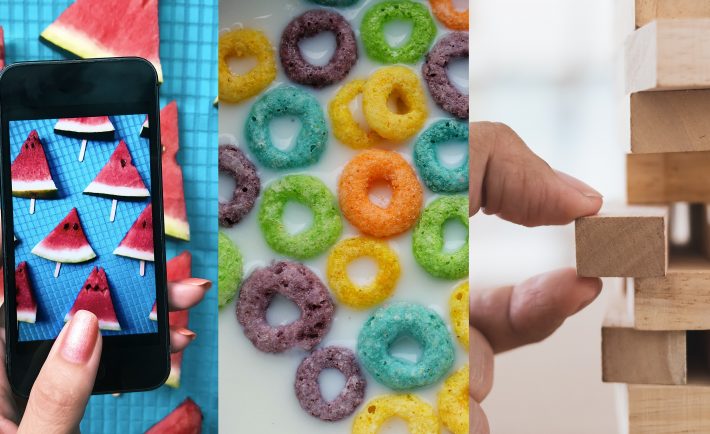 Shapes are all around us! You can find them in nature, in architecture, and all everyday objects.
If your favorite toy was a caleidoscope you are going to love playing around with shapes in this challenge. It's also a great opportunity for abstract photography to finally get the spotlight.
Bonus: You'll get a special reward surprise if you upload relevant photos to all three missions.
Are you ready for the geometry scavenger hunt? Open the Foap app and join our Geometry Series missions.