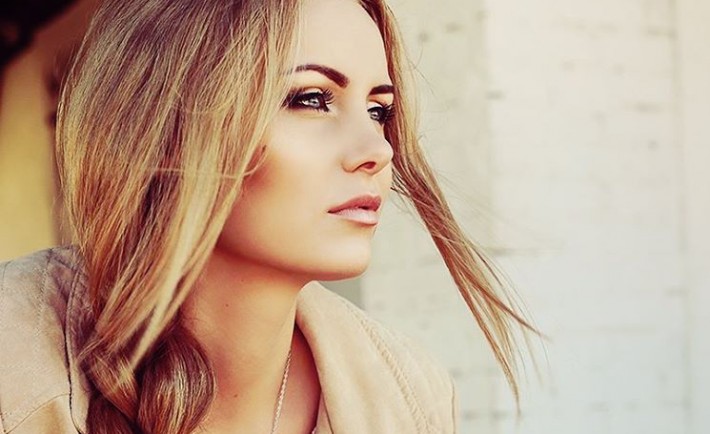 Hello ladies! We have a very special Mission for you! Our friends at Schwarzkopf have a new Mission: Ladies, time for your hair to shine!
 We want to see beautiful styled hair of all kinds! The top 3 pictures will receive $100 each!
The Mission
You love hair? So do we!
Show us your hair – perfectly groomed, beautifully shining, vibrant coloured, trendy styled.
Let it fly, play with flowers, braid it, curl it, tie it, … Everything is allowed, as long as it's beautiful!
The best 3 photos will received a $100 prize! So submit your photos for a chance to win and to be featured on our social networks!
High res images
Focus on hair (max. half body, no full body)
With a nice background
From front, side or back perspective
No filters
This mission requires a model release – so don't forget to sign the contract when you upload the photo!
Join now in the Foap app!
Don't know how to join the Mission? It's easy! Download the Foap app on the App Store or Google Play.
To get the app follow one of the links below: