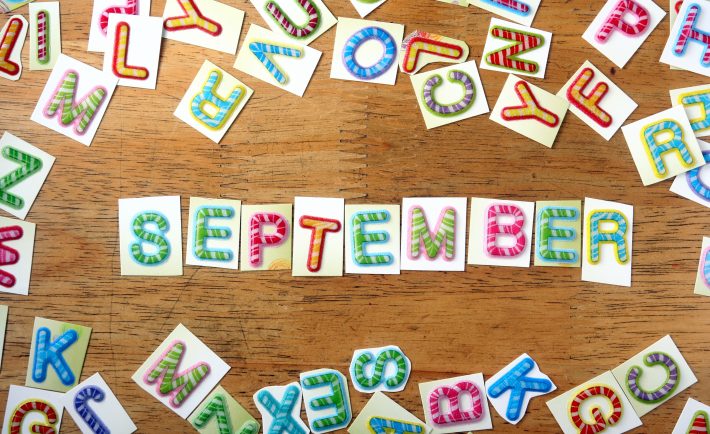 Update 10th of October 2016: Foapers! Today we announce the September Mission Competition Winners! Some users were "disqualified" because of breaking some rules that we had. So the winners are:
1st place:  boiraintensa with 456 pictures and gets $500!
2nd place: immeenababy with 360 pictures and gets $250!
3rd place: loskyt7 with 359 pictures and gets $150!
Congratulations to the winners!
Update 4th of October 2016: We are in the process of checking the winners and making sure everything is in order before we announce the finalists! This process will take some time so please be patient 🙂
Hi Foaper! Here you can follow everyday the progress of the Top 10 users with the highest number of TOP RANKED photos on Missions – from September 13th to September 30th. Exciting, right? 🙂
Remember! The Prizes are:
1st place: $500
2nd place: $250
3rd place: $150
USERS
boiraintensa 456
immeenababy 360
loskyt7 359
septbaby2014 272
katy012 249
supernature 210
chemfifi 192
cabday 147
joeythebeau 139
Mbocast 134