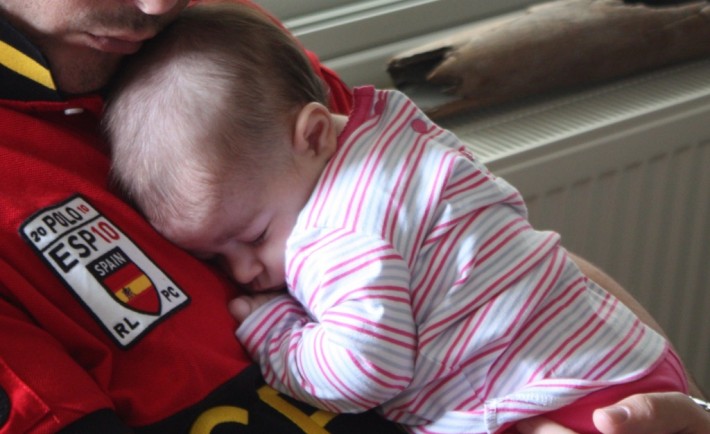 Don't let the Hispanic user name fool you, @pablogarcia is actually Apostolos, a Foap superstar from Greece. He was hesitant to answer our questions as he was neither the first Greek on our blog, nor the first Greek from Thessaloniki, but fortunately I was able to convince him in the end.
Tell us a little more about you. We see from your portfolio of beaches and sky that you are from Greece. What part? What do you do when you're not on Foap?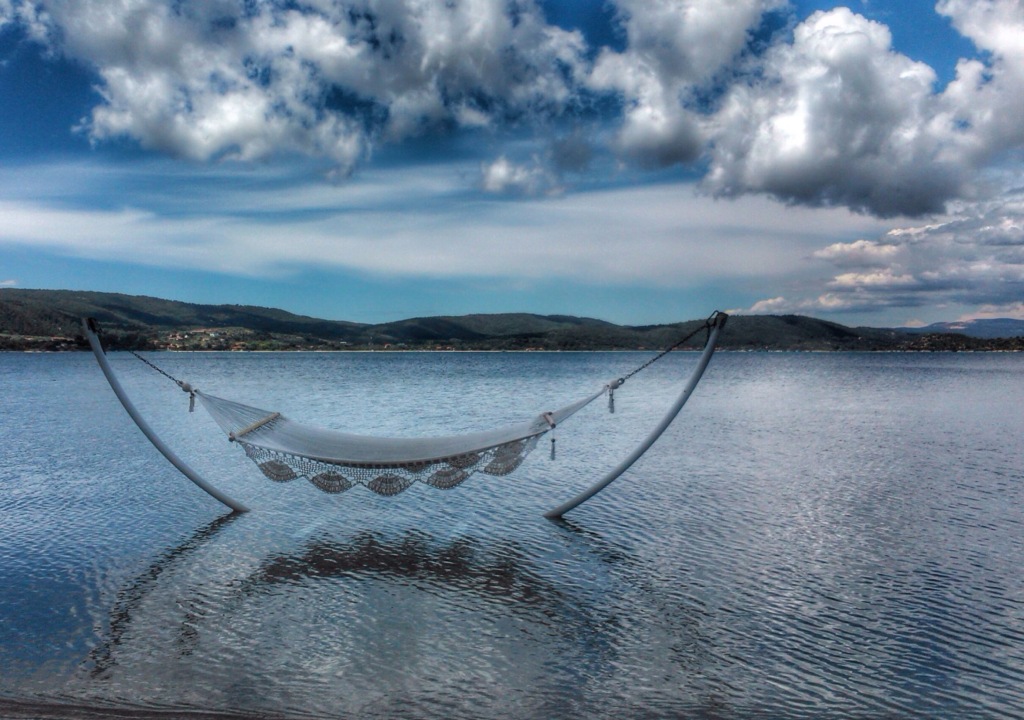 My name is Apostolos, I'm 35 years old and I live in the north part of Greece in Thessaloniki. When I'm not on Foap, I'm usually working (Yes, Greeks do this as well) at my gas station. Despite my age, I'm an active soccer player and, last but not least, I love spending time with my girls: my wife Maria, who is a much better photographer than me, and our four-year old daughter Helena, who is the next generation of Foapers!
In your portfolio there are photos of Greece, your family, sports teams, and many other themes. What do you like to photograph and why?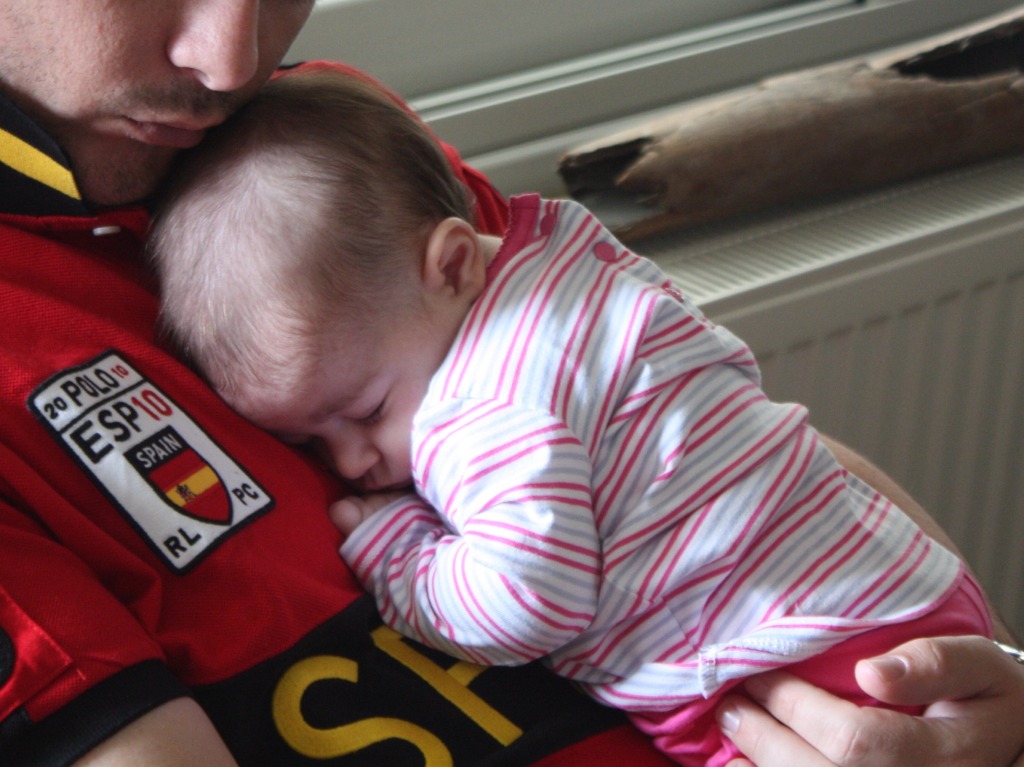 Basically, I don't have a favourite subject. I like shooting everything that draws my attention. The truth is that when I go home to see the results of the day's photography, I have a greater anxiety to open photos that may have a beautiful sky (clouds, sunsets), or creative elements, such as shadows and reflections.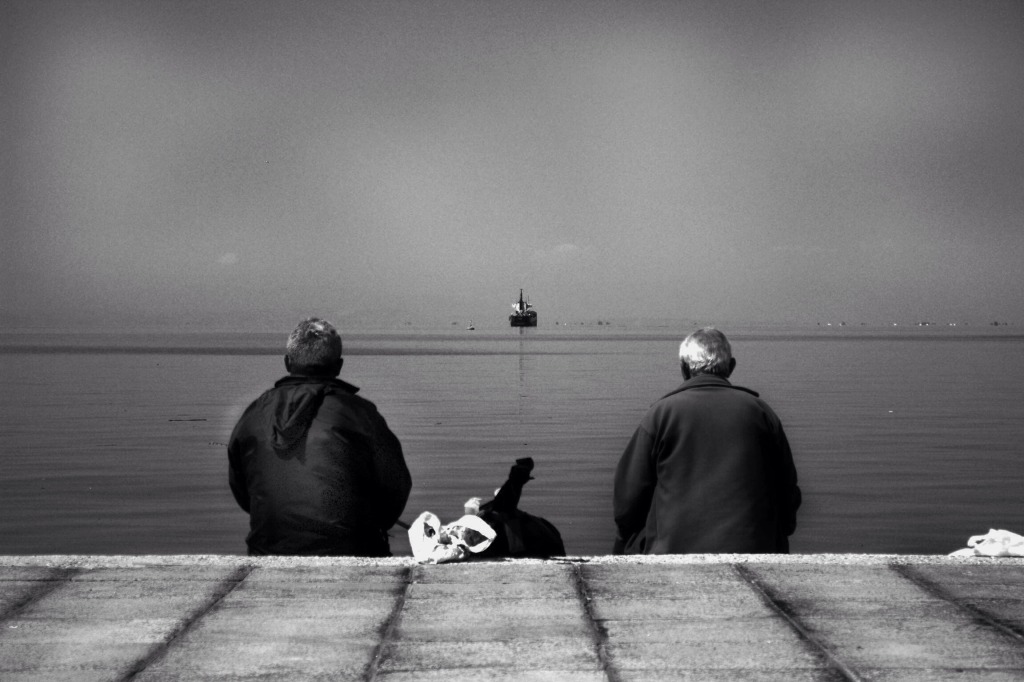 What do you use for photo editing? What other apps do you use for photos?
With the tools provided nowadays, editing is essential in order to achieve the maximum. However, overediting (and this is a mistake I have done a lot of times) can be harmful for a nice photography. At the moment, I like using HDR effects that I can find in Snapseed and Photoshop. Avatan and Image Size are also very useful apps.
How did you begin photography? How did you get into photograhy?
My relationship with photography was not a love at first sight…In fact, there was no love at all. It was five years ago, during my wife's pregnancy. After years of complaints that I couldn't take a decent photo of her, she took the decision to register us for photography courses. Because of this "democratic" call I started getting into photography and when I found out about Foap this flirt turned into a great passion!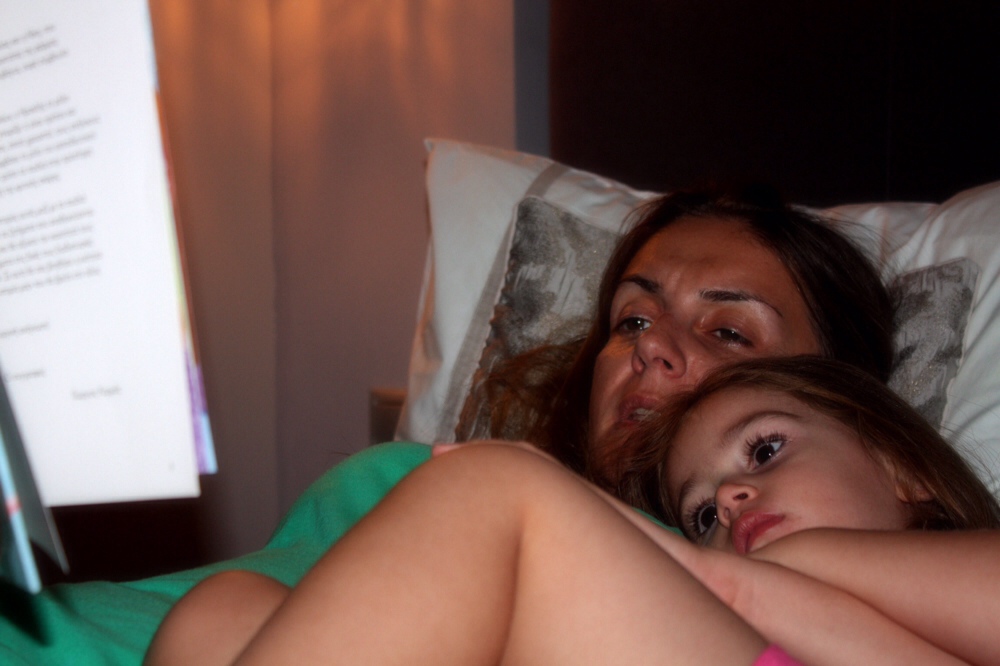 What was one of the things you would improve about the current version of Foap? We're working hard on the new app and would appreciate input, especially from one of the most involved Foapers.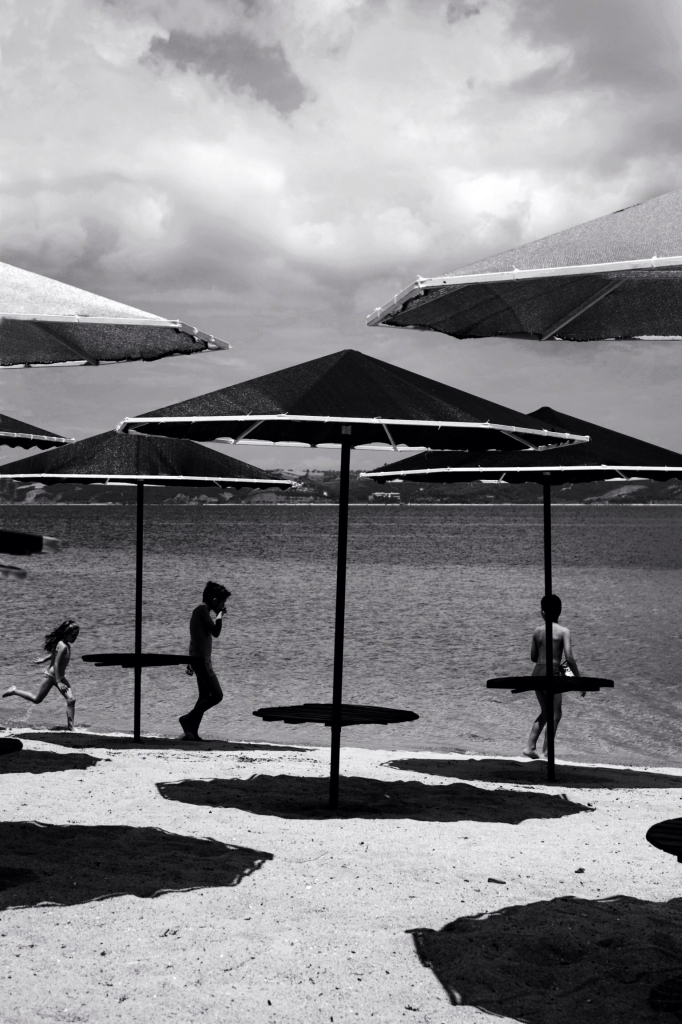 During the past months I had the chance to operate the new versions of the app and it is obvious that in functional terms, Foap has been improved and is constantly improving all this time. It is much easier to upload a photo, it is faster when you open a pic, you don't find disturbing bugs any more. What I miss is a new, better, more fair rating system which is going to reveal the quality of the photographers in the community. Some kind of reward, apart from money, would be nice as well.
And also, have you every met Ioannis/John/@i-johnny on Foap, interviewed by me a few weeks ago? As you are both Foap rockstars and from the same city.
Unfortunately I have never met @i-johnny. I used to believe he's a real ninja.
Apostolos, thanks for your time! And for your insight! We're happy to hear that Foap made someone fall in love with photography!
Would you like to share the Foap love or is there a Foaper you feel we should do a Q&A with? Give me a shout at filip@foap.com
A happy weekend to all! Keeping shooting! #foapit!