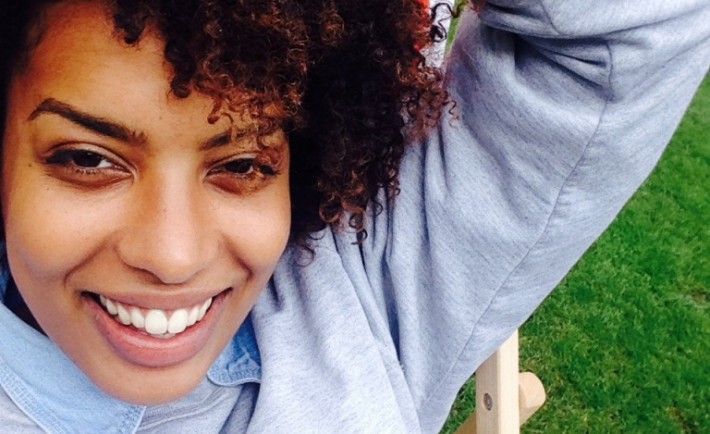 Its time for Q&A nr 2 with a Foap buyer. This time we chatted with Metzti, who we dare call a happy customer of Foap. Metzti is a Creative Producer from the very exciting adam&eveDDB, based in London. Here's our chat:
How did you find out about Foap?
I received an email from Rui [a member of our Sales Team – FG], subject: "Hi, from Sweden" and that got my attention, and in a few words he said that Foap was like a combination of Getty and Instagram. That was exactly the kind of thing I had been looking for, so I guess sometimes timing is everything.
Why Foap?
I had not found a stock library that was able to give me realistic content that people really are relating to more and more these days. There are so many sites that have similar content to each other, and it also seems very dated. Foap is very refreshing in how it is constantly generating new content that is extremely easy to license. Also Martin [our Head of Sales – FG] is pretty fun to hang out with on a night out so that helps that you guys there seem super cool and friendly and helpful.
How did you find the experience?
Overall it has been a lifesaver in terms of providing the type of imagery we want and need to create new campaigns. Over time I am sure that the technical side of it will keep improving, so there is a lot to look forward to.
Where were the Foap photos used?
My main use was to use them for press ads related to travel. Foap was the main reason we were able to execute our current campaign. Knowing about Foap has also sparked interest of other brands as well, so I am sure I will be using Foap over a long period of time and over many different campaigns and brands, online and in press.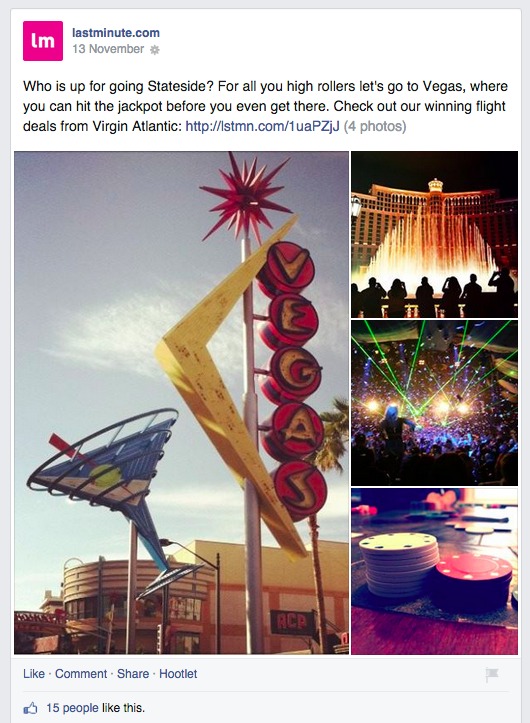 Why do you find real and authentic photos are so imporant in today's landscape?
Currently our society is fixated on sharing real moments and engaging with peoples daily lives. Brands want to become a daily routine for people and evoke an emotional response from the public, so when you are able to link these two worlds it becomes a great combination for brands to connect with people.
How do you predict or see the trends in Visual Storytelling going?
Moving forward, I think technology will be used to really cater to peoples personal choices and needs. In the broader sense, there will always be media that is for a more general audience, but more and more we will see visuals and stories that are catered towards what we want as individuals, which is cool but also a little creepy!
Metzti, thanks so much for your time, for your business and for sharing your insights on where the industry is heading!