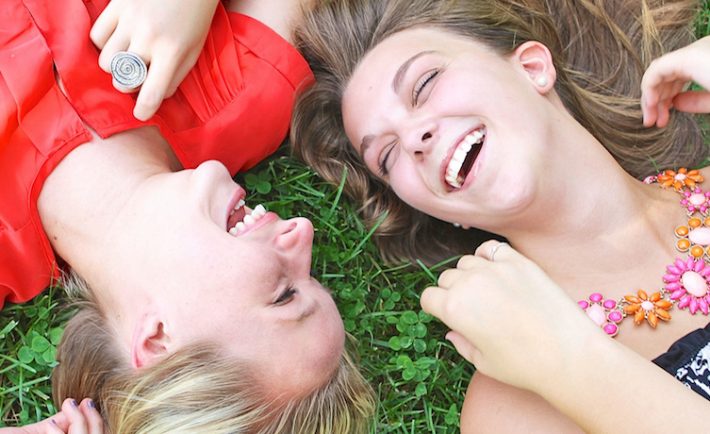 Hello Foapers! Today we are partnering up with Nivea and launching an amazing new Mission!
The best photo will get $200! Join the Mission in the Foap app.
Life is made of moments. Some are big and some are small. In every moment there is something beautiful present. It could be a mother preparing breakfast for her kids, a girl receiving a message from her lover, a smile to a friend in need.
Make sure that your photos show faces from a short distance and have in mind that we are looking for photos for Labello and our lip care products 🙂
Example photos by Foapers conduit and peus80
Example Photos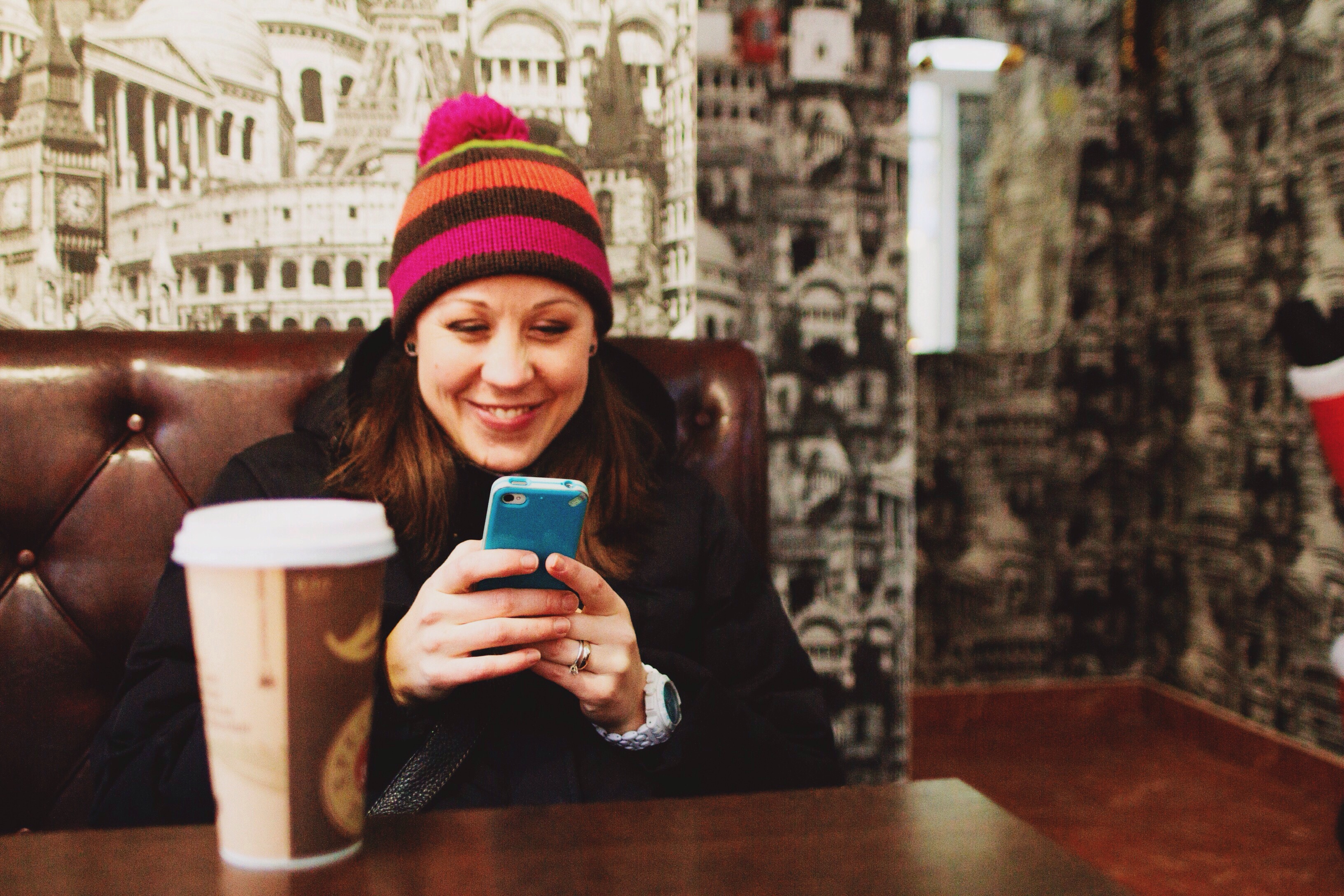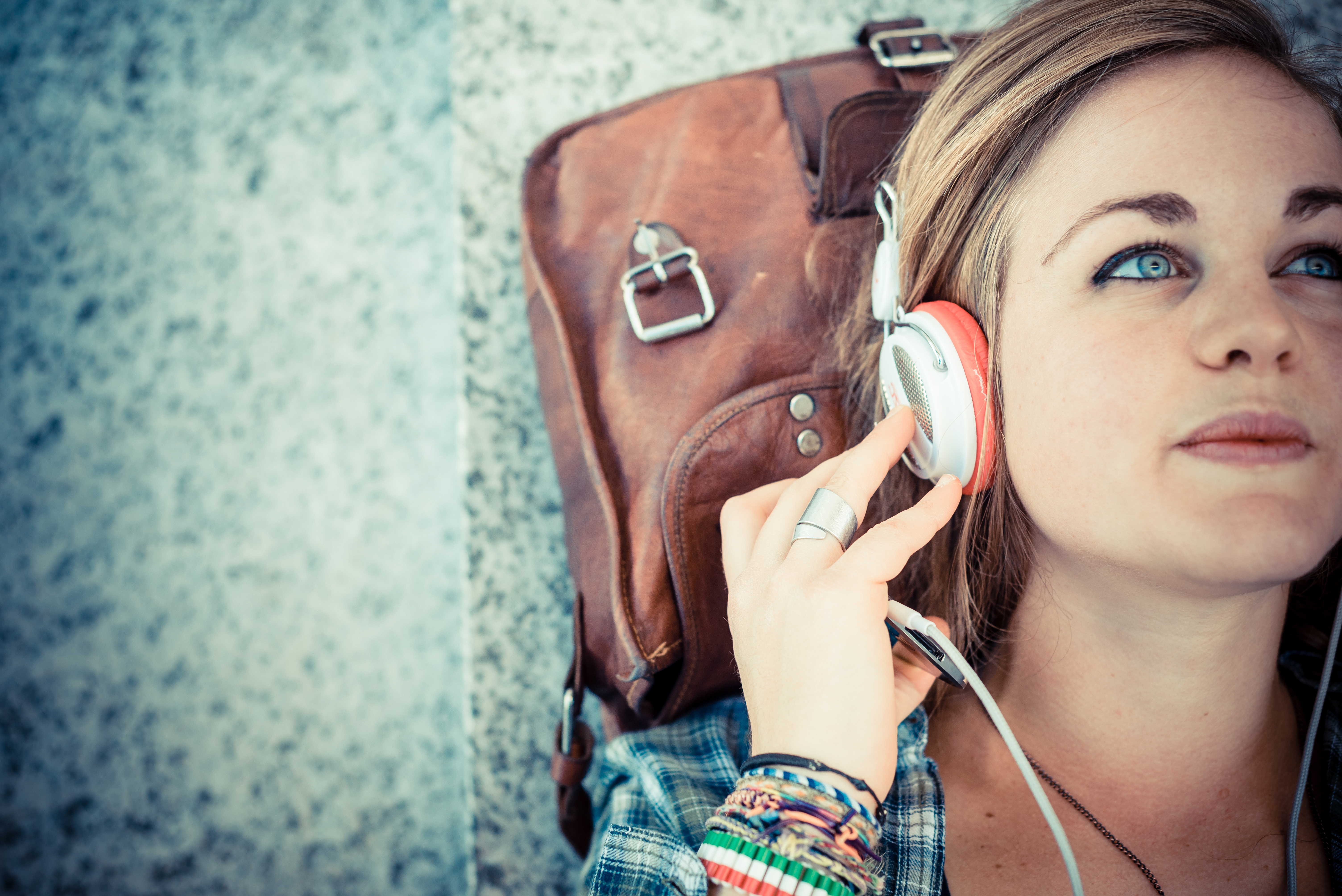 Join the Missions in the Foap App!