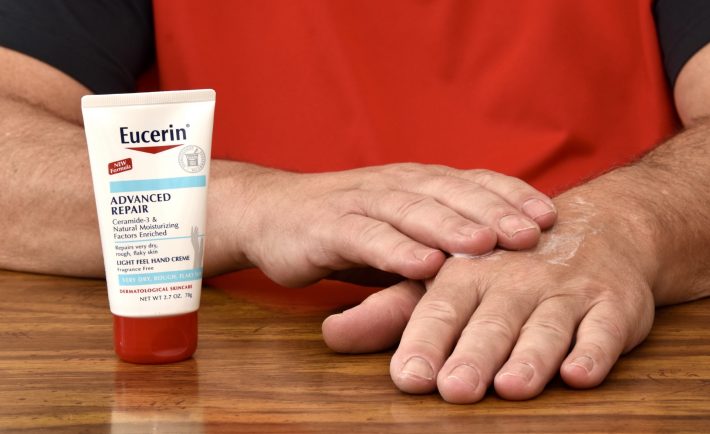 If you want to join our beauty community, you don't need to take a photo that looks like from a magazine. Actually, it shouldn't! The best photos on Foap are good quality but look natural and non-staged.
 1. Make sure that you understand what should be on a photo
And it should be a product related to the beauty market: cosmetics – like face cream, shampoo, toothpaste, beard oil, etc., or beauty-related items – like lipstick, mascara, nail polish, hairdryer, razor, etc.
There could be 1 or more of these products in a photo or people using them (it can be a selfie!). Products brands don't matter, and they could be visible in the picture or not.
Check out example photos in the Foap app!
2. Upload a good quality photos
By "good quality," we don't mean that it should look like from a pro photographer! Just make sure that the photo is sharp with the correct brightness and contrast. If possible, take the picture in daylight – it will be much easier to achieve proper lighting.
If you want it to look better, try to take a photo with a calm background.
3. Upload photos as soon as possible
We will reward winners every 10 days (June 3, June 13, and June 23). Every time we will choose from all uploaded photos, so the sooner you join, the more chances you have to win money!
4. Rate photos uploaded by others
Go to uploaded photos and rate them with stars. You will be surprised at how many people will rate your photos back. The number of votes and rate ratio will influence us when choosing the best photos.
5. Make some friends by comments
When you rate photos uploaded by others, comment on what you like about them. People will appreciate your words and will want to help you also. Some of the best Foapers, who sold hundreds of photos, are great at making friends with comments. You can be too!
We read all comments and they influence us when choosing the best photos.
Remember to make comments personal, do NOT copy and paste the same comments on different photos.
Good luck!