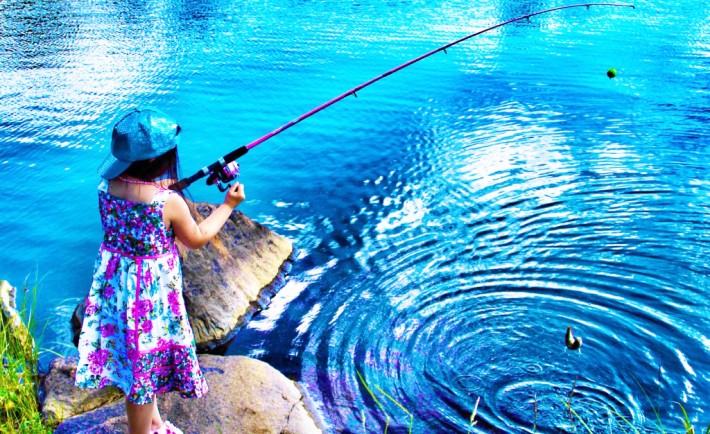 Hello Foapers,
He is a policeman, a car lover and a family guy. He's also a great photographer and his photos have been purchased by companies like Shell! From the far north of Sweden to the world, Foapers meet today on our blog the amazing Patrik Dunder, (@jpatd).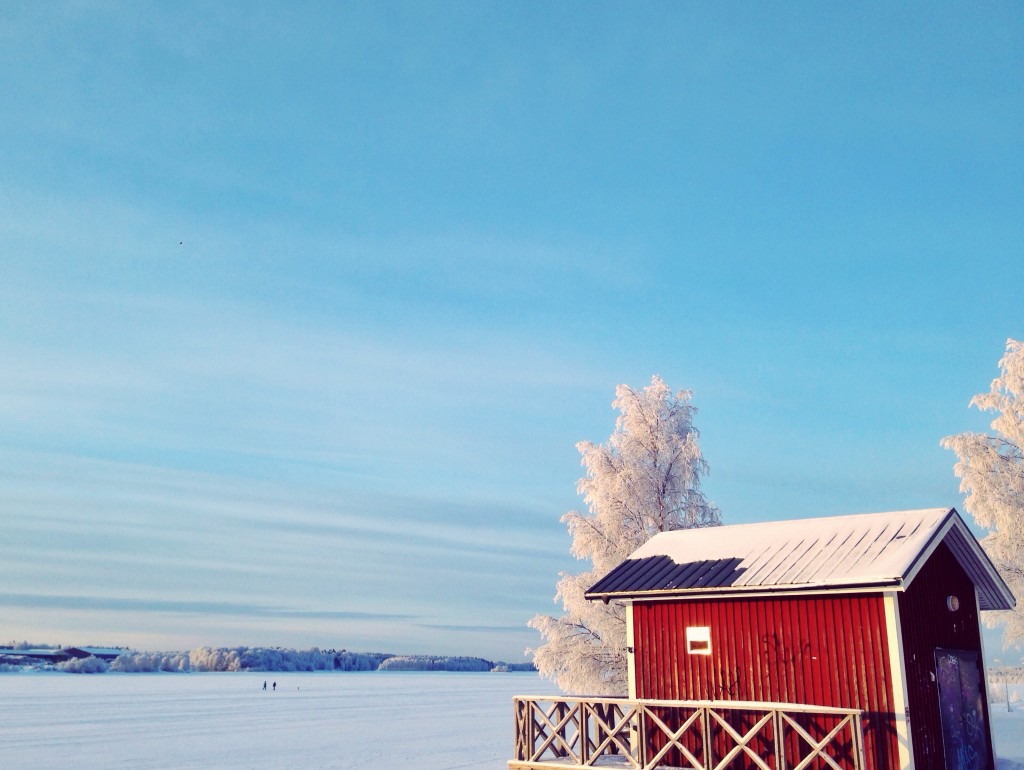 Patrik, you have been Foaping for a while and we've been following you all this time. Now, it's finally time to get to know you better! Could you tell us a bit more about yourself? Where are you from? What do you when you are not Foaping and snapping great photos?
Hello everyone who's reading, I'm almost a grown-up man (45 yo), working in the law enforcement as a Police inspector, nowadays mostly indoors, providing technical support to other staff members. I am a lucky guy with 1 dog, 2 children and a very understanding woman by my side. Life is an adventure and love is a spice that everyone should use as an ingredient as often as possible. I'm a firm believer in "what you feed from good and bad will win" and I try to make others aware of that as well.
I was born in a town named Kiruna, far up north in Sweden, nowadays I live in a town named Kalix, still the northern part of Sweden but closer to the sea. I love outdoor life and nature, motorcycling, cars and everything else with an engine. But the most important thing for me is my family and I spend with them as much time as possible.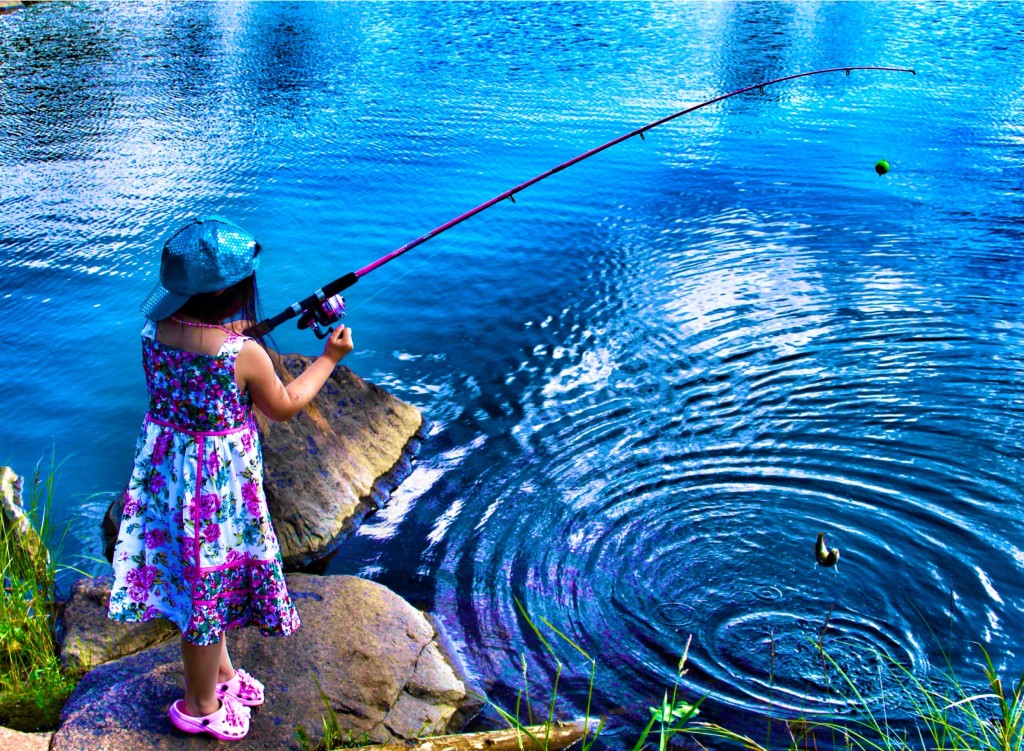 What does Foap mean to you and how did you find out about it?
When it comes to Foap, it just happened one day. I've always loved to take pictures. One day I was browsing the net and found Foap, decided to give it a try and got used to it pretty immediately. That was a couple of years ago and now I'm still a Foaper by heart. What I found on Foap, were friendly, loving people that shared the same interest in photography as I did. I think that Foap was better when I started using it, as at that time there was a very kind and loving atmosphere, it was really social. It has become colder, but I hope that the improvements that Foap is intending to do and already has done will make it better again. I'm not leaving Foap easily.
I'm in touch with many of the people I've met on Foap. We share thoughts, ideas, and even life events. A bunch of them has become close friends of mine and they mean a lot to me.
When I'm voting for a picture it is because I like it and I find it impossible to give it a number reflecting how great it is. There are so many aspects to take into consideration that I just vote with the highest number or nothing at all. I wish Foap would make the voting easier by changing the mechanics to like or dislike.
Is there any photo in your portfolio that means extra lot to you? Which one is it and why?
My favorite photo in my own portfolio is the one with a hand-drawn heart on a wet car window seen from the outside. I remember my daughter sitting inside the car and me drawing the heart for her. She answered by drawing one from inside of the car, that´s one way of sharing love 🙂 It´s a simple picture but full of emotions. Hopefully someone else can feel it too.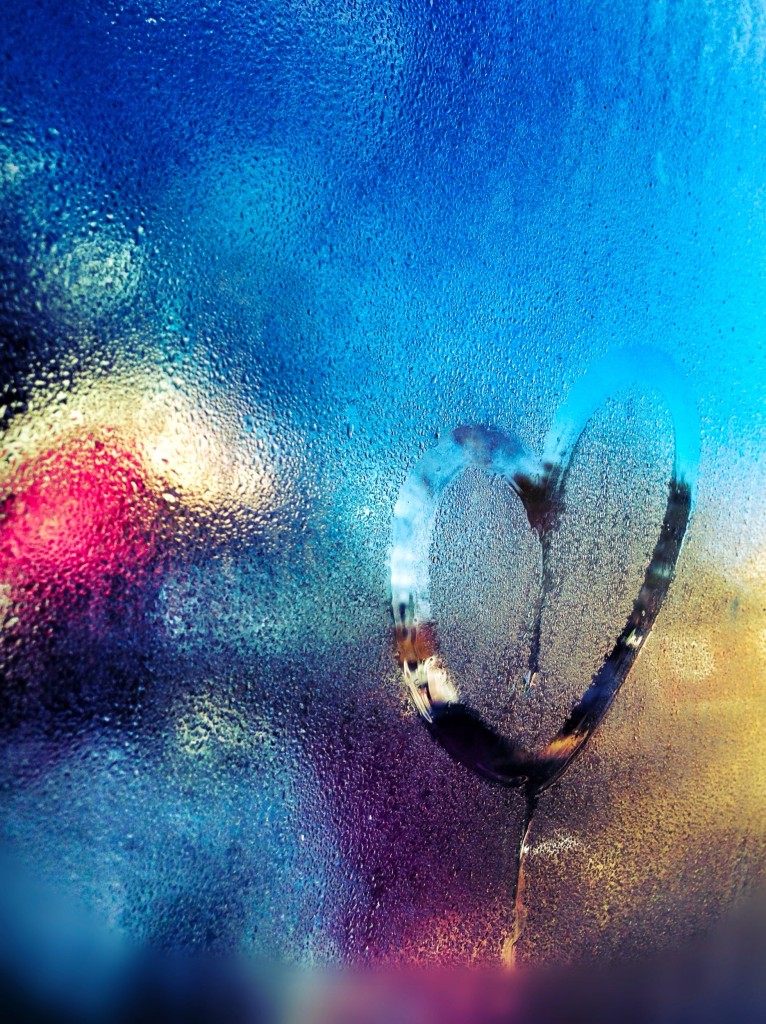 What are the things at Foap that you like the most and why?
I love the social part of Foap, but it´s gone on the android version. From time to time I have to use an iPad to catch up a bit. It's great that you can sell photos and earn some money from what you love to do.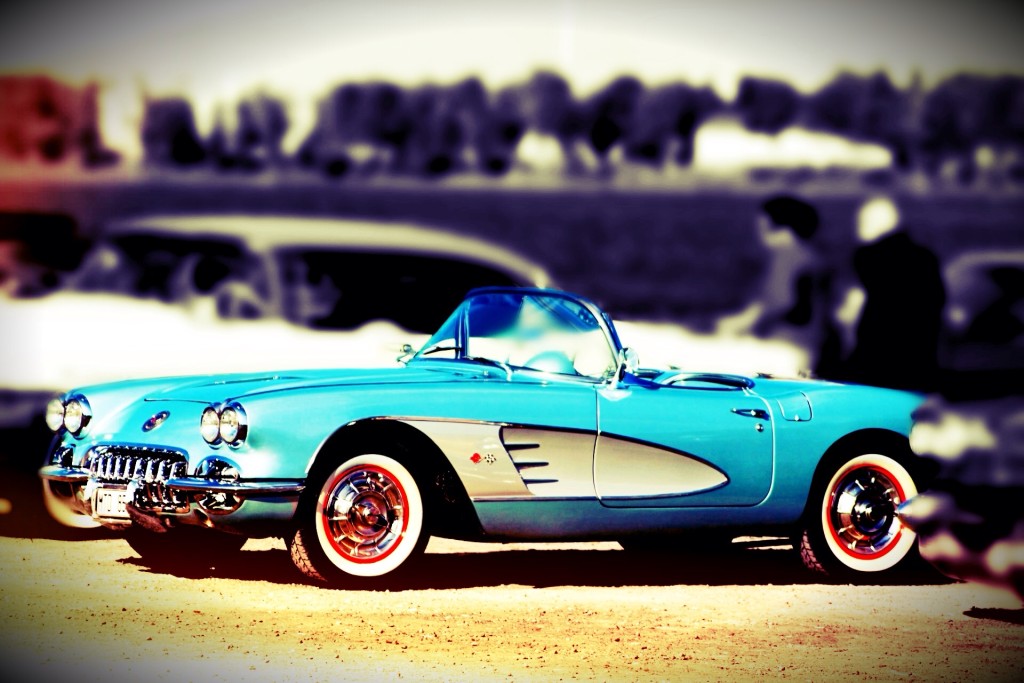 Many Foapers like the selling part of Foap, that you can sell your photos to the biggest companies and agencies that are buying photos from Foapers. You have sold over 50 photos. How does it feel to see your photo being sold and used by a brand like Shell?
When I found out that the company named Shell was using my pics I felt very flattered. It's a big thing, knowing your little pictures are used in that way. It would be wonderful to know where all your sold pictures end up and how the buyers used them. I think it can make you develop as a photographer.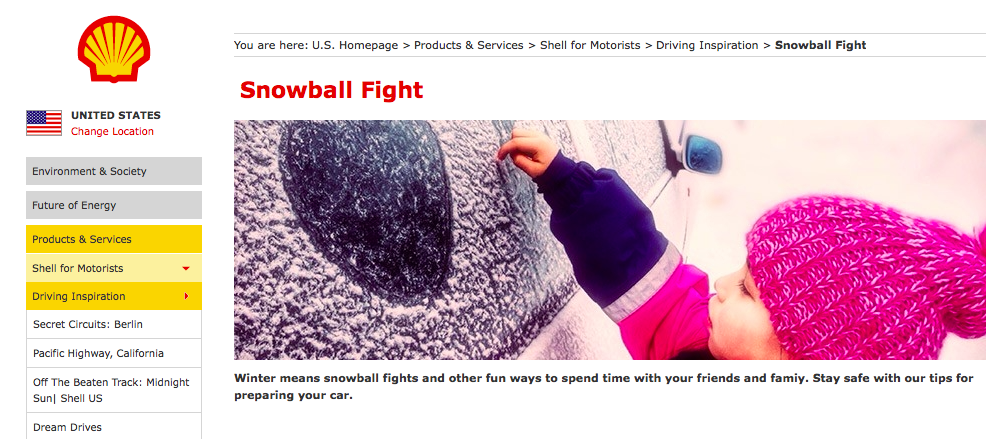 The Foap community consists of many talented photographers, are there any Foapers that you would like to recommend to others to have an extra check on and follow?
The Foap community is for sure full of many talented photographers from all over the world, many different styles and points of view. I love to see others' work as much as sharing my own. If I should mention some other Foapers that I love I would have to mention many of them so I chose to suggest that you take a look at whom I'm following and maybe check comments on my photos to see how many talented and lovely Foapers there are. What's more, I'm sure there are many more wonderful Foapers out there, not yet discovered by me.
I still hope to win a mission on Foap one day. It would be great for the ego, but I also really enjoy seeing someone I like winning a mission.
Finally, I'm looking forward to seeing how Foap is growing and adapting to the future ahead. Love to you Foapers <3 May the camera be with you 🙂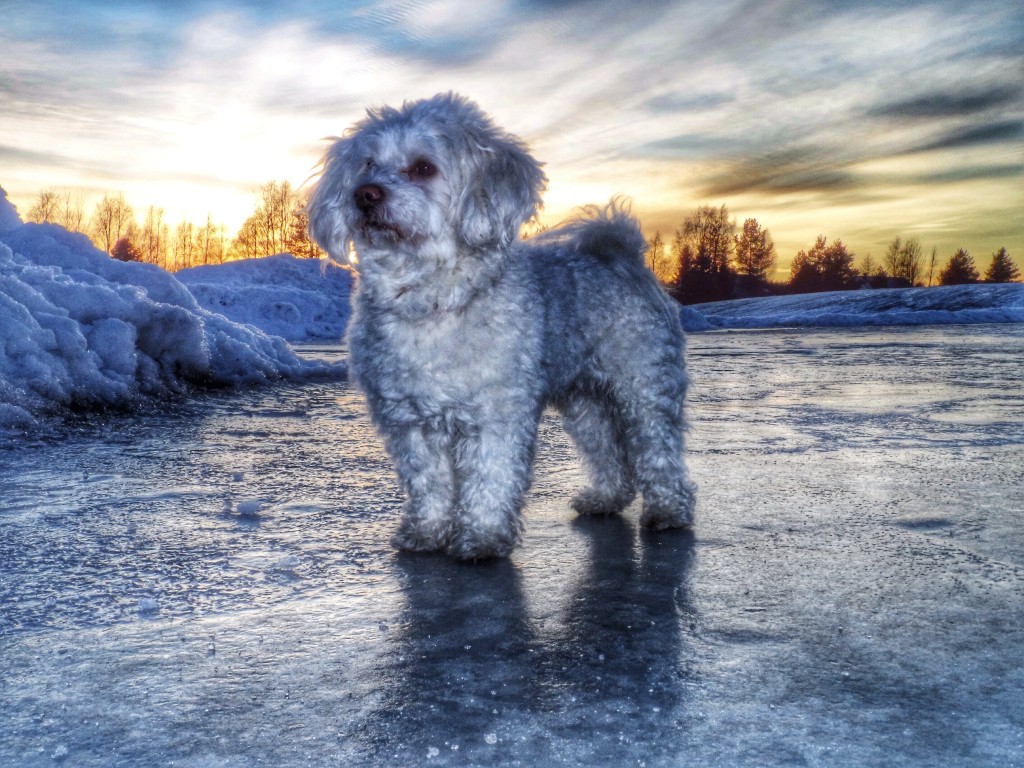 Thank you Patrik for being with us! It's great to hear that social part of Foap is so important for many of you. As for the future, there are some changes ahead that we hope will make you really happy. Stay tuned!