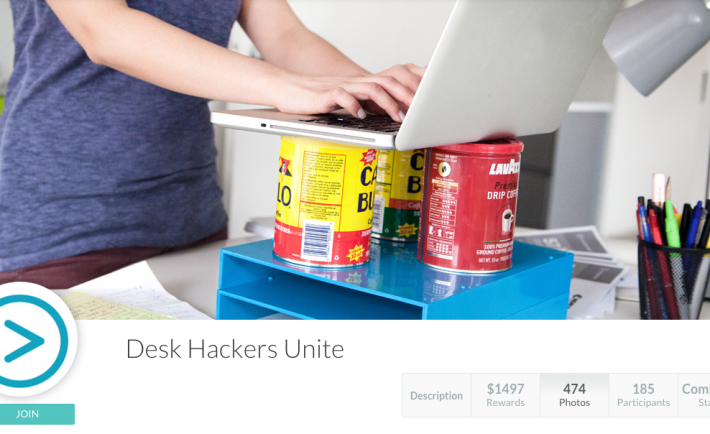 Inmovement's "Desk Hackers Unite" Mission was a show of creativity. Lots of Foapers "took a stand" and showed how they they hacked their standing desks. The Inmovement team fall in love with many submissions and purchased several of them.
The Inmovement Team has also selected the three winners, three Foapers who will be rewarded with real, Inmovement standing desks solutions.
Check out them here:
1st Prize: Doriana Santoro (@harlenequinzel).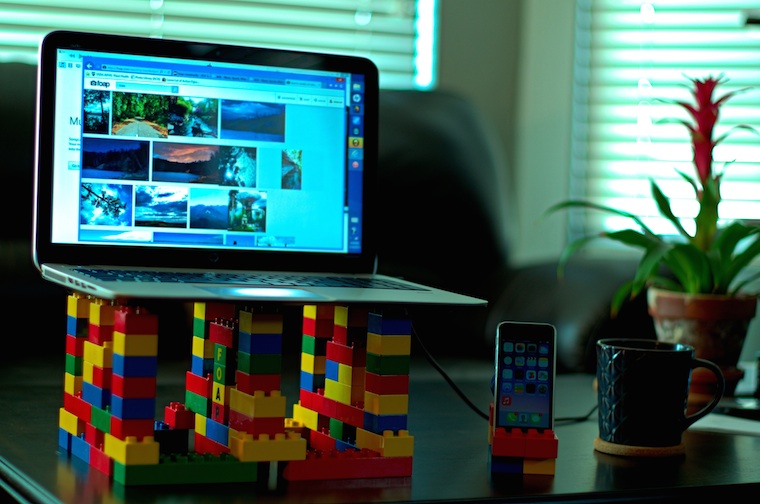 2nd Prize: Julie Maia Nisco (@niscokid)
3rd Prize: Jessica Smith (@jessiejanesmith)