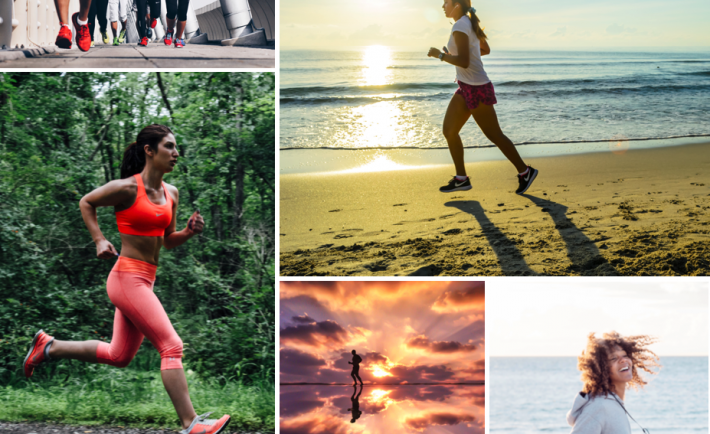 This Mission showed that lots of Foapers "Love running". Thank you all for the amazing shots of people enjoying this activity in beautiful settings. We love the creativity you showed in the Mission. Today we're presenting the 20 finalists and we'll interview the winner in the coming days. Enjoy!
Running with friends
National running day by Shafiq Salehuddin @shafiqsalehuddin from Malaysia.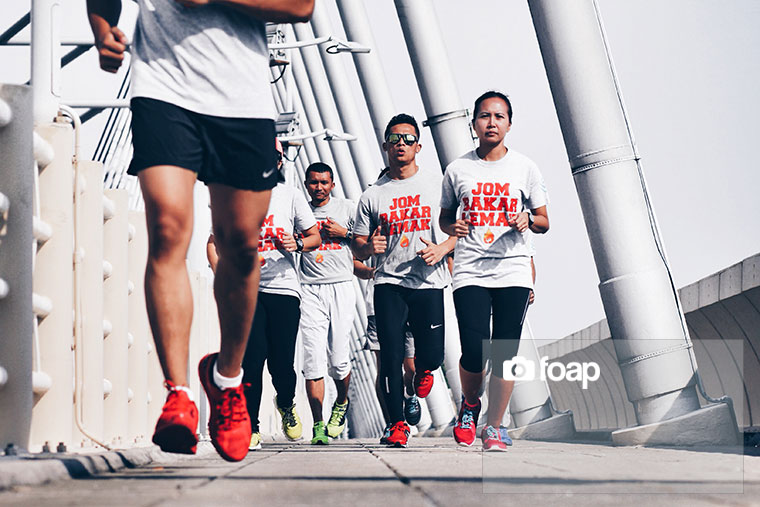 Sunset by Viktoriia Selivanova @malina-v-freak from Odessa, Ukraine.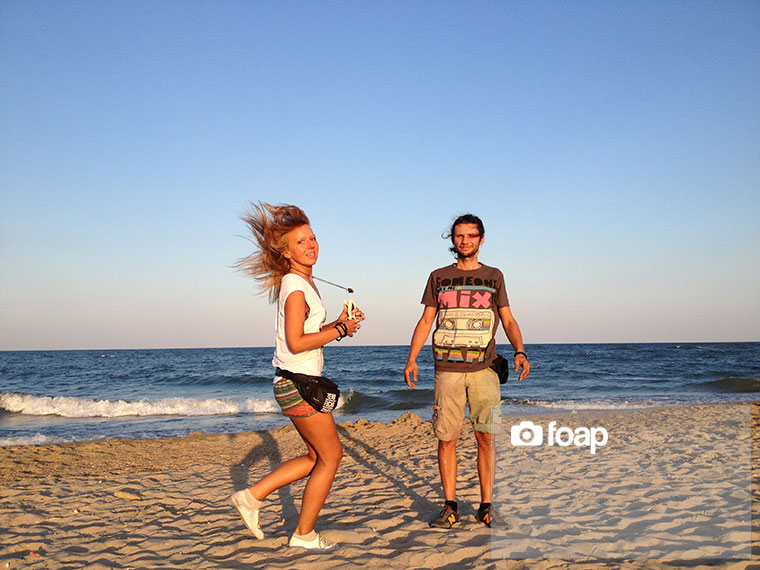 Love running by Ayham Al Mufalani @ayham310 from Syria.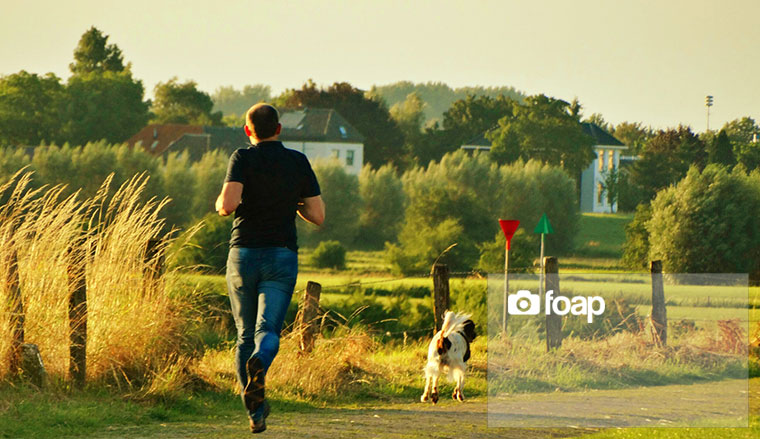 Race
Runner by Fábio Lafaiete @fabio.lafaiete.73 from Brazil.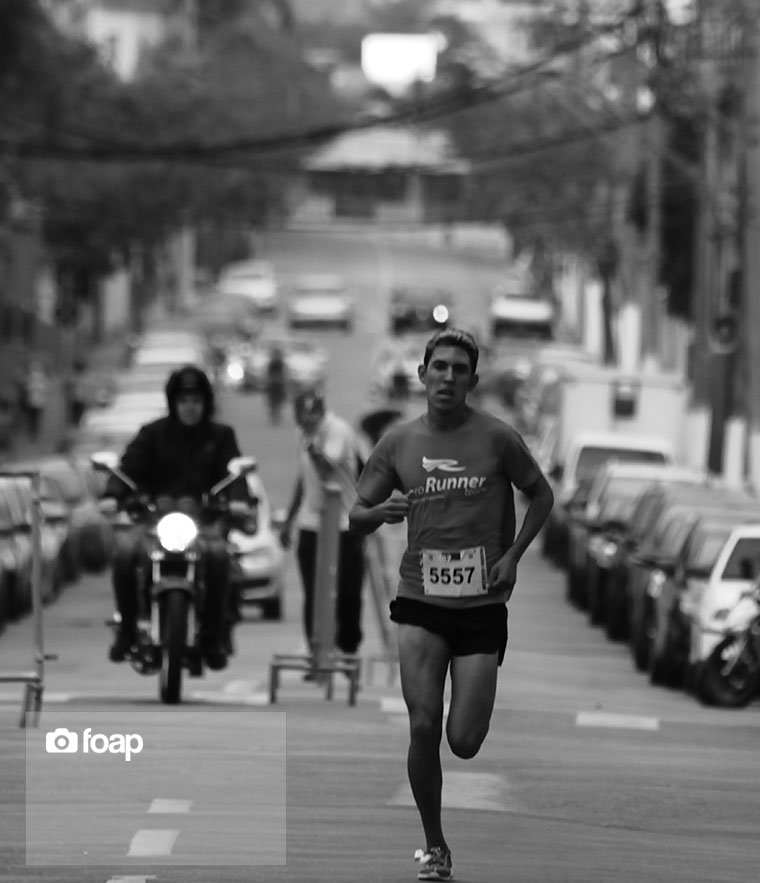 Null by Keanith Quinones @kidken from the US.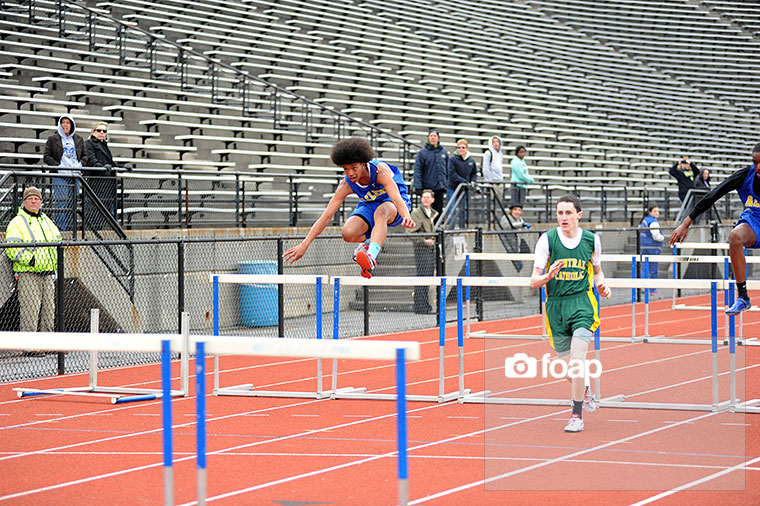 Null by Conrado Delacruz @comrado from the US.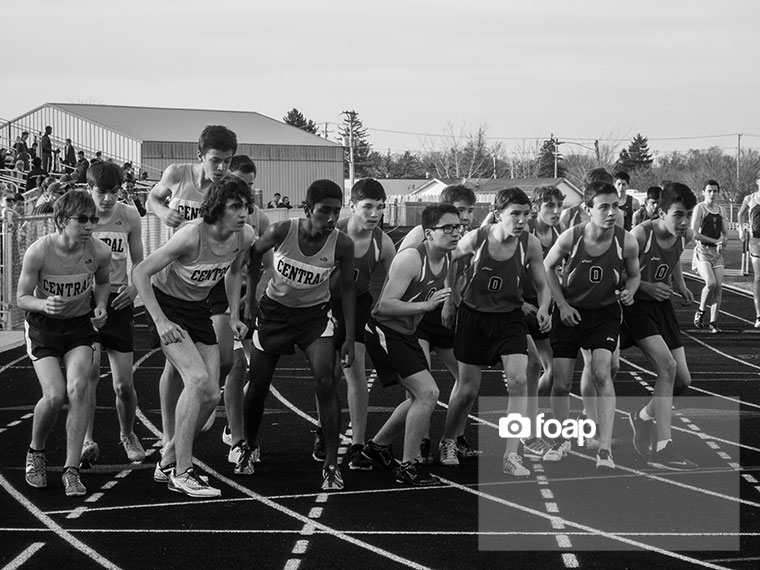 Winter Race by Ethan Curtiss @picqaz from Chantilly, US.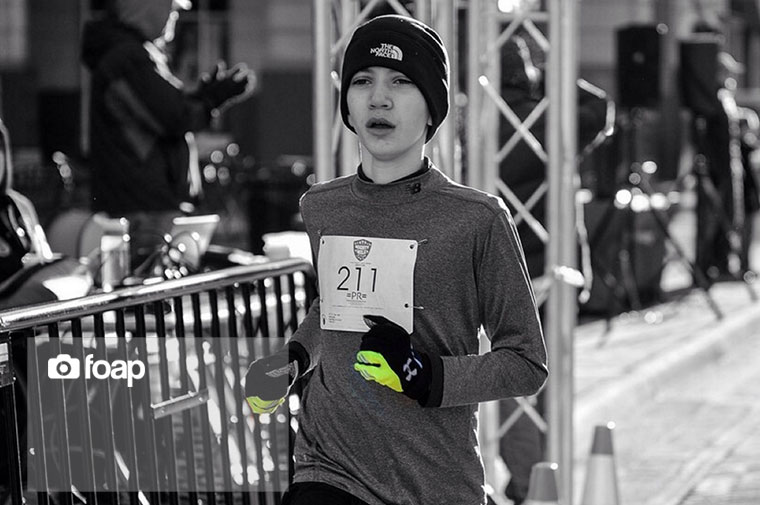 Sunset
Sunset runner taken by Mauricio Alanis @malanis from Monterrey, Mexico.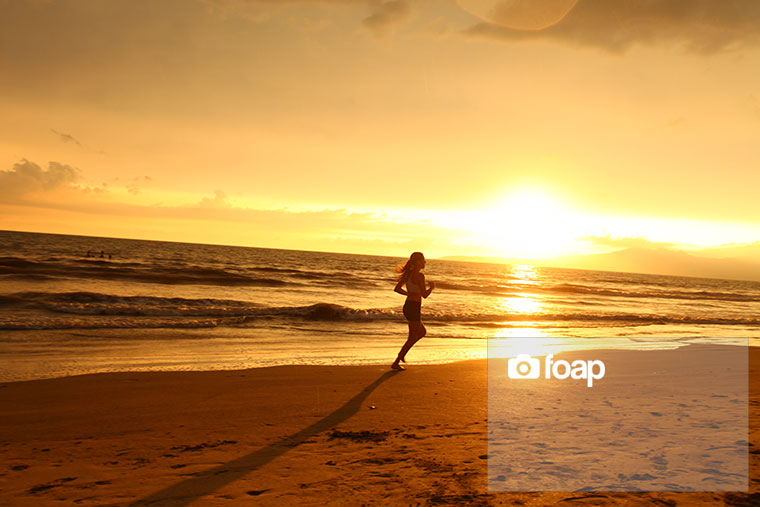 Love running taken by @aon_skynotlimit from Thalang, Thailand.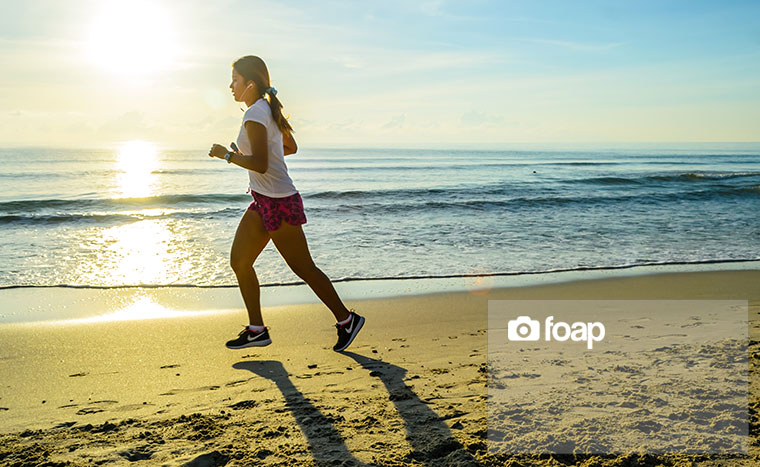 Running on the sunset by Hermes Cavalcante @hlcavalcante from Sao Paulo, Brazil.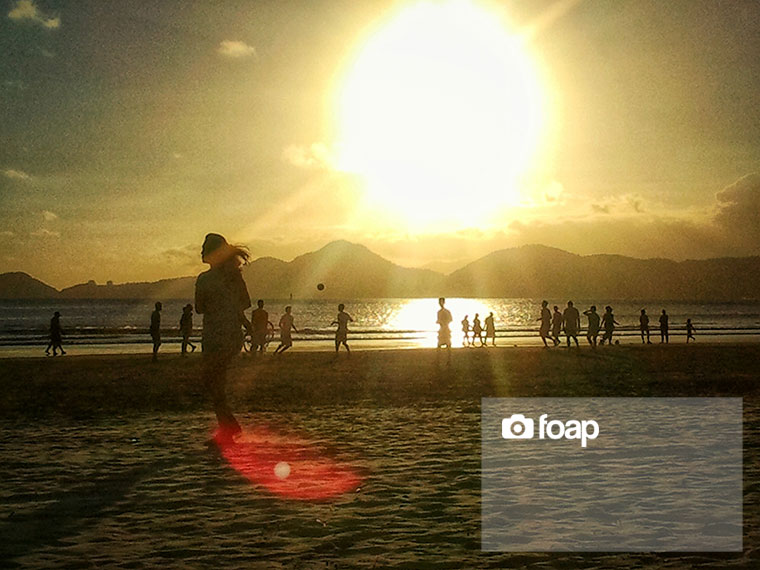 Stunning landscape
Senior Beach Run by @elgrecogrande from Oslo, Norway.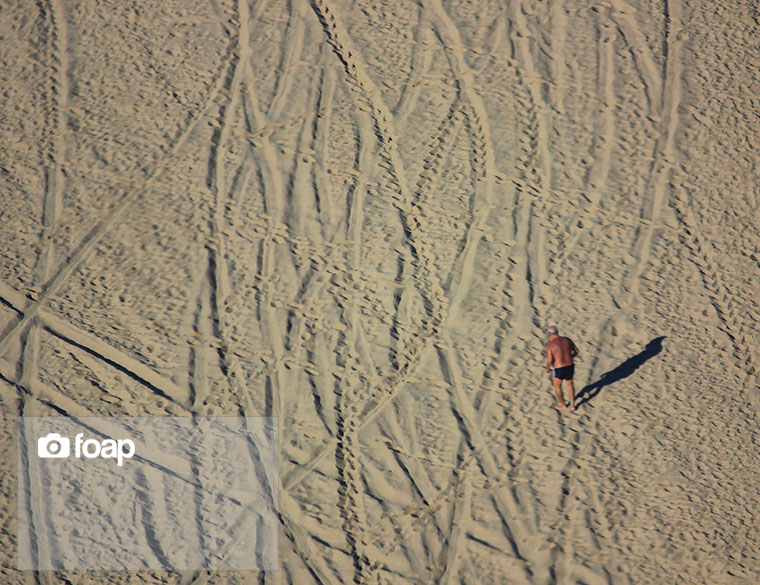 Love running by Megan Ogden @mheoglalny from UK.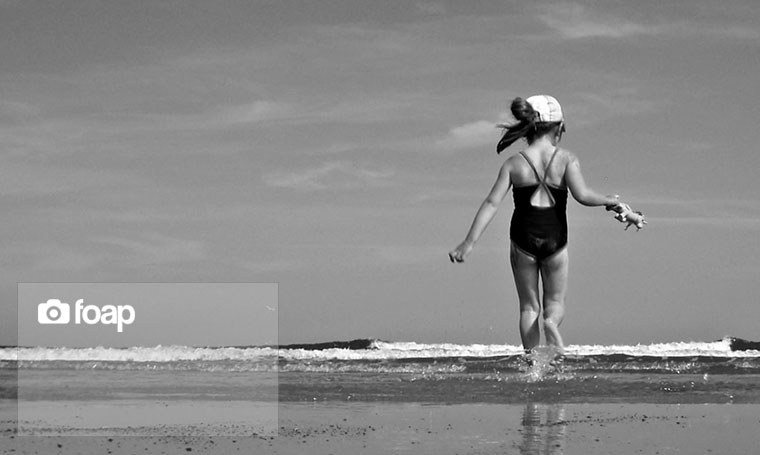 Beautiful moments by Kobi Refaeli @kobire from Ashdod, Israel.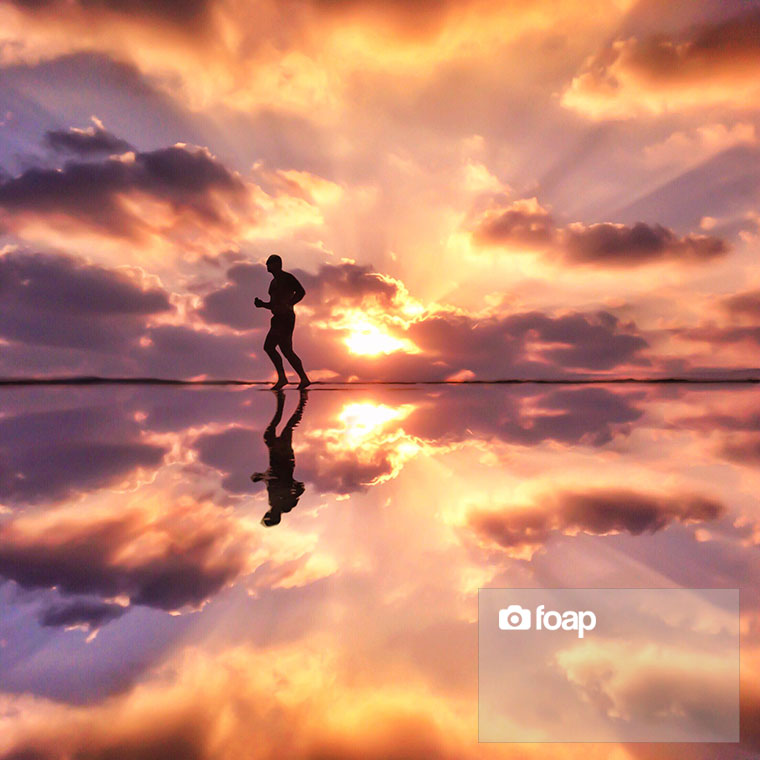 Running by Reiko Fitzke @rfdd from Dresden, Germany.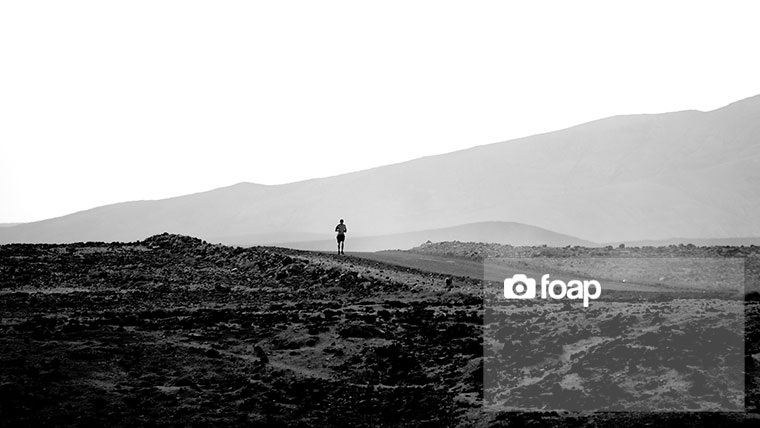 Maddie Amed by Maddie Ames @mlames from the US.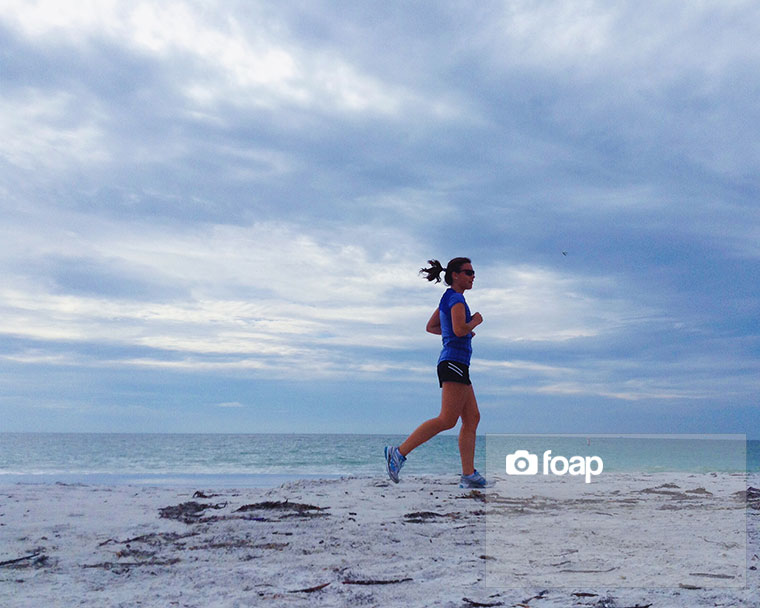 Run for the hills by Charlotta Manderius @saga from Landskrona, Sweden.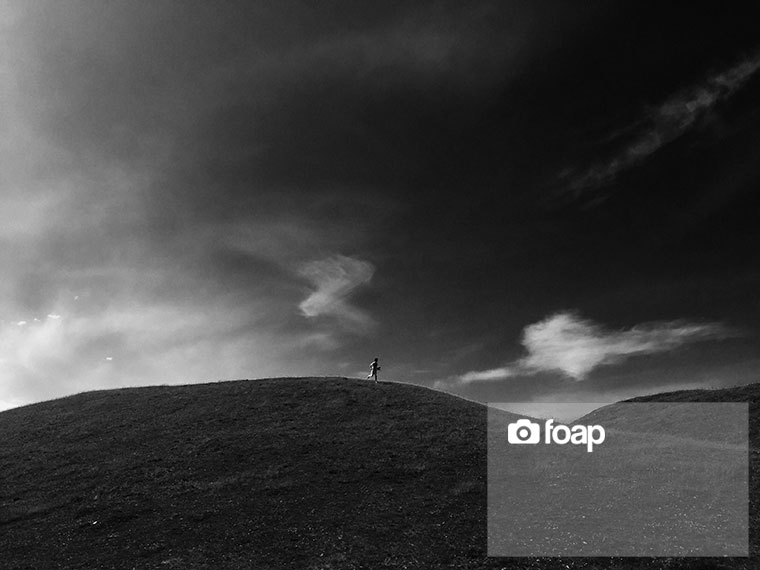 In the air
Deborah Lee by Deborah Lee @deblee from the US.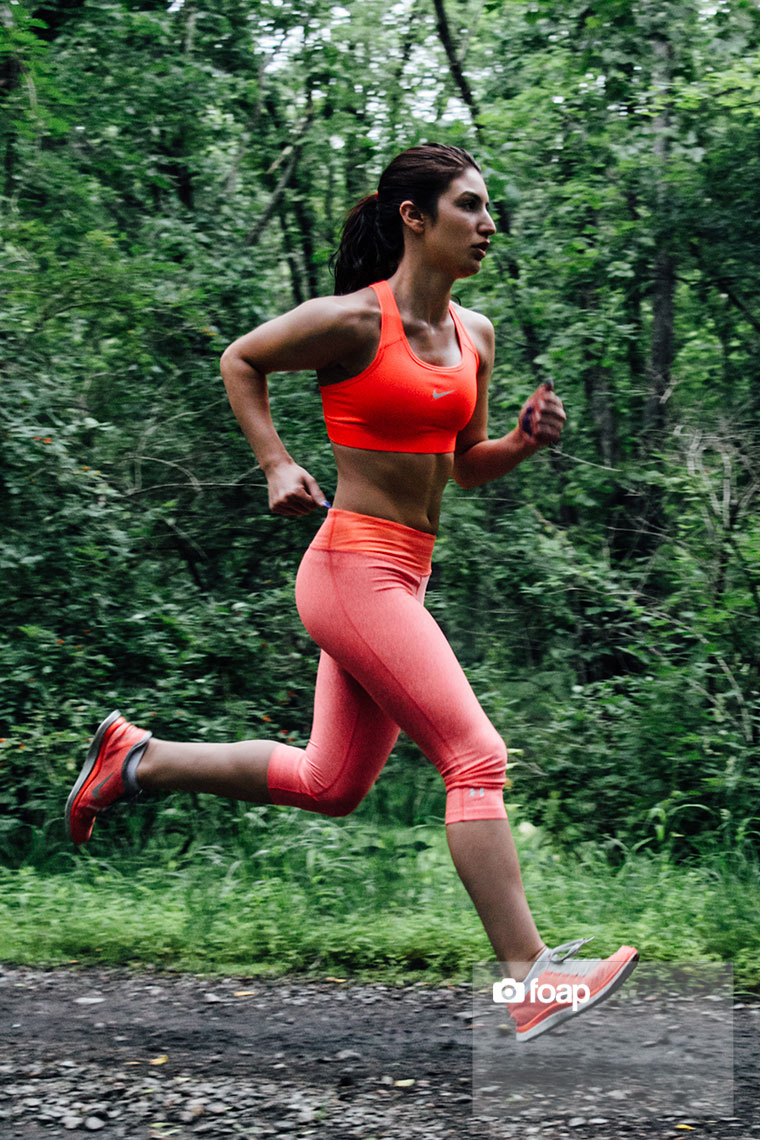 Girl running and jumping by @ashlynne.lobdell from Bay City, US.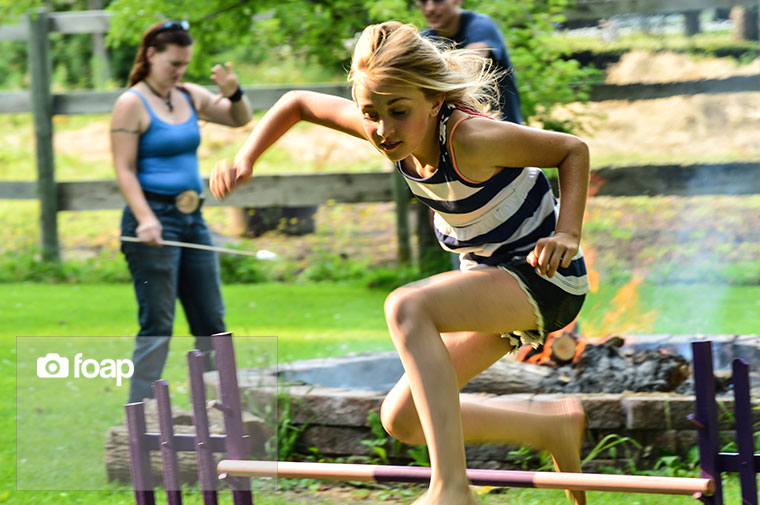 Enjoying it
Null by Viktor Holm @viktorholm from Göteborg, Sweden.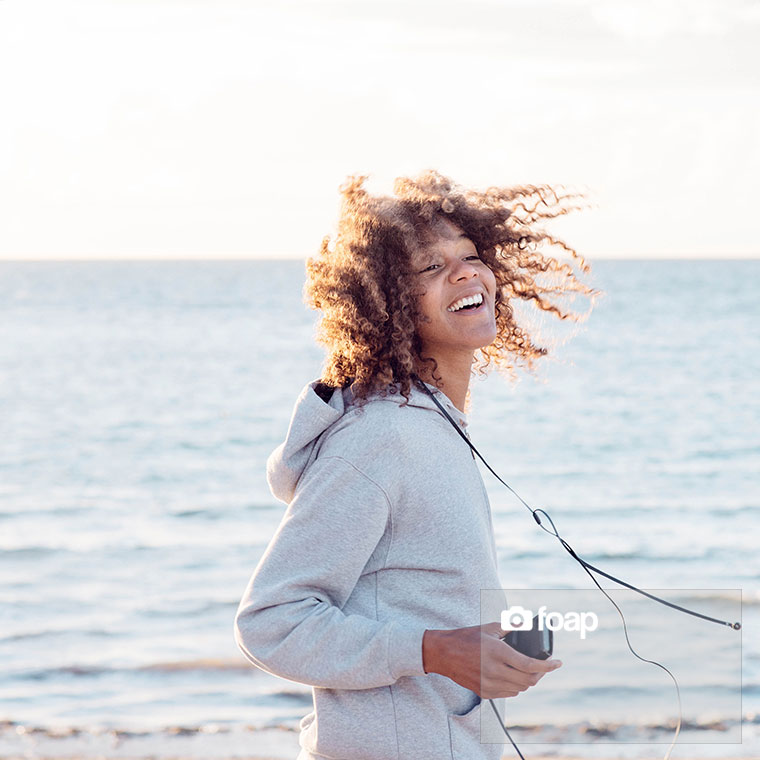 Runing by Jenny-Susanna Salminen @jenny.susanna.salminen from Finland.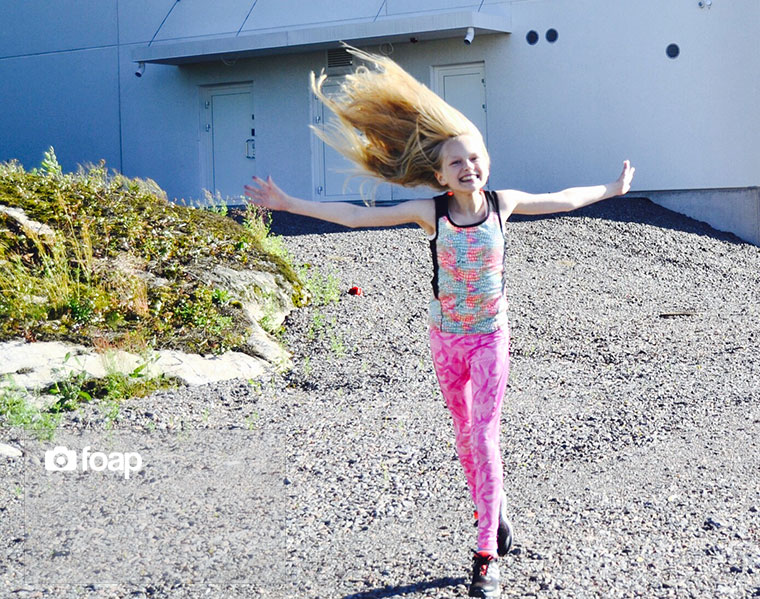 Congratulations to the finalists and all the other Foapers who submitted their beautiful pictures to this Mission.