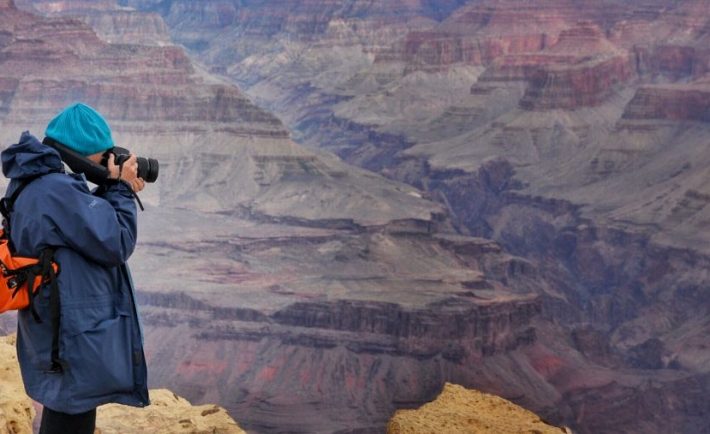 Happy New Year Foapers?! Our Mission called "Your best 2016 photo" has ended and we got some amazing photos!
We will soon announce the winner of the Mission but for now let's see the 20 finalists!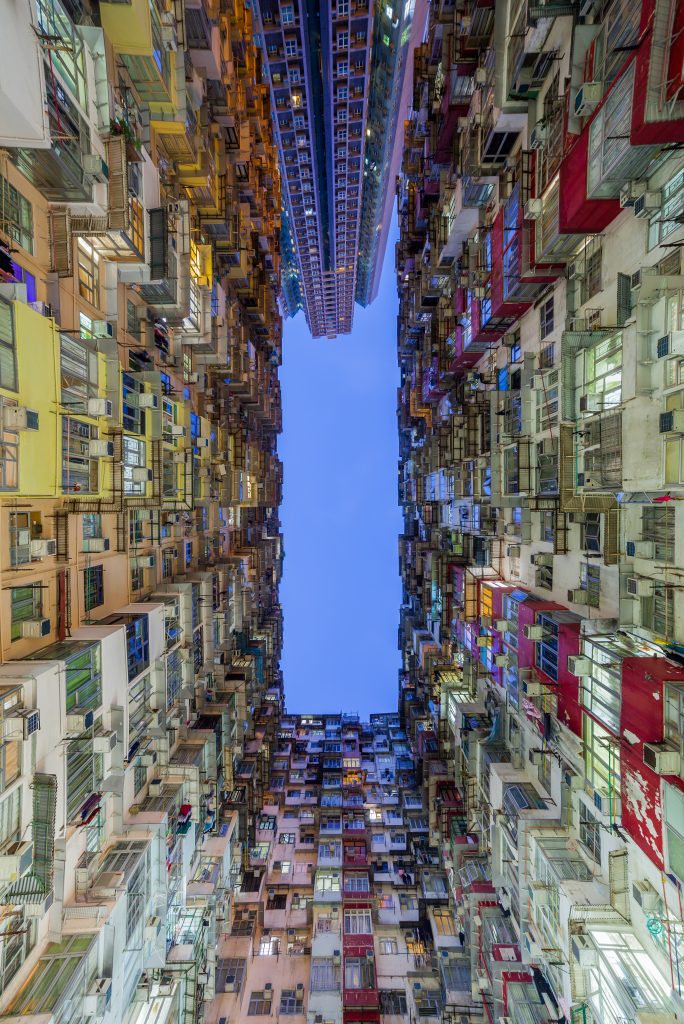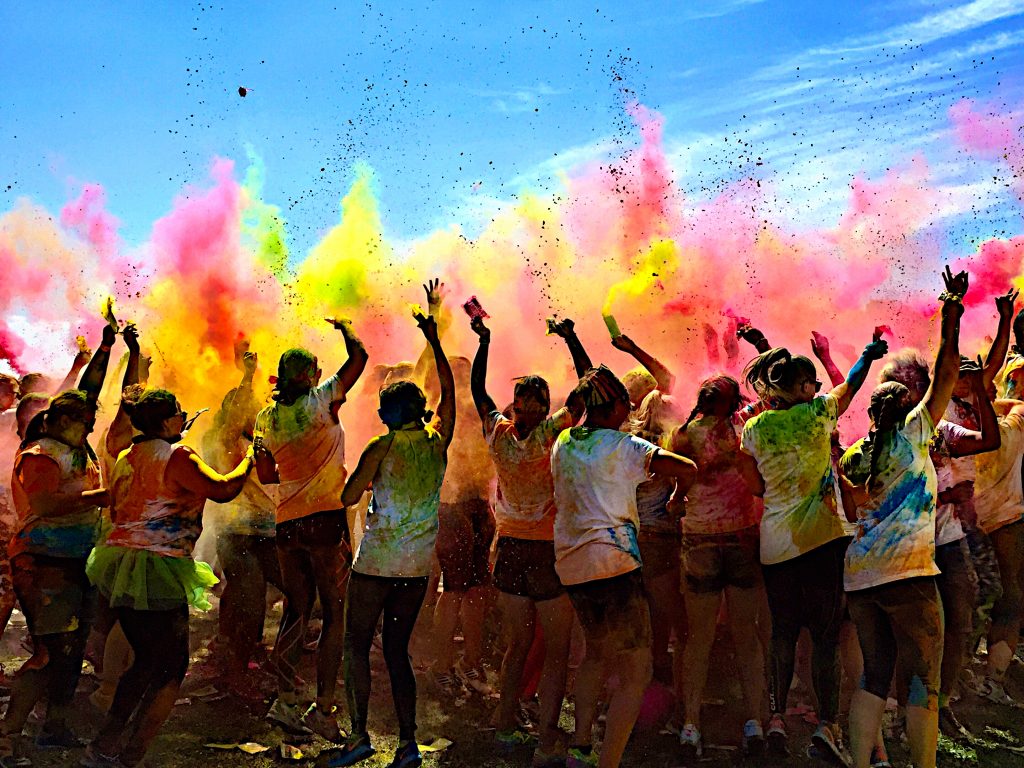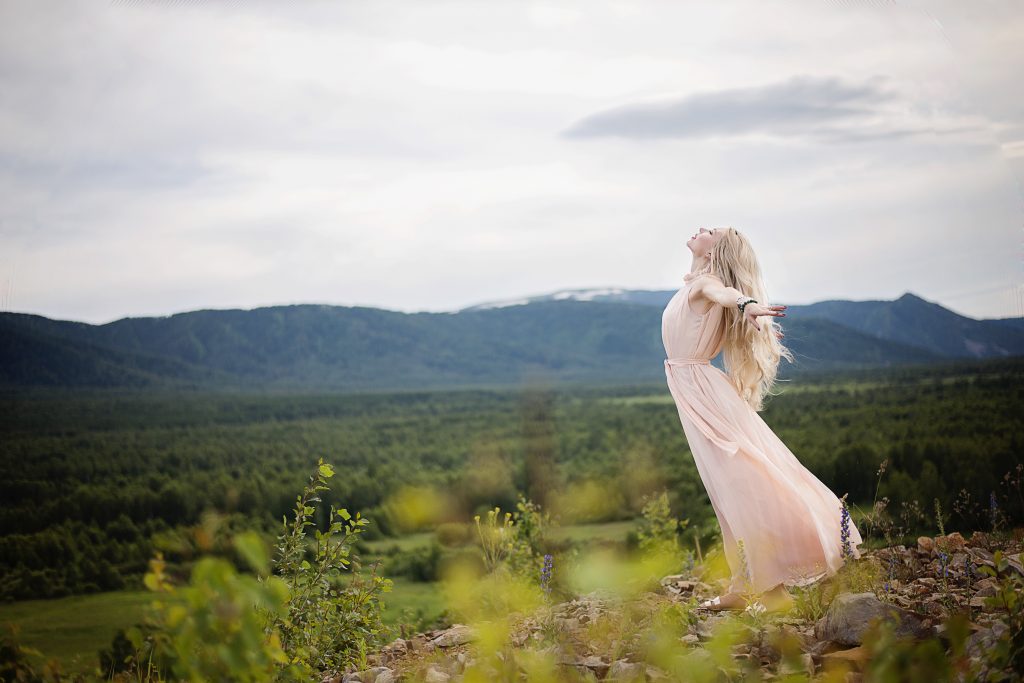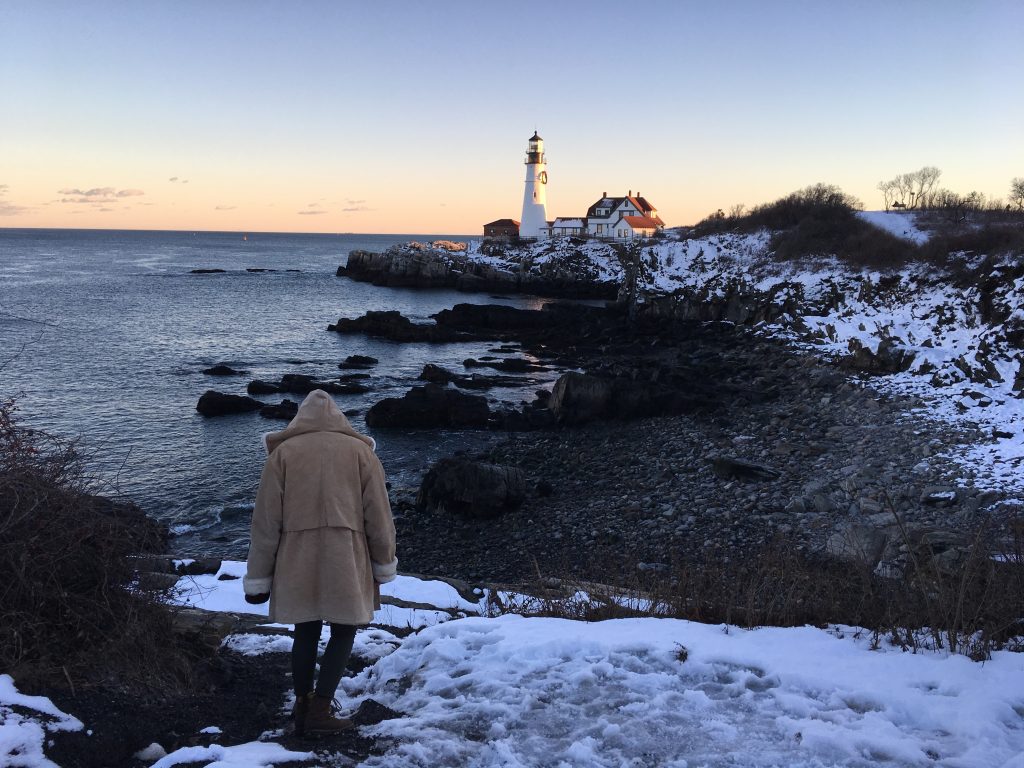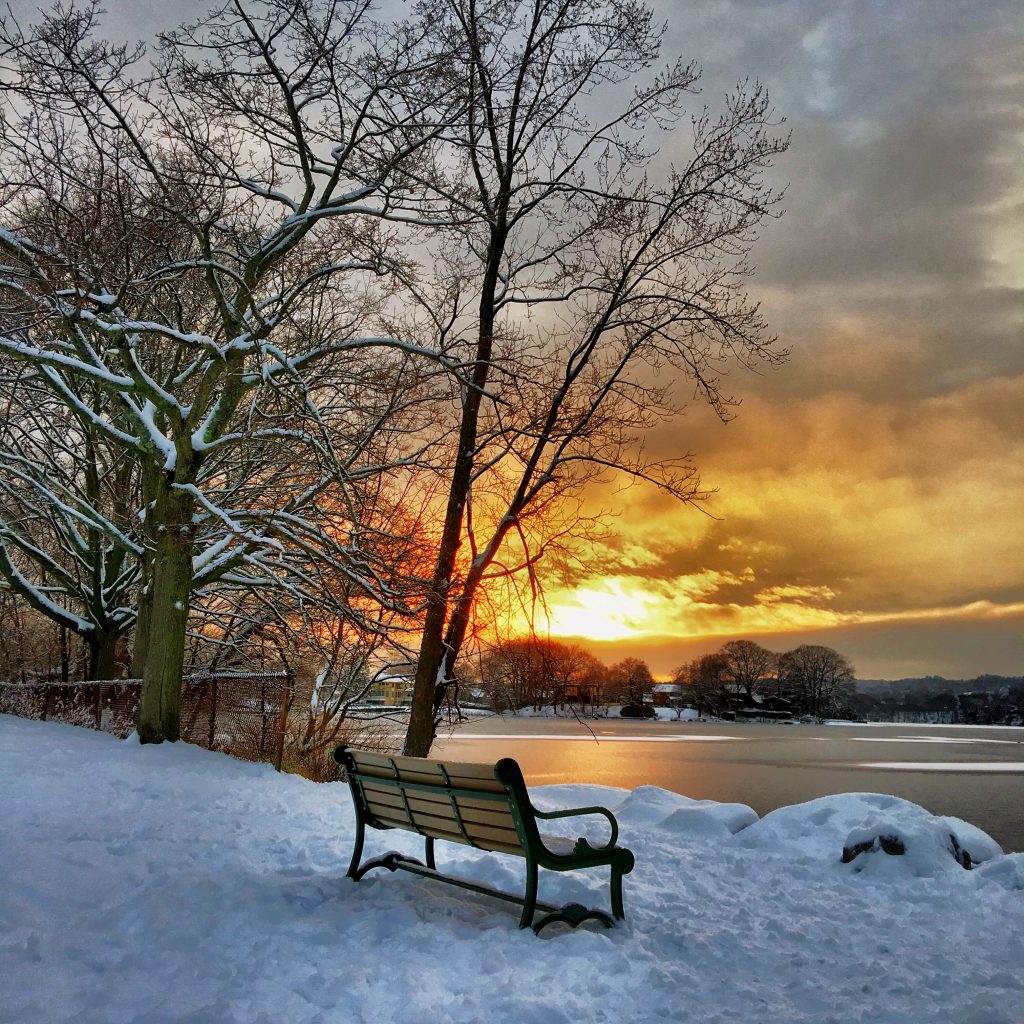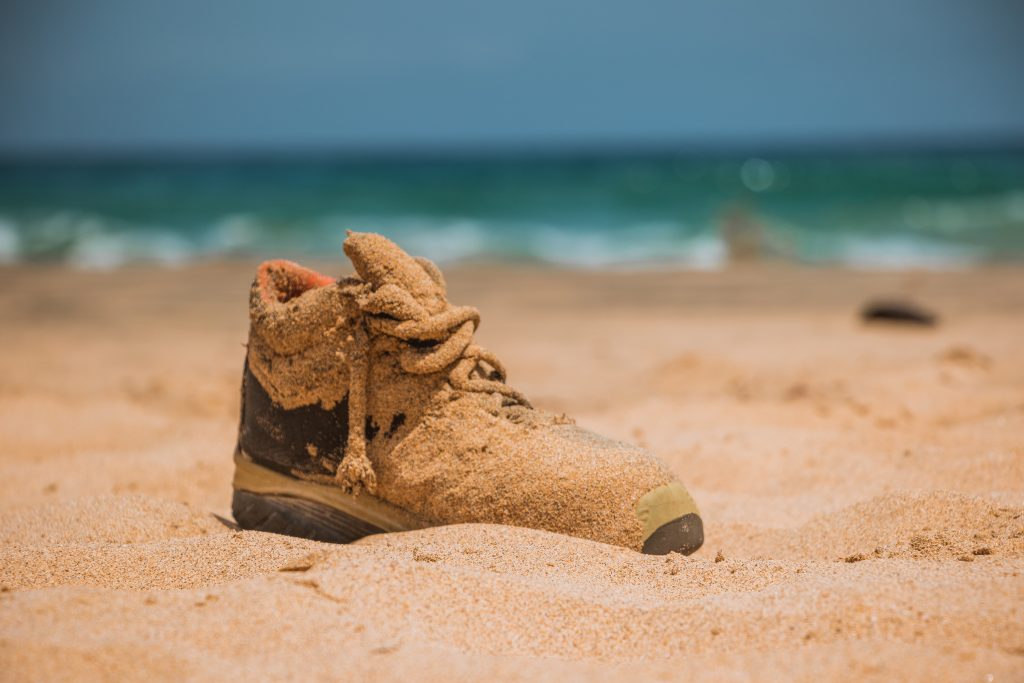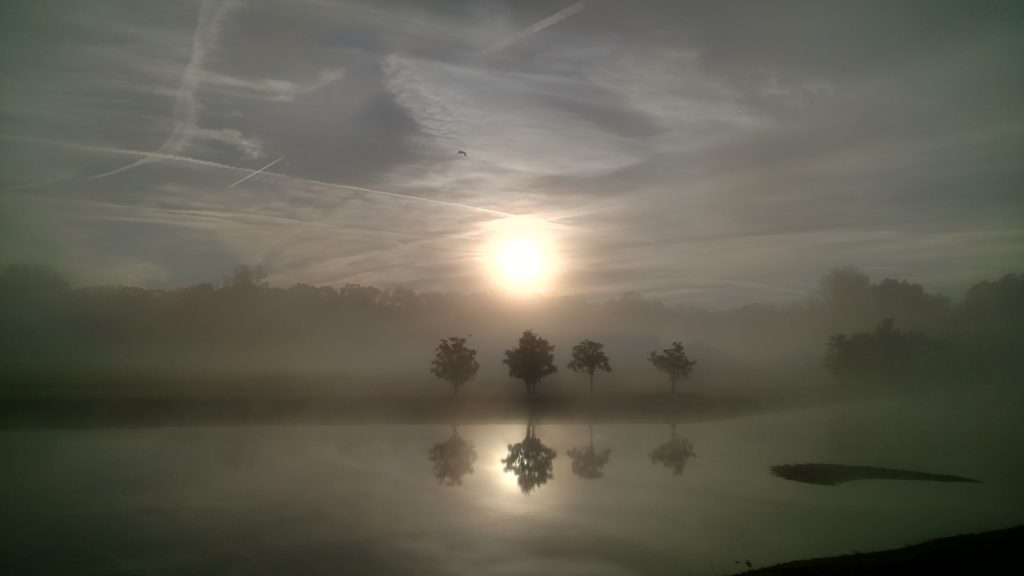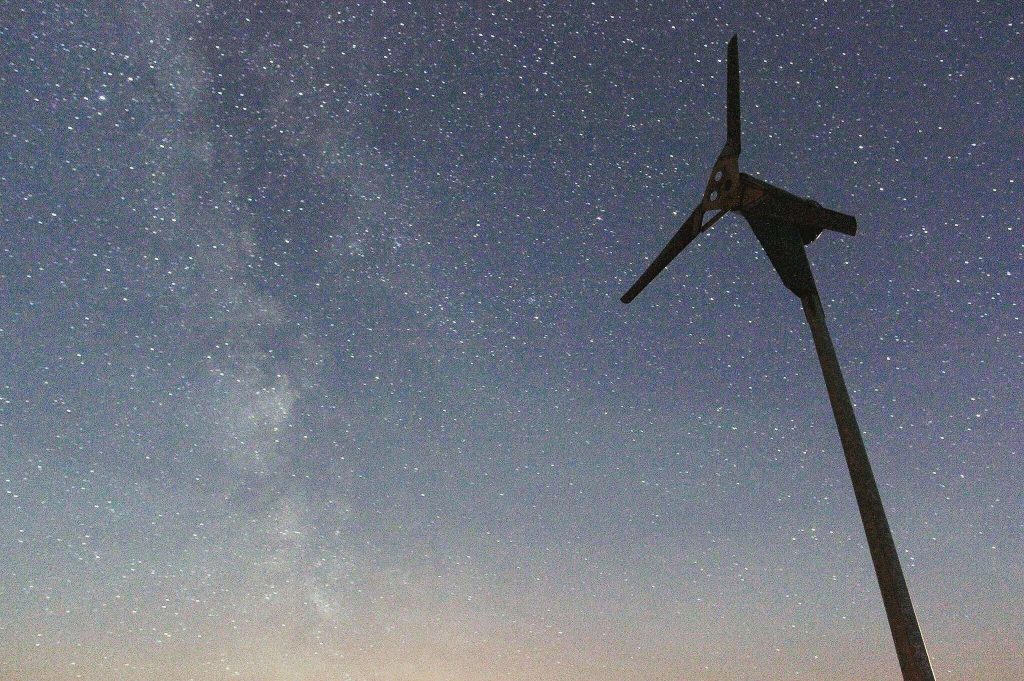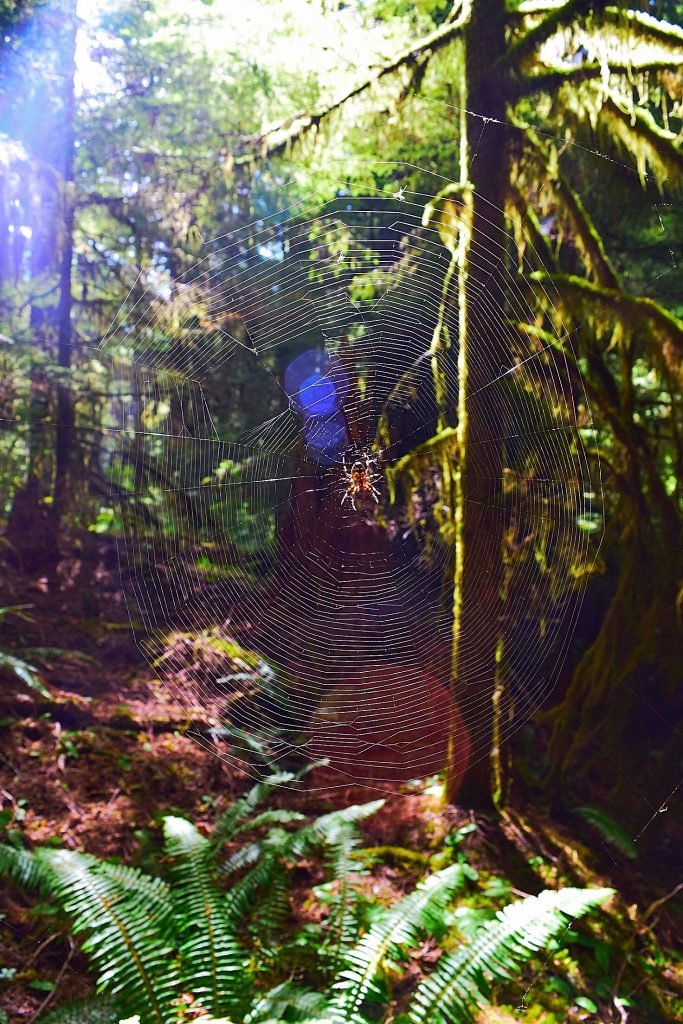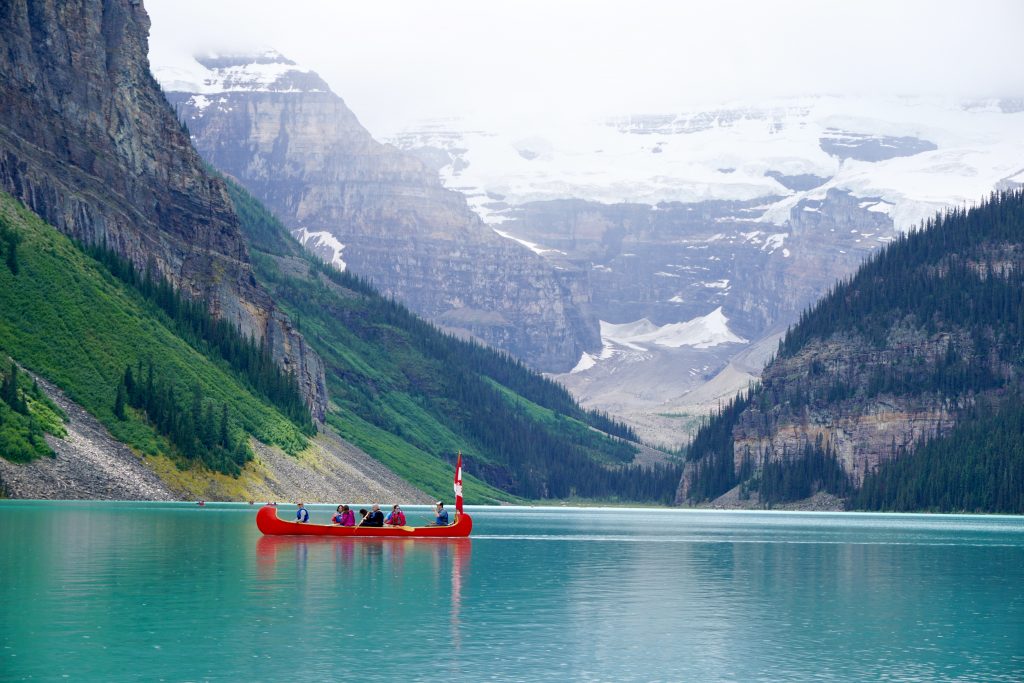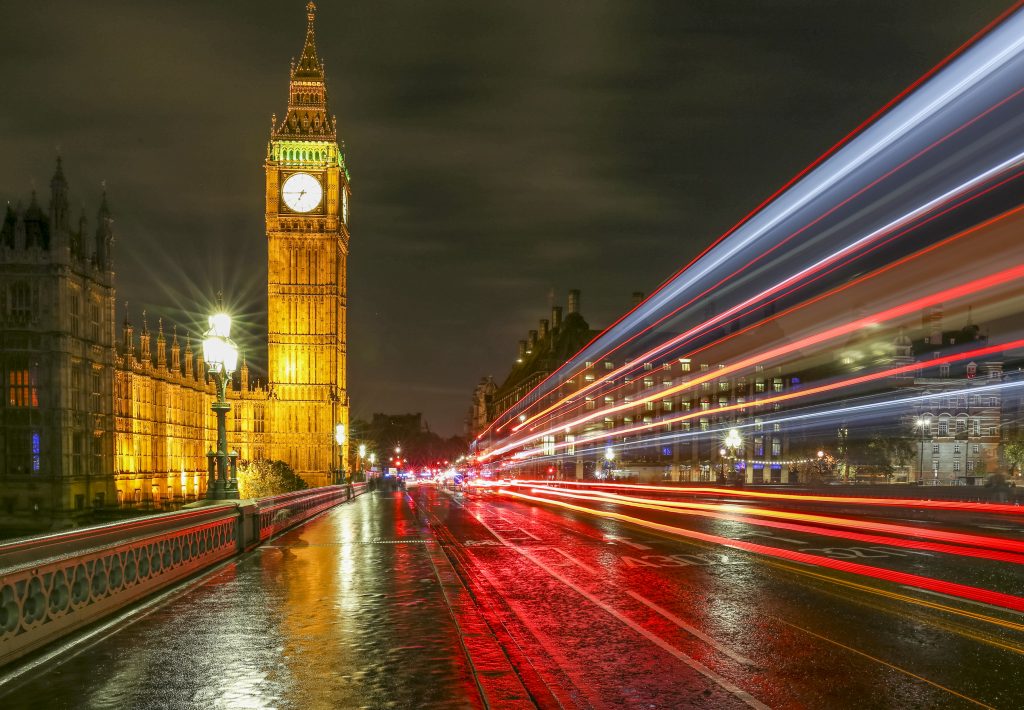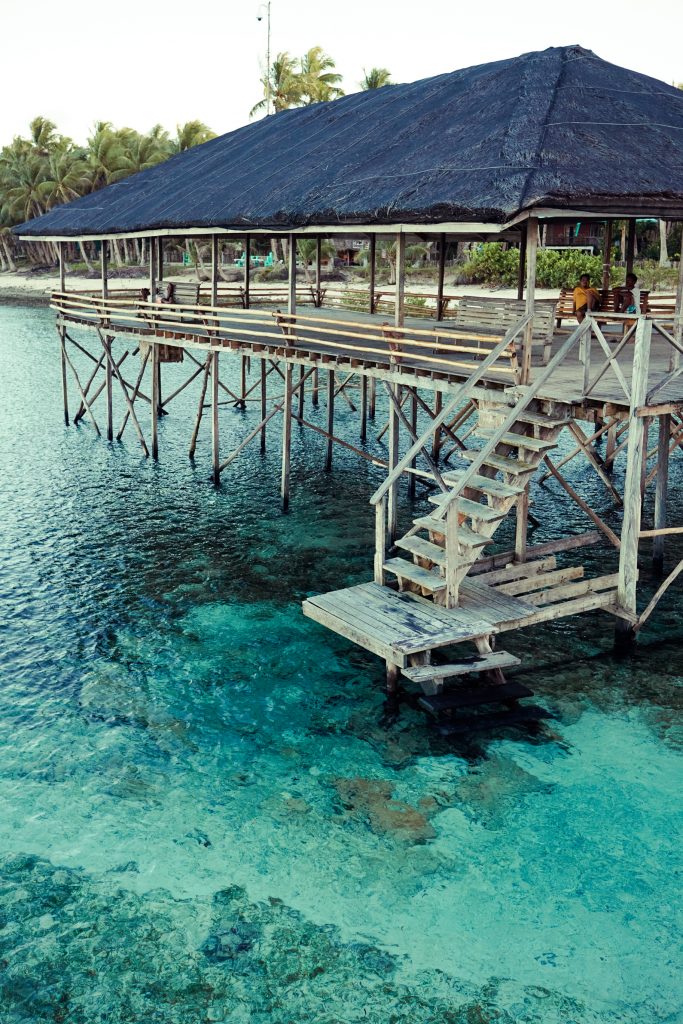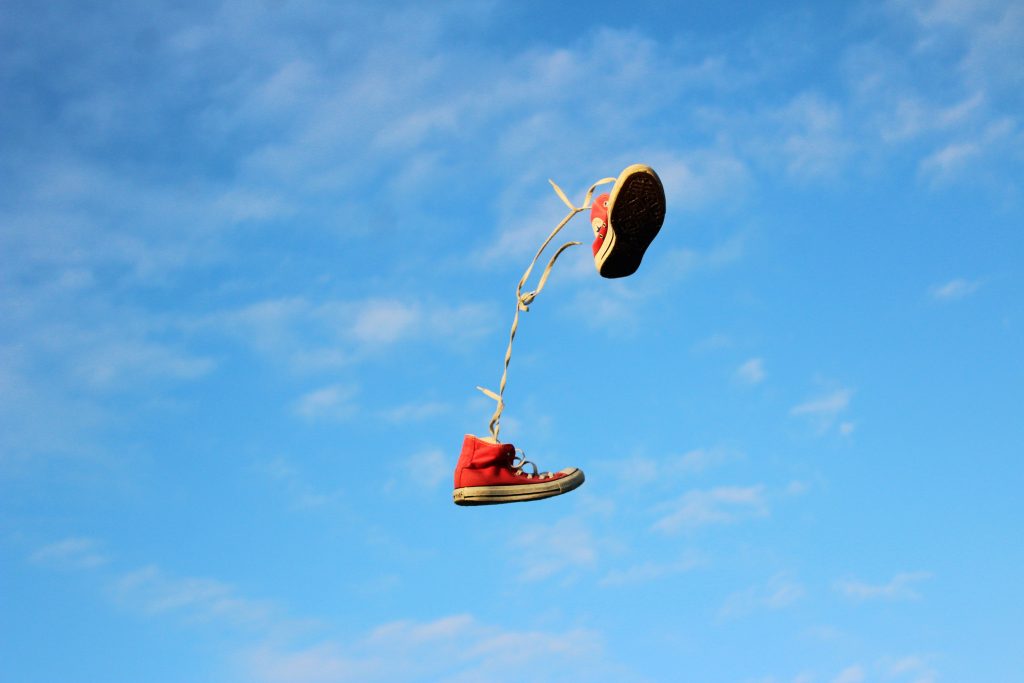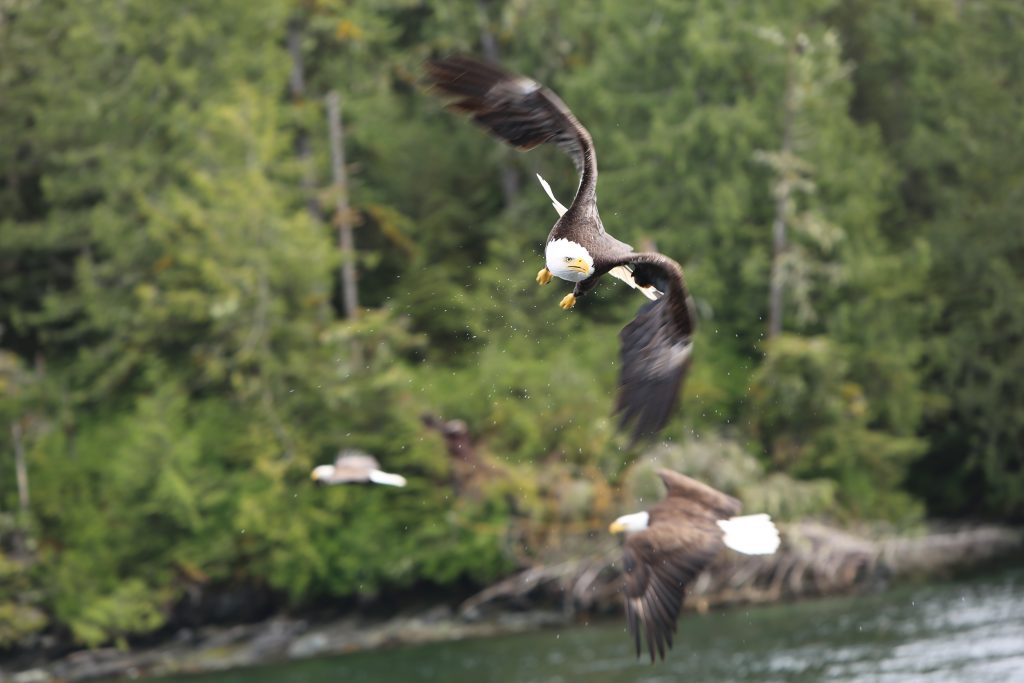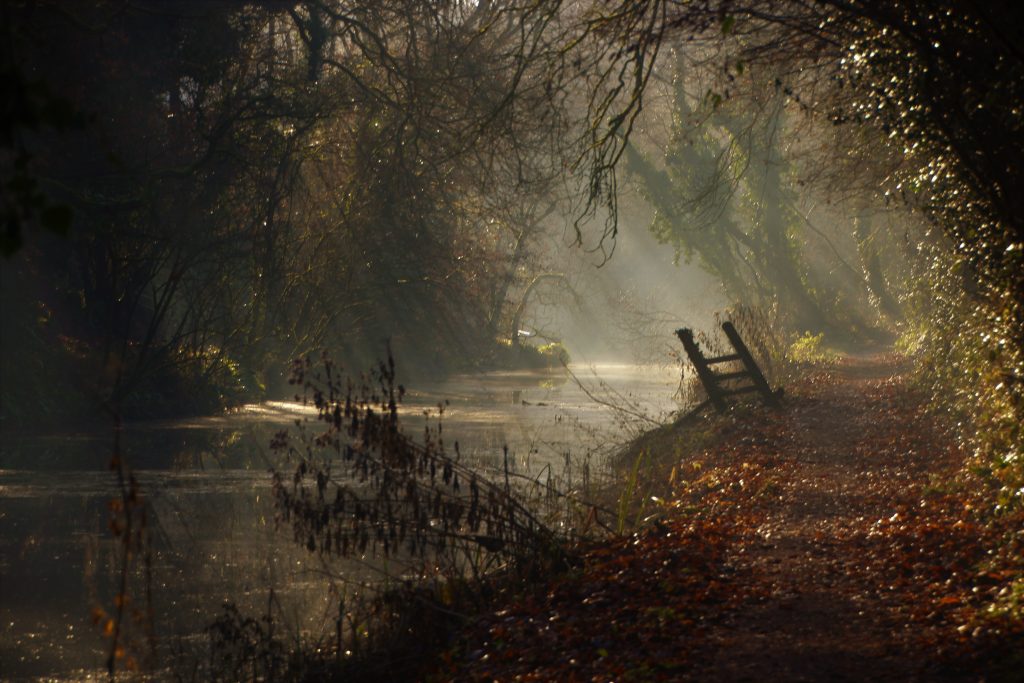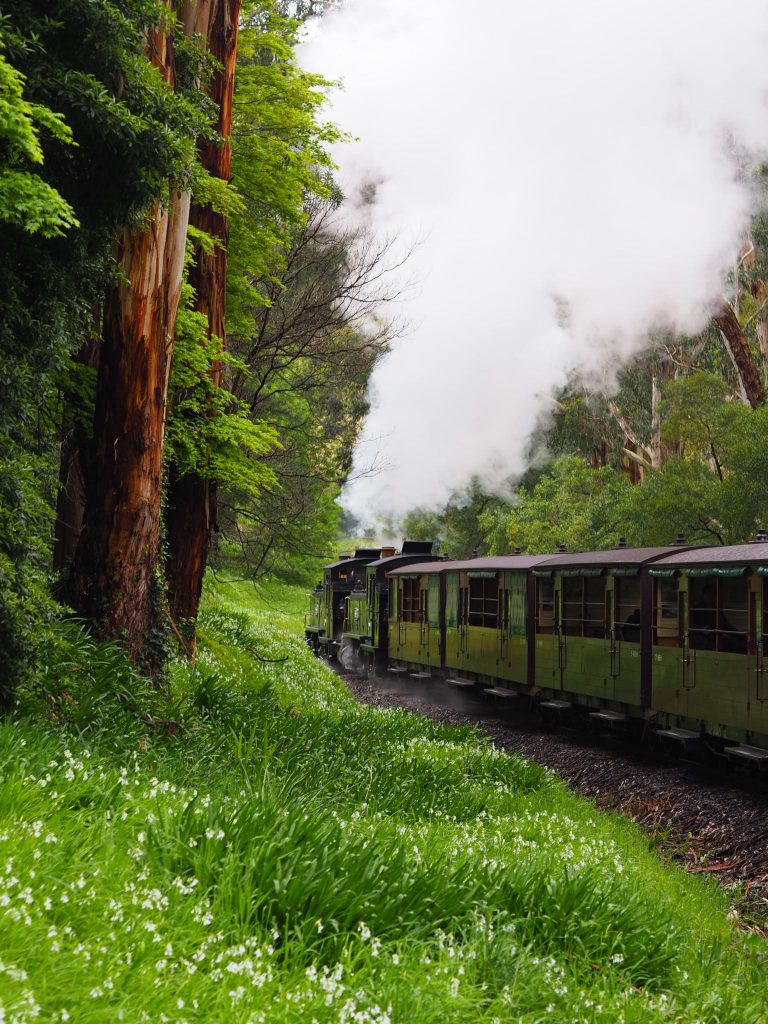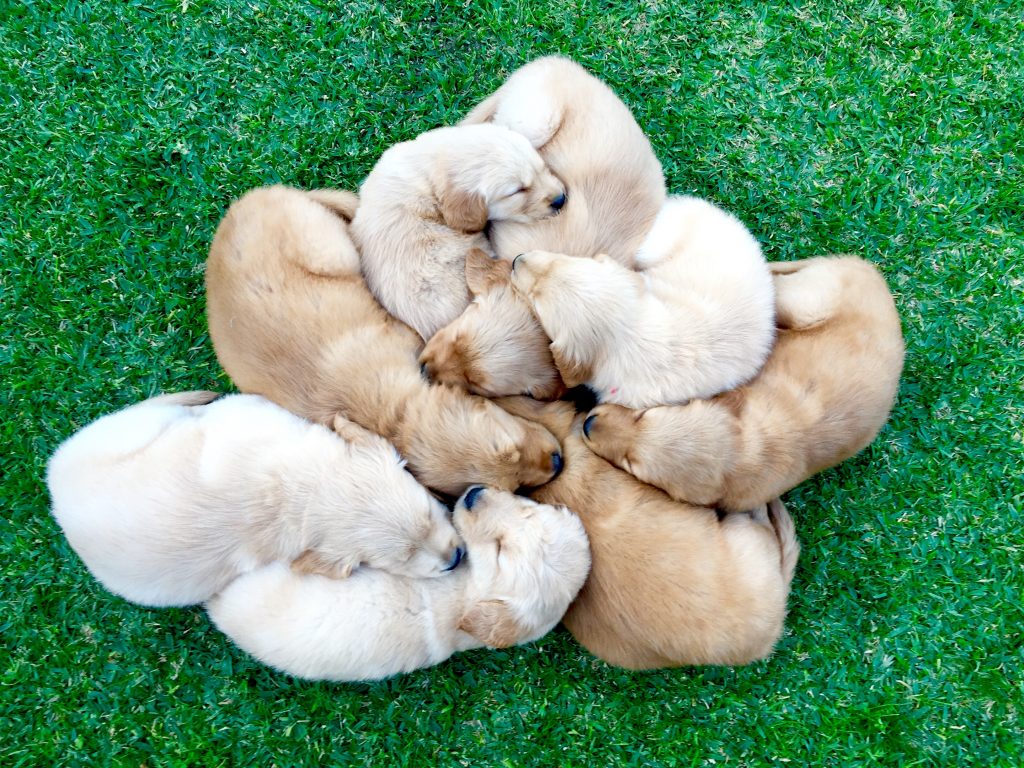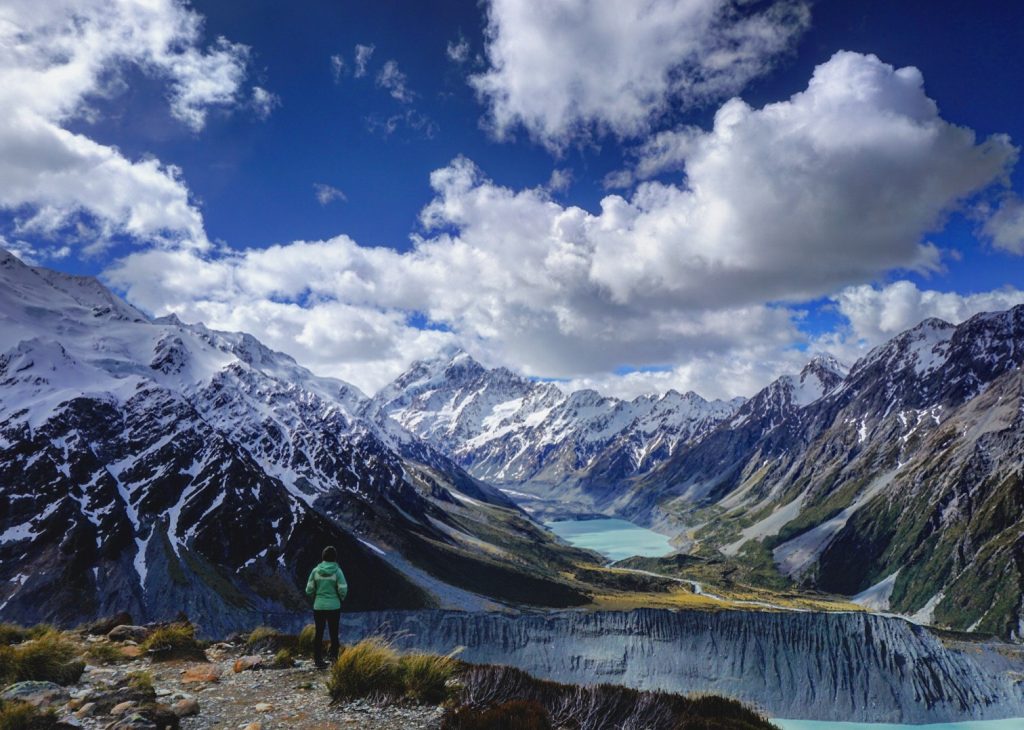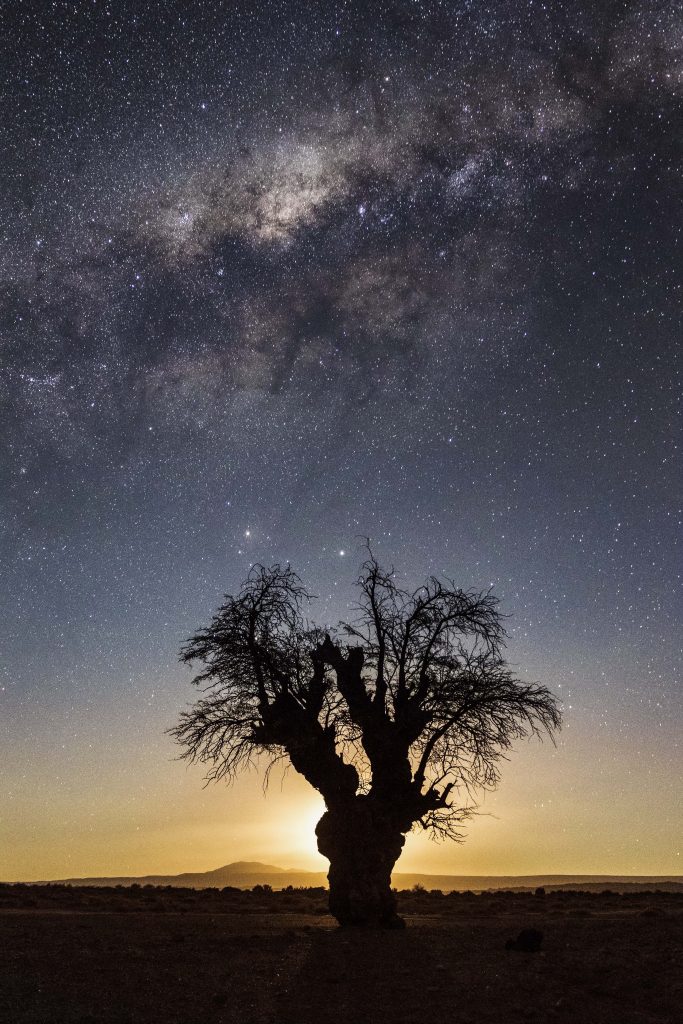 And there you have it! 20 of the best, in our opinion, best photos of 2016!
We will announce the winner in our Facebook so make sure to like our page!
Good luck to the finalists!
With love❤️,
The Foap Team