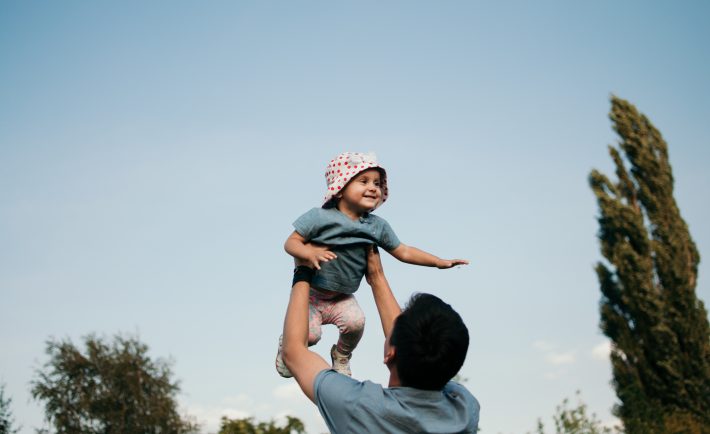 Great photography is at the heart of Foap, and there are plenty of amazing photographers in our community. We want to highlight them and their work, as well as let you get to know them and learn from them.
We will choose the best photo each Friday and the talented winner will not only get money but also have their photo featured on the cover of next week's edition, as well as on our social media channels.
Only exceptional curated photos will appear in the app, so come take a look and get inspired! And if you think that you have some amazing photos to share – don't hesitate and upload them.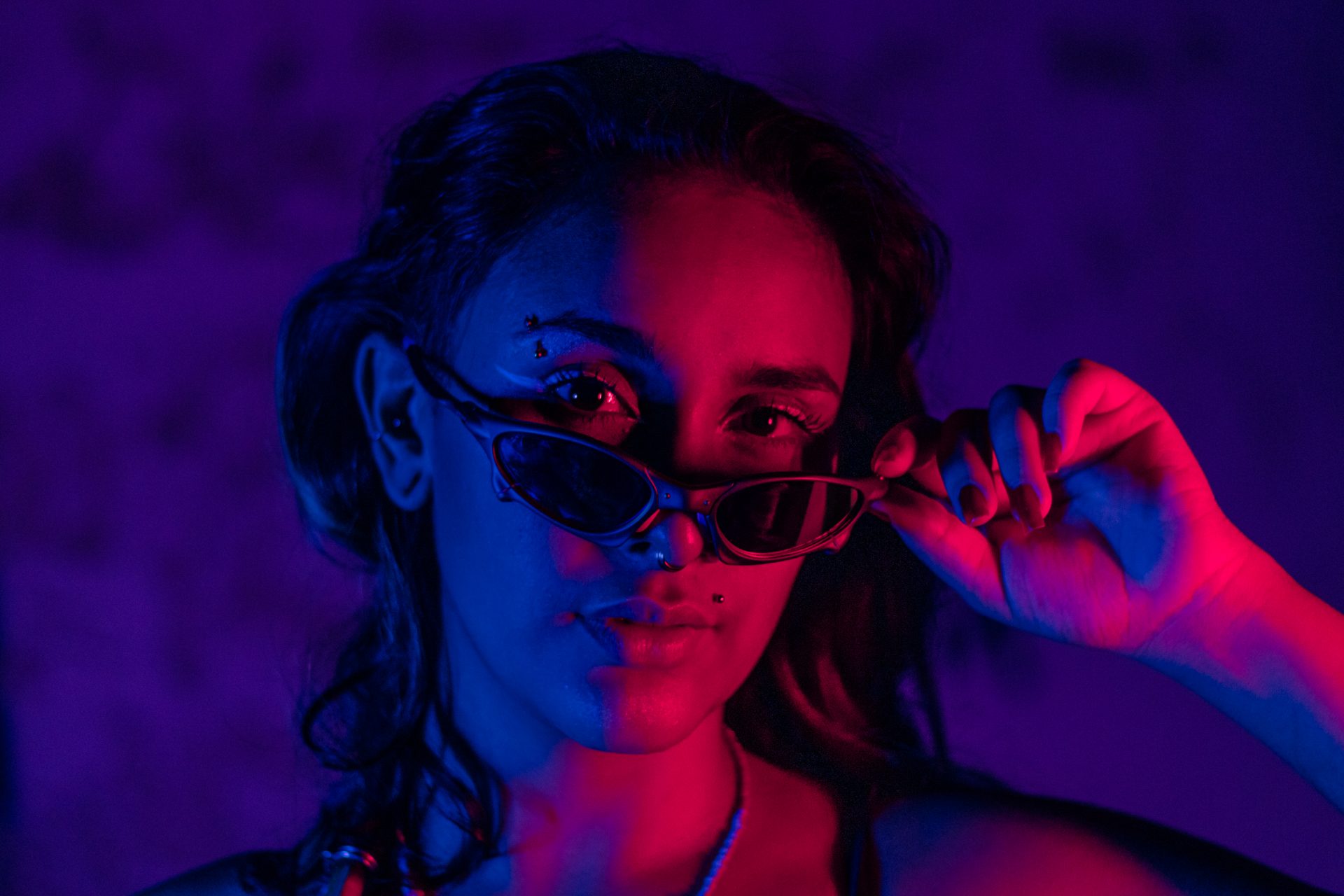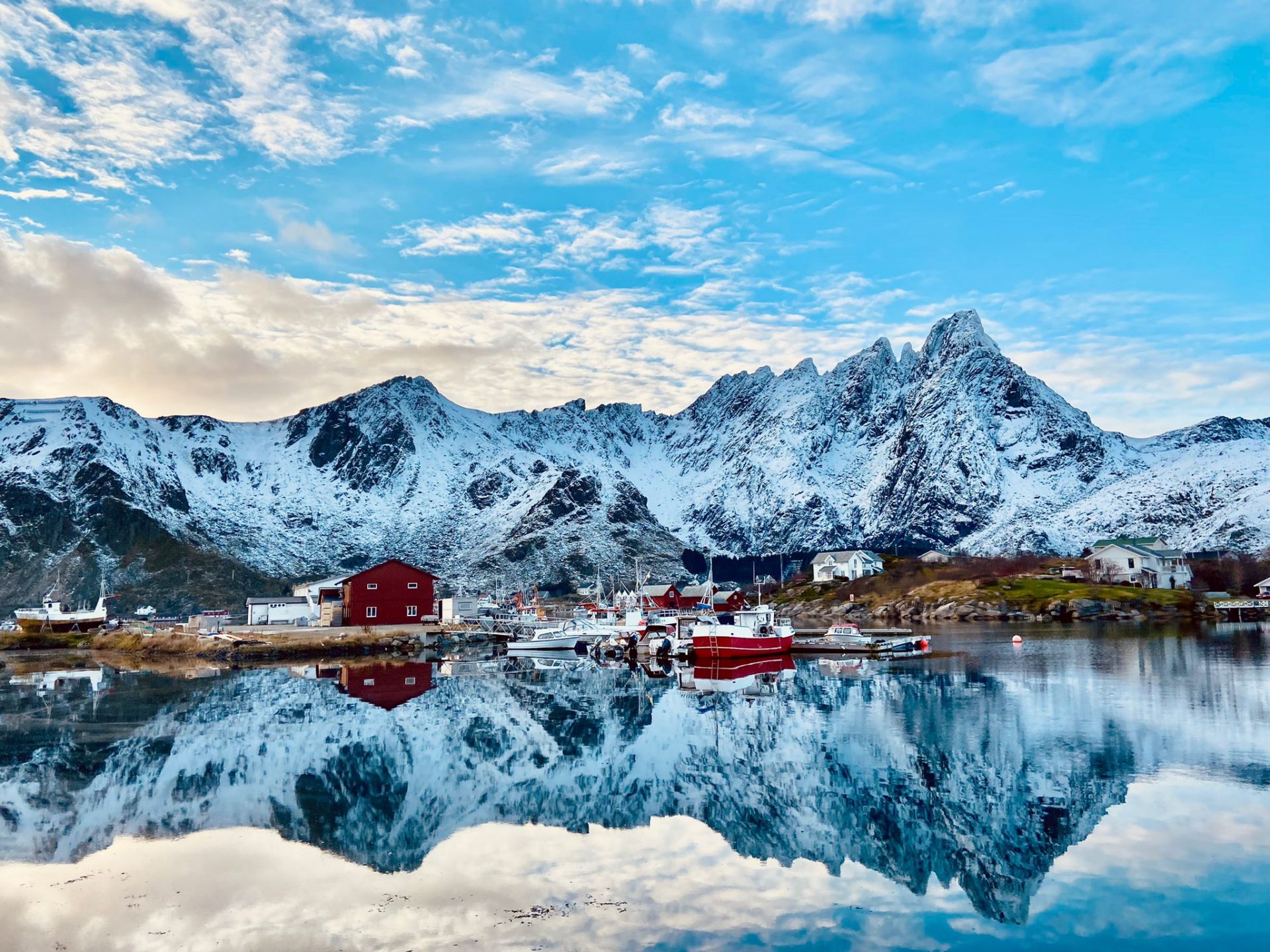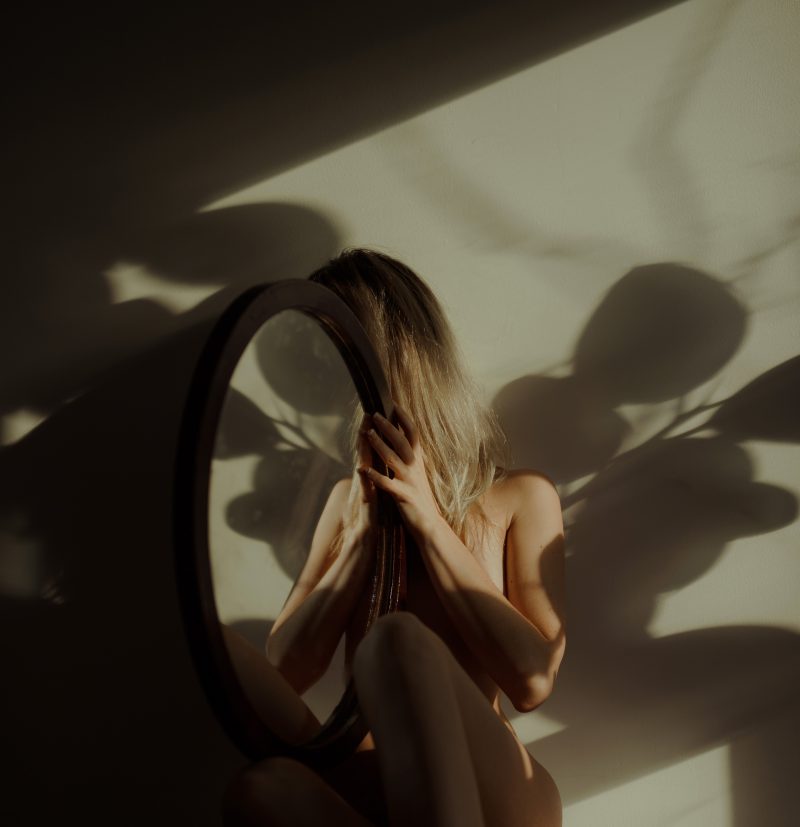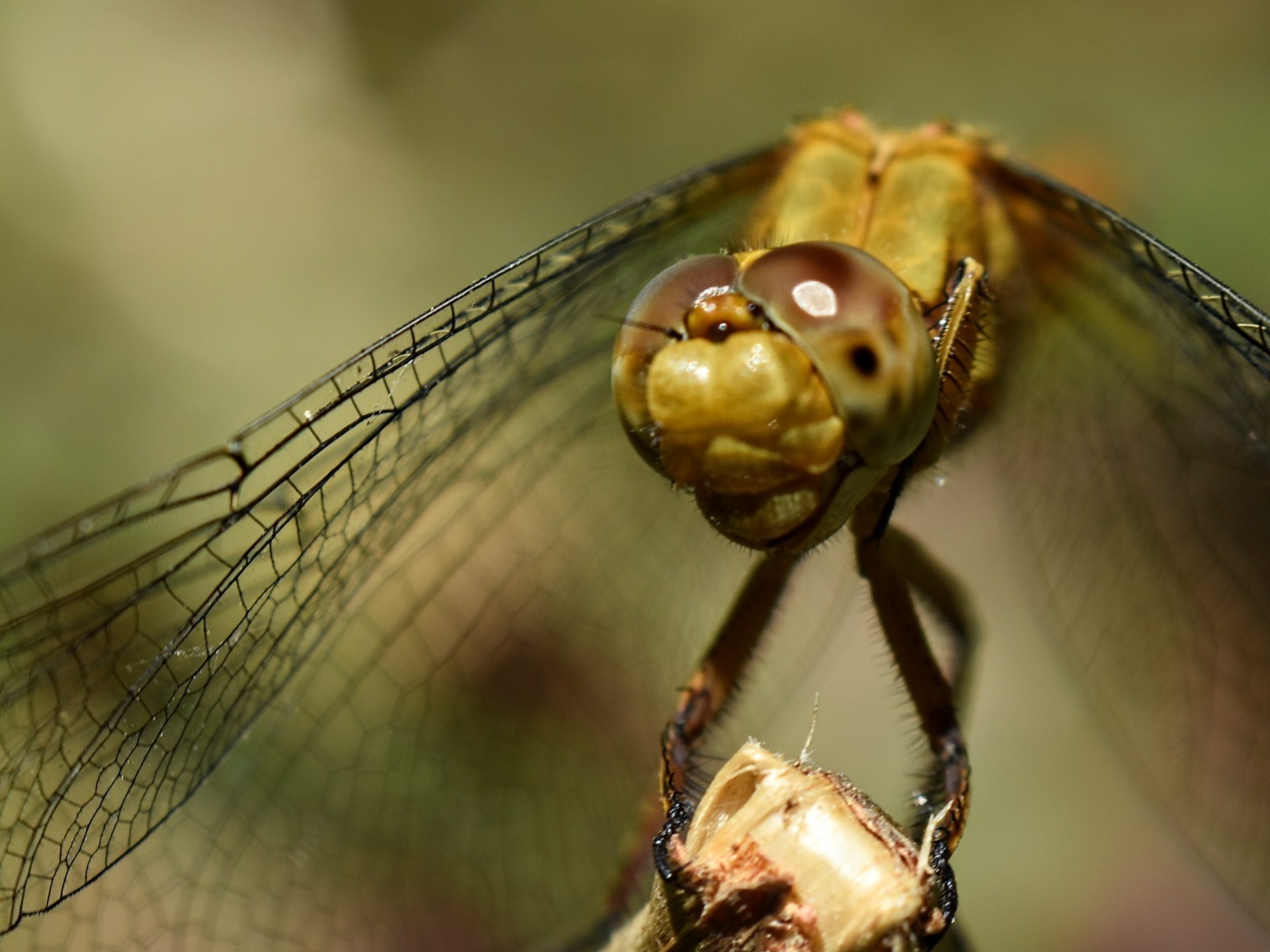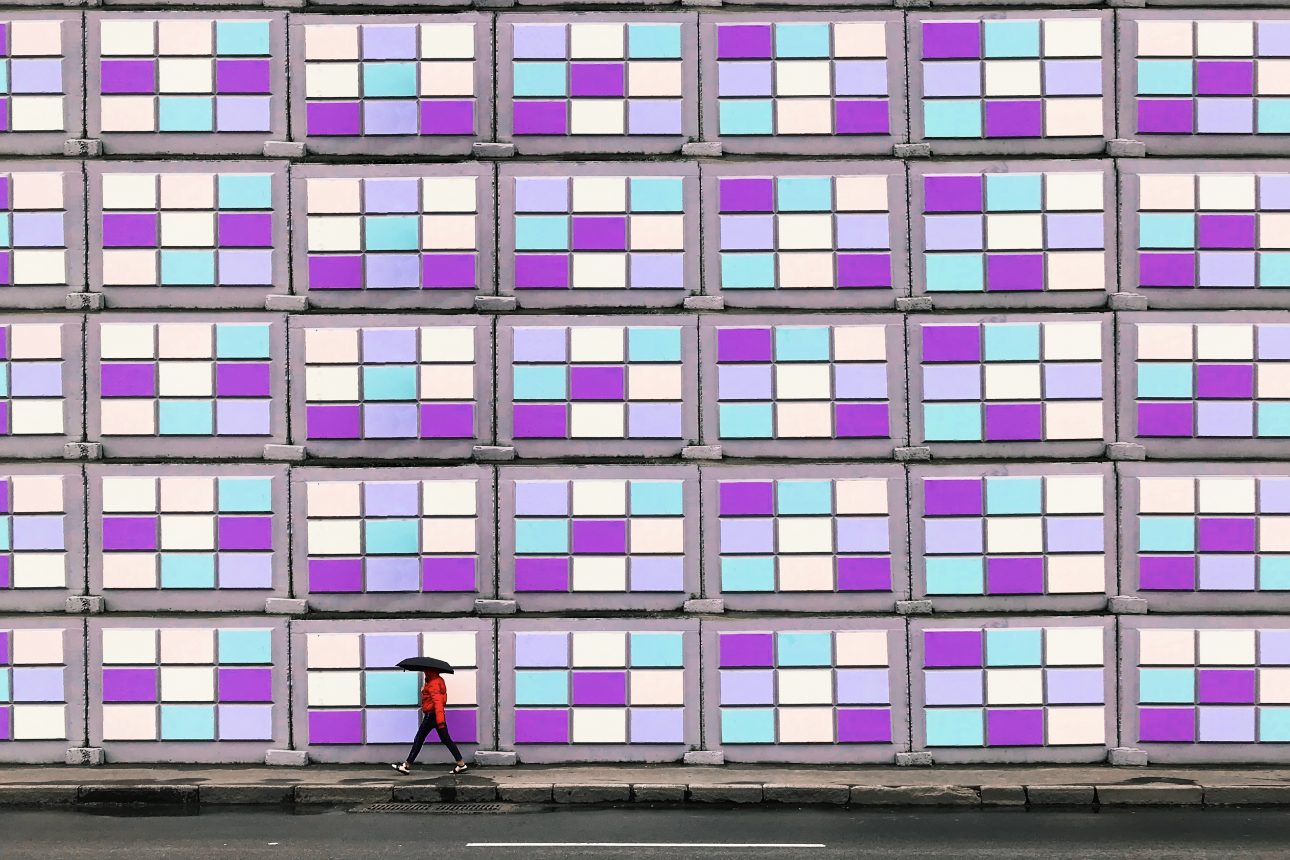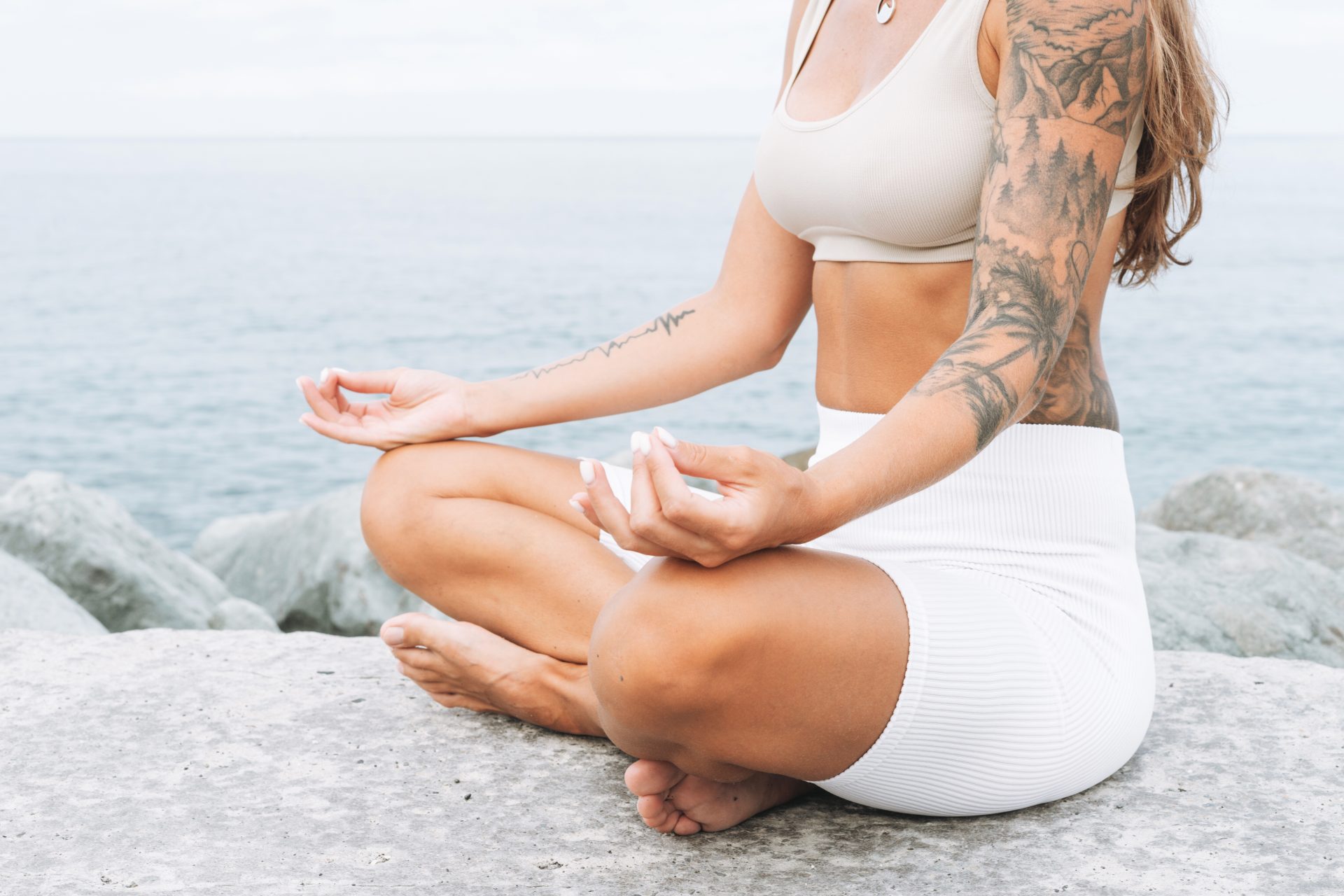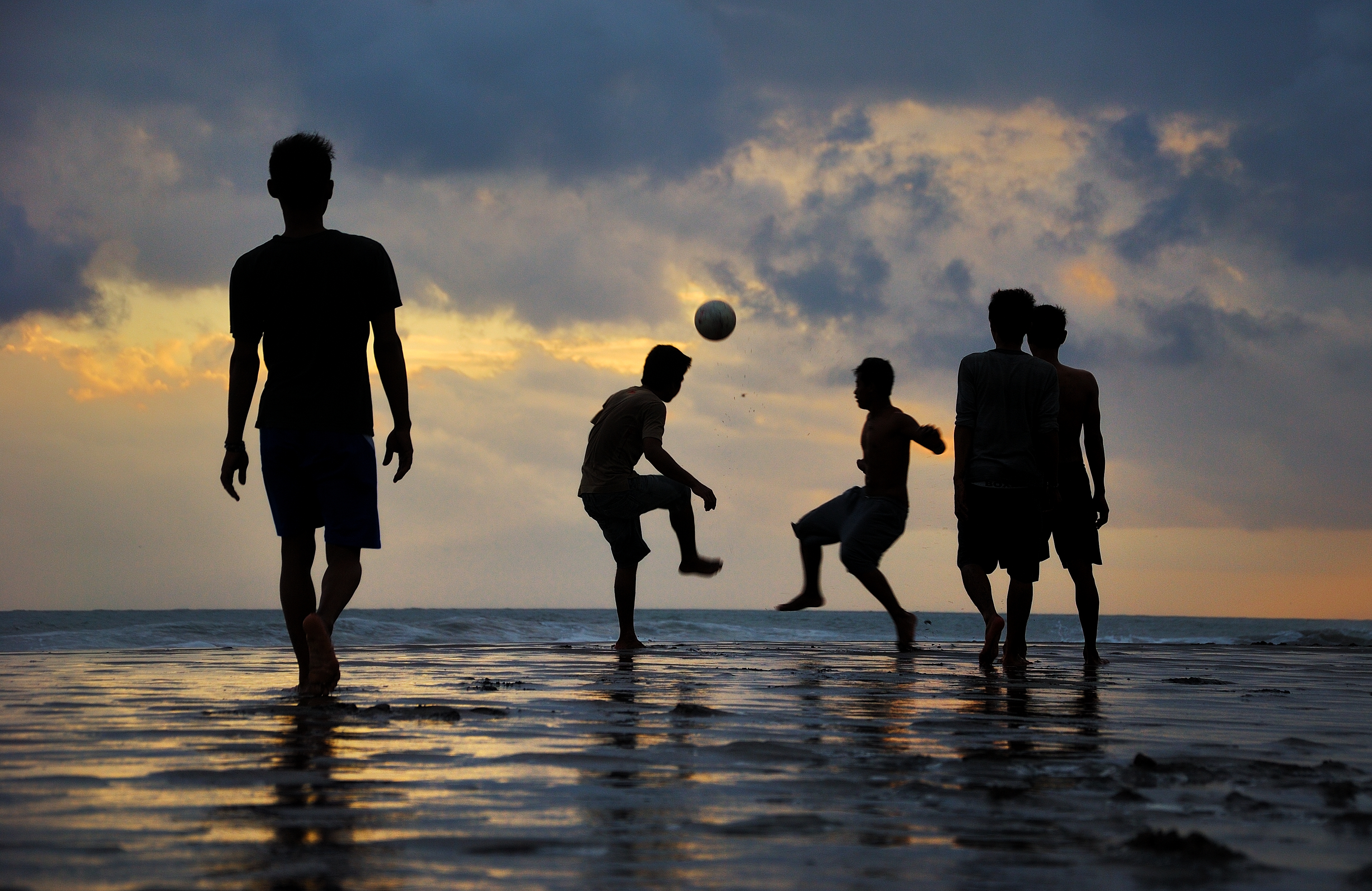 @indrawidi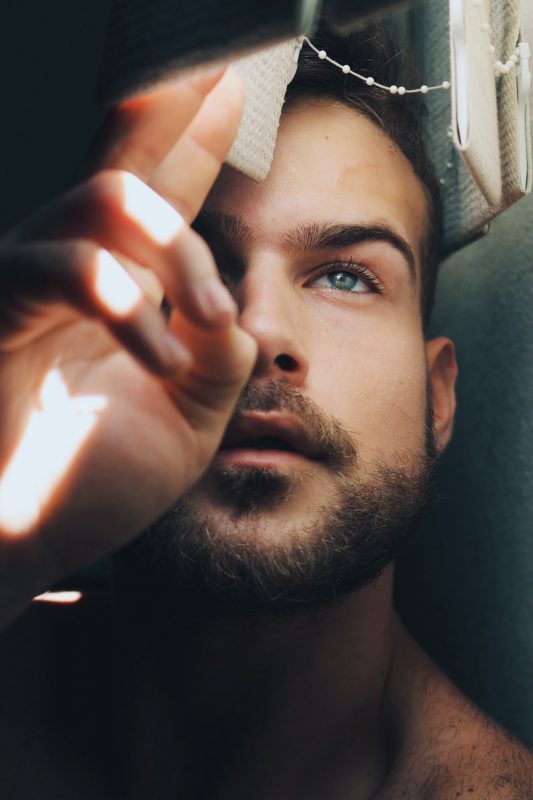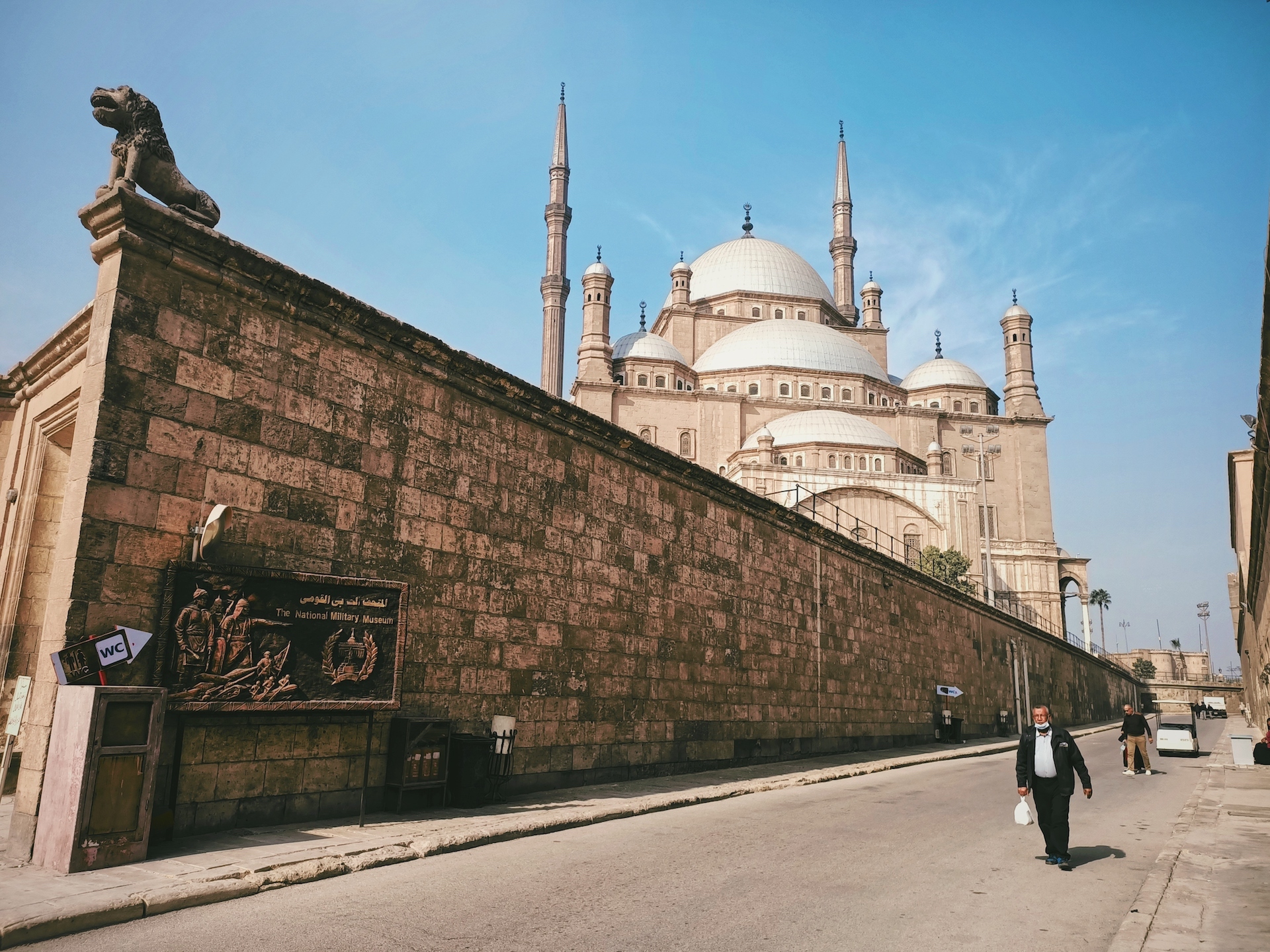 @ahmed.mansour7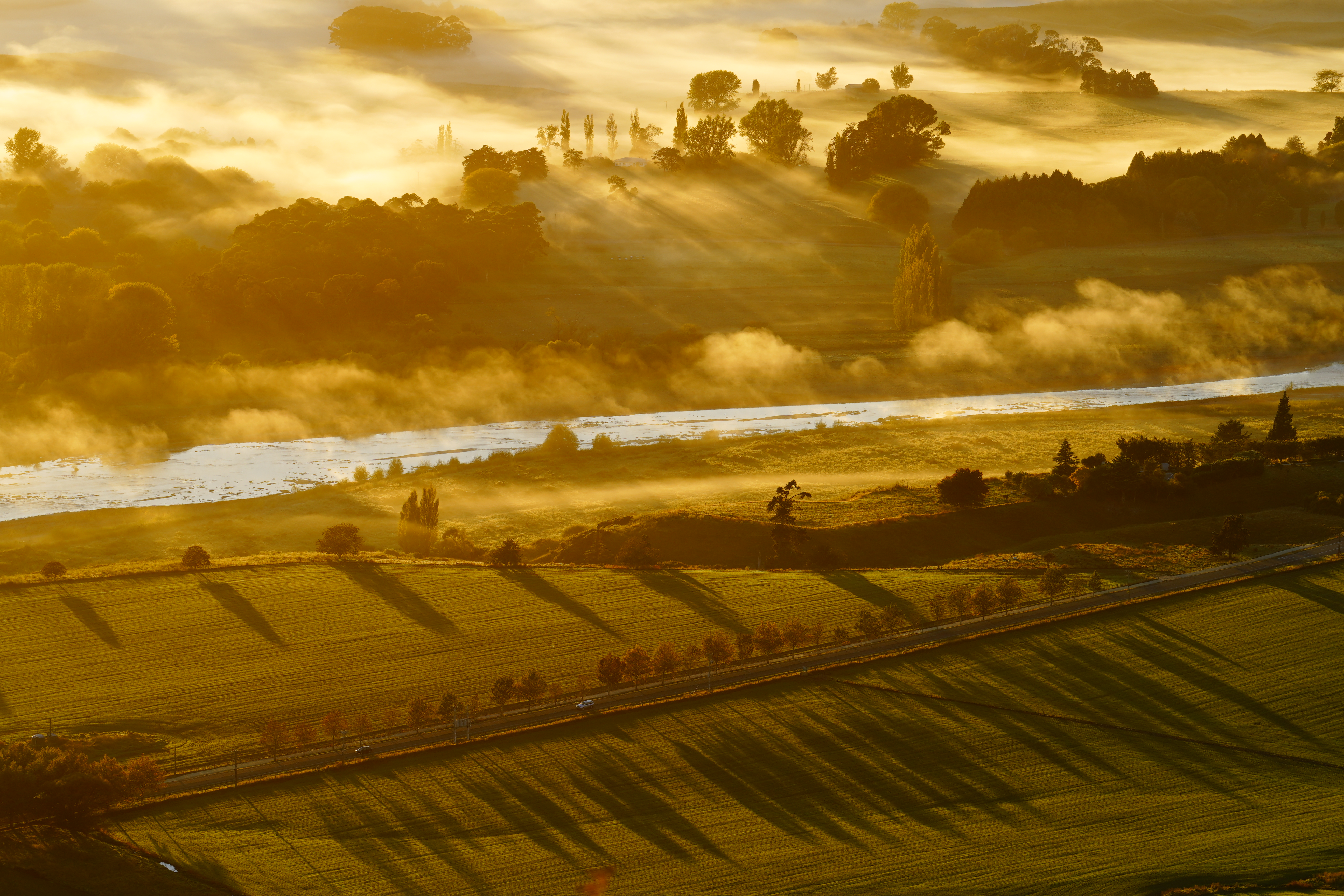 @wavorj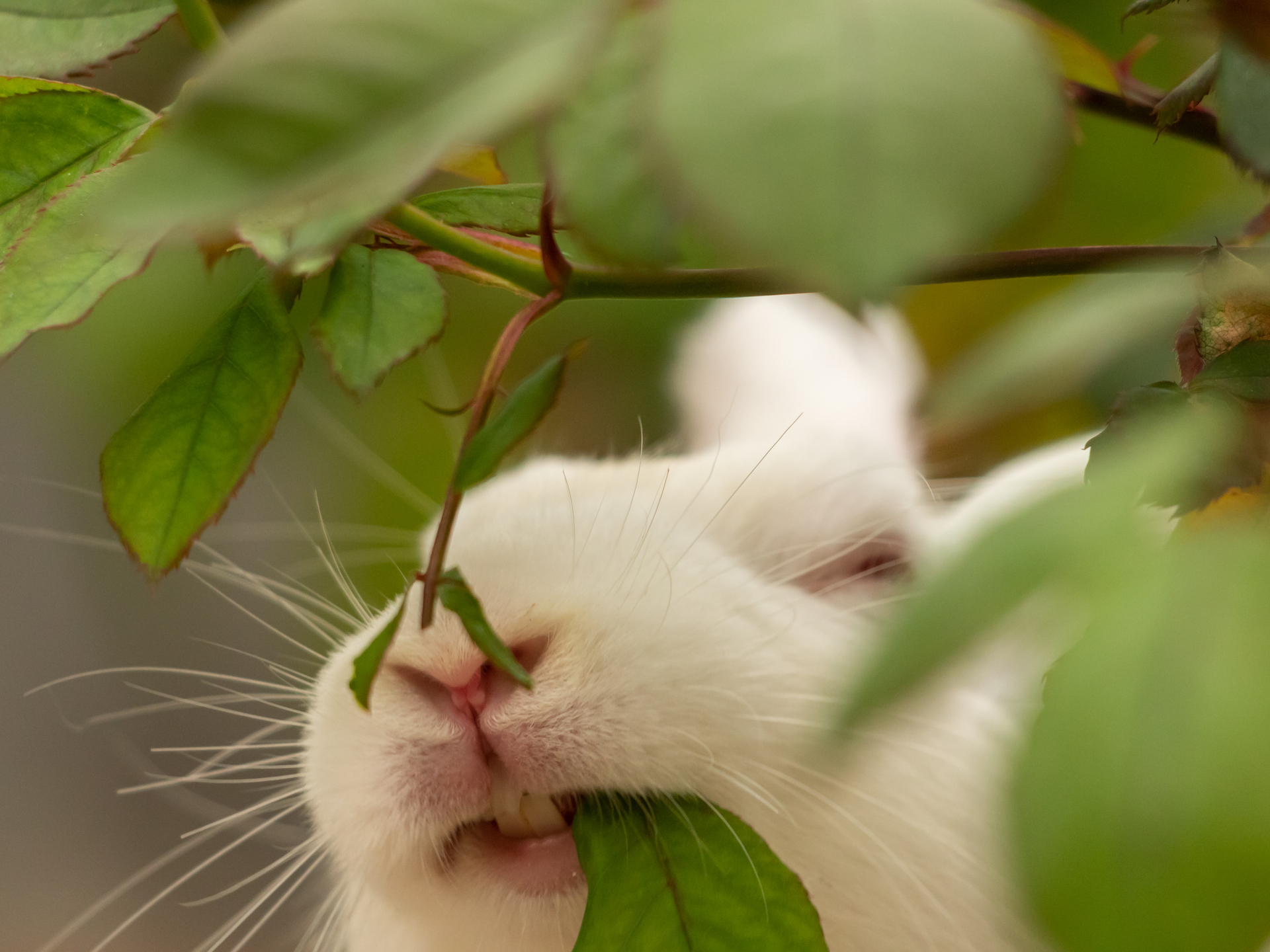 @subhasis1994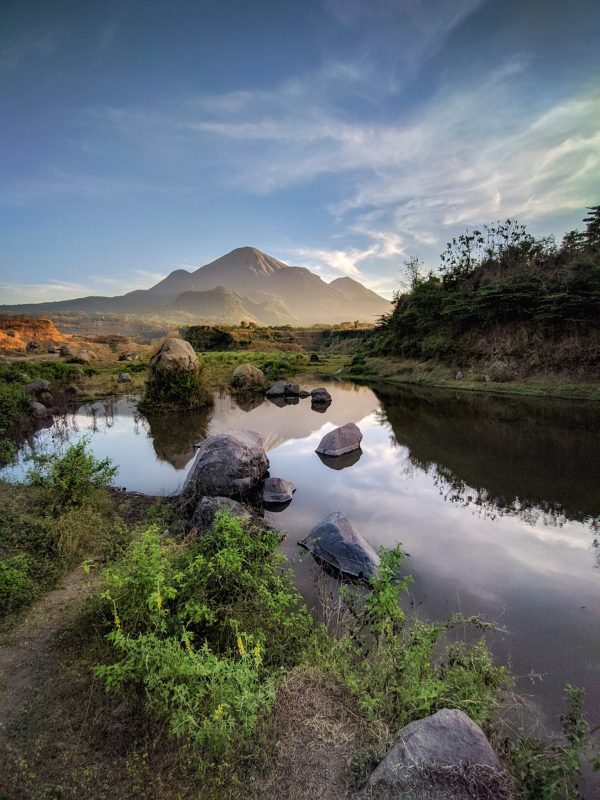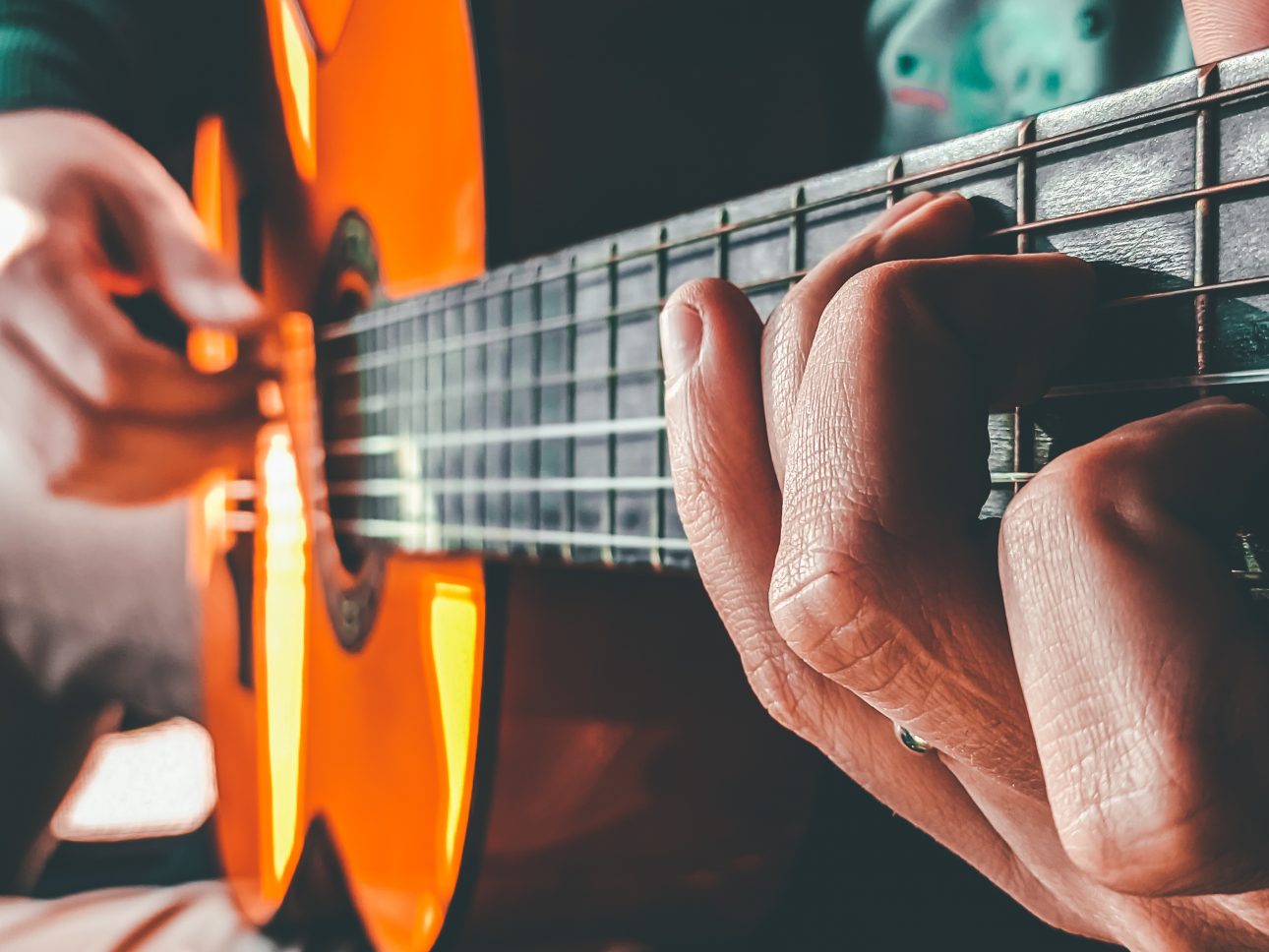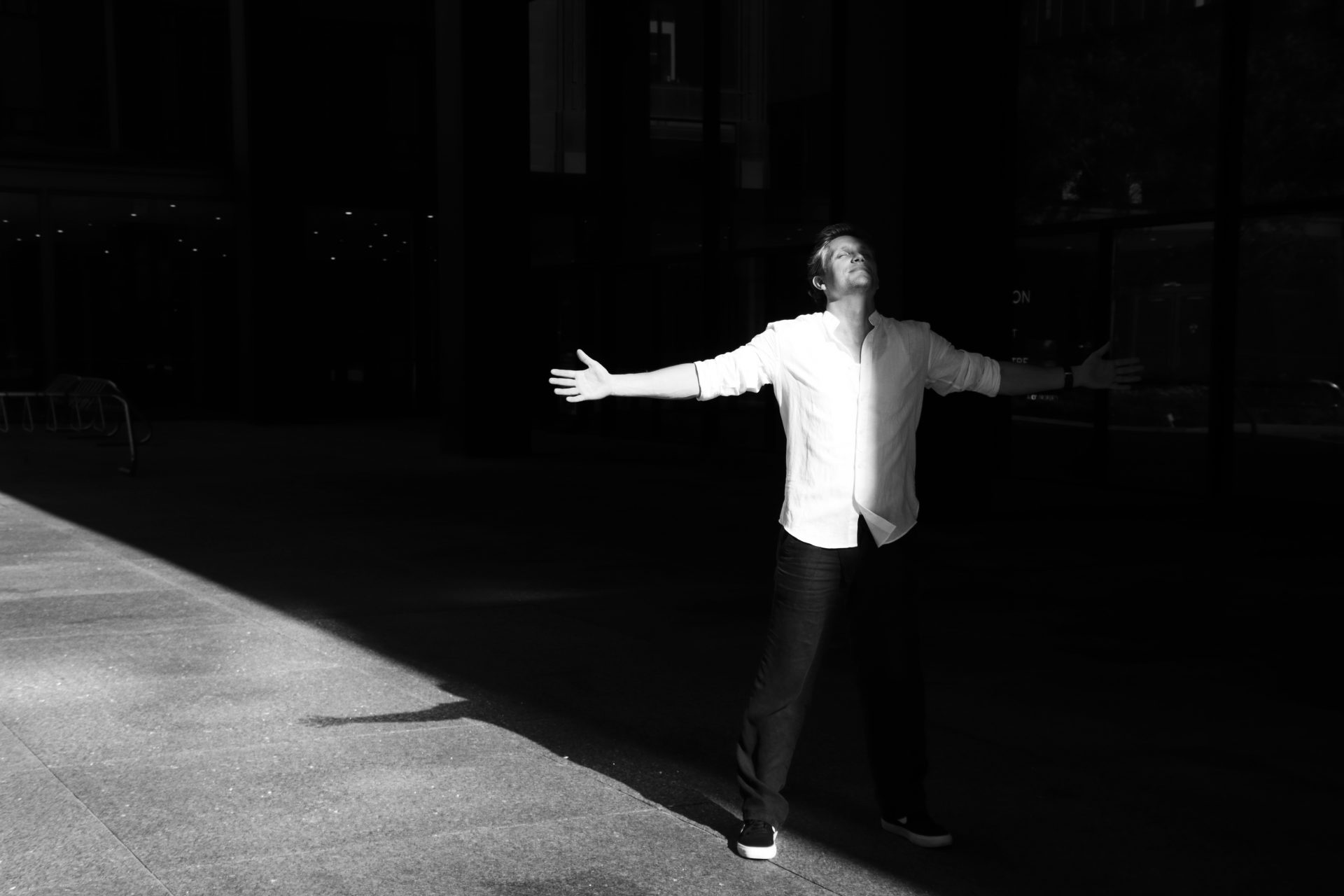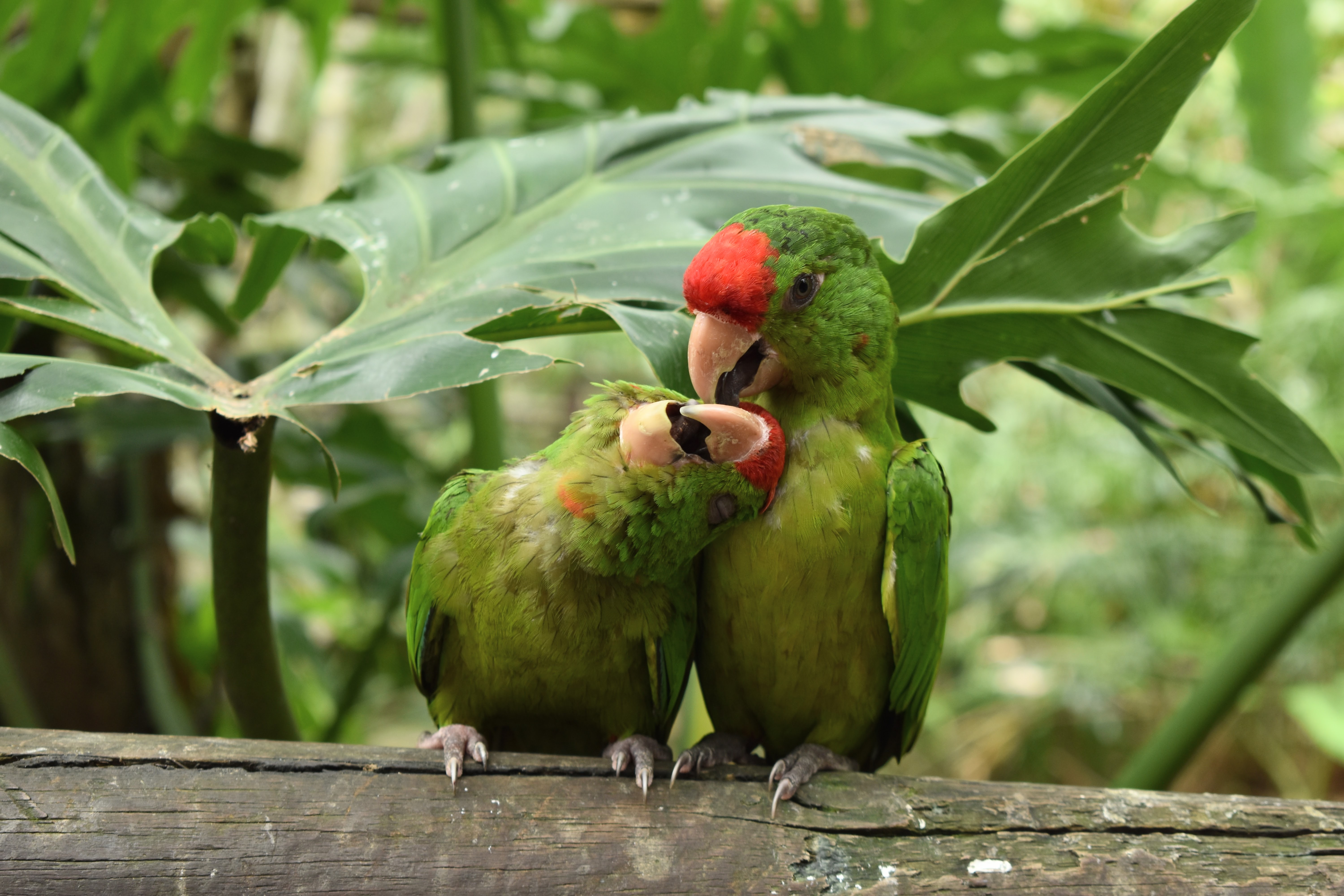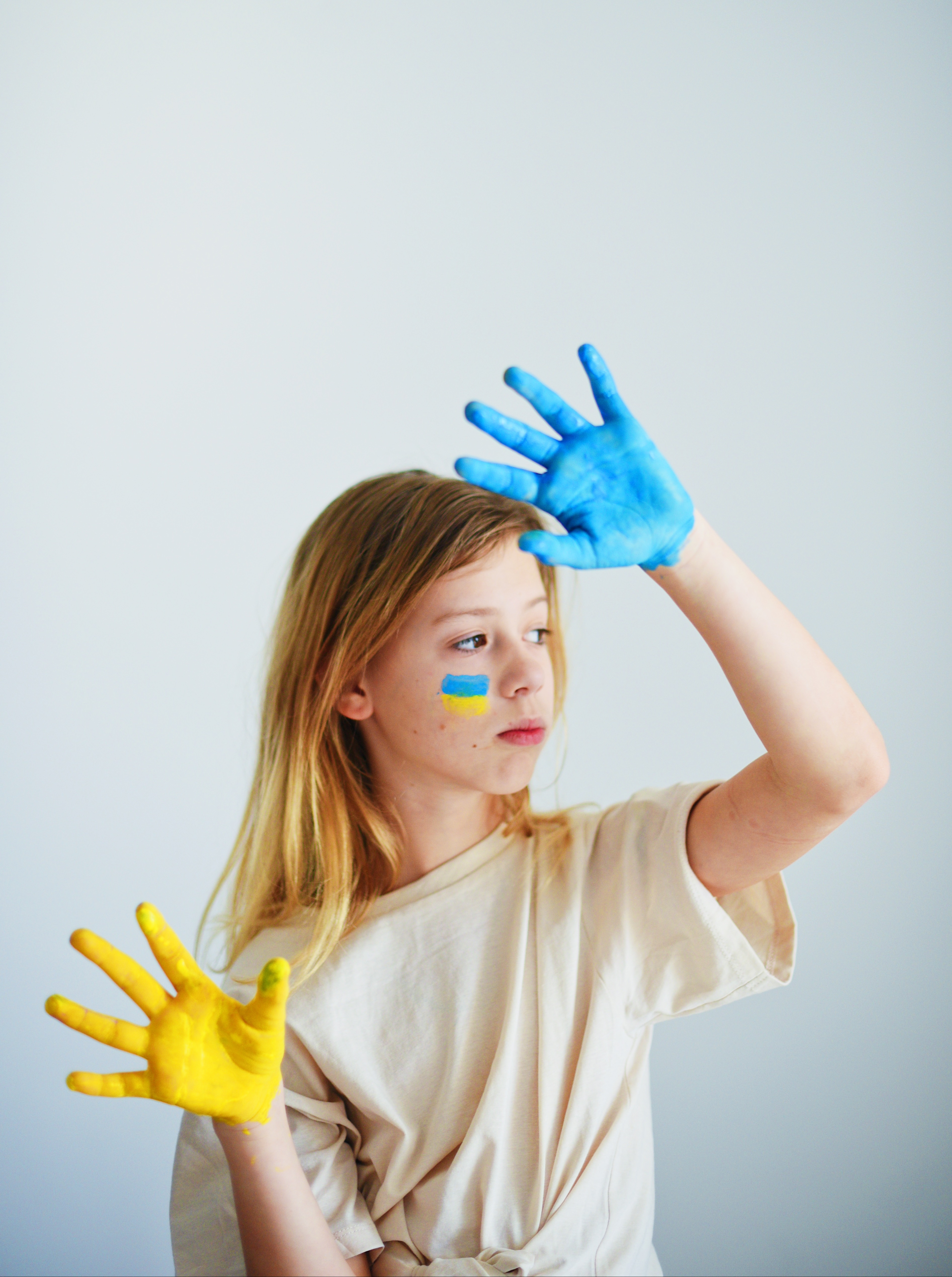 @yuliyakokosha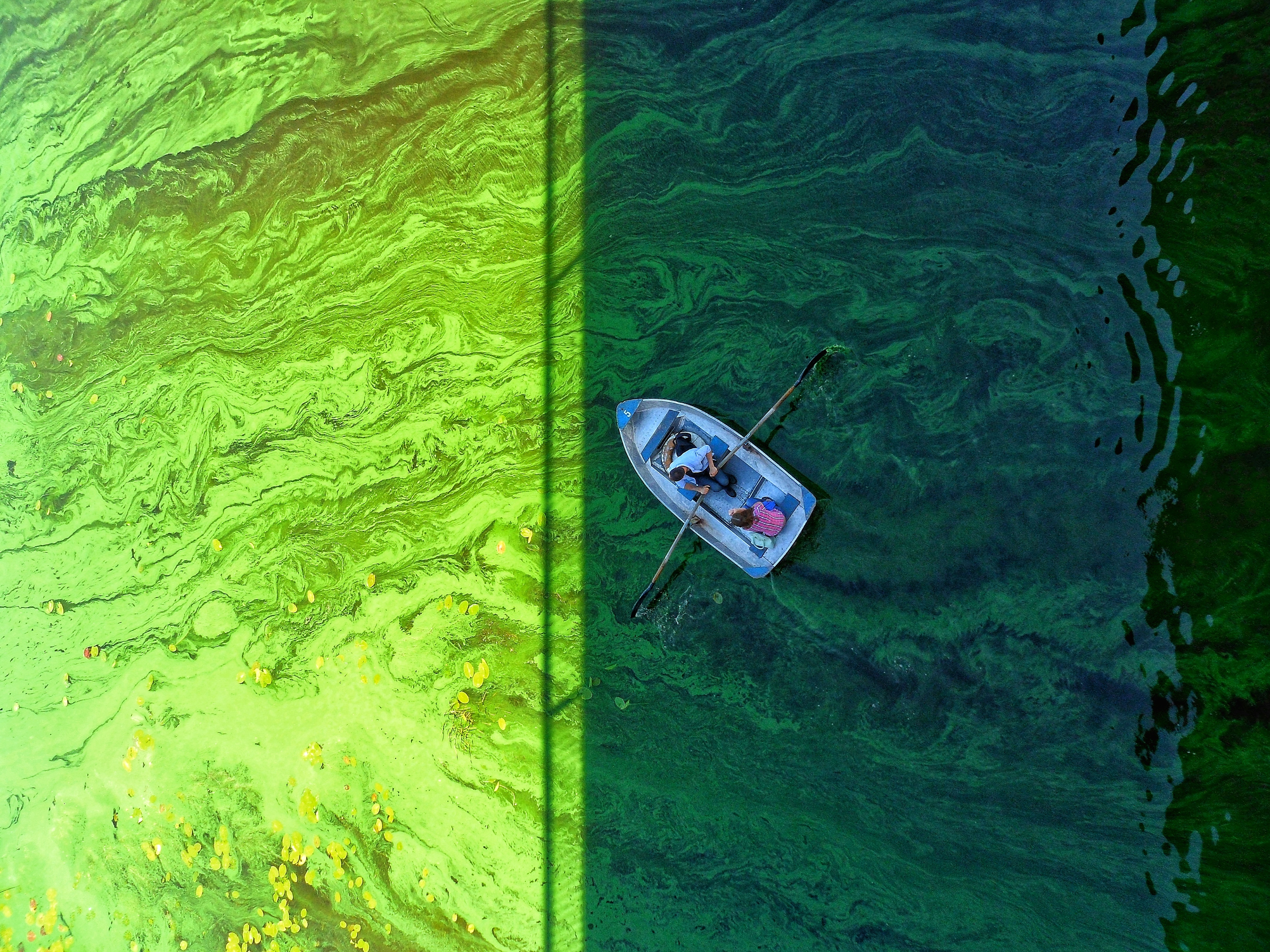 @vladnik