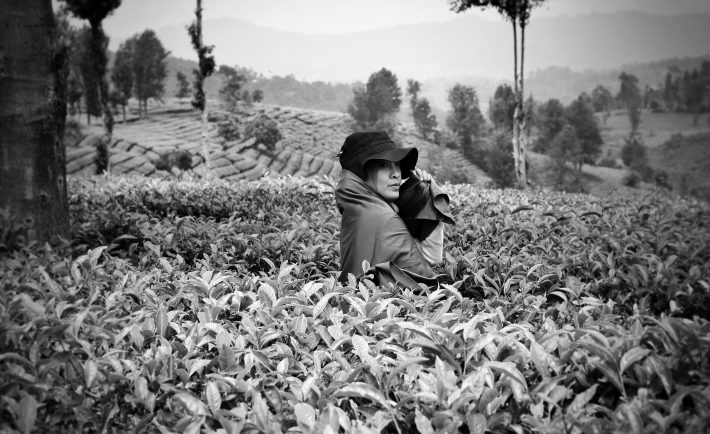 All your weekly best photos you can upload to the mission called "Upload your Photo of the Week". We will invite Special Guests, who will choose the best photo, and the winner will not only get money but also have their photo featured on our blog and social media channels.
Below you will find Photos of the Week from the previous editions.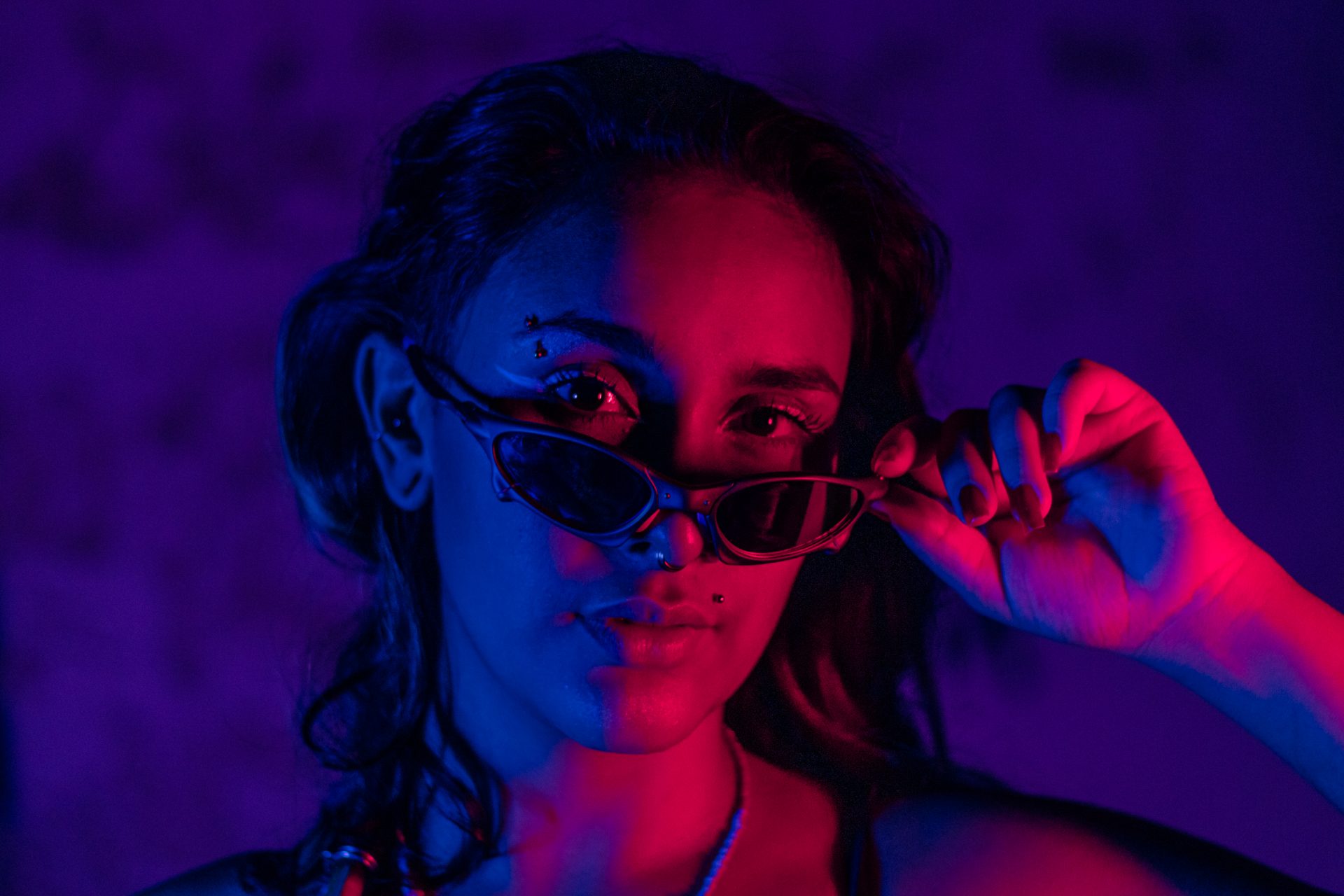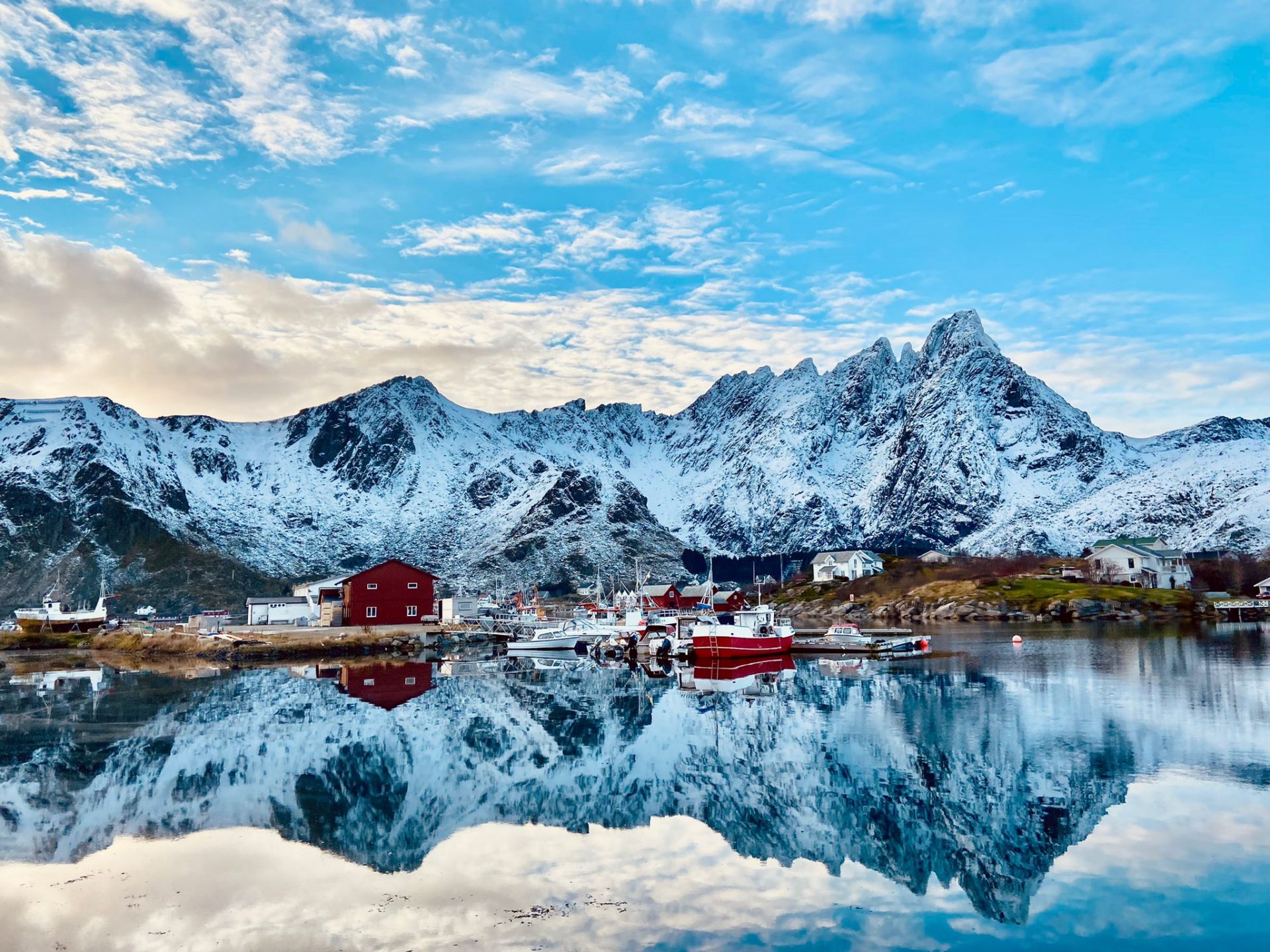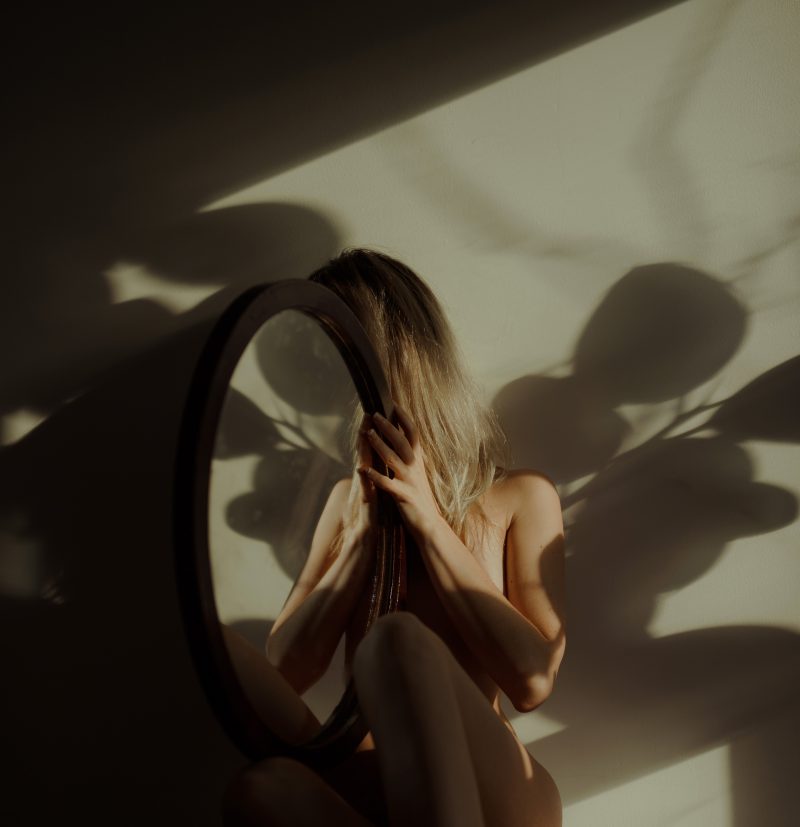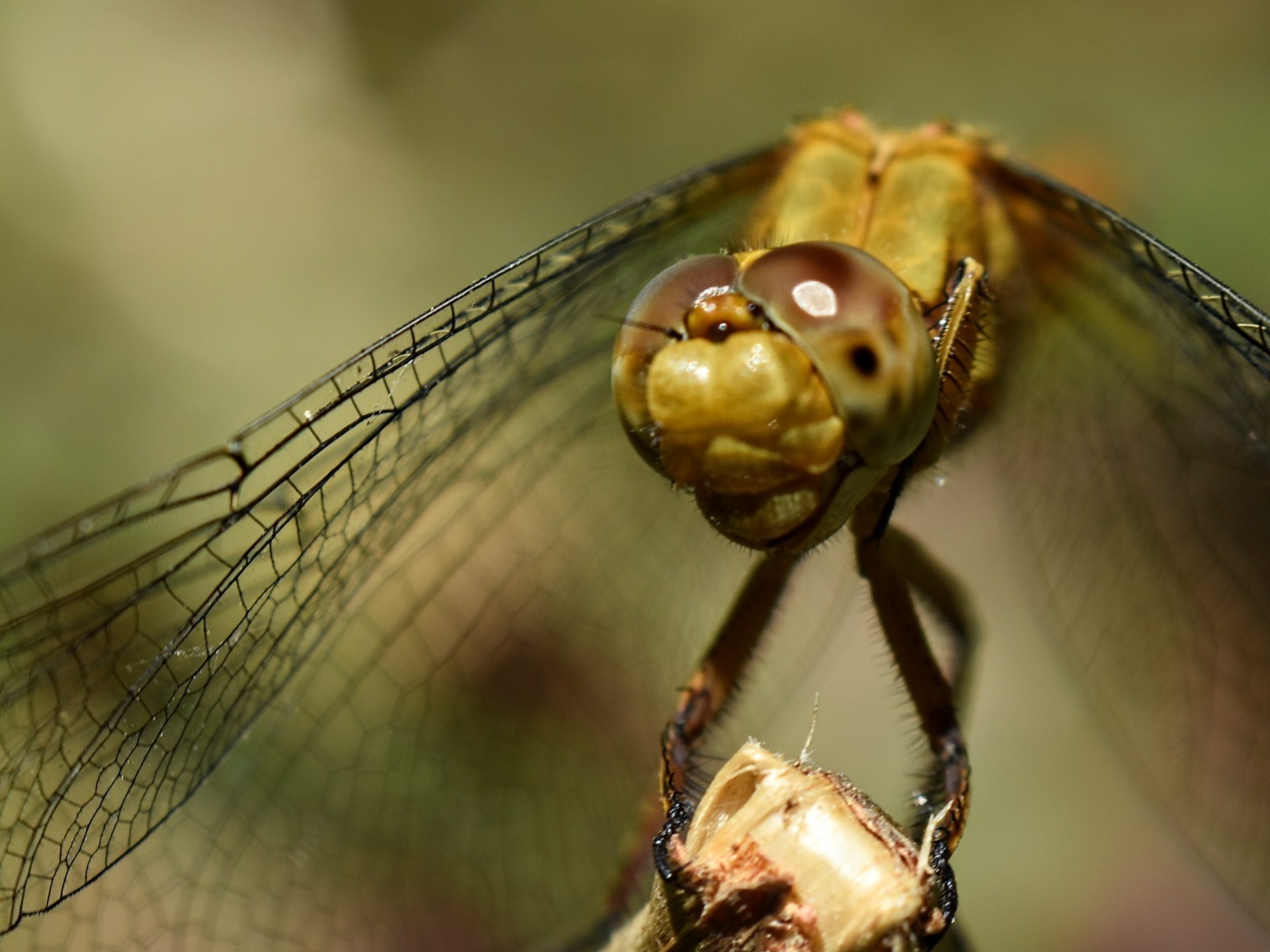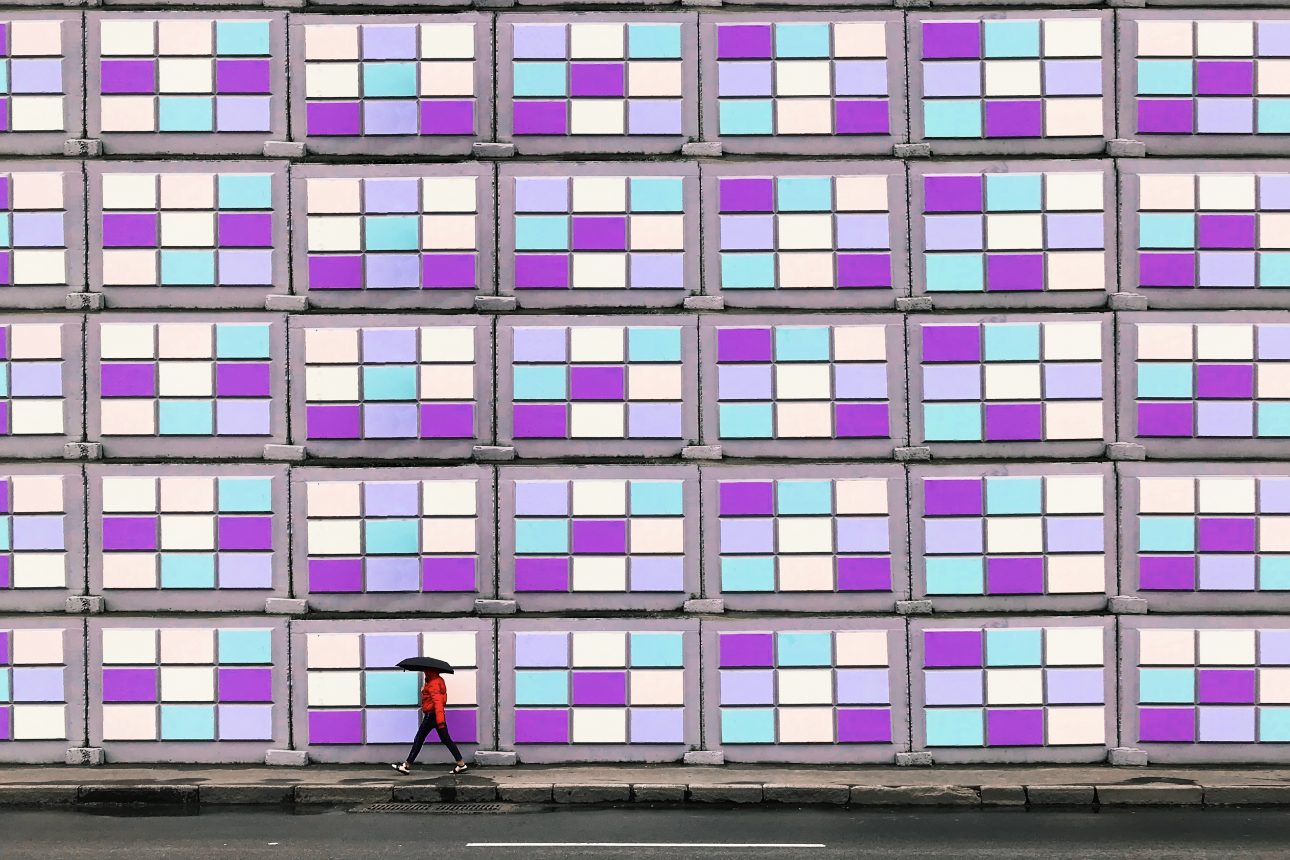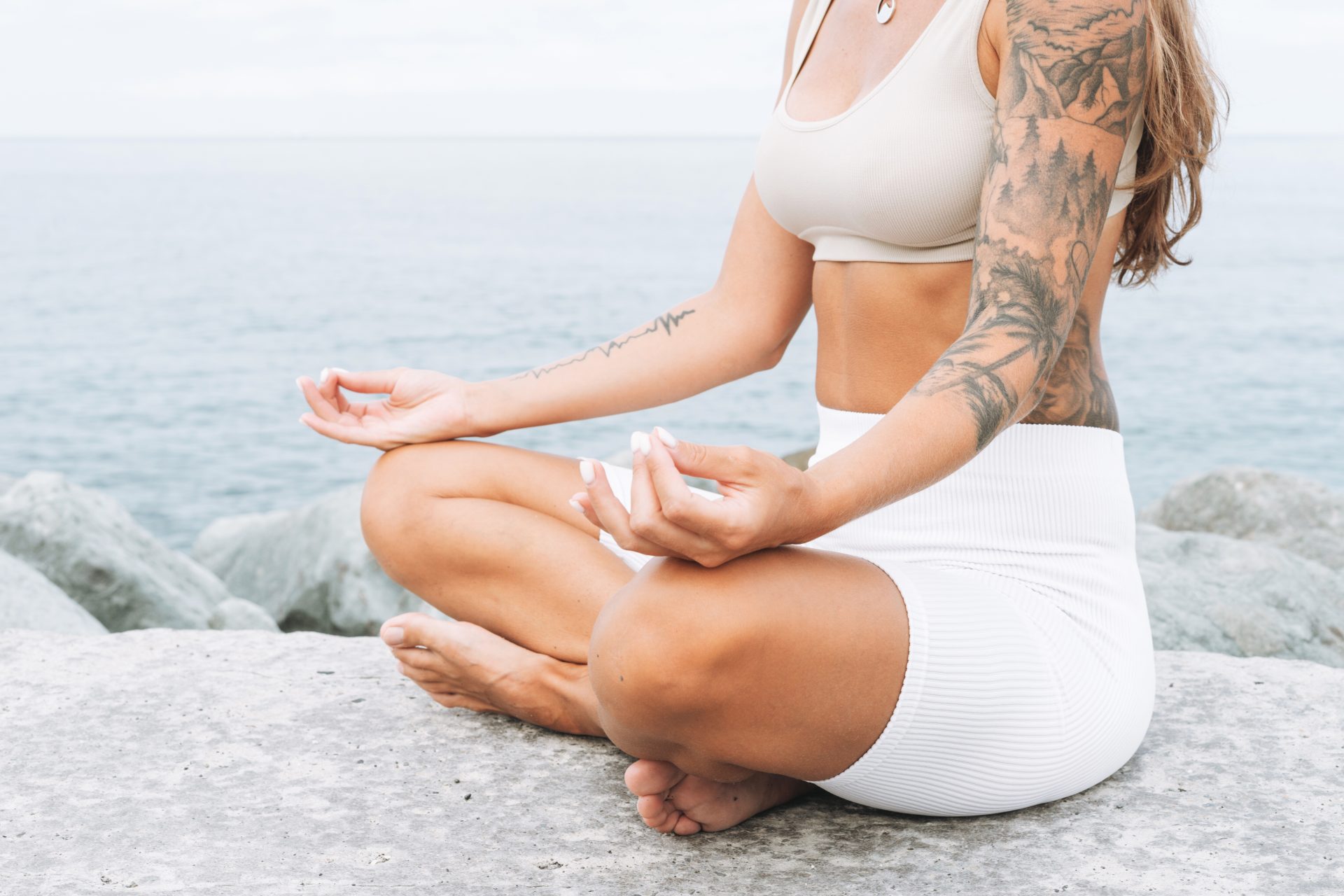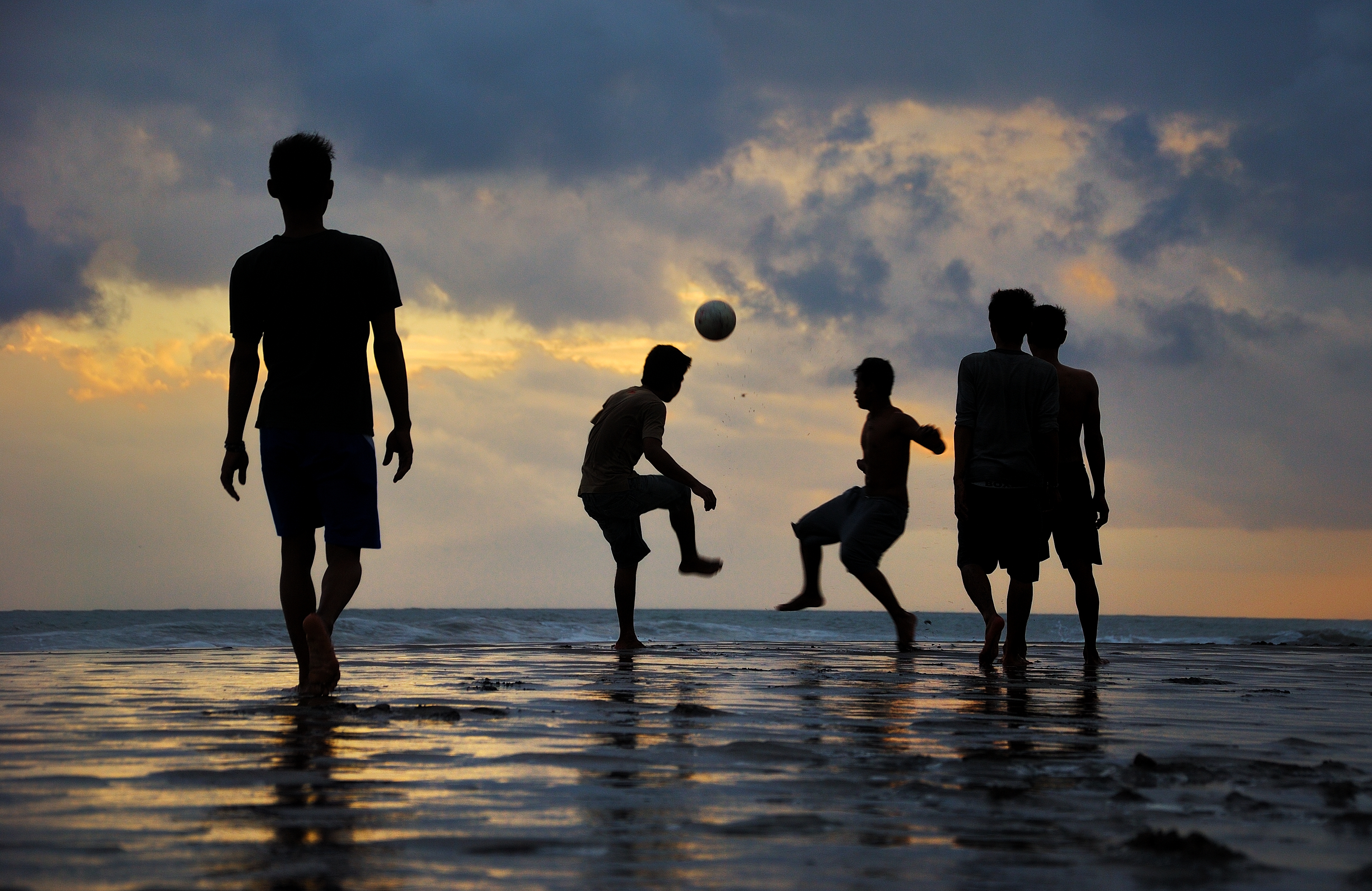 @indrawidi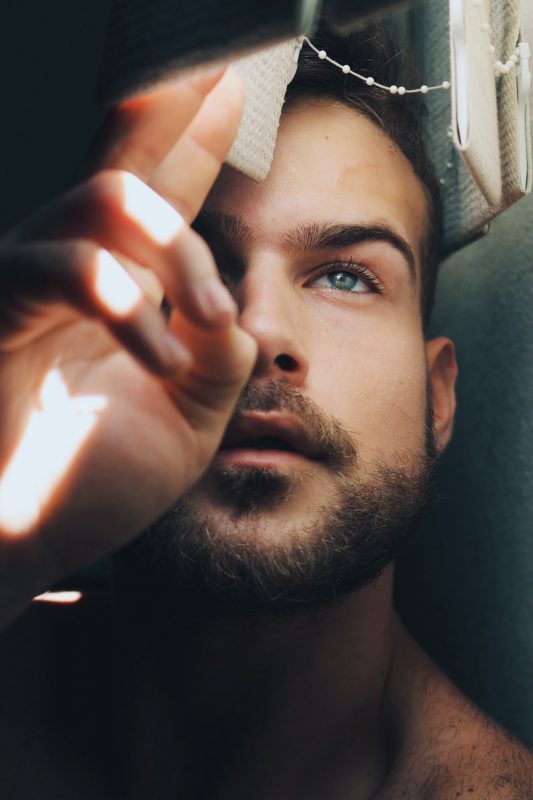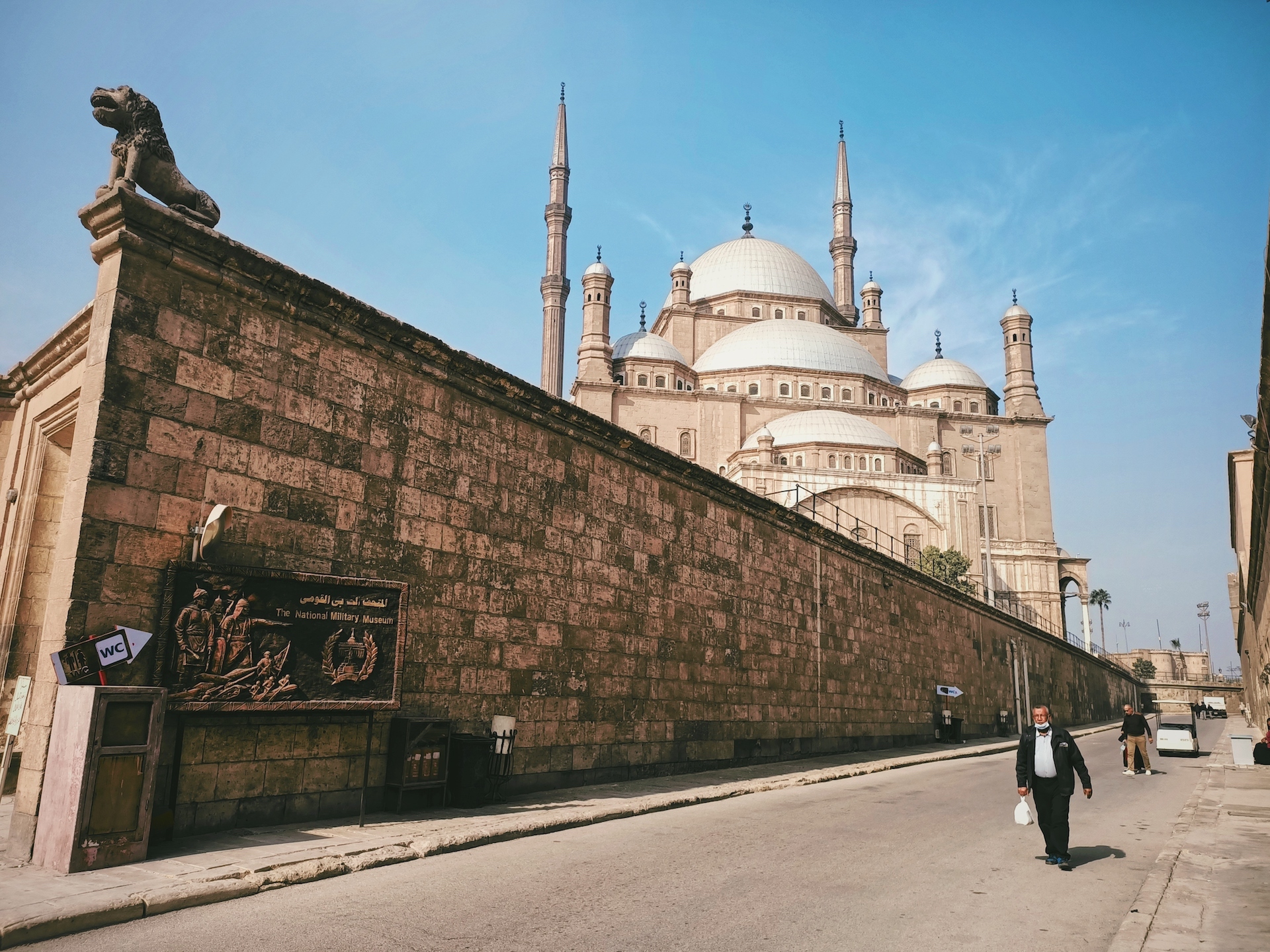 @ahmed.mansour7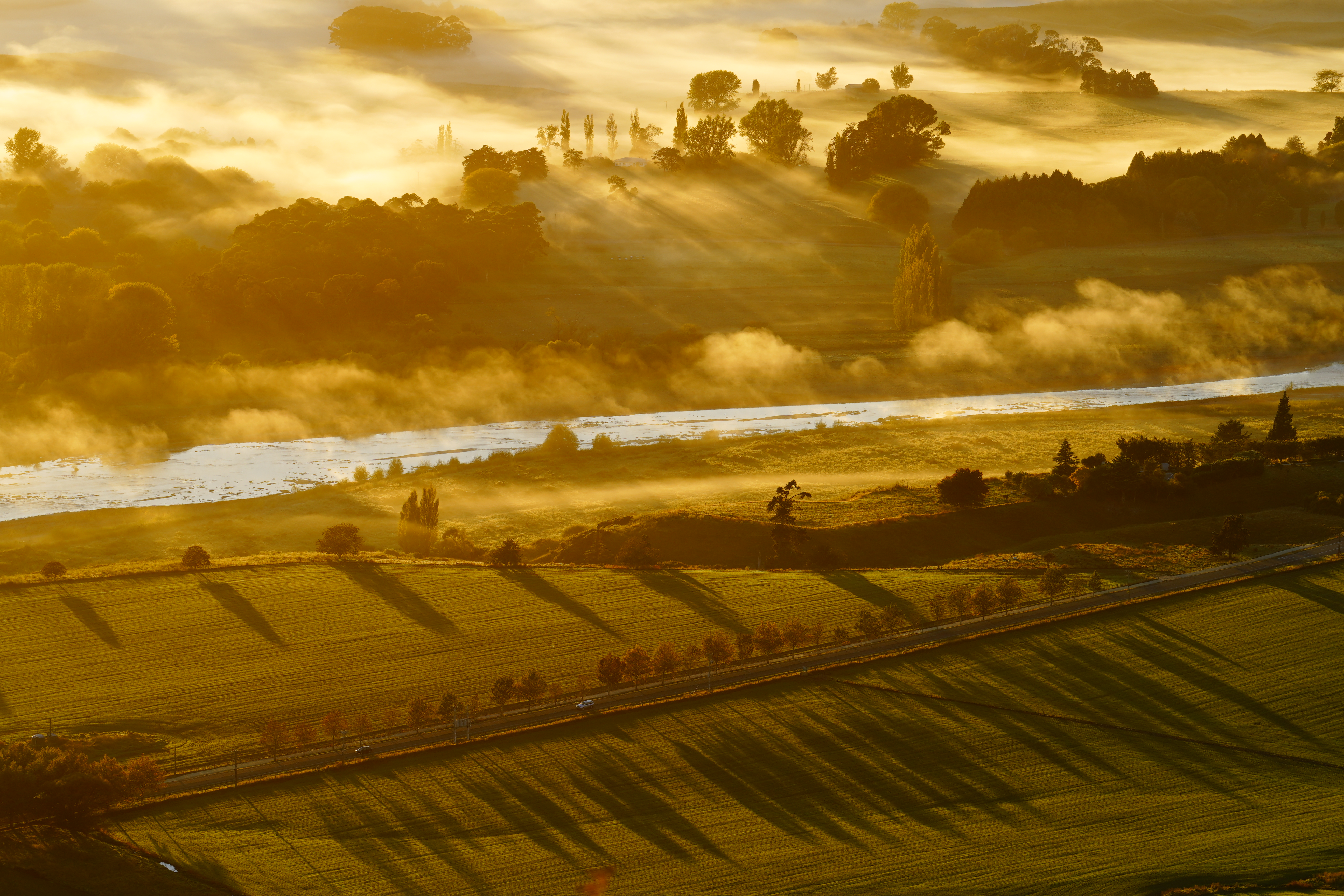 @wavorj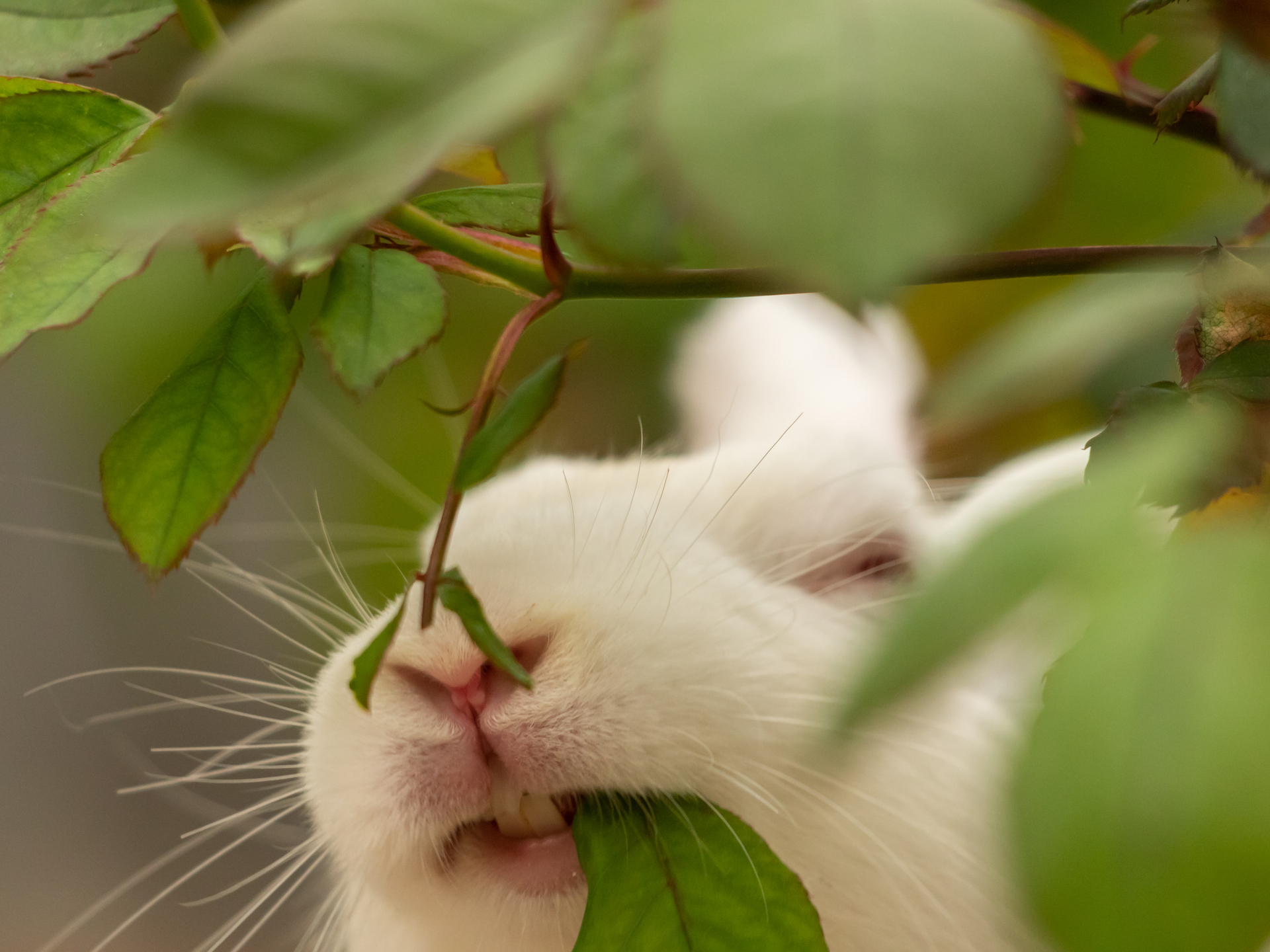 @subhasis1994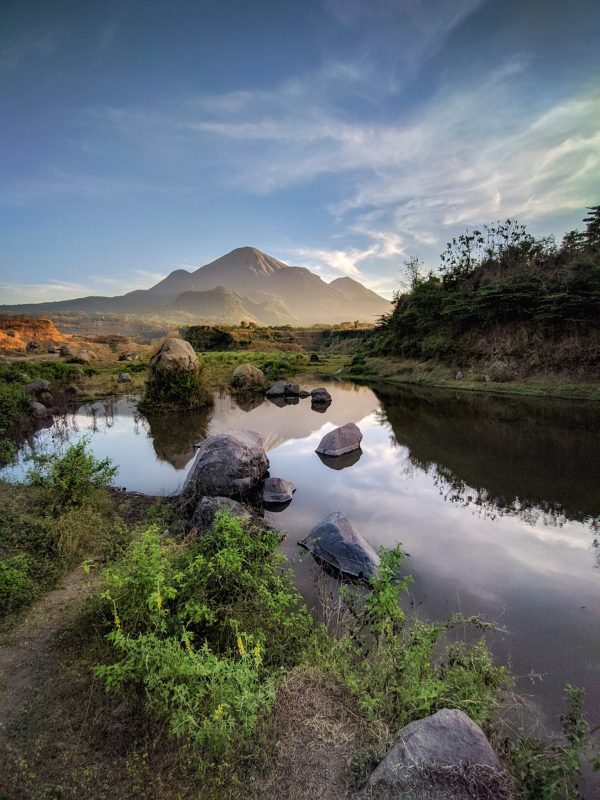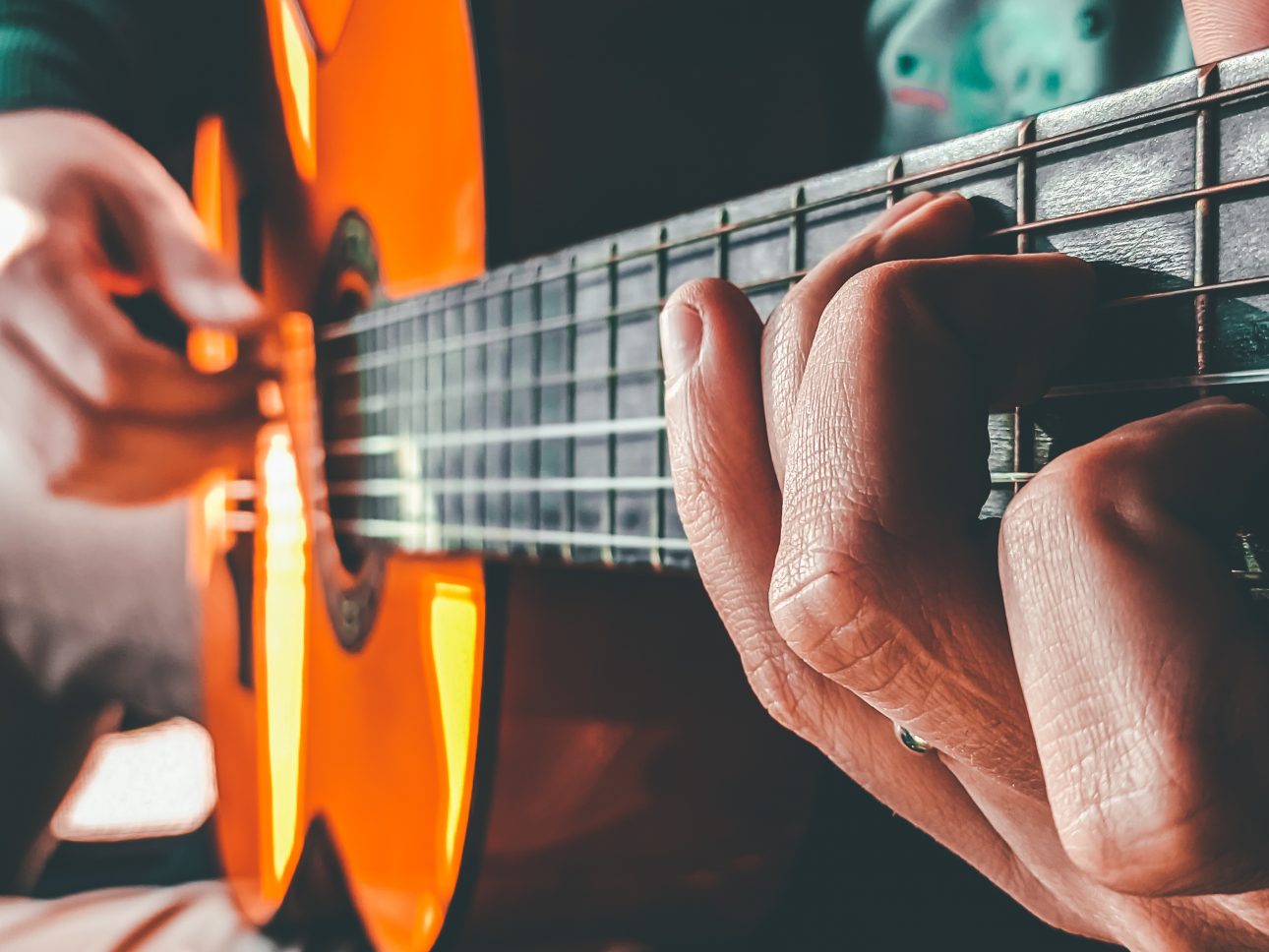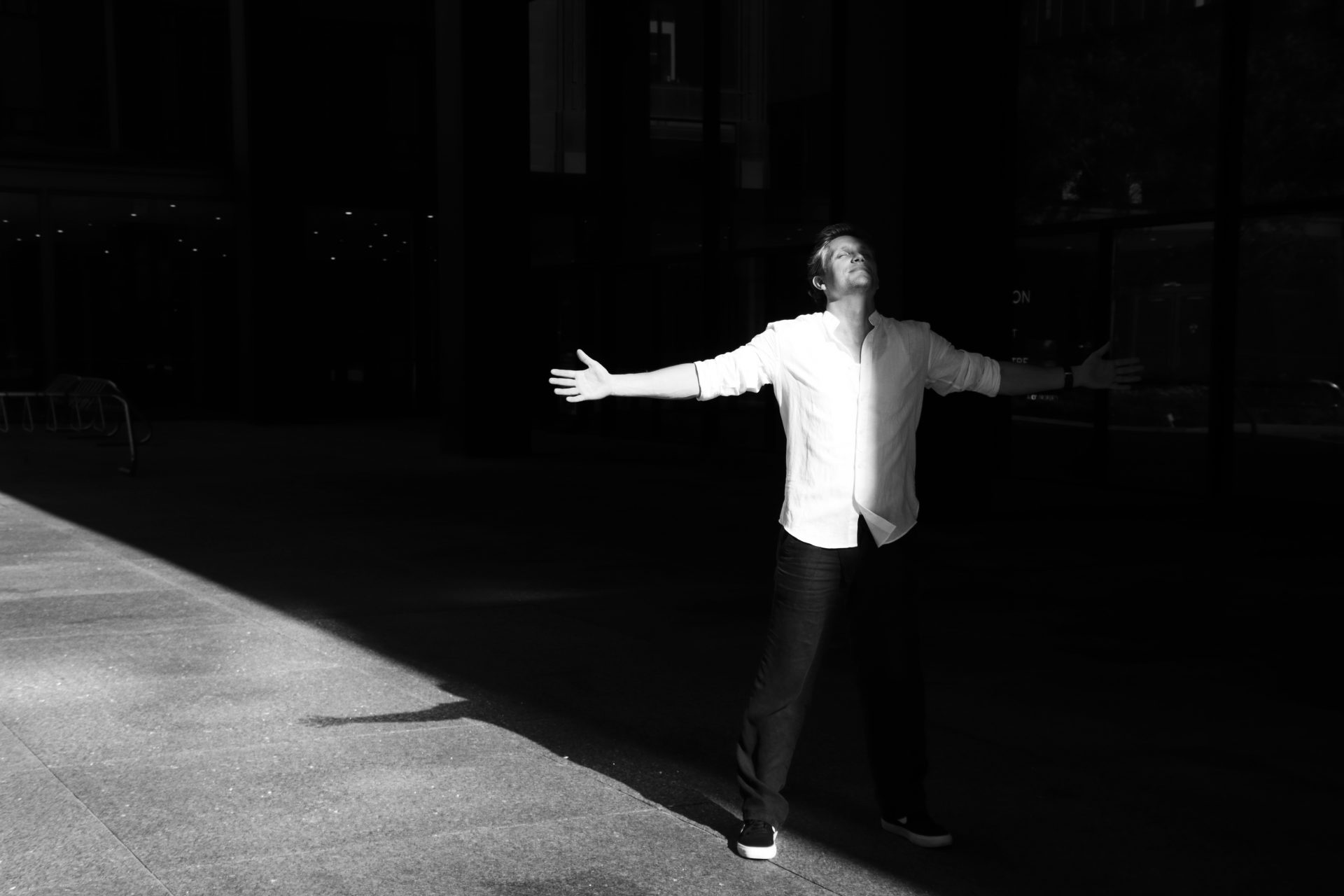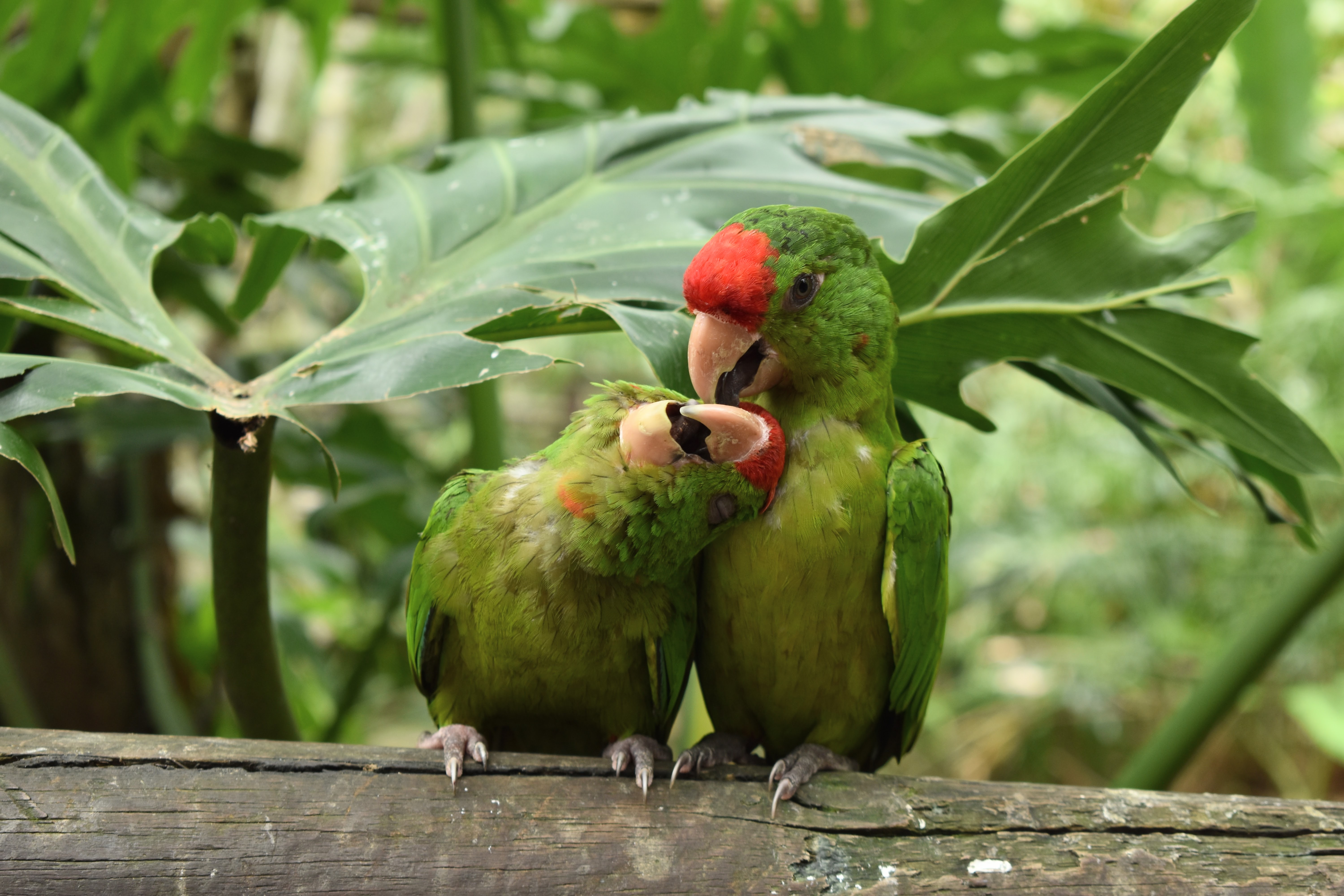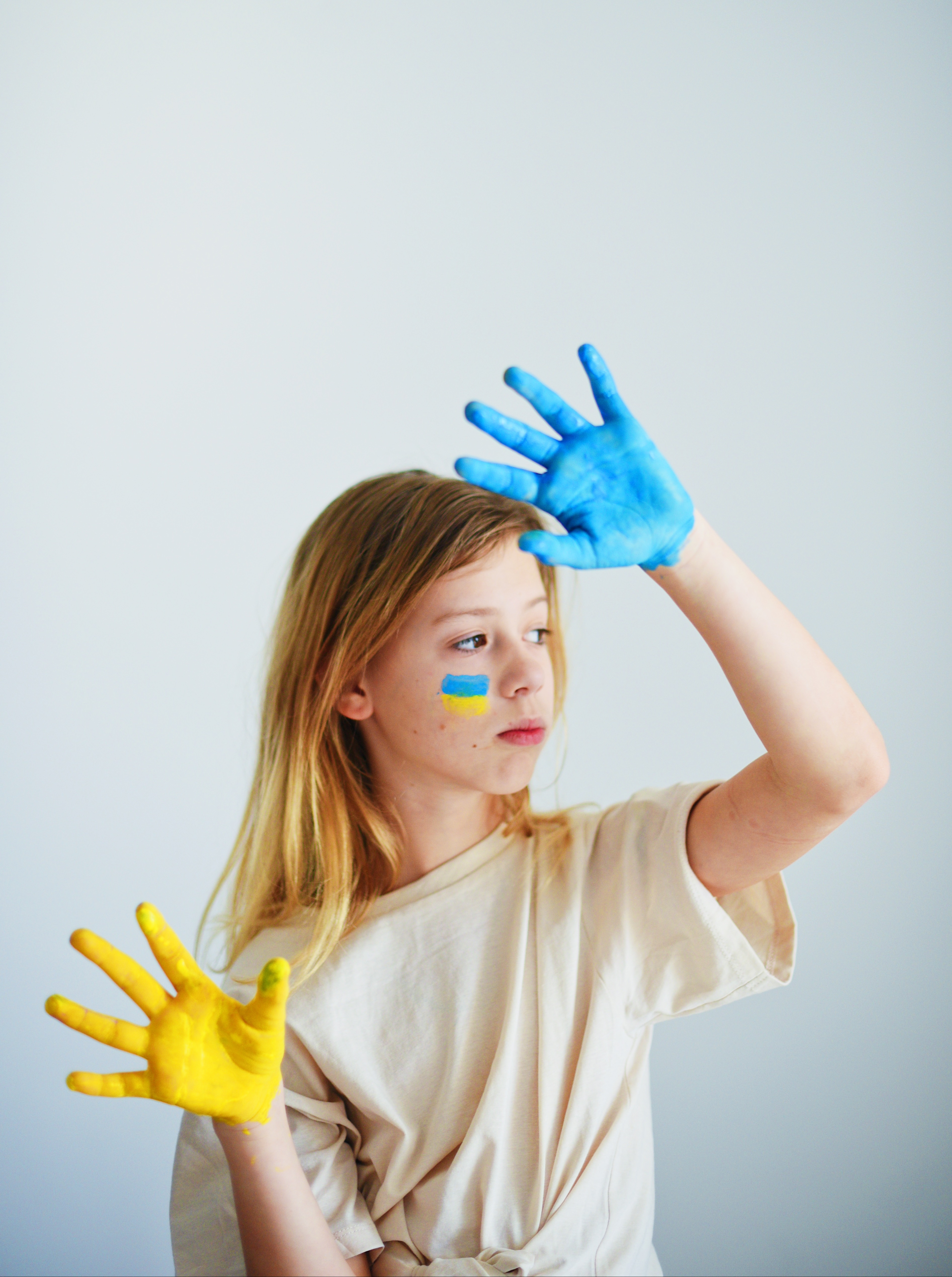 @yuliyakokosha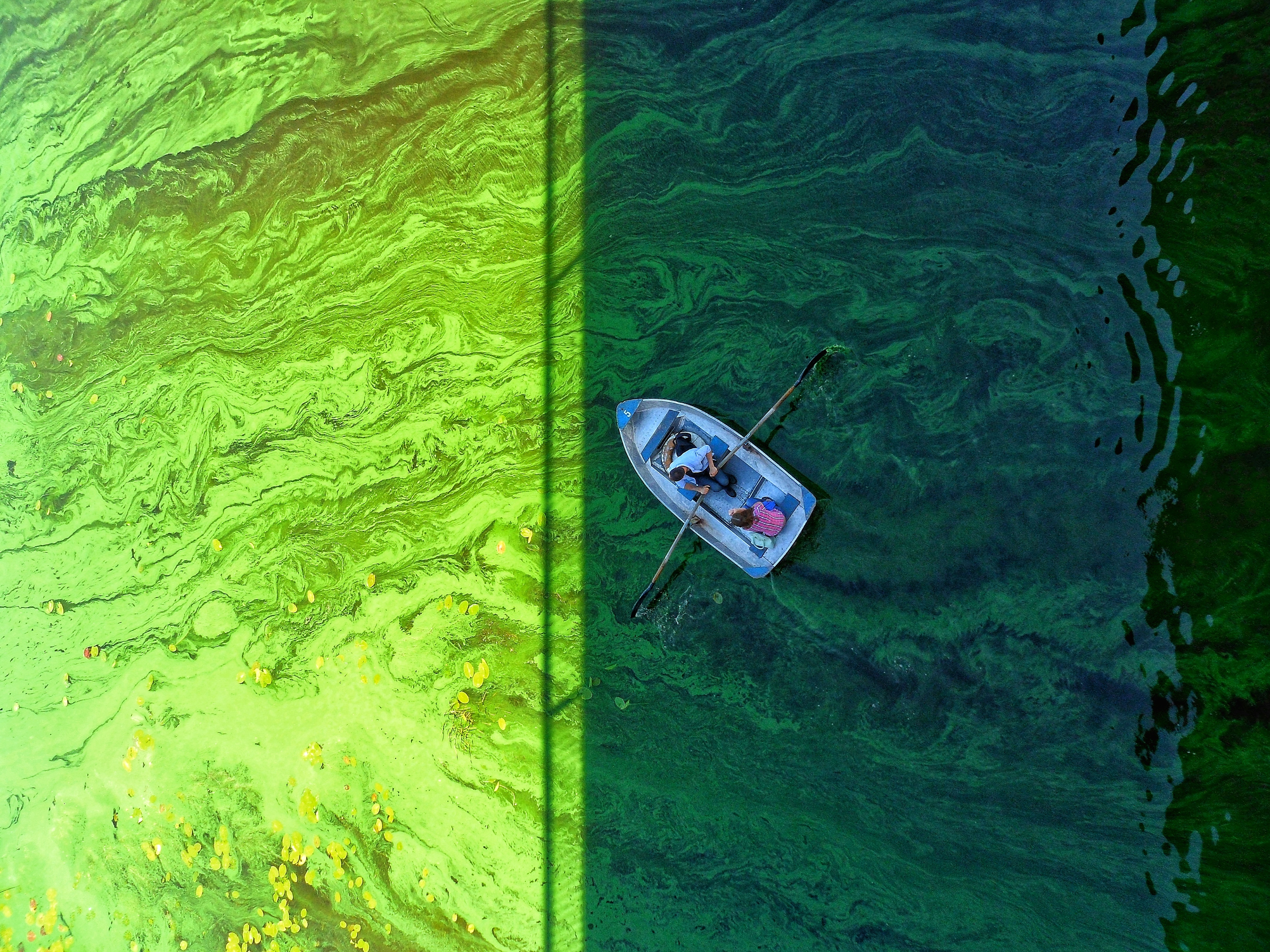 @vladnik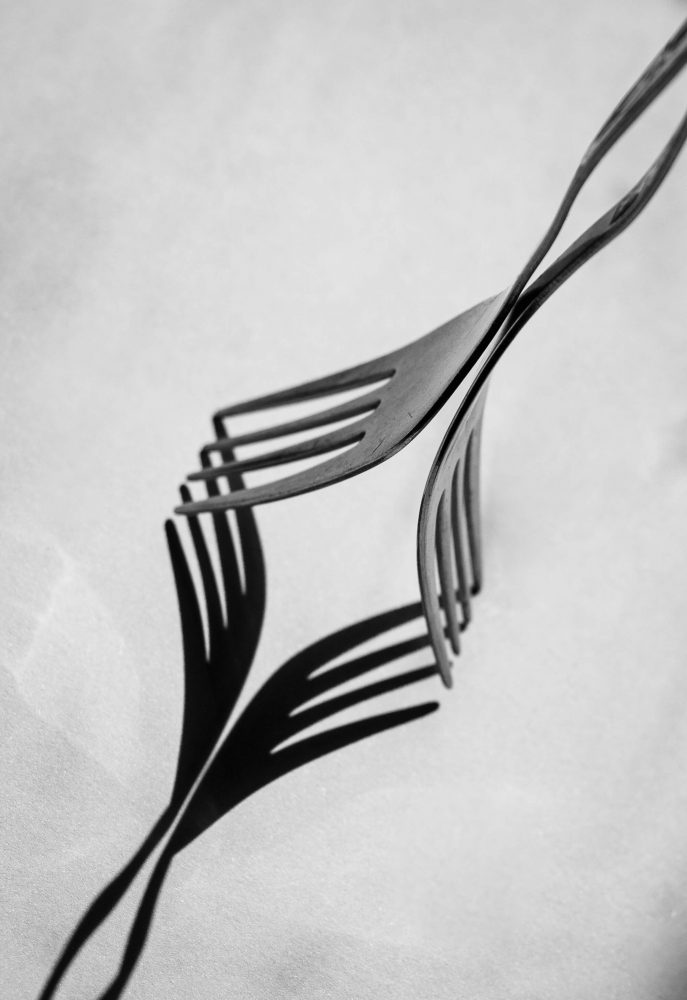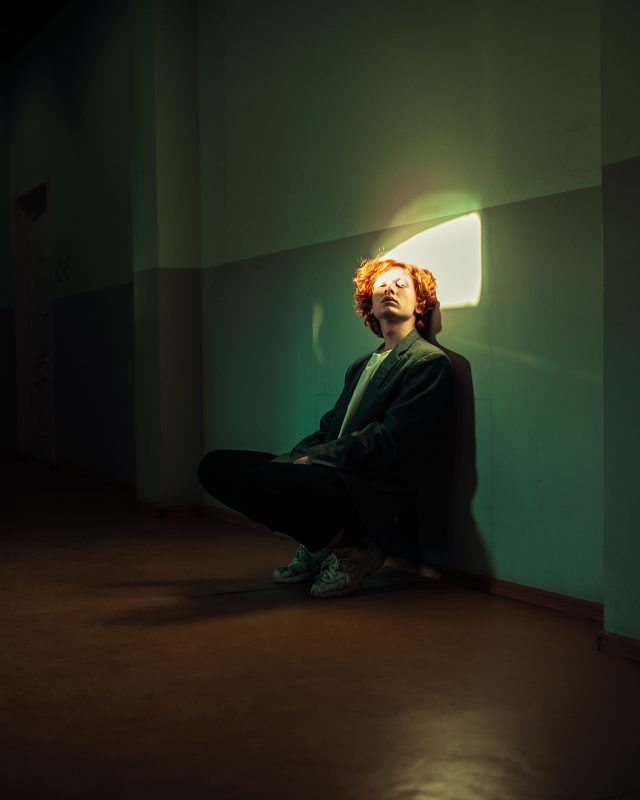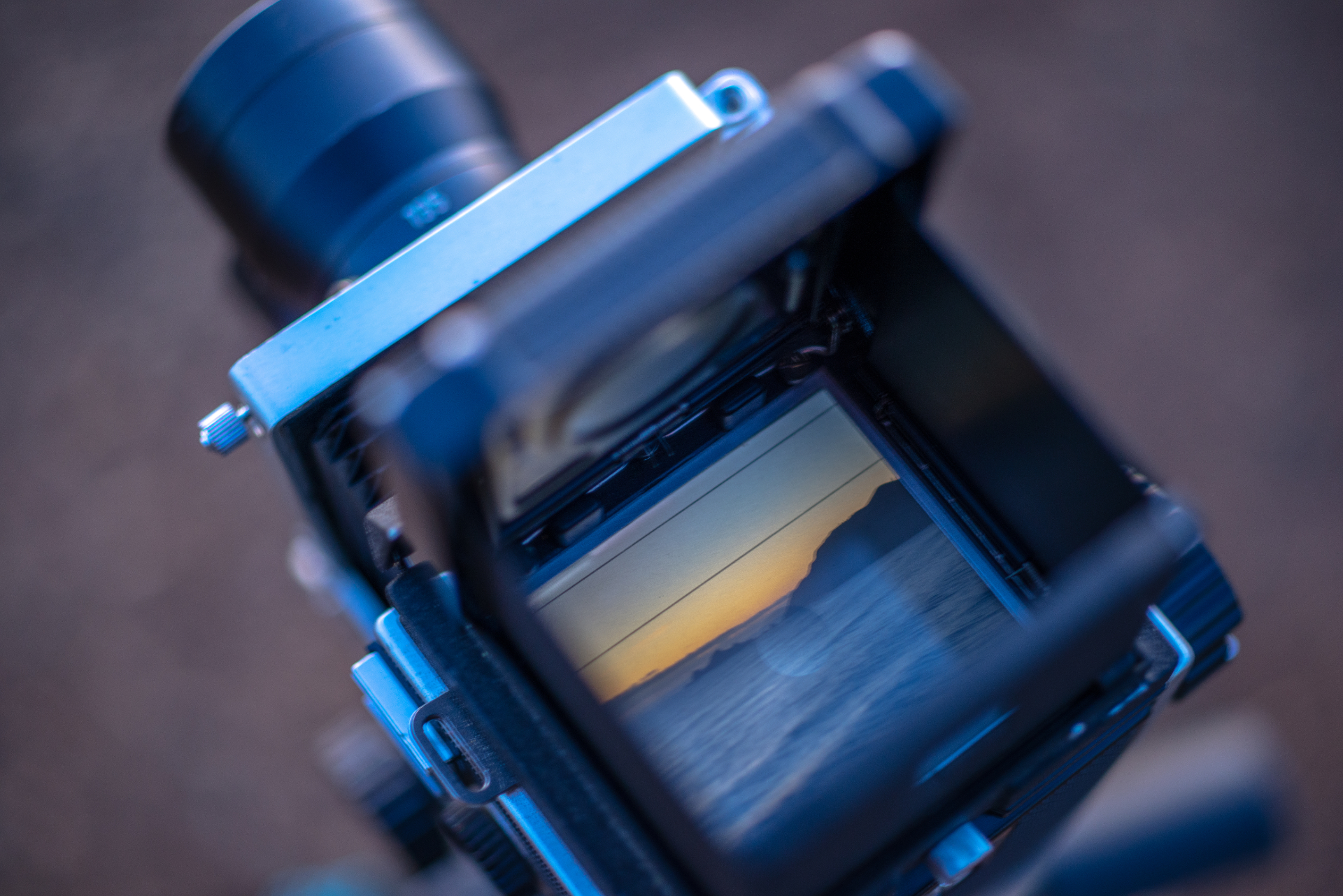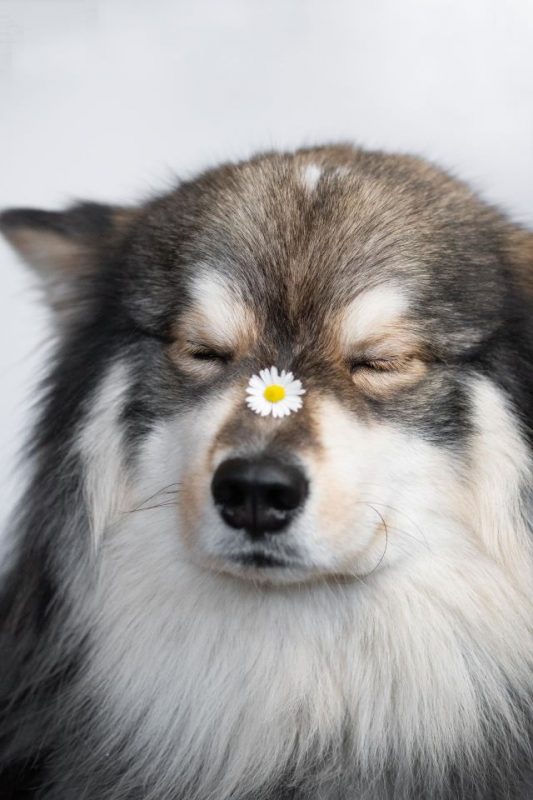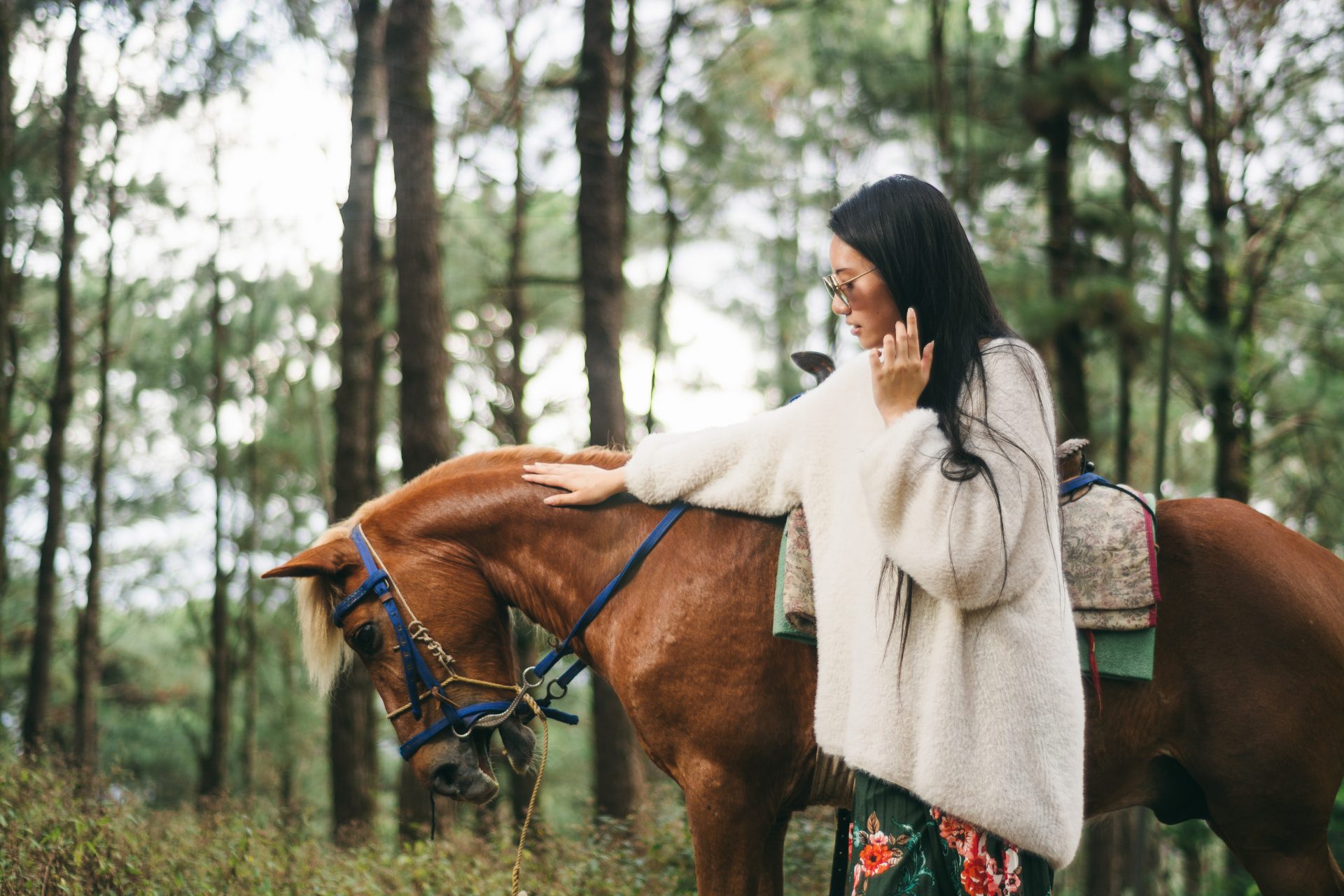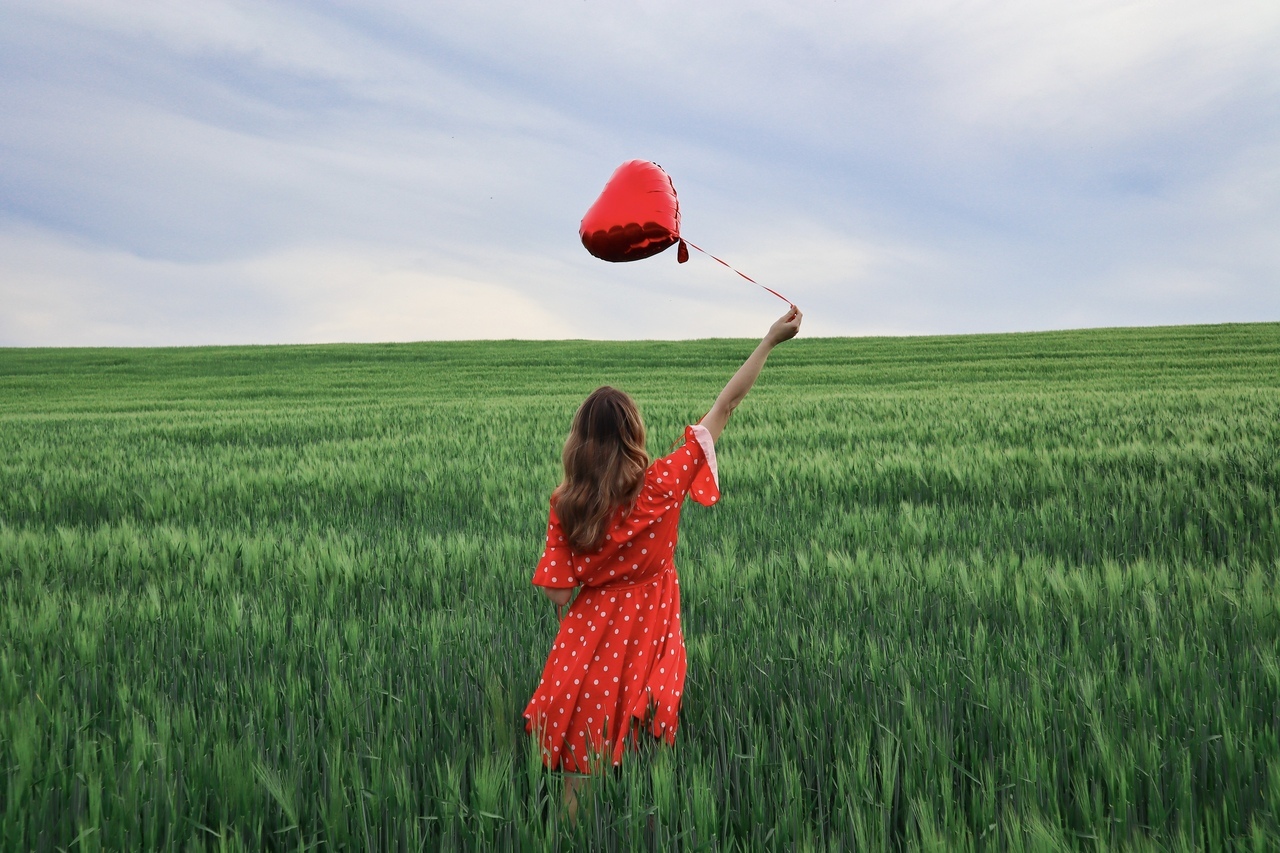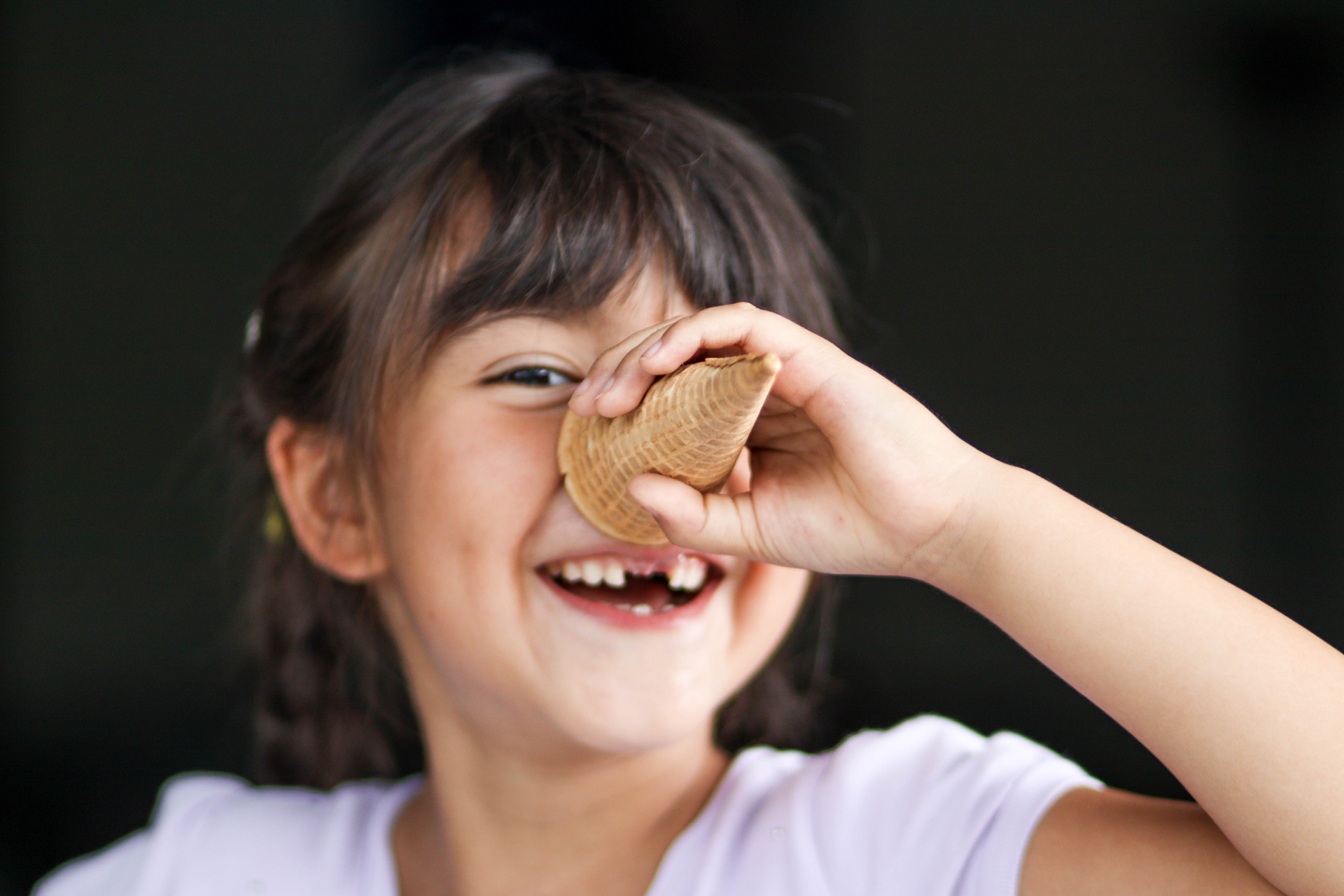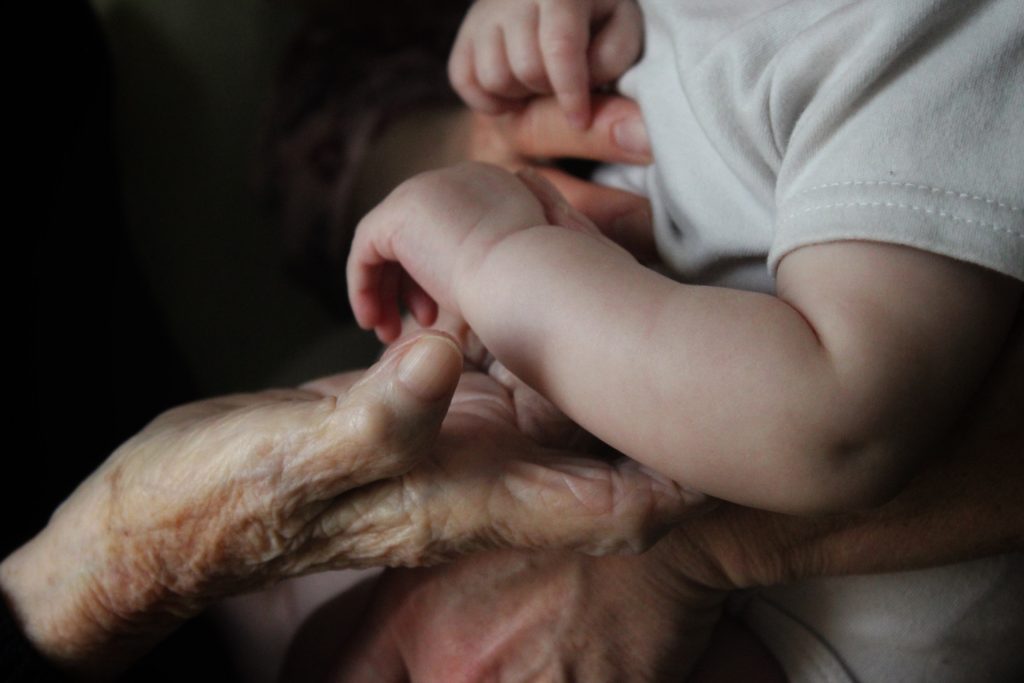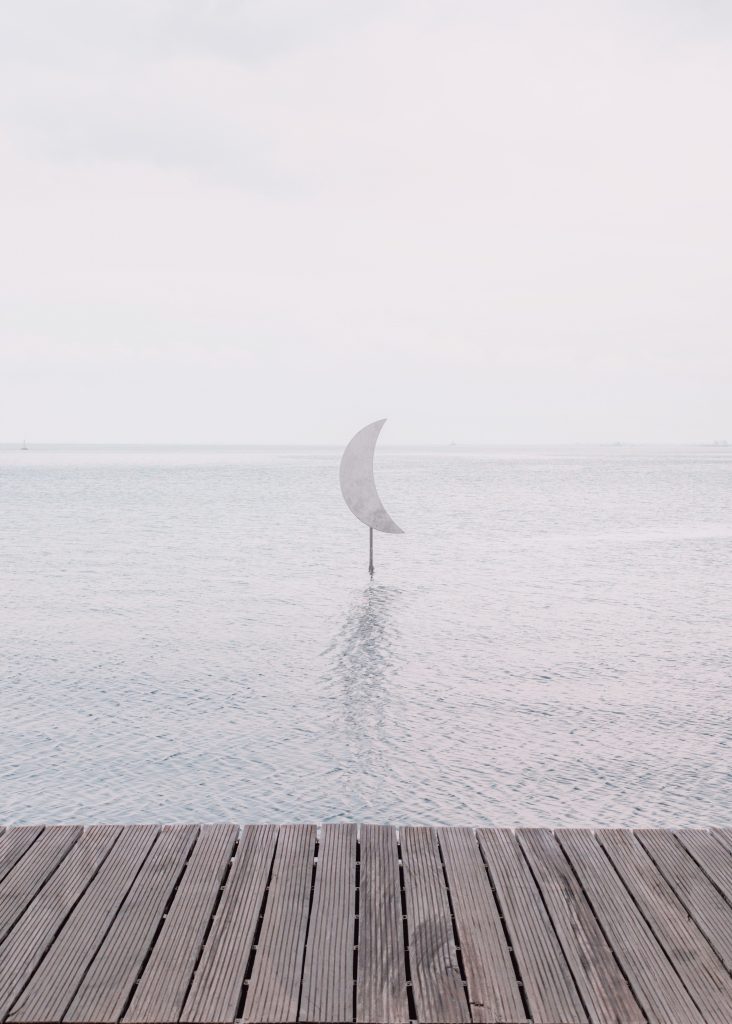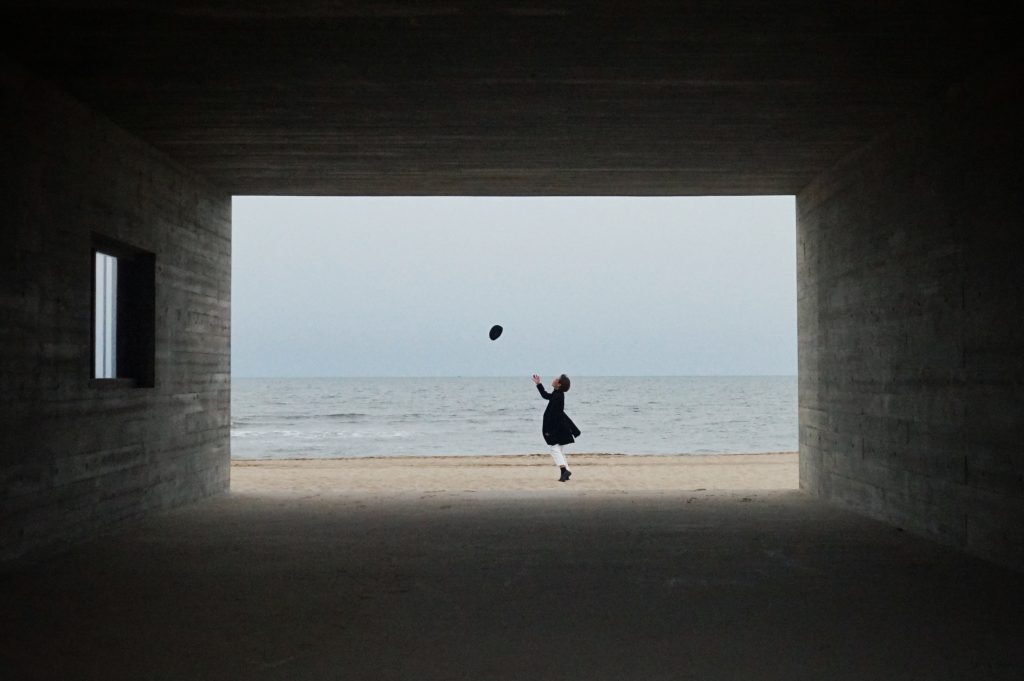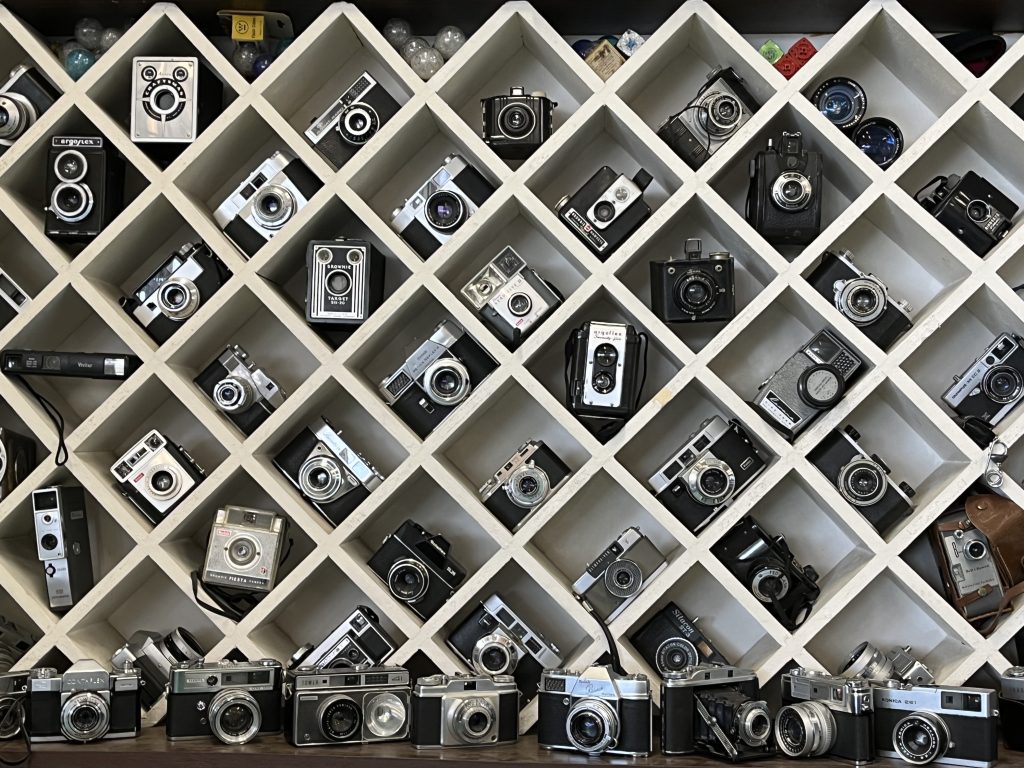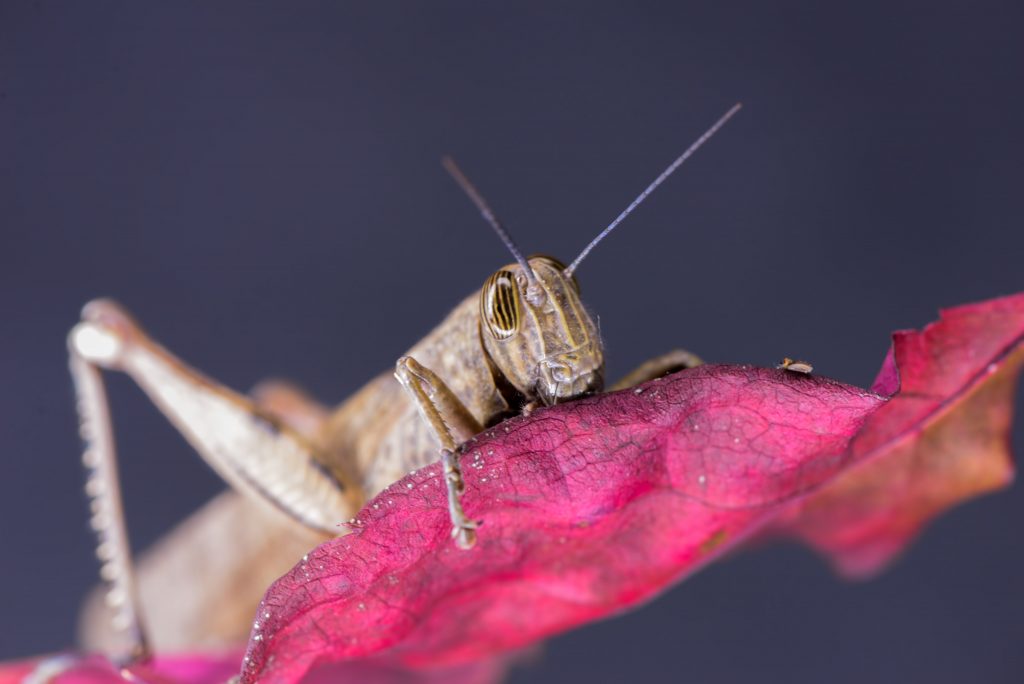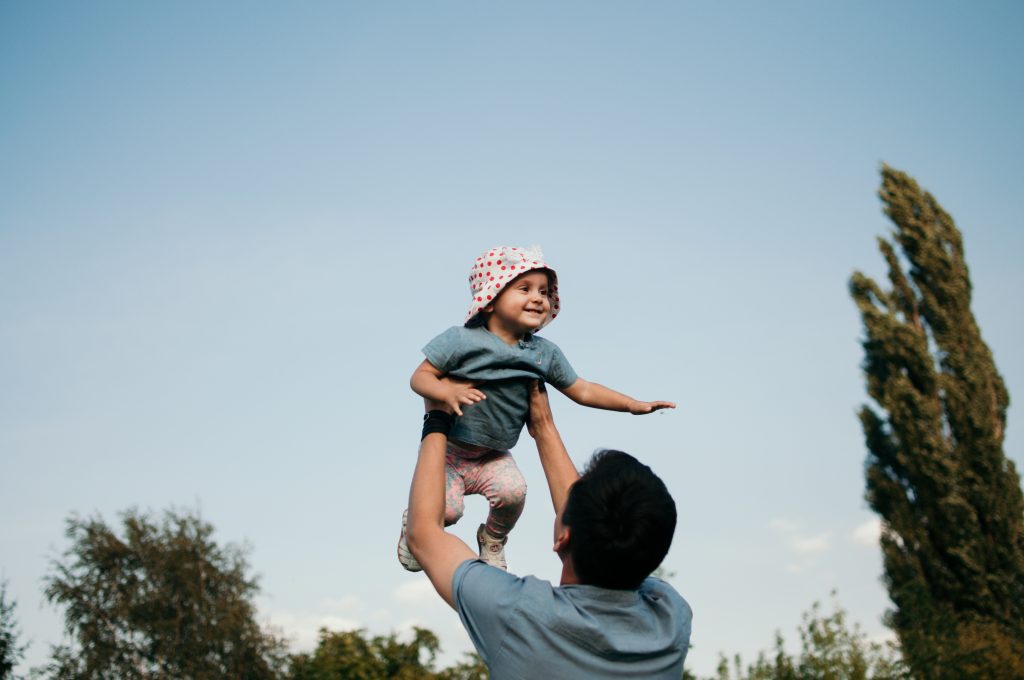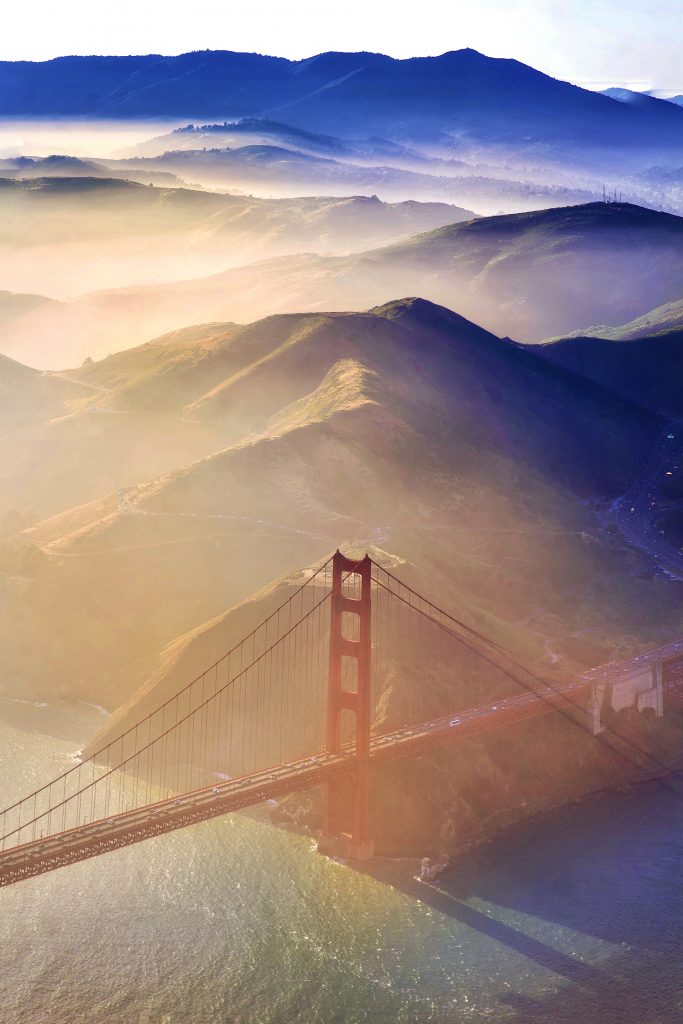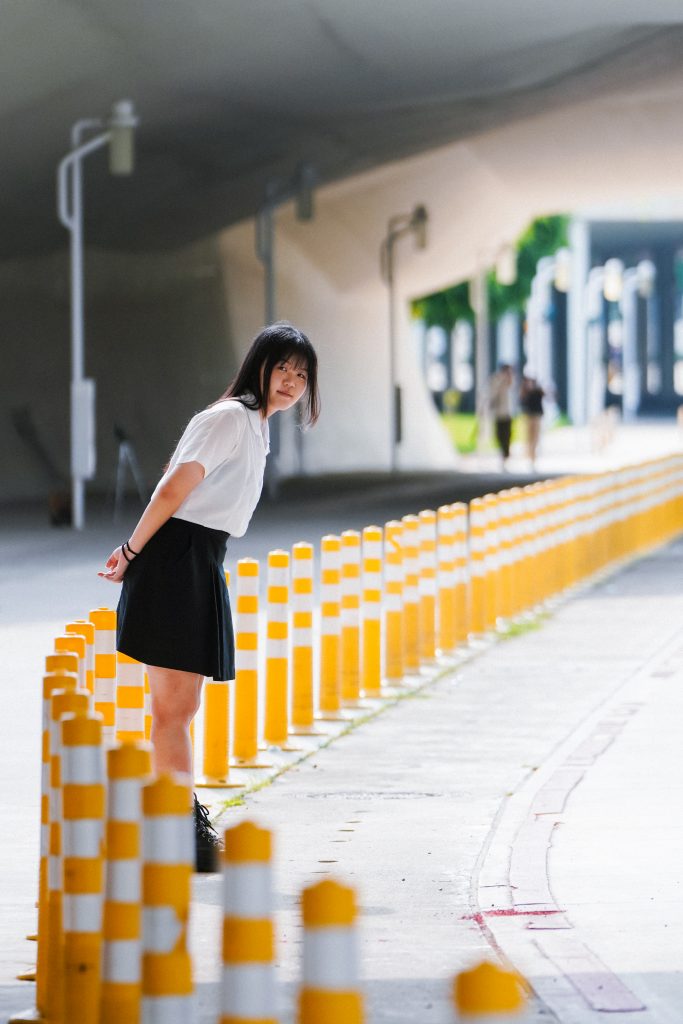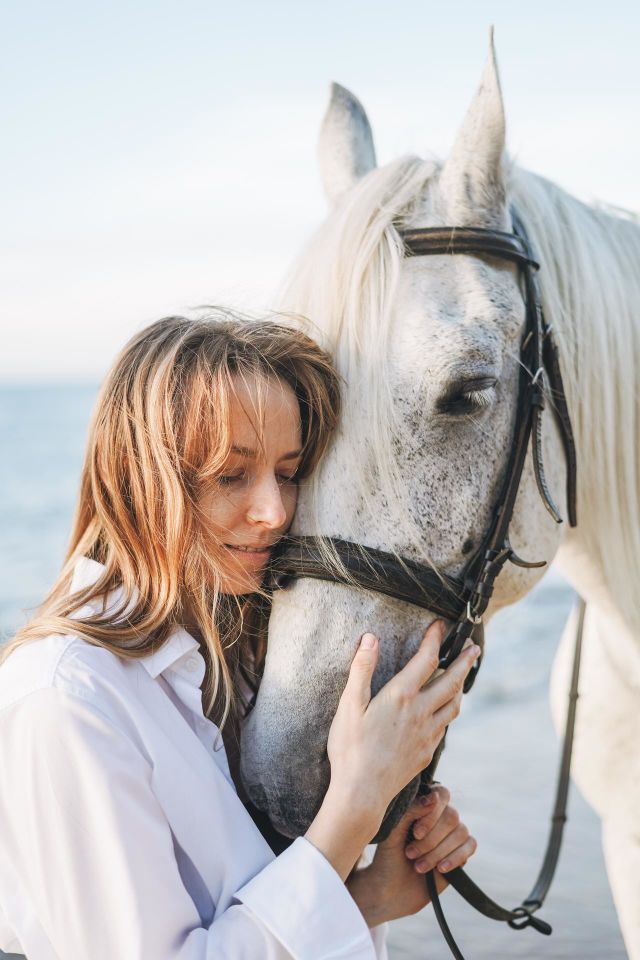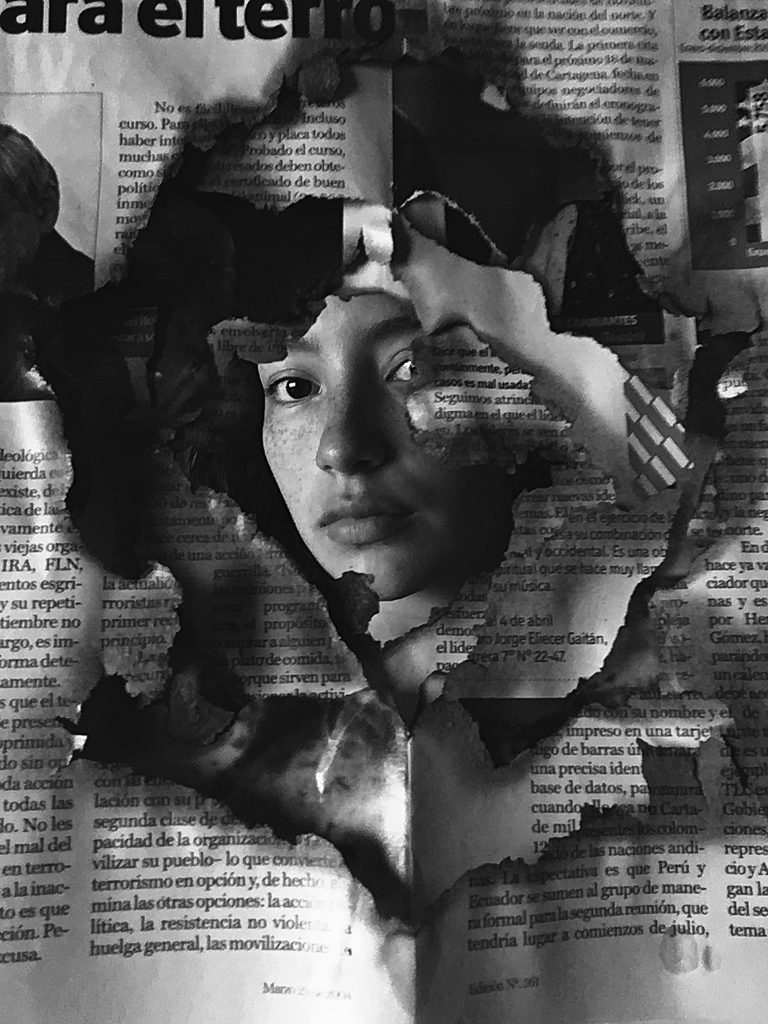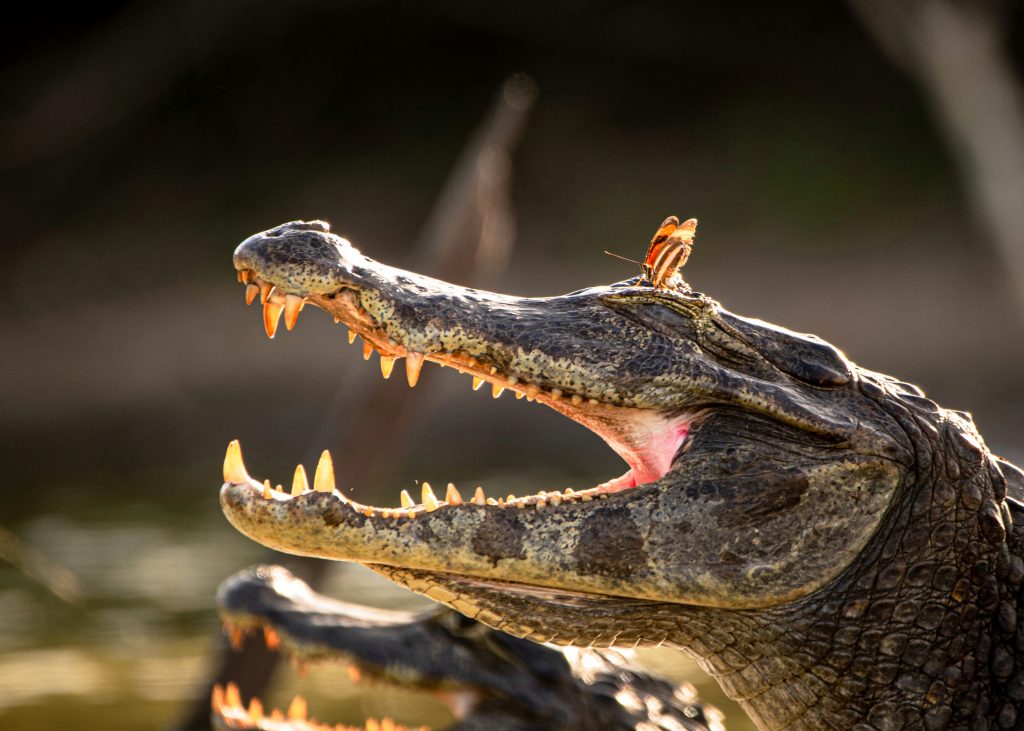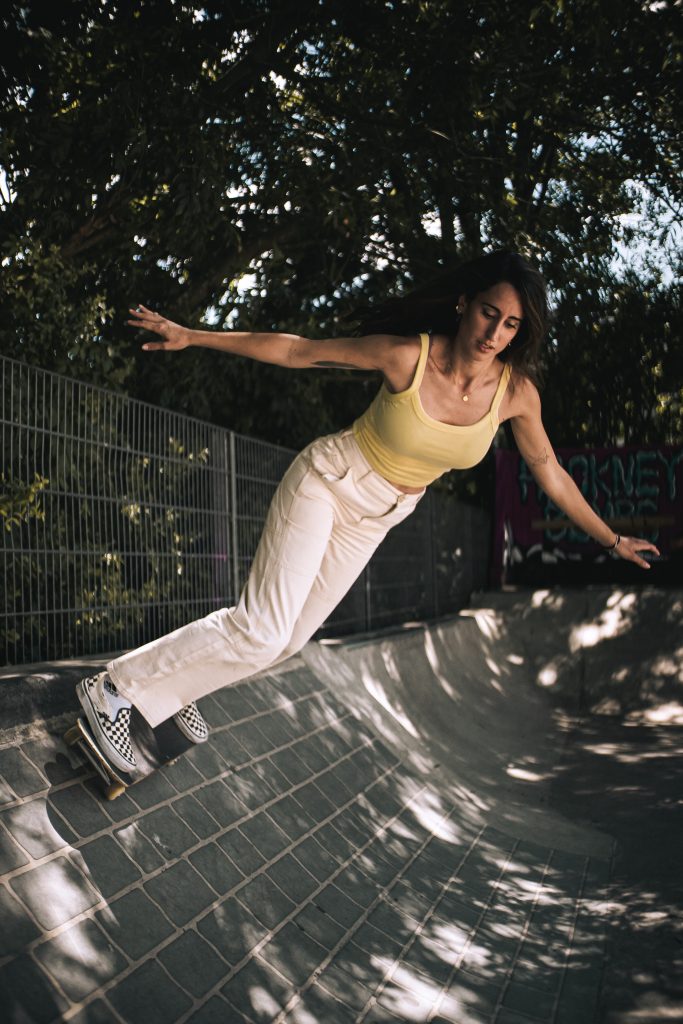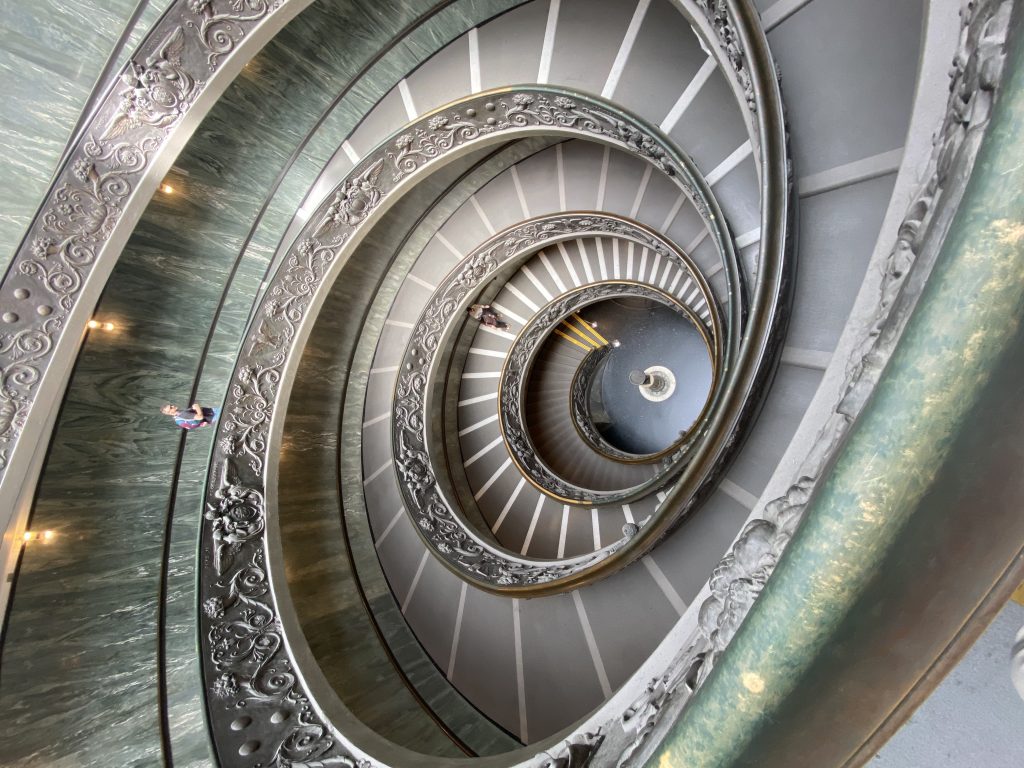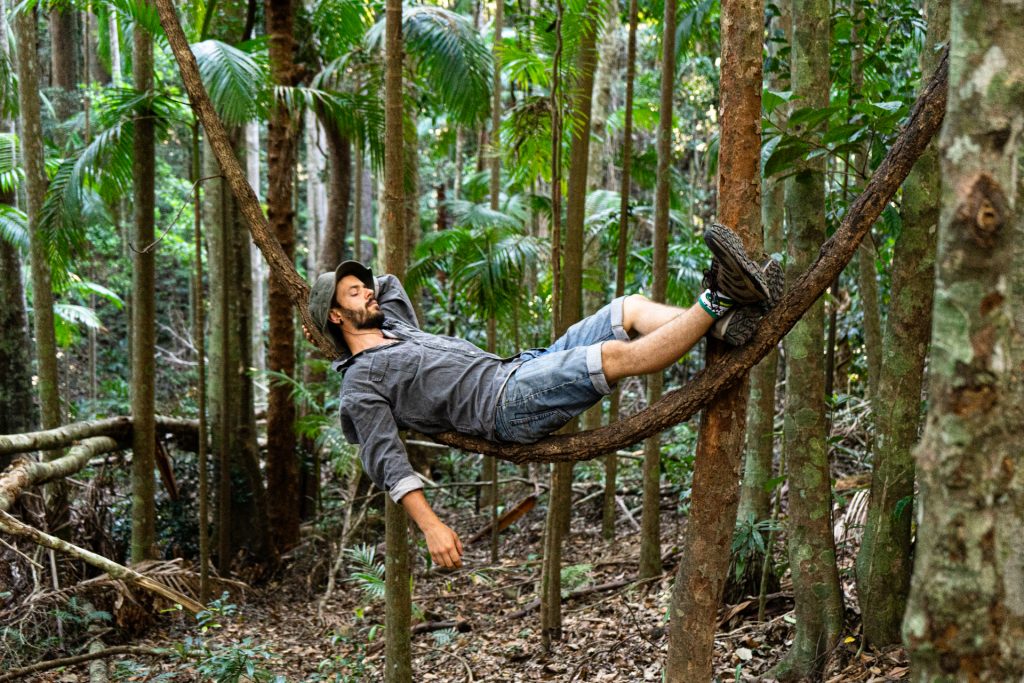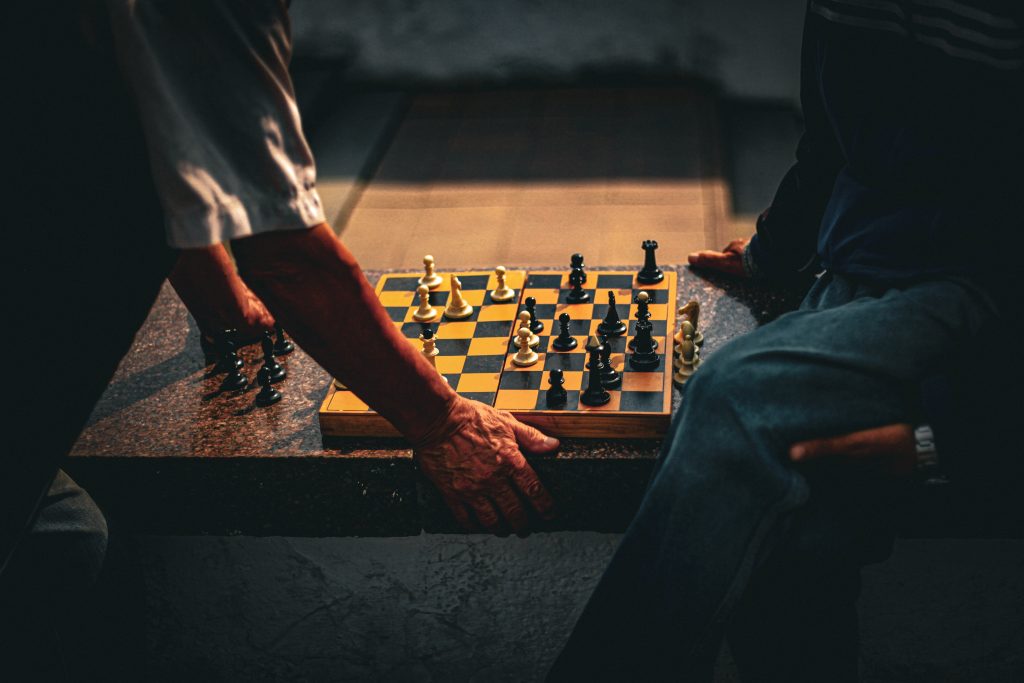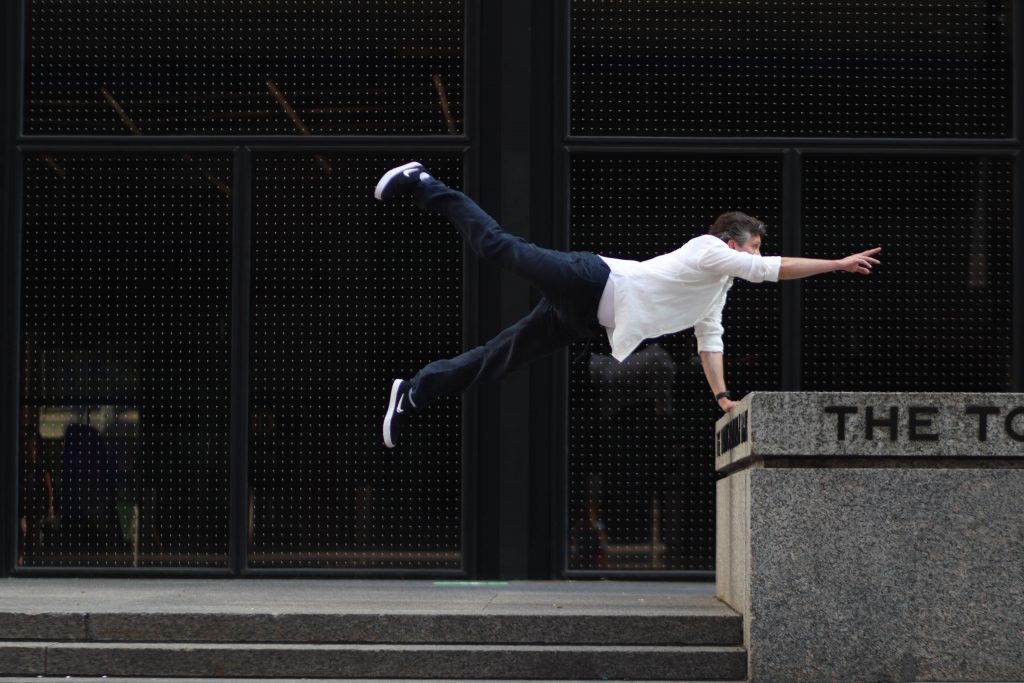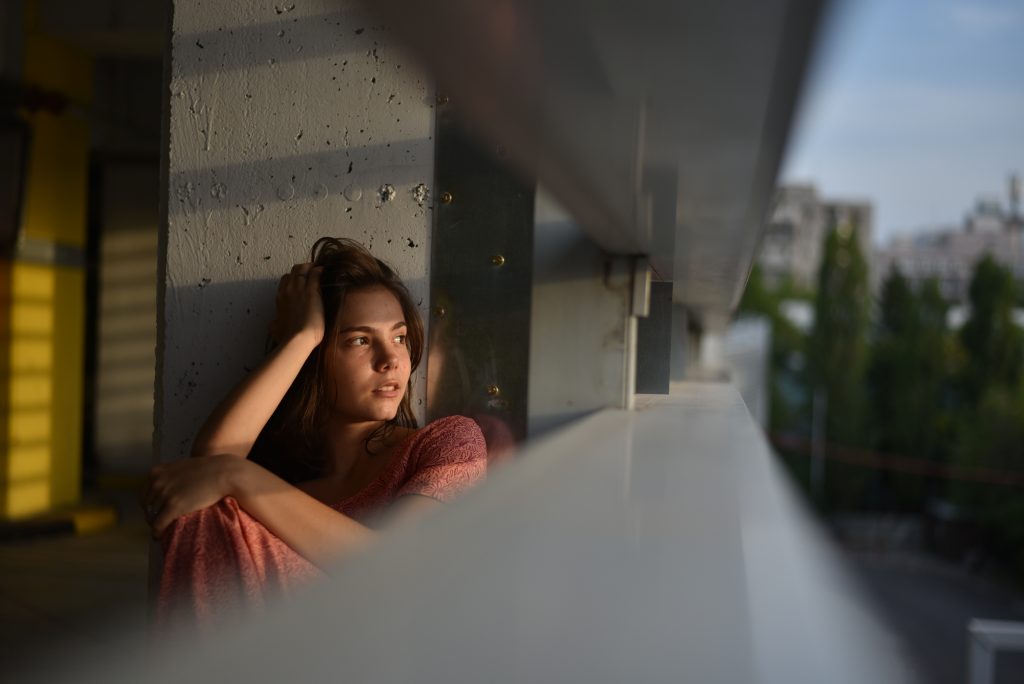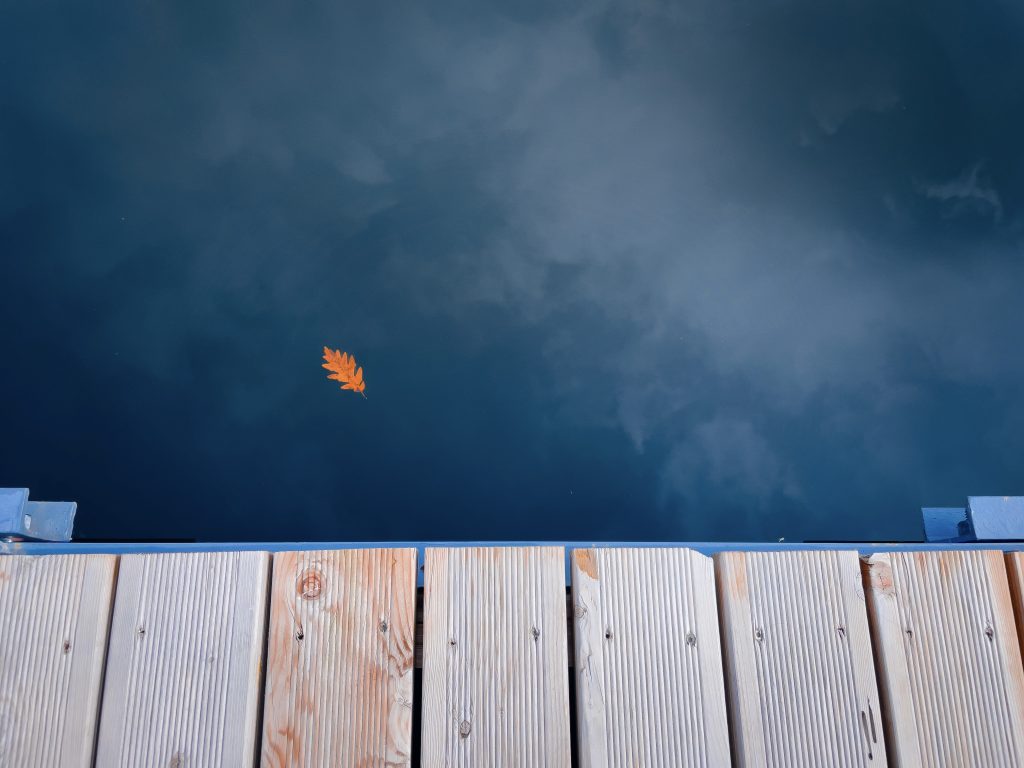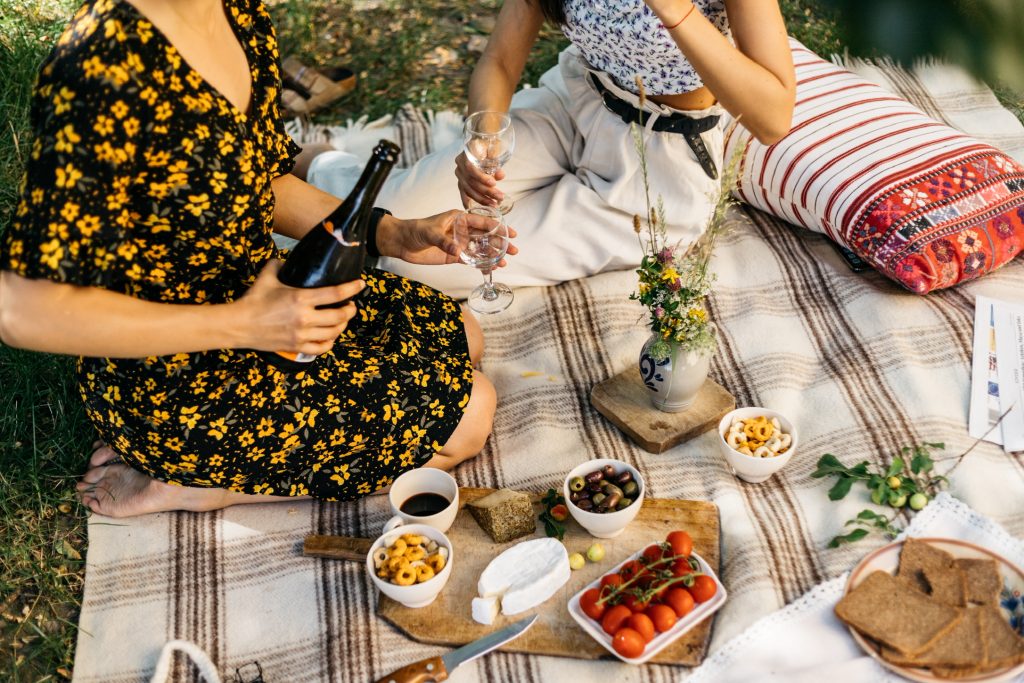 NEW! Our Special Guests will now provide feedback on why they chose the photo of the week. Knowing what they liked about the photos will surely help you wow them the next week!
This photo was chosen by Ferdinand van Alphen – Head of Marketing at Rituals Cosmetics. He explains his choice:
"The choice fell on the cable cars in the sky. Why? The image is graphically simple and intriguing. A slice of life and a moment in a day. I like to know the story behind the image.
– Would brands be able to use it and how?
– Definitely. Depending on the objective you can use it for several mediatype, off and online. From print to social.
– Is it a good example of consumer-generated content?
– It feels authentic and real. It shows me an experience and is not trying to 'sell' me something. It could be someone's vacation picture.
– Is it engaging and authentic?
– As mentioned above, I think it checks both of those boxes.
– What emotions could this image trigger?
– Maybe not an emotion but it made me curious and look twice. I think as simple as it is it has a lot of human interest. Congratulations to the winner!"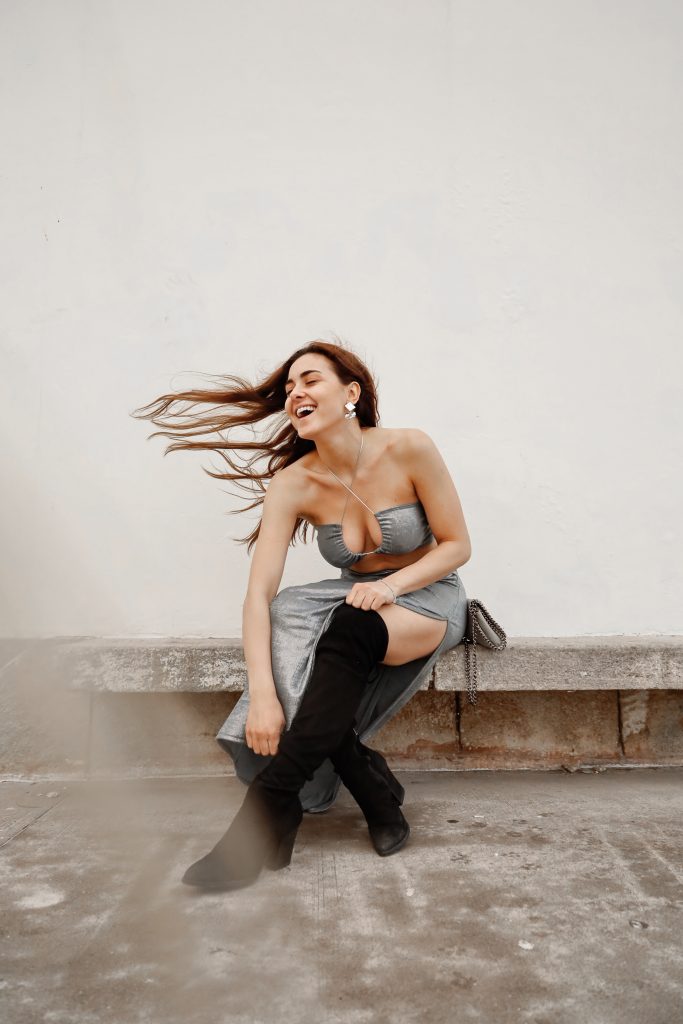 The Photo above was chosen by Frank David Carvalho – Global Clients Partner at BRAND NEW GALAXY, with years of experience in world-class marketing. He motivated his choice:
"I chose this because I believe it demonstrates the power of CGC in fashion and lifestyle. Not overproduced but different enough for you to create your own story."
The Photo above was chosen by Chris J. Lee – Assistant vice president of marketing at HSBC. He explains his choice:
"The image captures a real moment. Not too polished, not staged – but real. Placing the viewer in the boat to imagine a story that is fitting of the image. As a Marketer, I believe it's important to create work that makes a genuine connection. Having a photojournalistic image like this helps create a feeling of being present in that moment. This is something that I look for through the development of our work and something that is found in this image."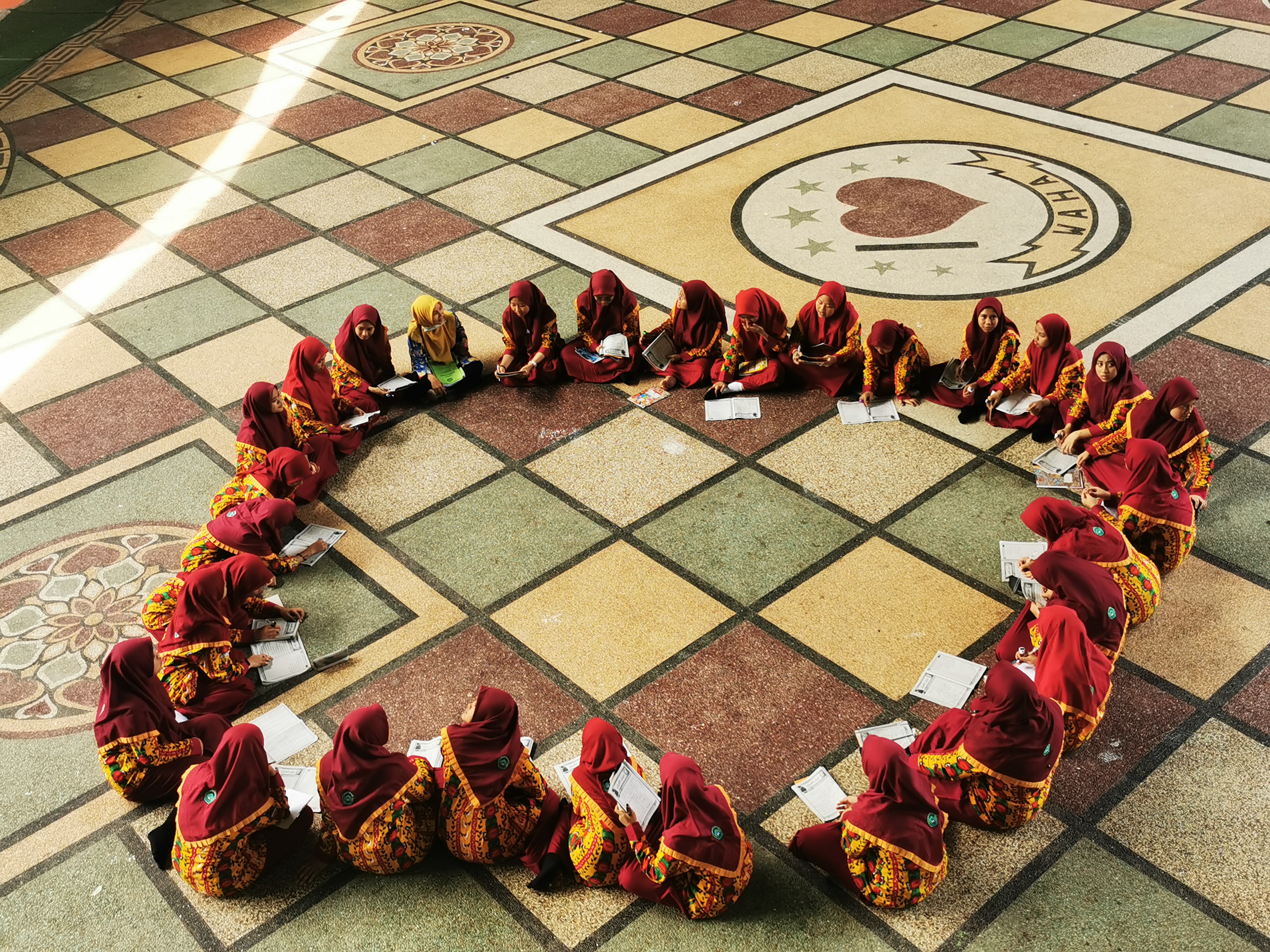 The Photo above was chosen by Abhilasha Sinha- Creative Director at Hogarth. We asked her to motivate her choice:
Why did you select this particular image?
"This image caught my eye the most. It's so inspiring to see a group of women learning together. This circle of women seems to be collaborating and lifting each other up. I find that so powerful. Moreover, I like the composition and the light coming through the window."
Why it would be good for a brand?
"There is a lot of authenticity in this image. For brands and customers alike, it tells a visually stimulating story that inspires."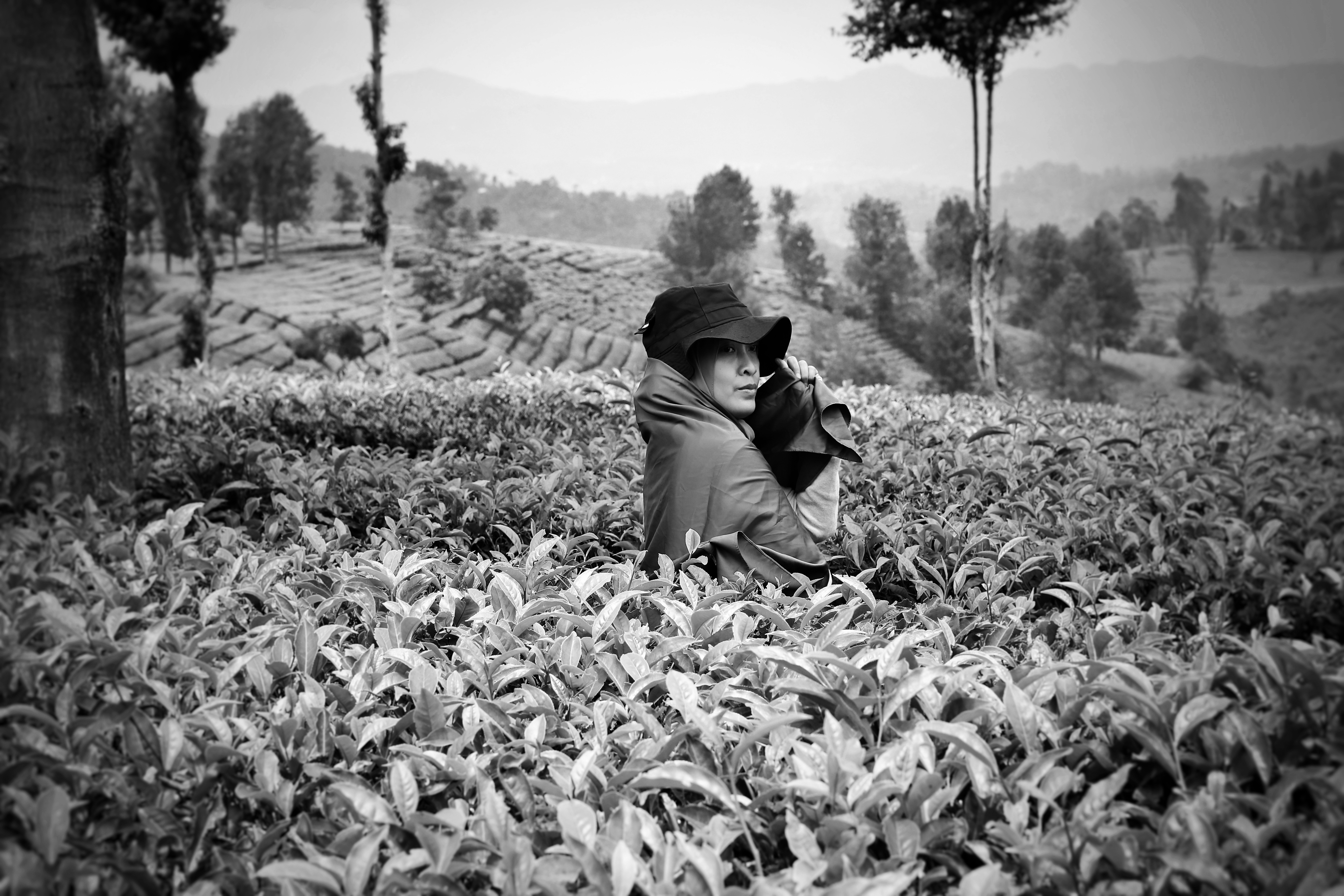 The Photo above was chosen by Daniel Belair- Creative Content Director at Pernod Ricard. We asked what made him choose this image:

"I've chosen this image as it captured human emotion in a natural way, it creates a connection with the viewer and feels organic without being posed or staged. It's not overdone and, in its simplicity, transports you into the environment. In a way, it makes you curious. In any visual, you want to view to feel something, and this image does it well."