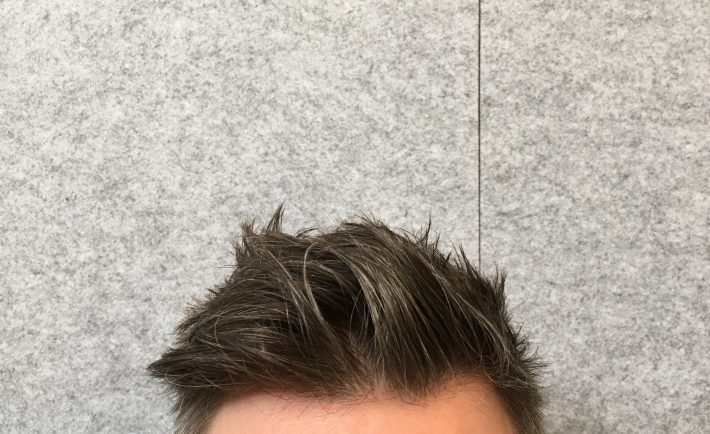 Hello Foapers! We are very excited to launch a new Mission with Dollar Shave Club called Boogie's Hair Selfie! This is going to be an amazing and very interesting Mission! The best photo will be rewarded with $100! Check the details below and join the Mission in the Foap app.
Mission: Boogie's Hair Selfie

Guys often shop for product based on the style they achieve. We'd like to show them the versatility in our product by showing real, attainable hair styles after using our product. Please shoot a straight on shot of only the hair and cutting off the face toward the bottom of the shot.
Requirements:
• All head shots should have a one color background only (not always white) with a large amount of empty space above and around the head.
• Label your photo file with the product you used for your hairstyle.
• No pictures of our product are necessary, just your hairstyle selfie.
Don't know how to join the mission? It's easy! Download the Foap app for free on the App Store or Google Play.
To get the app follow one of the links below: