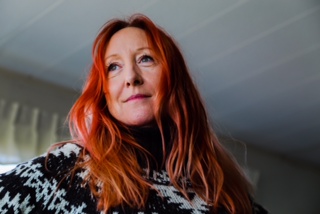 Light chasers from all over the world participated in the Lumix "Capture Light" Mission during the last weeks on Foap. Over 16000 photos were submitted from over 110 countries. Thousands of spectacular pictures featuring light as photography's protagonist. The Lumix team at Panasonic had a wonderful time going through the images but had also to make a very tough decision: to choose a winner.
Light chasers: Meet @cabday, the winner of the Capture Light mission. Along with the honor she's also getting a Lumix GM5 camera as a reward.
Big Congratulations on the win Sussi!! Both we at Foap and the Lumix team love your photo below!  Before we talk about it we'd love to learn a little bit more about you. Could you tell us a little more about yourself and your photography interest?
Thank you so much! This is so fantastic and unbelievable:))) !!! I still can't believe that it's true!! :))
I'm a normal Swedish amateur photographer. My interest for photography I must thank my beloved father for. When I was a little girl I remember that he always took lots of photos of everything; flowers, cars, houses, people and all between. In the beginning I guess I didn't understand why he had his camera with him and was snapping photos, but now I do exactly the same thing. Since I try to see a photo in everything I guess it has gave me an eye in seeing objects, light, colors, forms and situations in my own little special way since I was little. Then back in high school I took some photography classes and since then the rest is history 🙂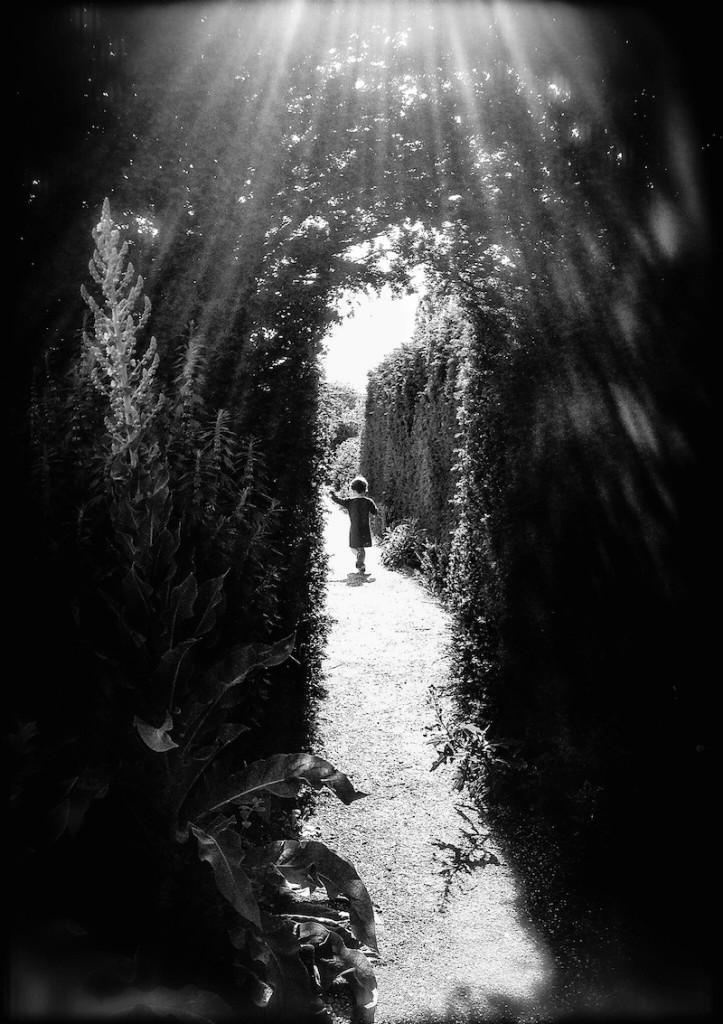 Almost 16 000 beautiful photos were submitted to the Mission! How does it feel to have your photo picked as the winner among many awesome pictures?
Wow!! So many and my photo was picked! I can't describe this great feeling!
First, when I received your mail I didn't believe it, instead I've got the feeling that, this must be a mistake or something. But now I have understood that, this is for real. I have never won a big prize like this before in my life. It's so amazingly fun and I'm super happy!
Do you have any tips and tricks to fellow Foapers on how to "Capture Light" in a photo?
I don't have any pro tips or so but one advice can be: don't be afraid of snapping photos in backlight. To experiment and just try of new angles and have fun is priceless, over and over again. I myself sometimes try to place the light source just in the edge at the cameras viewfinder or try to have that unsighted behind something, so that only the rays are appearing in the picture, eventually on an object. Or follow the rays and see where they go and discover what they illuminate, enhance or obscure and where the shades are. The simple is beautiful in this case I think and that just allow light to play the main role – which is important so it does not become a jumbled picture when it comes to the subject and color selection.
You win a new Panasonic Lumix GM5 camera, a high-quality camera with a beautiful functional design. Many of us working at Foap wanted to win this camera indeed 🙂 It is now on it's way home to you, it must be a great feeling adding this camera to your photography collection and photo interest. How's the feeling of winning a new camera to start playing and exploring the world of photography with ?   
Yes, this feels absolutely amazing! I had to look up the camera a bit more now out of curiosity. I am sure that it will fit me perfectly because I always want to have the camera with me. It is small, light and has a viewfinder – which I really like! It will be very exciting to play around with it!
I am so incredibly happy and grateful that Lumix chose my picture!