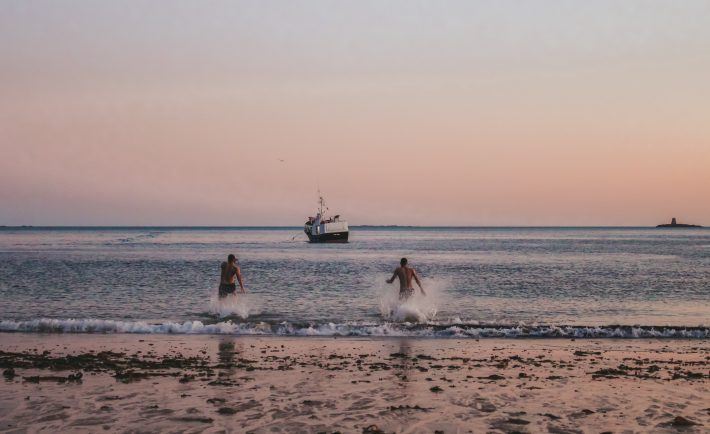 In this series we'd like to give you a close look at some of Foap's most experienced and skilled users. November user of the month is @gingerst! We love how she captures everyday moments. Take a look at some of her work in this post and don't forget to check out her full profile. We've also asked her a couple of questions so keep reading and get inspired!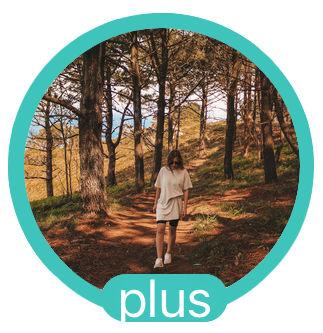 What makes a great photo in your opinion? 
Well, I think what makes any photo a great one is its uniqueness. We might see same things differently, and to be able to tell a story behind the shot in your own way is worth a lot.
Any advice for people who are just starting their photography journey? 
My advice would be to use any chance, grab your camera and go out there to explore. I would also recommend to search for some info on a technical side of the matter. That helped my "natural" love for photography get much better
You've sold over 30 photos on Foap, what tips do you have on how to use Foap?
I love checking other photographers' works, observe how they capture moments. And I try to get inspired by others. I love participating in missions as it allows me to stick to one particular requirement and work around that. Also, always try to make the next shot be better than the previous one, experiment with your camera:)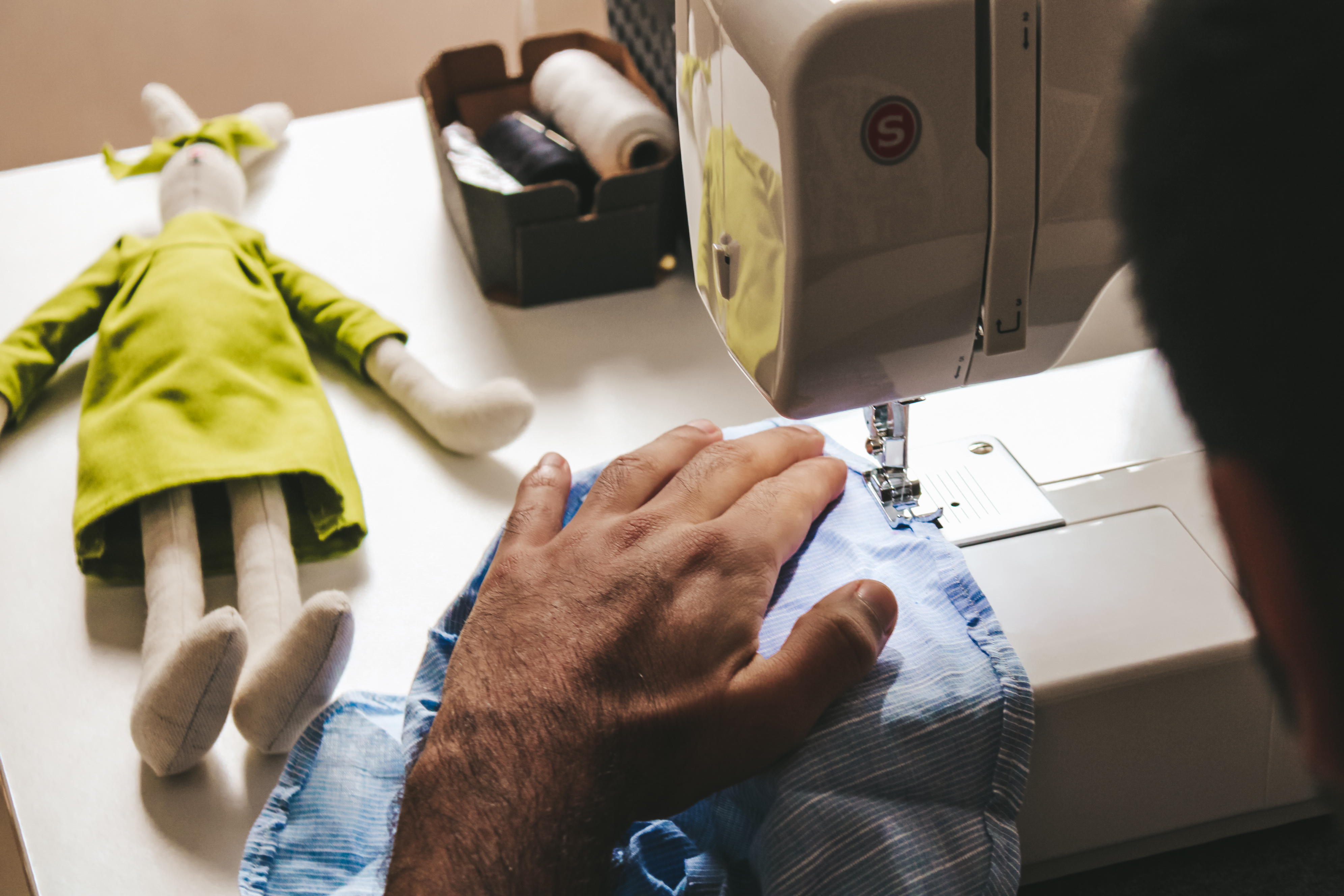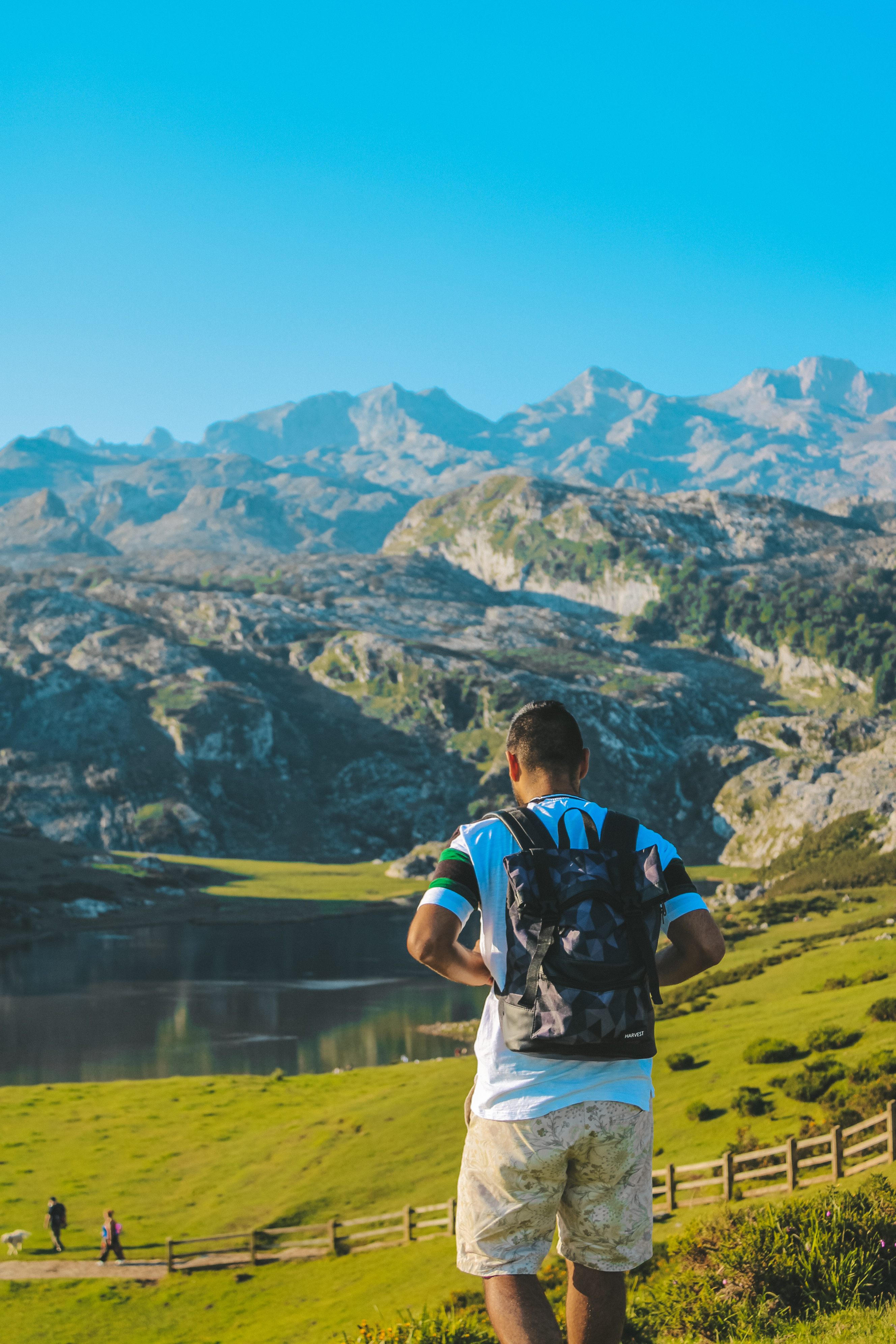 Apart from being featured on the blog, @gingerst also received 300 Foap Coins and will be highlighted in our Instagram Stories. Congratulations! We love to see our users growing their profiles, developing their skills and winning missions. Check out @gingerst on Foap, congratulate her and stay tuned for another user highlight which we'll post in early January!