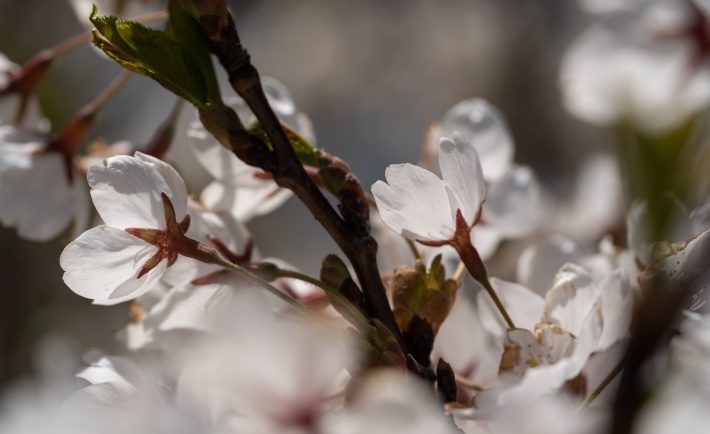 In this series we'd like to give you a close look at some of Foap's most experienced and skilled users. December user of the month is @djmon1que! We love how she captures everyday moments. Take a look at some of her work in this post and don't forget to check out her full profile. We've also asked her a couple of questions so keep reading and get inspired!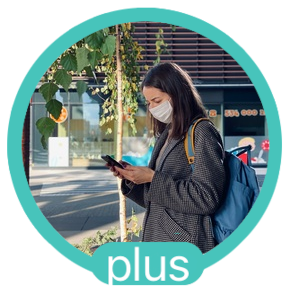 What does it take to get the perfect shot? 
For me, it depends on the type of photo I'm trying to take. For product photos I take more time to think about the perfect frame, whereas for landscapes and nature photos I just go outside and shoot with my phone.
What advice would you give someone who's just starting their photography journey on Foap? 
My adventure with Foap started a few years ago. I remember that I just tried to take part in as many missions as possible. That's how I got noticed and I started selling photos. I think new Foapers should try and do the same.
You've sold over 200 photos on Foap, and worked with many brands. Do you have any tips on how to be chosen and get the best of the collaborations?
When it comes to working with brands, photo quality is incredibly important. I make sure to prepare really well, anytime I'm doing a product shoot. I think that's why I keep having collaboration opportunities.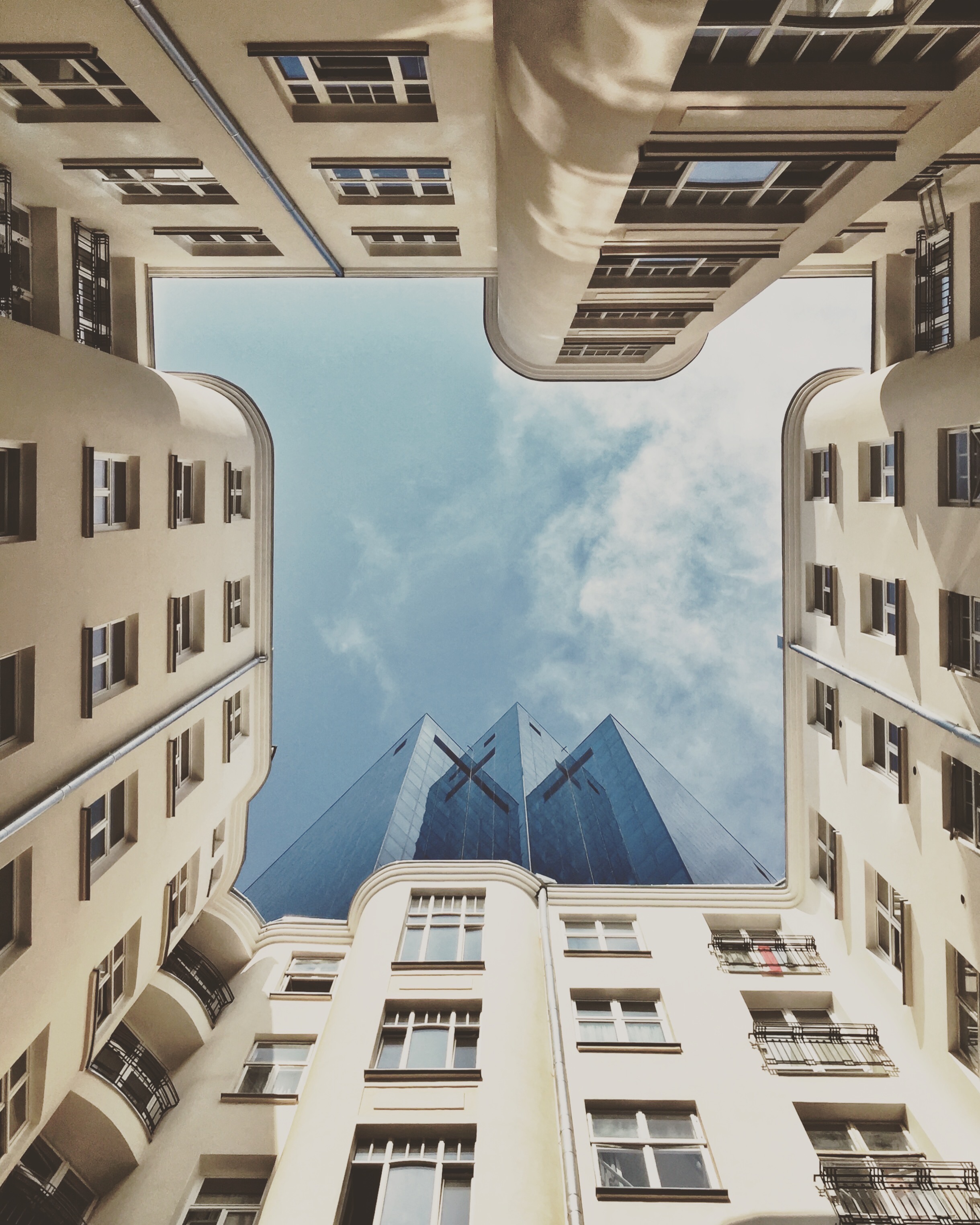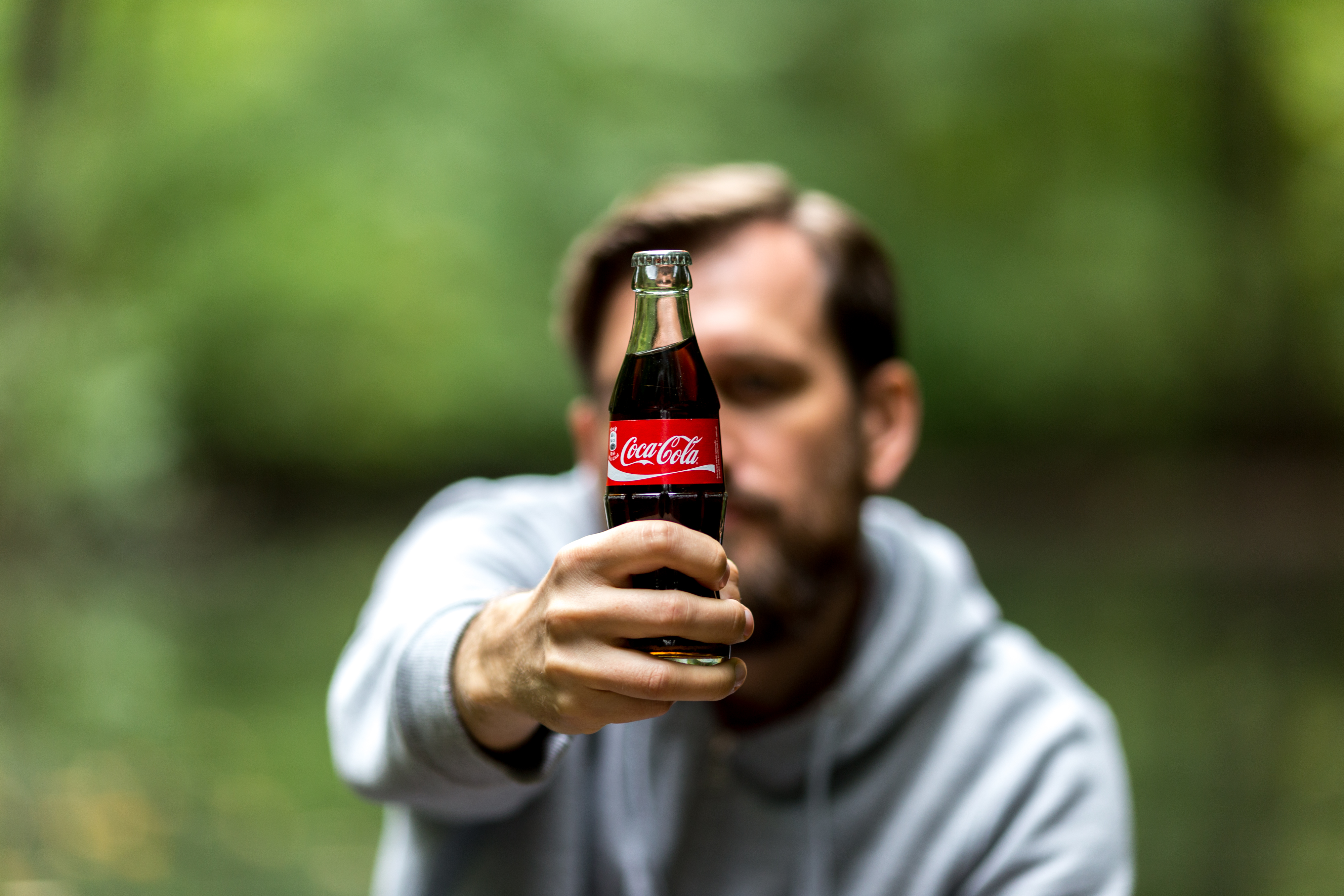 Apart from being featured on the blog, @djmon1que also received 300 Foap Coins and will be highlighted in our Instagram Stories. Congratulations! We love to see our users growing their profiles, developing their skills and winning missions. Check out @djmon1que on Foap, congratulate her and stay tuned for another user highlight which we'll post in early February!