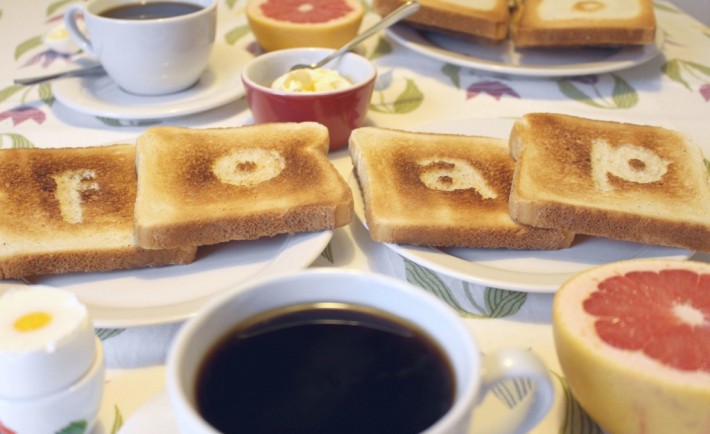 Our favourite problem has once again re-emerged: over 1200 amazing photos, but there can only be one winner! At such moments, we are very thankful for the rating system! Thank you Foapers for helping us out to push the photos you like to the top!
Below is the winning photo. Congrats @PiaPising! This is the perfect (product placement) breakfast!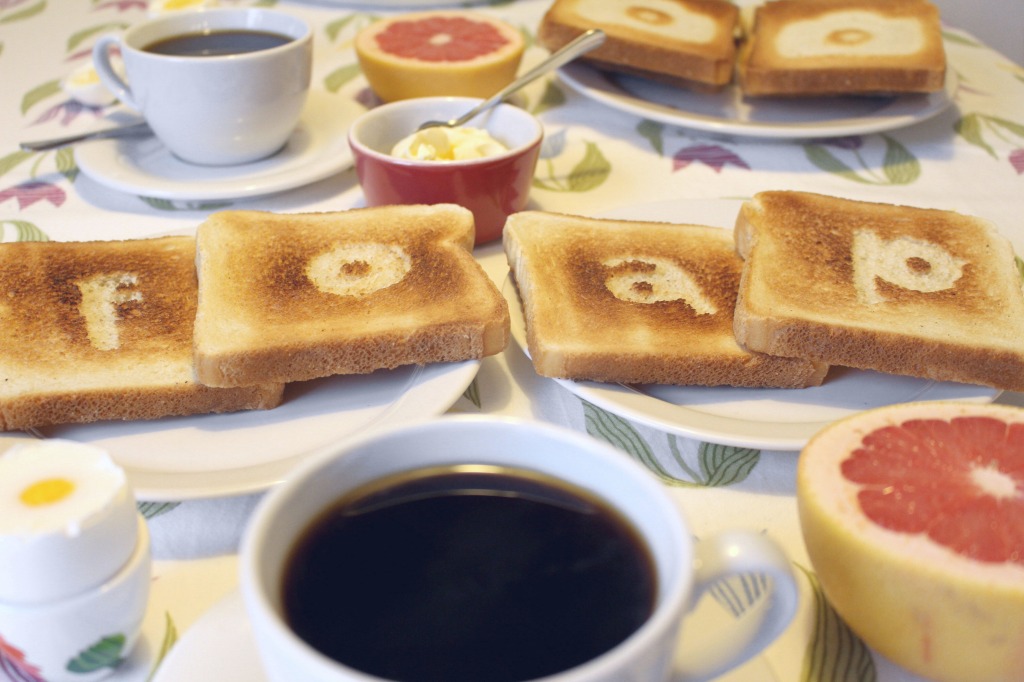 @PiaPising
Here are some more photos that we and the Community really liked!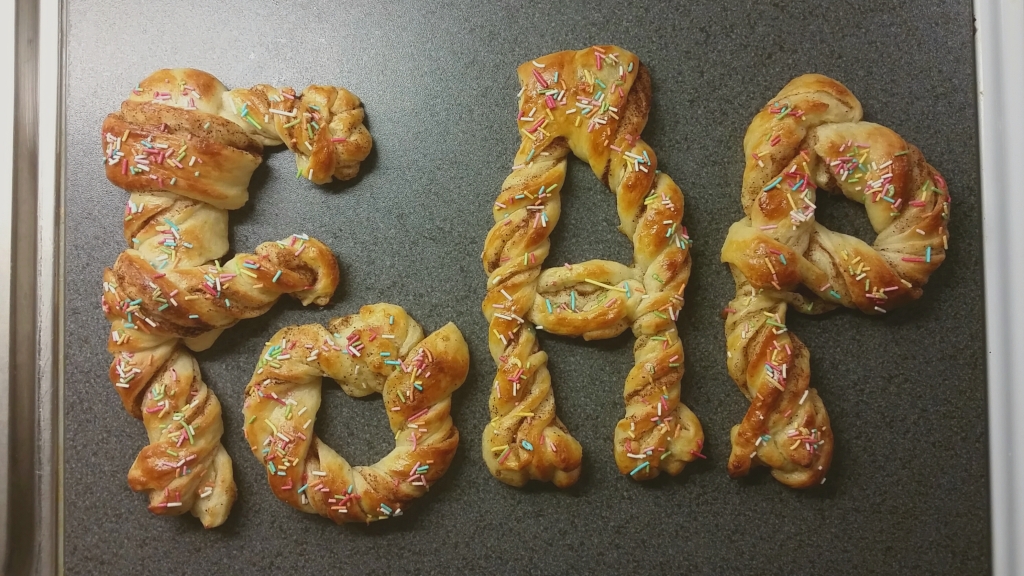 @johanna.petersson.908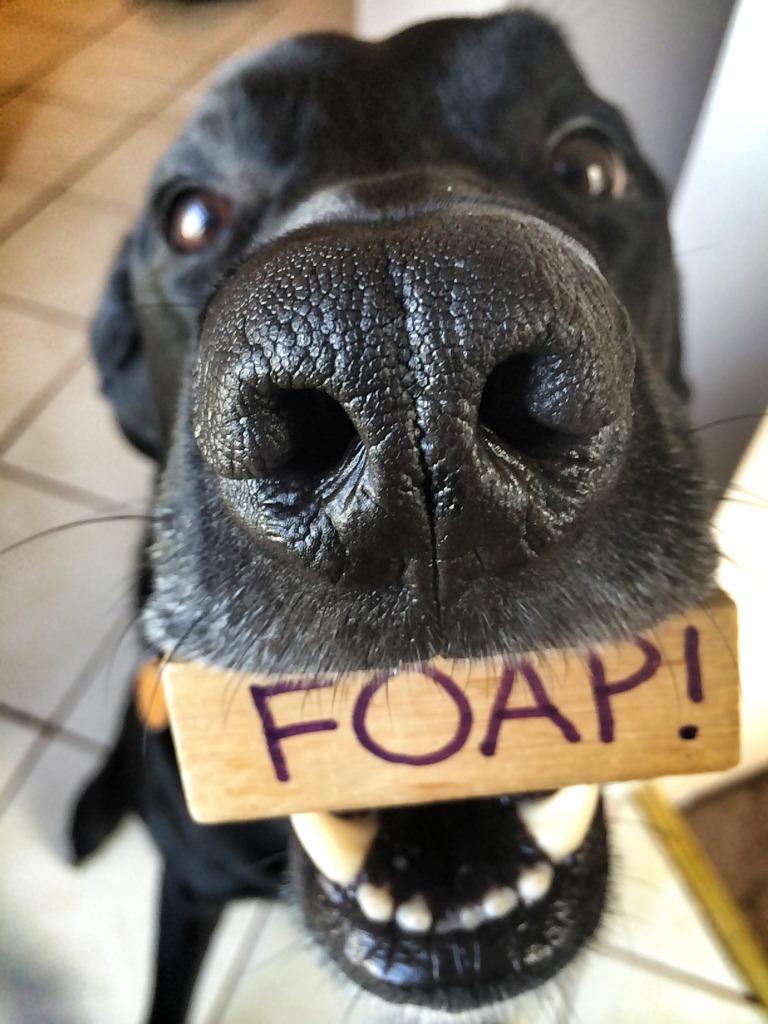 @Olliesdad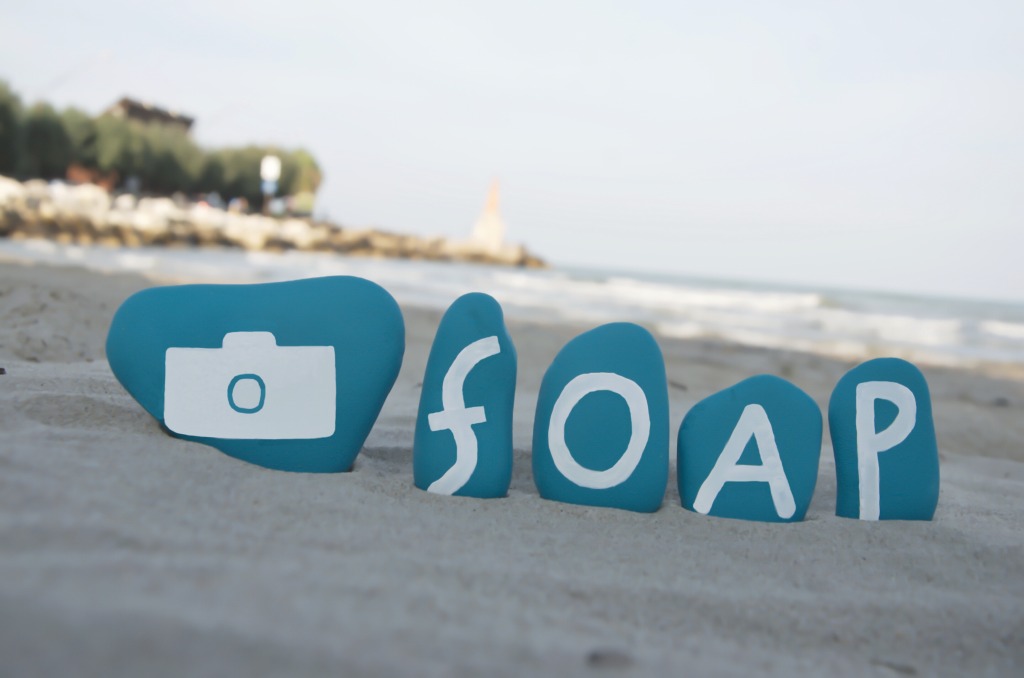 @ciaobucarest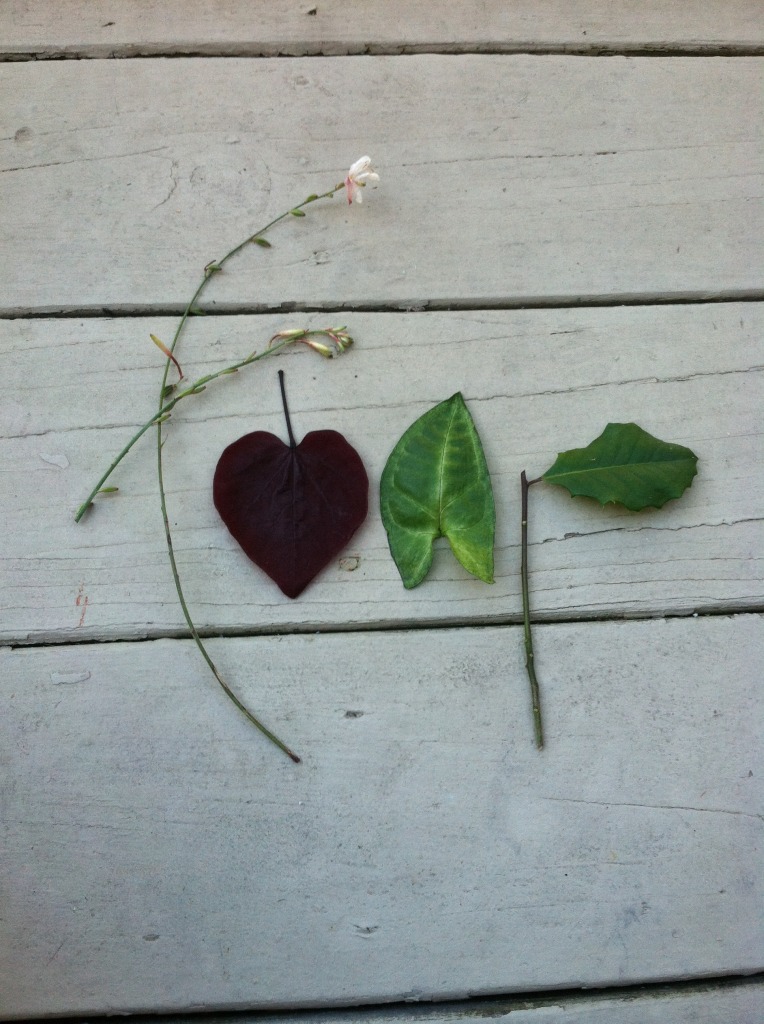 @chanceyclynn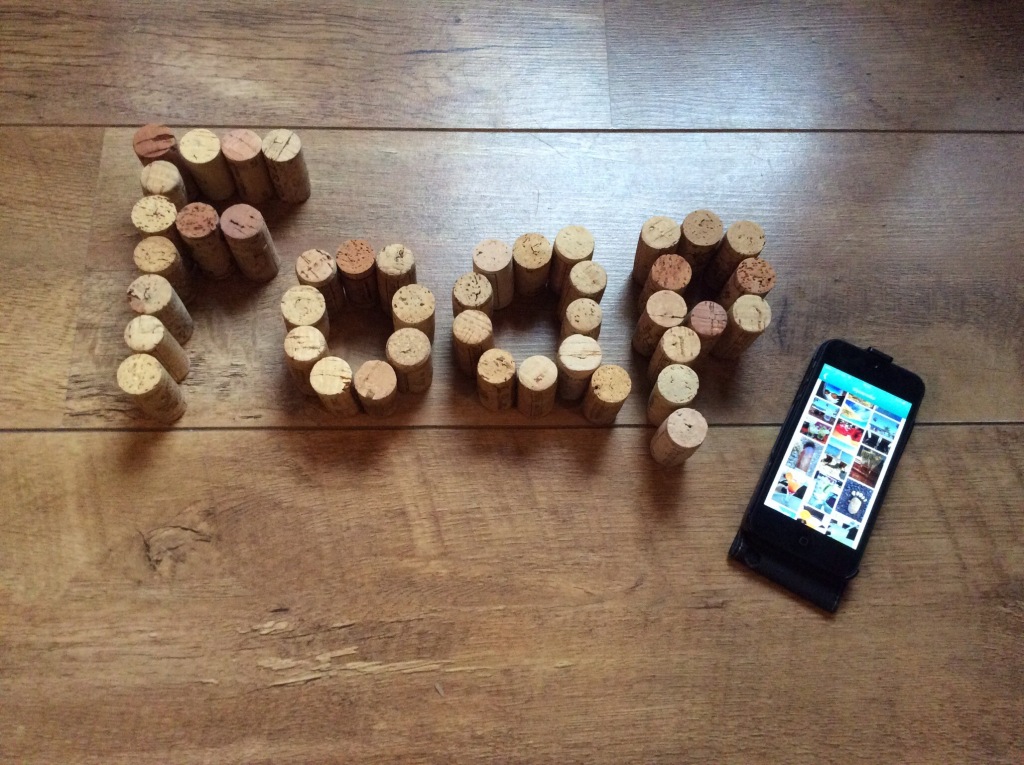 @jeanello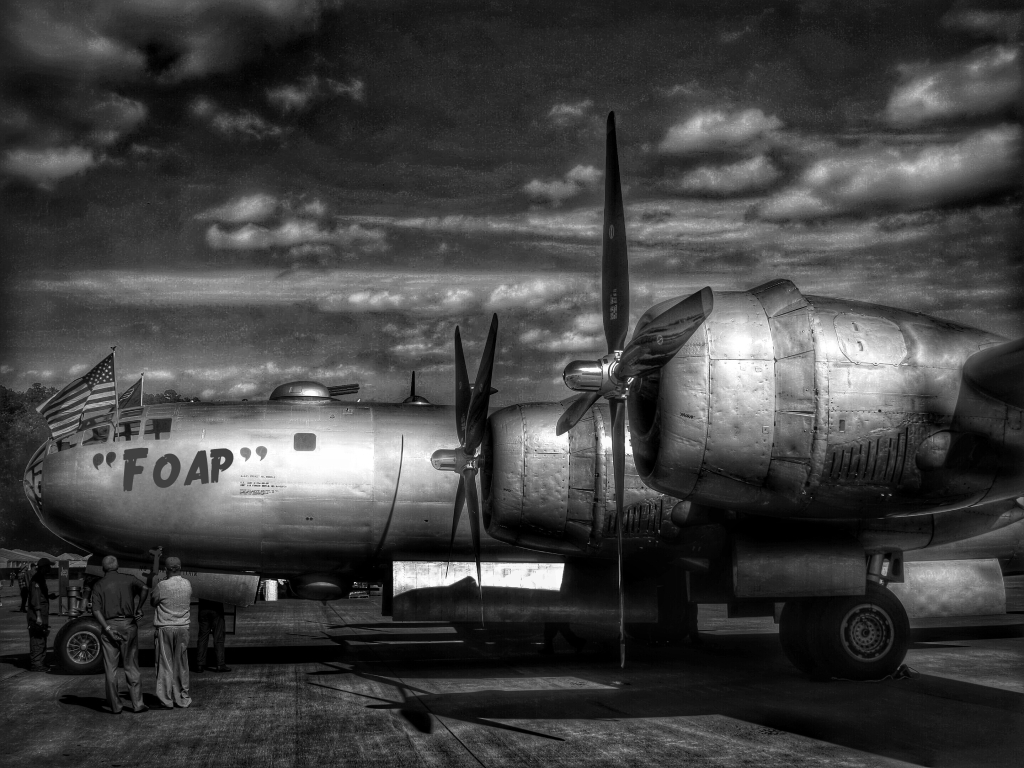 @jim.olive.54
Thank you everyone for your participation! The creativity was amazing. Which one is your favourite? Share in the comments below!
In case you missed it, as it's almost Halloween, we've launched two missions! We're waiting for your best photos of your Jack-o'-Lanterns and of your best Scared Selfies! You could win $300 in each mission! How's that for tricks and treats! 😉
Foap on!