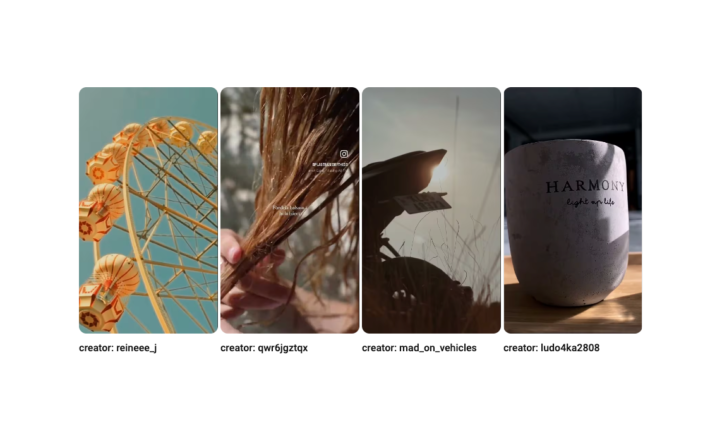 Hey there! The results of the first video creators casting are in!
We received over 3,000 videos for the casting! We were pleasantly surprised by the immense interest, which is why we're sharing the results with a delay. We're sorry!
Just to remind you: we asked for videos on any topic, but with a TikTok/Instagram Reels vibe. Therefore, only videos created in portrait mode (not landscape) could win this mission. We requested that the videos not exceed 30 seconds in length, and only those could win this mission.
We've decided to highlight 150 video creators who made it into our internal database for brands. They'll receive a confirmation via email within 24 hours!
We've also rewarded 4 outstanding videos that aligned with the brief and met our needs for video creators. Here they are! The authors (@reineee_j, @qwr6jgztqx, @mad_on_vehicles and @ludo4ka2808) will each receive $100.
If you're not among the awardees but received recognition, don't worry. Keep an eye on your email inbox as you'll be receiving invitations for awesome opportunities to collaborate with brands by creating short videos.
And if you weren't highlighted this time, don't let it discourage you. Join the available video missions on the Foap app, and you'll have a chance in the future. Good luck!