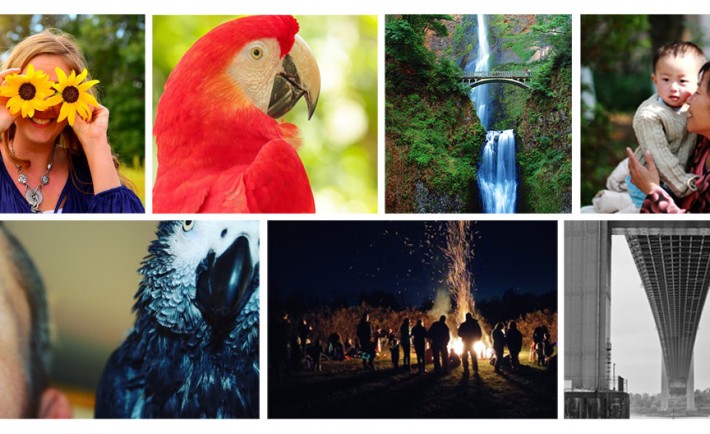 Every Thursday we feature The Magnificent Seven Foapers of the Week, seven Foapers whose photos caught our attention in a special way.
Get inspired by this week's awesome photographers and check out their portfolios.
Xiaoxia Li (@thelifeofcarol), from China.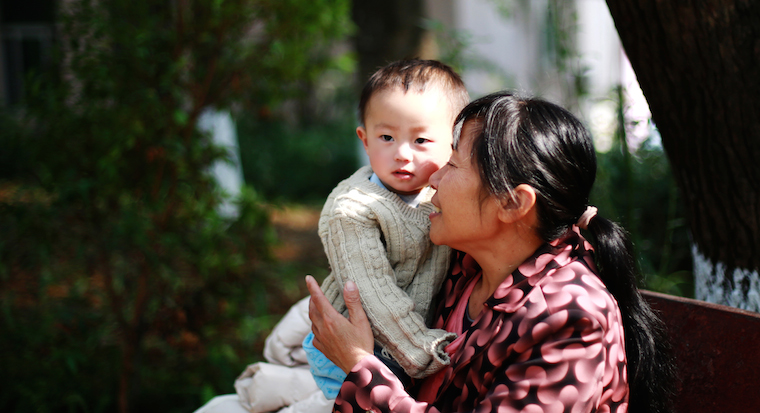 Jennifer Hew (@jhew1992) from the US.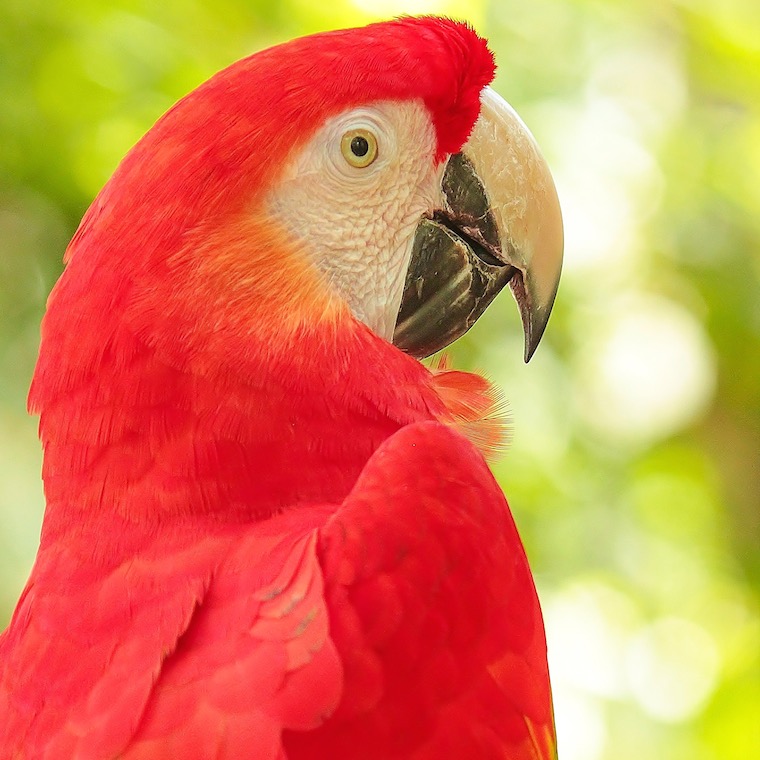 Robert Keith Phelps (@ftbtaxman) from the US.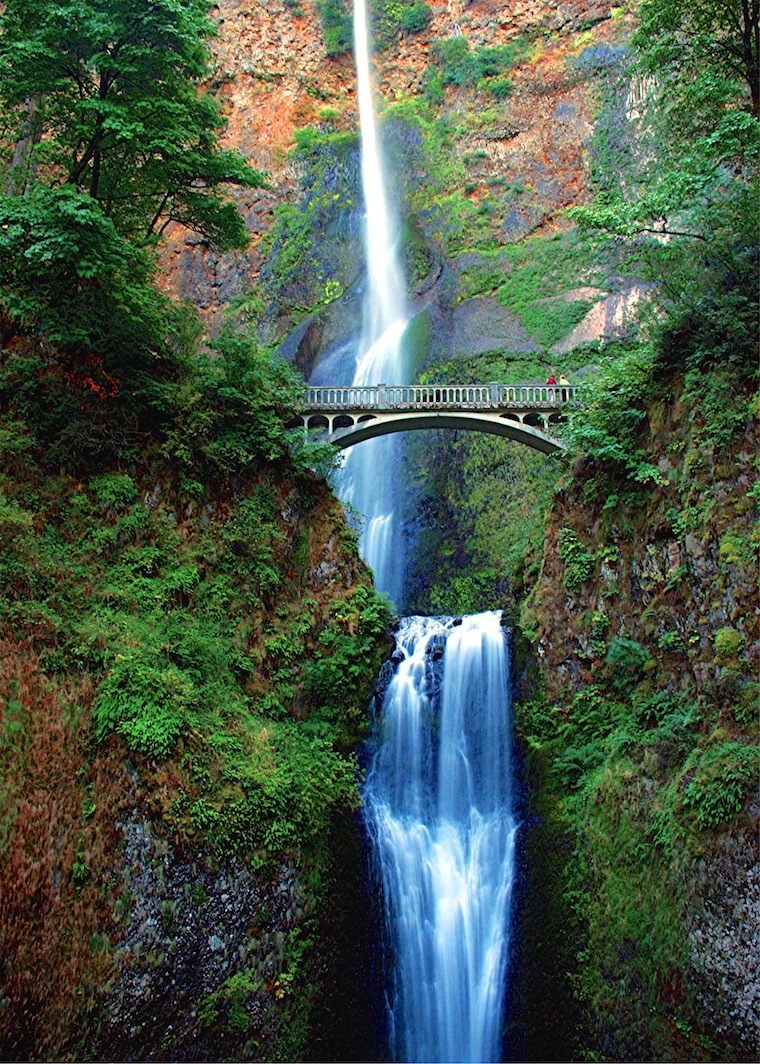 Andrew Marshall (@themarshan1) from the US.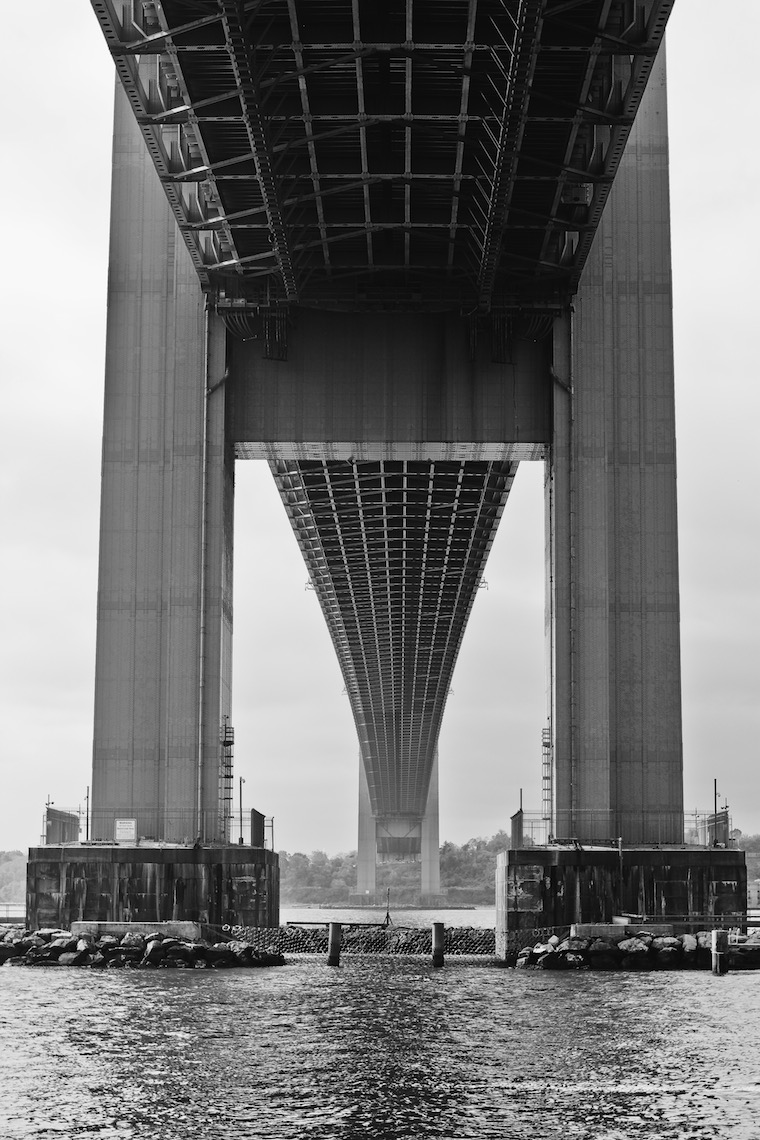 Pam Kissner Sheedy (@pamsheedy) from the US.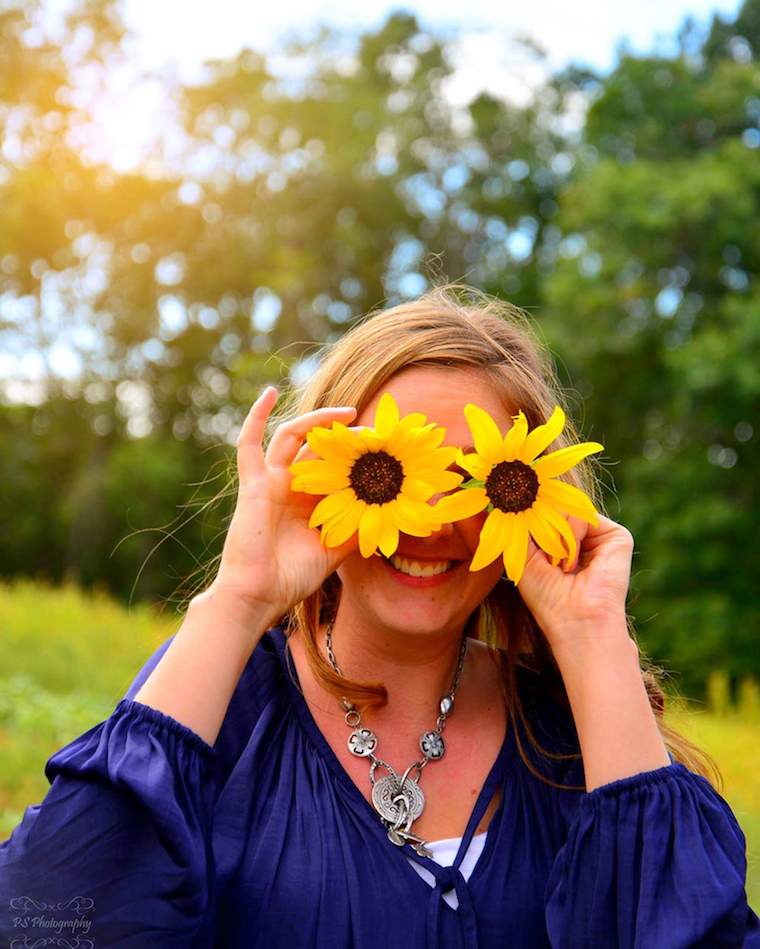 Daniel Lindholm (@daniellindholm) from Sweden.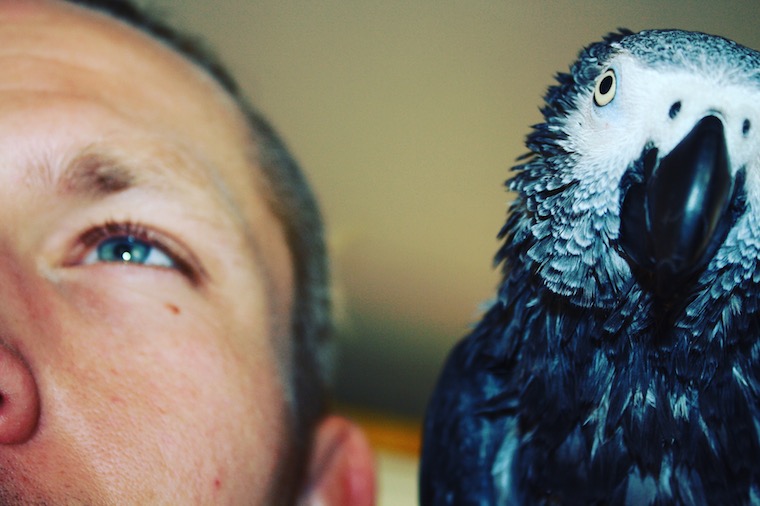 Richie Austin (@richie.austin) from the US.