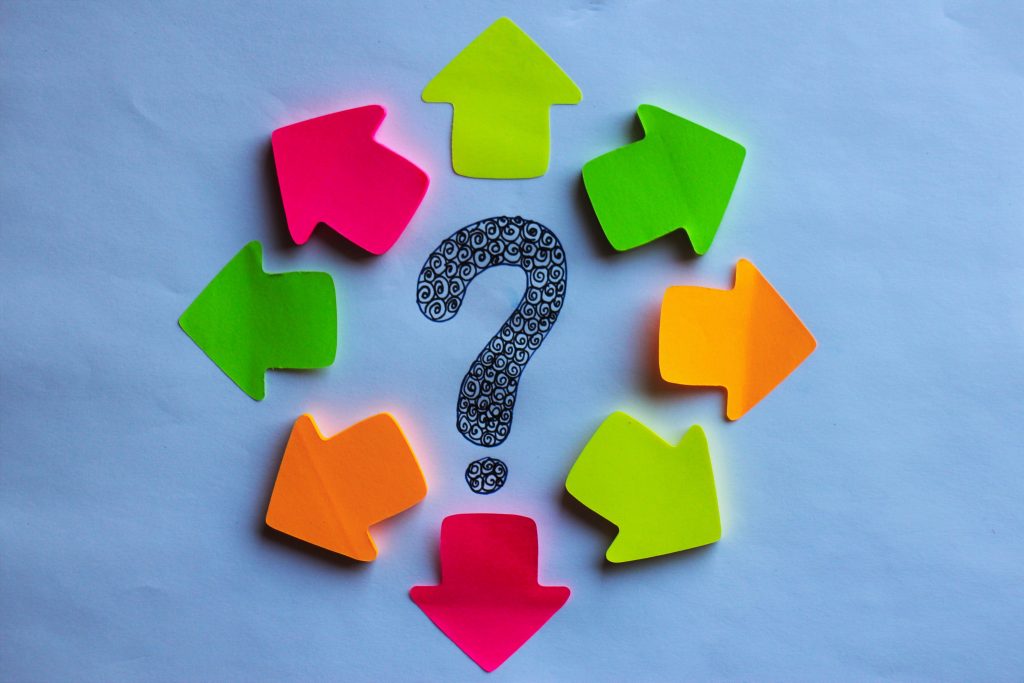 Hello Foapers!
We are glad to announce that we've just implemented a new way to earn Foap Coins – surveys!
It's as simple as it sounds, after every completed survey you get a certain amount of Foap Coins.
Moreover… 
You will be able to level up when completing surveys, meaning the more surveys you complete, the more Foap Coins you will earn and the best thing is… you get a variety of surveys, so it will be easier to pick the ones suitable for you!
---
Note that the surveys are only available in the newest release of our Android app and only for USA, UK, Canada, Australia and India (iOS version and more countries should be added later)
---
Instructions:
1. Click on "Foap Coins" in main menu of the app…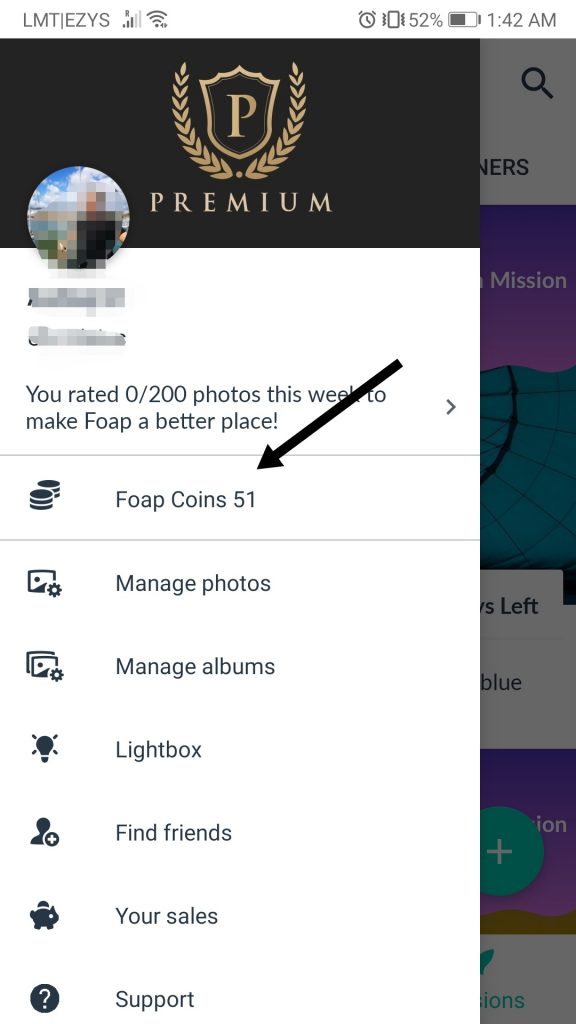 … and then click on "Take survey":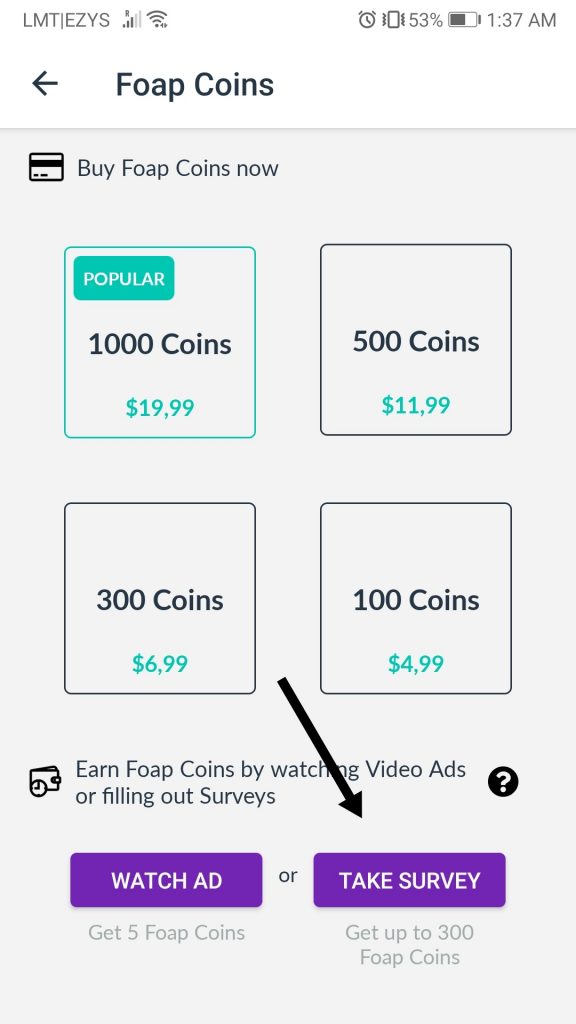 2. Firstly you'll need to complete the initial profiling survey, so our partner could pair you up with the surveys that are most relevant for you.
3. After completing the profiling survey you will see a list of surveys available for you with an info about a reward and time required: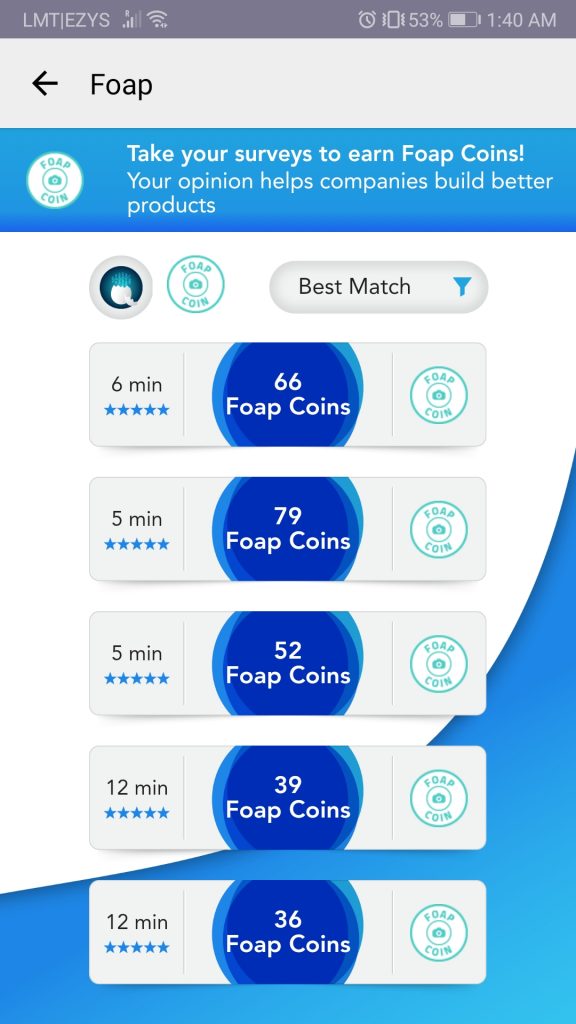 4. On this same screen you can check how many Foap Coins you've earned by date by clicking on the button as shown on screenshot below: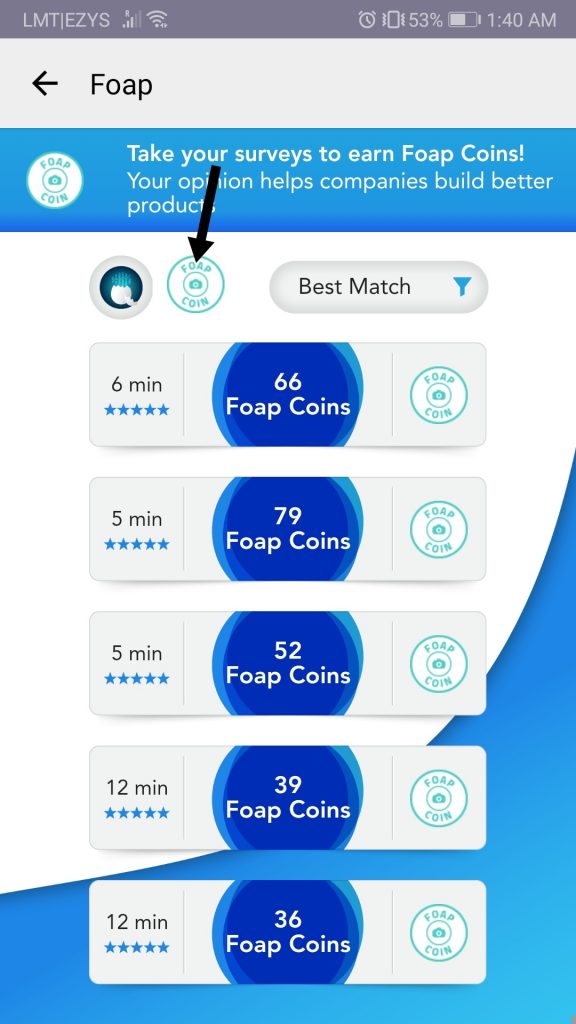 5. And your current rank is available under this button: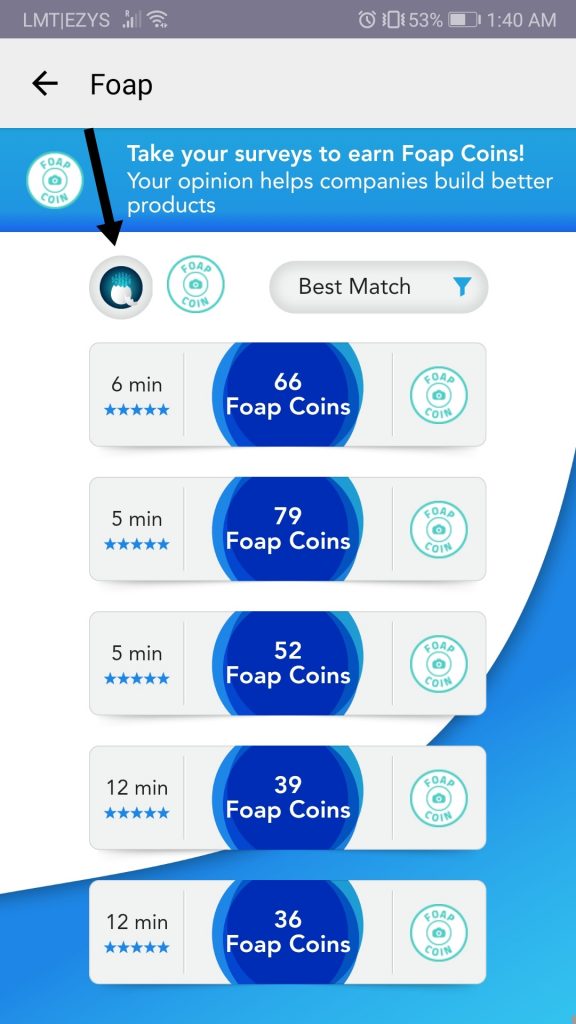 Here's an example rank: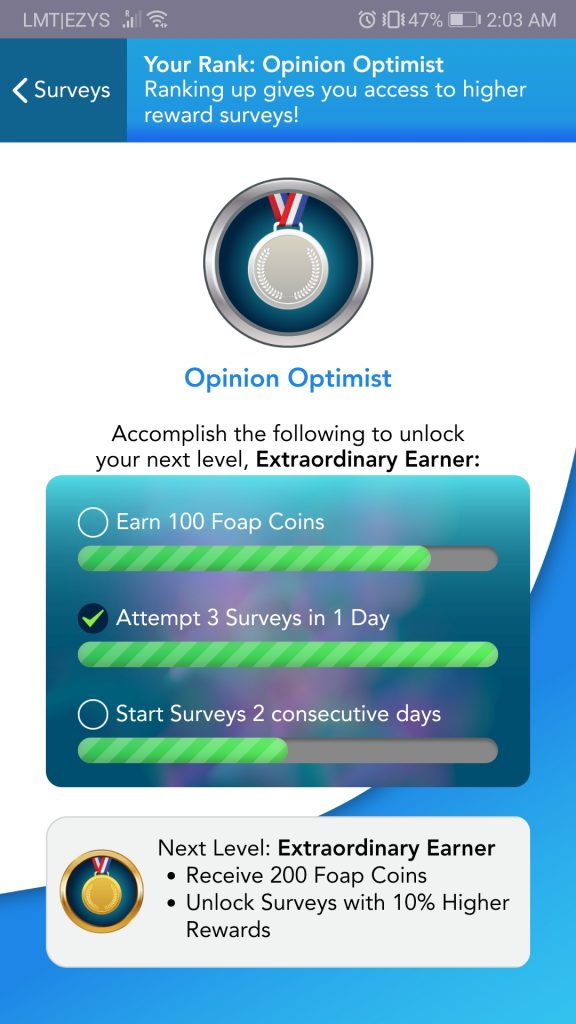 ⚠️Important:
Make sure you complete surveys honestly, otherwise you can be disqualified from future surveys if you fail to do so.
We hope you will enjoy surveys and in case you have any questions feel free to reach out to us at support@foap.com!