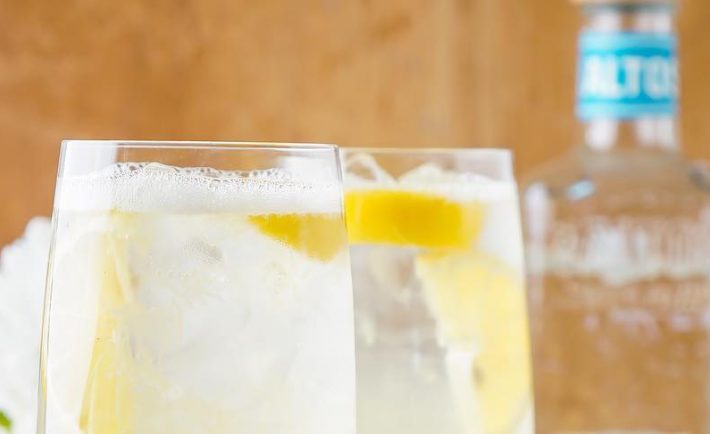 Hi Foapers!
Altos Tequila has a new Mission for you: Fresh Altos Tequila SUMMER Drinks! We want to see fresh drinks with Altos Tequila that or the upcoming Summer! Enjoy your drink and good luck in the Mission. Don't forget, you need to be over 21 years old.
The Mission
Get out your summer – fresh or slushy – #AltosTequila cocktails! Tequila season is about to begin and we better be prepared! We're looking for fresh or frozen drinks to save us from the most heated days of summer! All photos must include the drink and somehow feature an Altos tequila bottle. Tips: try to capture cocktails that look fresh and perfect for the summer; ex. Frozen margaritas or Altos slushies. Avoid black and white photos, colorful images suit us best. Mouthwatering images are what we're looking for! Don't have Altos Tequila? See where to buy here: http://www.drinks.me/buyaltos
Example Photos
Don't know how to join the mission? It's easy! Download the Foap app for free on the App Store or Google Play.
To get the app follow one of the links below: