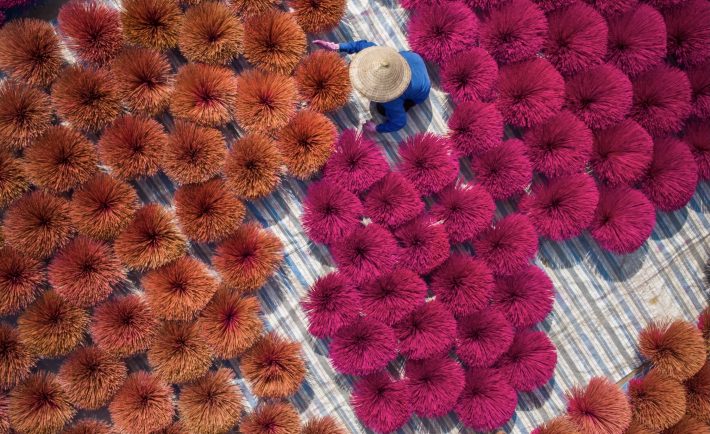 The Photo of the Month is an exclusive $300 challenge for active Foap Plus users only and with much higher chances of winning. The best Foapers choose the best photo!
How does it work?
Foap Plus users who joined at least 1 mission in the previous month can find a mission called "Upload your Photo of the Month", where they can add their photos.

Our Team is curating uploaded photos and choosing the best shots.
Chosen photos will be featured at the top of our app!
One of the best Foap users will choose the Photo of the Month.
The other 50 photos will also be rewarded.
The authors of the best photos can also be featured on our social media accounts.
Winners: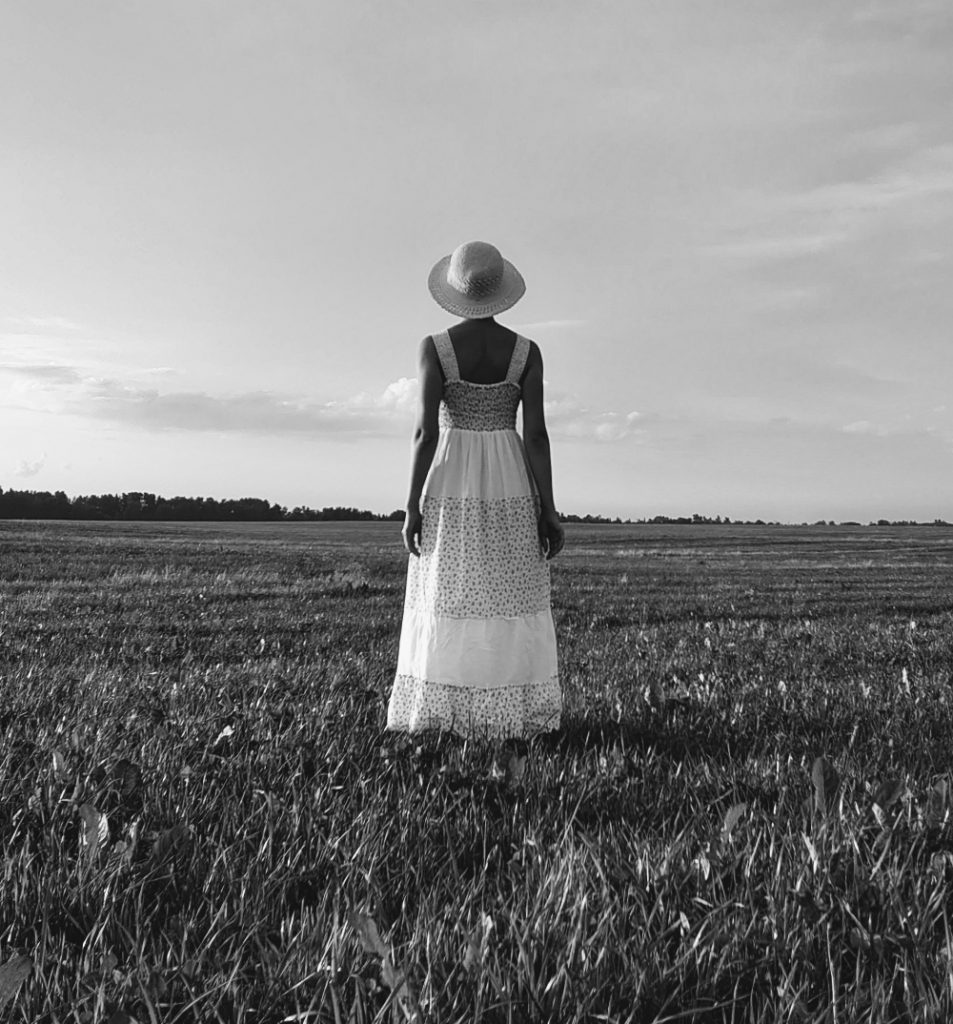 Photo of the Month – Creators Award (August) by tata.fotos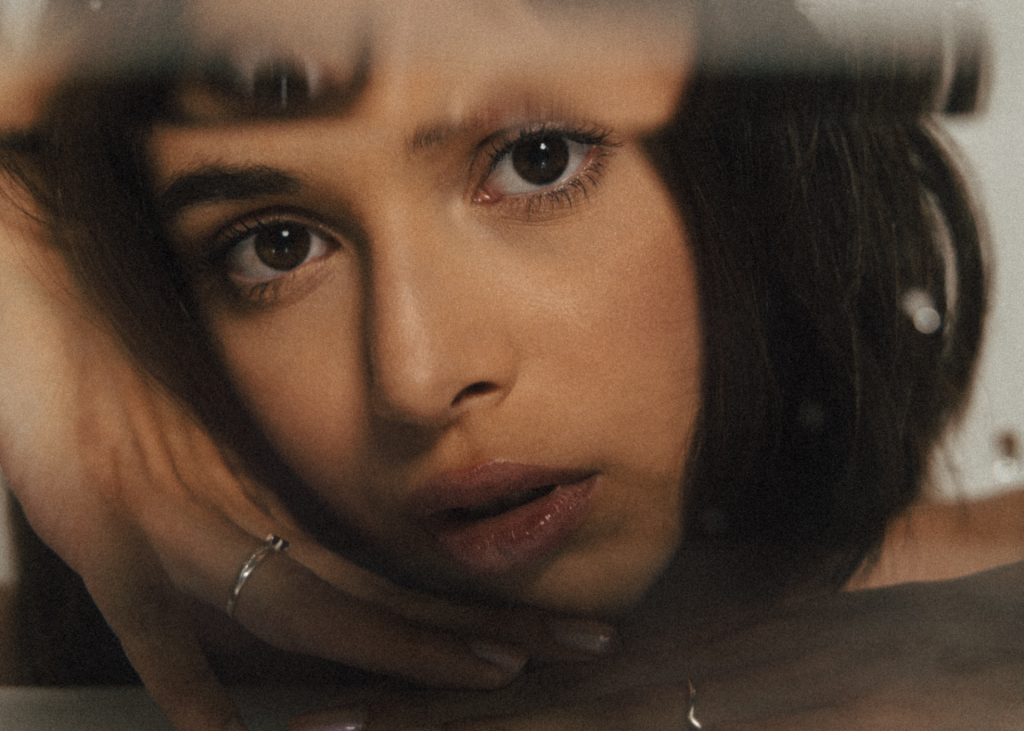 Photo of the Month – Editors' Choice (August) by laura.ad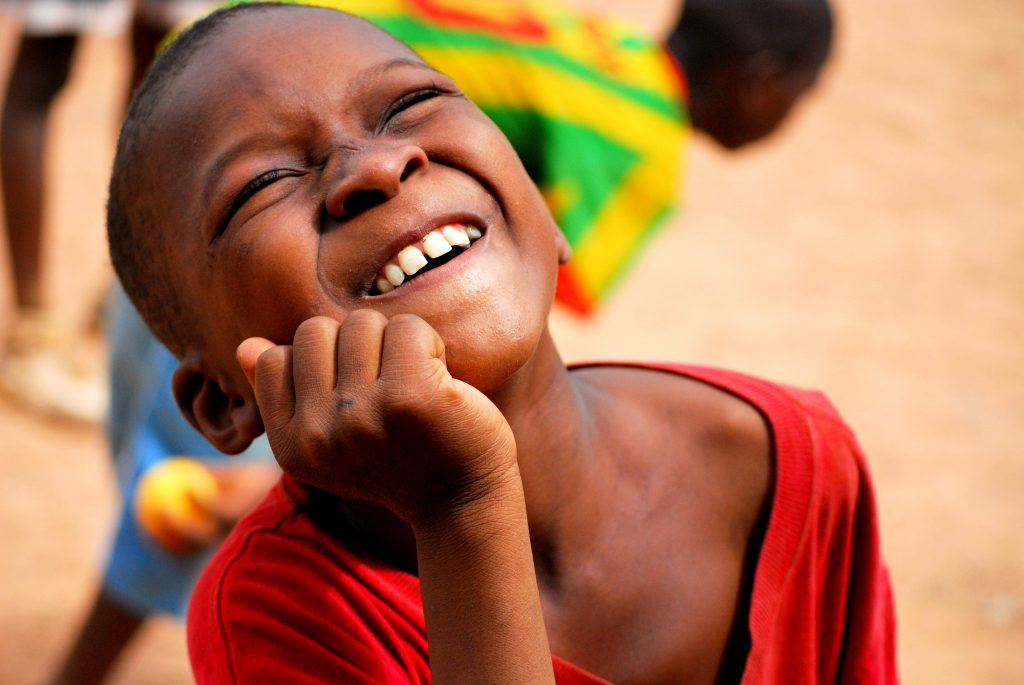 The Photo of the Month (September) by leencrombez was chosen by mansymanse and she said:
"I chose this photo as the photo of the month because it made me smile the moment I saw it. Photography is not just about technicalities. It's not just about the grandest subject nor the most beautiful places. It also helps us to capture a soul. To relay a message. And to spread it for people to see. A smile is indeed contagious."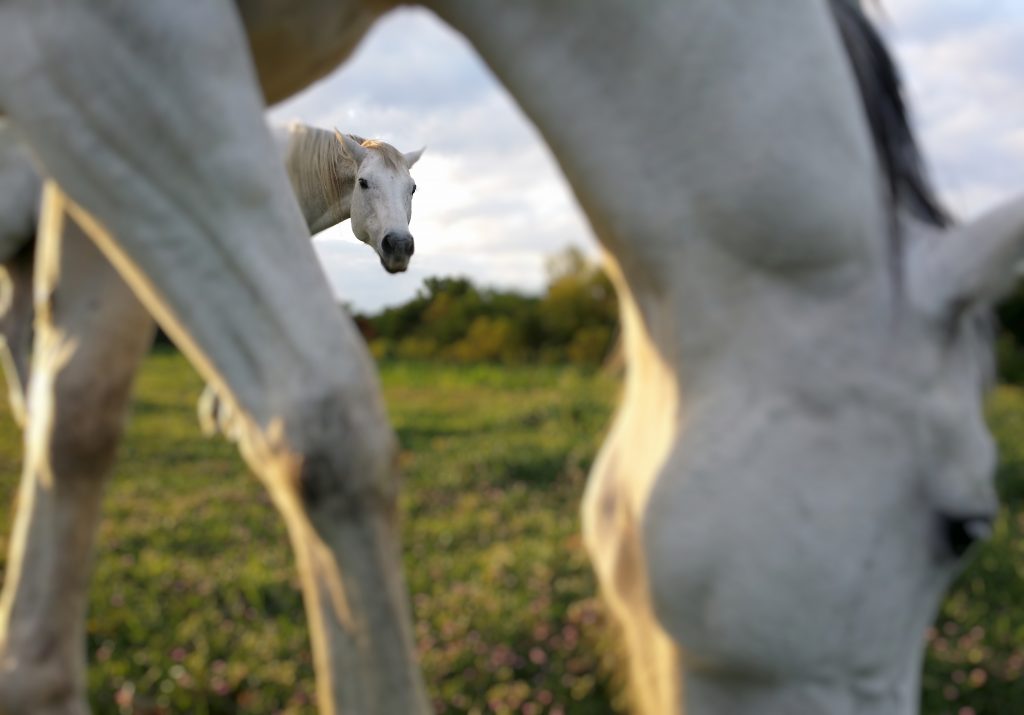 The Photo of the Month (October) by @lizwhite was chosen by @shannonfieldsphoto and she said:
"I loved so many of the photos in this mission and there are many that deserve prizes and recognition. I could identify something great about each of them. Ultimately, I chose this photo of horses because it is challenging for a photographer to do a portrait of an animal in a truly original way. The photographer used a classic composition technique of framing the subject, but then did the framing with another horse. So creative! Looking at the photo, I felt myself drawn through the frame toward the subject! Well done!"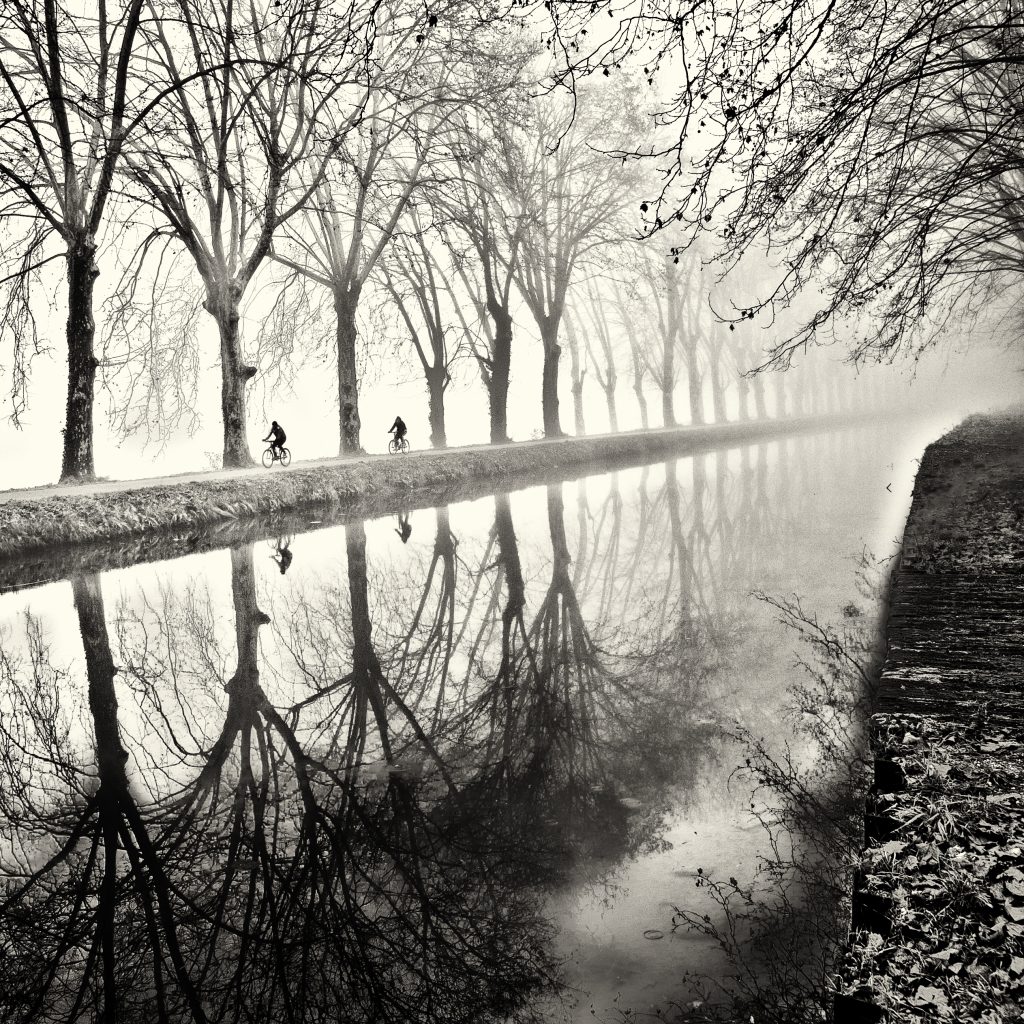 The Photo of the Month (November) by @jean-isard was chosen by @meolia and she said:
"It's out of the box. The image has air and mystery in it. Classic black-and-white palette captivating the eyes of viewers on gorgeous symmetry created by the reflection of the landscape in water."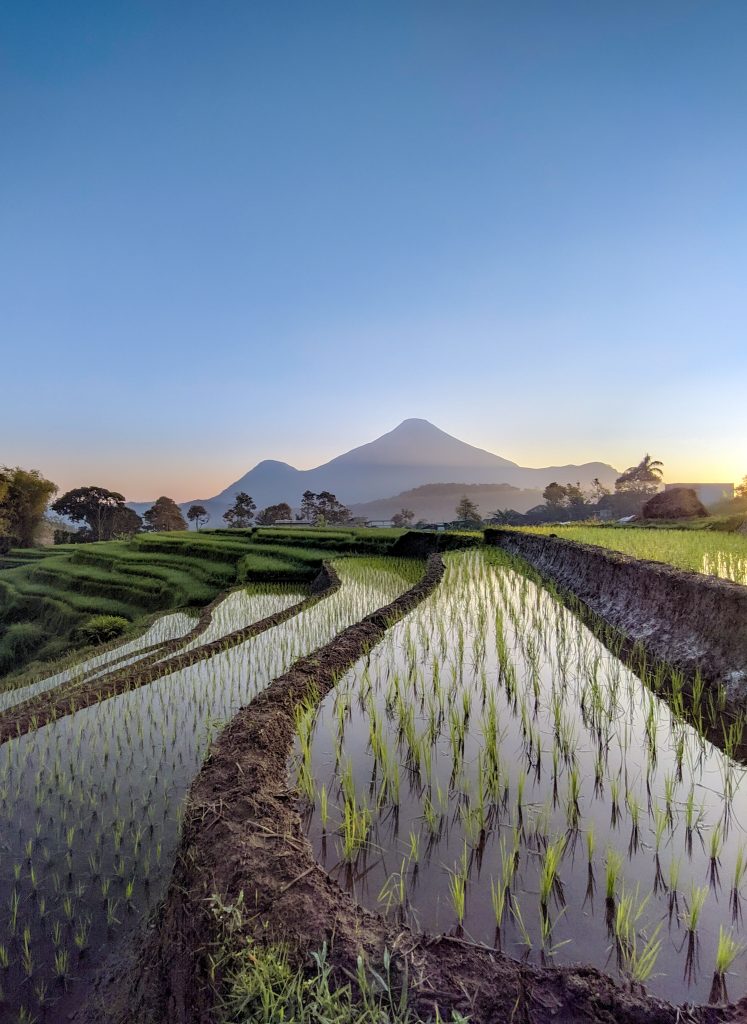 The Photo of the Month (December) by dodyk.dodyk was chosen by melissabrock1 and she said:
"The image titled Rice Fields and Mountains in Rural Indonesia is absolutely stunning in such a serene and simplistic way. I love the composition and everything from the leading lines and depth, to the lighting and reflection of the water, to the way it is beautifully broken into thirds feels really welcoming and draws the viewer in. Well done @dodyk.dodgyk!"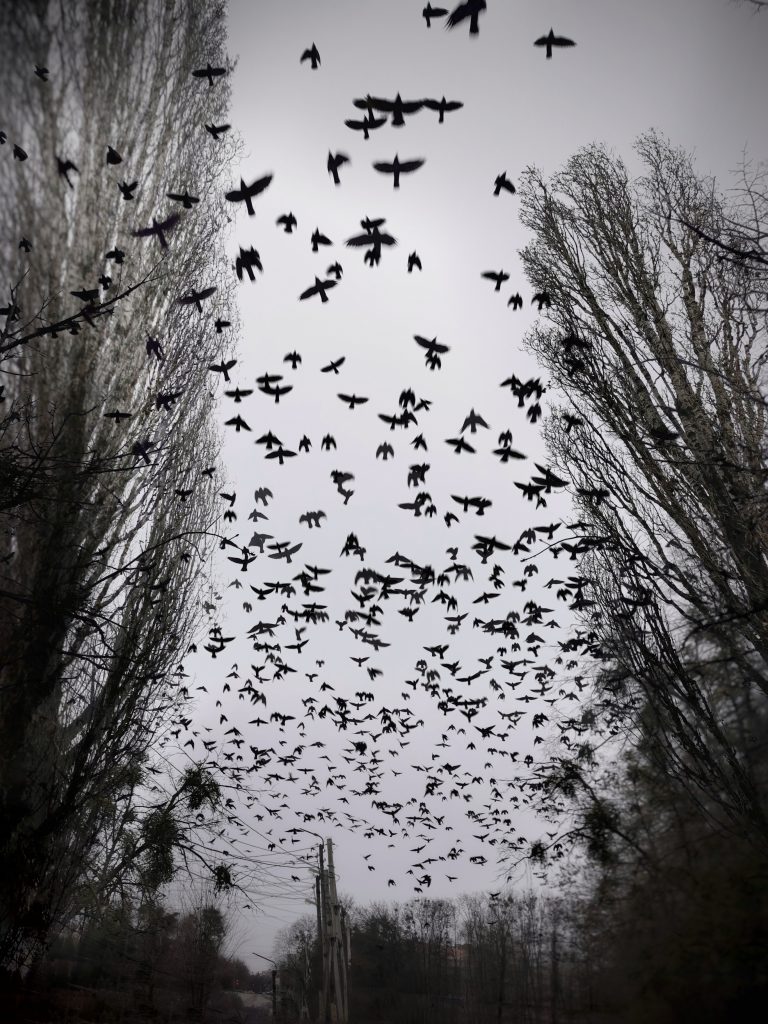 The Photo of the Month (January) by vorobushek_arch was chosen by nodar and he said:
"After going through all the great shots several times I stopped on this moody black and white. I feel the energy in this photo and it reminds me of a great classic movie ("The Birds")."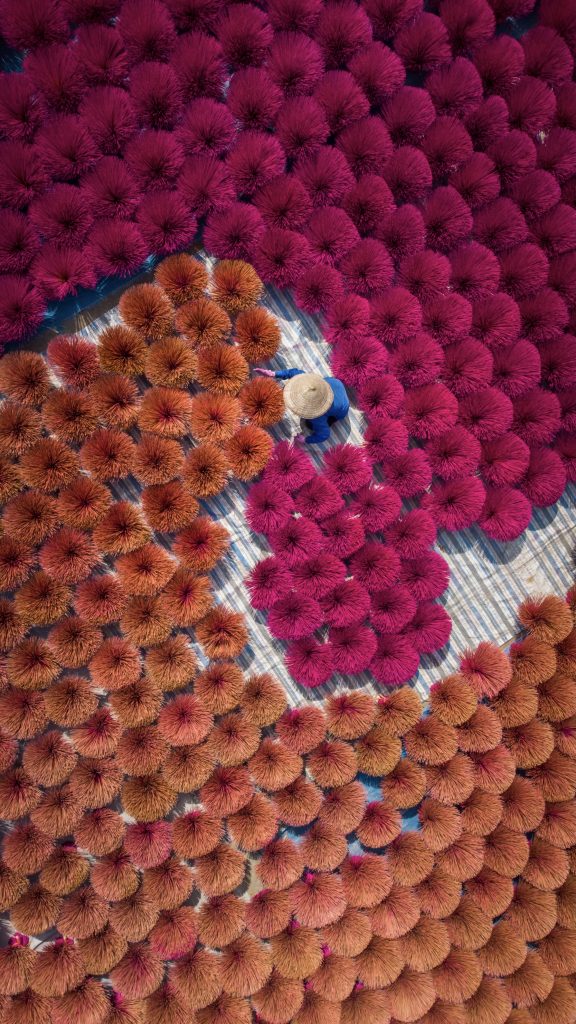 The Photo of the Month (February) by @lost_stars was chosen by @fotopawel and he said:
"The choice was not easy. I had my eye on a few other photos, but in the end I chose this photo. The world seen from above shows a whole new face. An example is the photo I chose. A person in a hat with a plantation in the background, together they create unique, aesthetic and colorful shapes that attract and make you stop at this photo for longer."