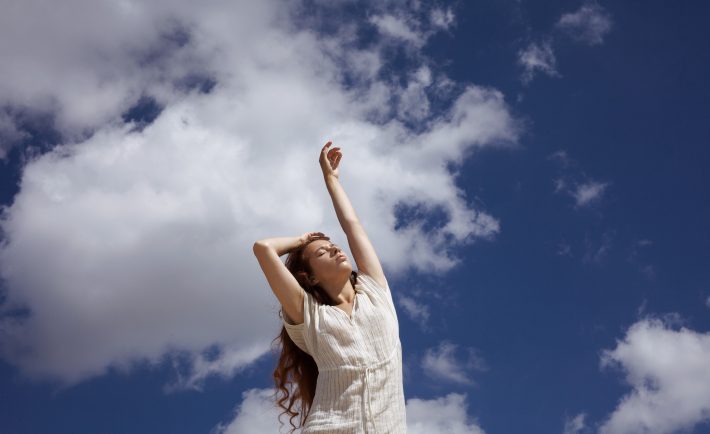 You probably already know the Editors' Choice – Photo of the Week – the challenge where we – the Foap Team – choose the best photos every week.

Now, we introduce the Photo of the Month – the challenge for active Foap Plus users only, where YOU will choose the winner!
How is it working?
For the whole month (August), Foap Plus users who joined at least 1 mission in the previous month (July) was be able to upload their best 1 photo.
Foap Team chose the best of the best photos just like we're doing for the Photo of the Week contest.

This month (September), all chosen photos are visible to all users, and all Foapers are able to vote for photos (by ratings).

The photo with the most number of votes (NOT with the highest rating) will win this competition, so other users can help to win, but they can't reduce the chances of winning.


The winner will get quite a lot of money for just 1 photo.
Sounds nice? We hope so! 
One more thing…
We're listening to your feedback. We know that some of you are afraid that missions with ratings can be more about popularity than the beauty of photography, and you prefer our team to choose the winners. This is why we are adding additional rules…
1. The same user can win Photo of the Month only once (but still can win additional Best Photos rewards)
2. Our team will award an additional prize of $50.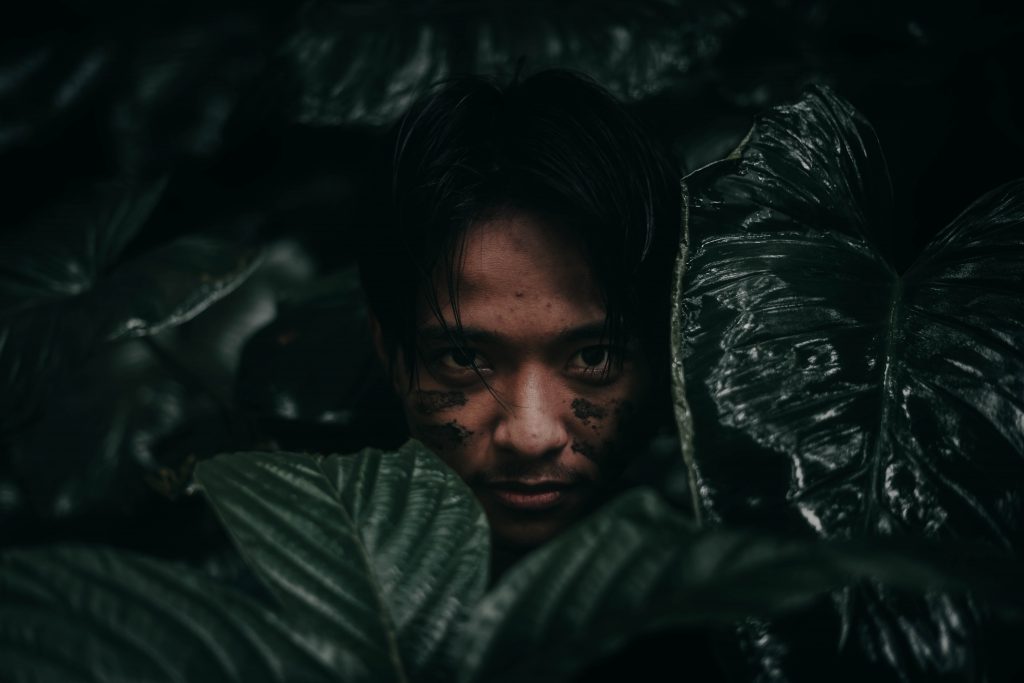 Rewards
Photo of the Month (Users' Award)
Photo of the Month (Editors' Choice)
The Best Photos
The authors of the best photos will also be featured on our social media accounts!
Do you have any questions? The comments section below is the best place for them. 

If you want to join the next Photo of the Month, you need to be Foap Plus and join at least 1 mission in a month. It's worth being active on Foap!