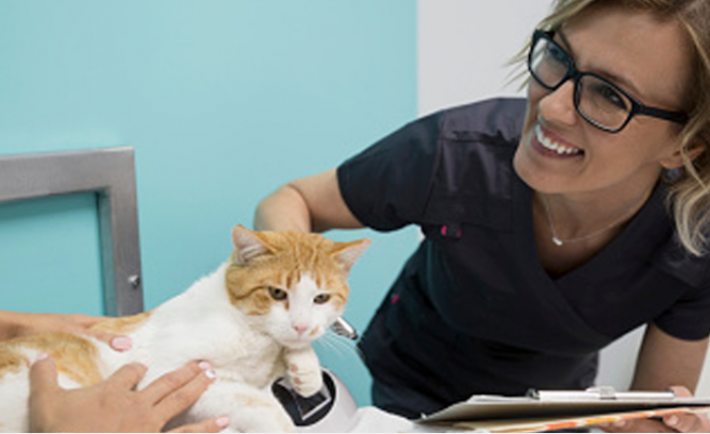 Hello Foapers! We have launched a new fun Mission with TD Bank called Visiting the Vet with your pet! Show us photos of your dog, cat or whichever pet you have while you are in the veterinarian and examining your pet 🙂
The best photo will be rewarded with $200! More details in the description!
The Mission
Take a picture of your vet and your family pet. Show your vet interacting or conducting an exam with your pet.
Horizontal images preferred, no black and white please.

Join now in the Foap app!
Don't know how to join the Mission? It's easy! Download the Foap app on the App Store or Google Play.
To get the app follow one of the links below: