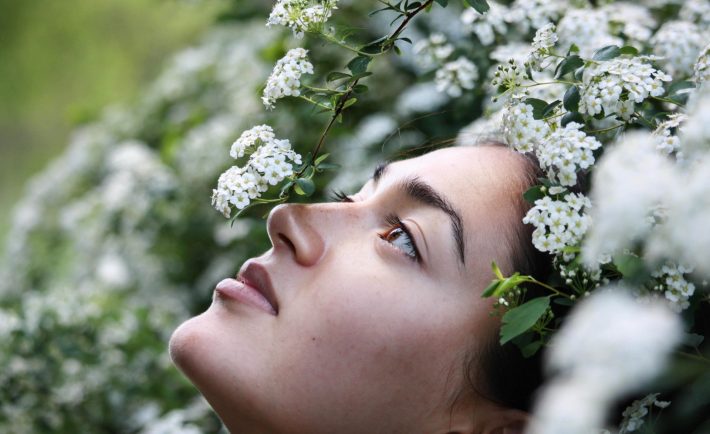 This challenge has been a lot of fun but it is time to wrap things up and reward our hard-working Foapers 🙂
Besides voting, we've asked you to comment on pictures; what do you like about them and why you think they should win.
So first of all, we'd like to feature some of our favorite comments. You really spoke up!
This photo should win the contest, amazing beauty captured in a single photo, I can almost feel her voice just by seeing her beautiful face. Her soul is piercing through this picture. Great work.
brimikyla21 at john.peace's photo from South Africa
This picture is absolutely stunning!! You've managed to capture the rays of sunlight in this photo in such an incomparable, alluring way. Looking at this photo makes me feel as though I'm looking at a painting and truly brings me peace just looking at it.
se1kok1mura at dpartsphotography's photo from Sri Lanka
This photo is really worth it to win. It is technically perfect. The angle taken, lightning, composition are awesome. This photo represents your country very well through the social life.
joni_art at jennymai's photo from Vietnam
This image is very eye catching and has vibrant colors! The repeated pattern and similar subjects make you wonder how far the line of people continues past the edge of the picture. It also makes me curious "What are they doing?"…"What is the pan in their hands?" I love images that make me ask questions.
greatshots4you at chemfifi's photo from the Netherlands
This photo should win. Because, It has good impact, real lifestyle. It narrates story of real life struggle, mother's care. This image strikes the viewers attention and draw them into discover the message without distraction. The real and the best.
pushpa.hegde1590 at terence.dcosta's photo from Nepal
the photographer knew how to play with the perspective and photo angle to show us the smallness of the human being against the greatness of his realization
djaliss.anis at henry_clh's photo from Hong Kong
Stunning photo!! Perfect timing and amazing attention to detail. The photo really draws you in. There is so much detail and things to look at. Very skilled photographer. Amazing photo.
nolene at mansymanse's photo from the United States
This is displaying a dreamy posture. a beautiful girl lying amidst white lovely flowers. it's a kind of catch for anyone who happens to be there or looks at picture… filling up with romantic serenity all around.
anu.msmisra at meolia's photo from Canada
Amazing night shot. Magical feeling, just like stepping in movie scene. I can almost hear a sound of outgoing subway and lonely footsteps climbing the stairs. Perfect light and mysterious atmosphere. Congratulations on the nomination and good luck.
g5ag6uw4ex at alexandra.gal's photo from France
Having seen this portrait before, it's clear that it is a high quality, intense, perfectly composed and impactful portrait. For me the paint shading and his expression relates to struggles we all face internally. This photo links beautifully with Serbia.
daybyday at mrgiza's photo from Serbia
The Authors of these comments won $50 each!
In addition to our top picks, the first 100 commenters under the winner's photo will also receive a little something. We're just so grateful for your input!
As you can see, it's worth not only to publish photos on Foap, but also to share comments and interact with other Foapers.
Lastly, we let our Best Foapers (Foap users who sold the most number of photos) choose the 3 winning photos and here they are:
3rd place – $100 and 100 Foap Coins
dpartsphotography from Sri Lanka: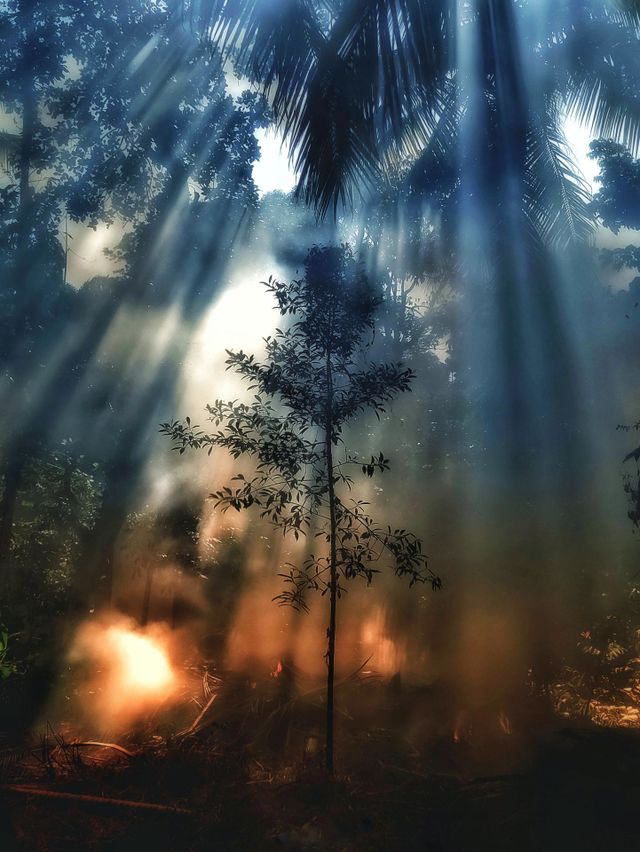 2nd place – $300 and 300 Foap Coins
terence.dcosta from Nepal: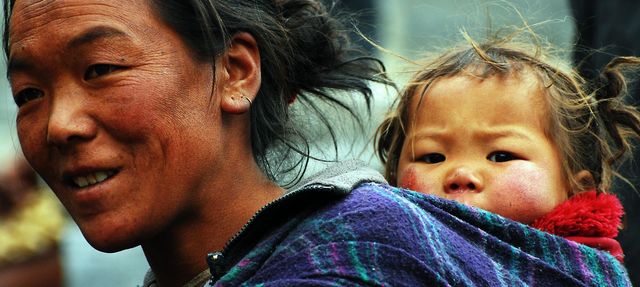 1st place – $500 and 500 Foap Coins
meolia from Canada: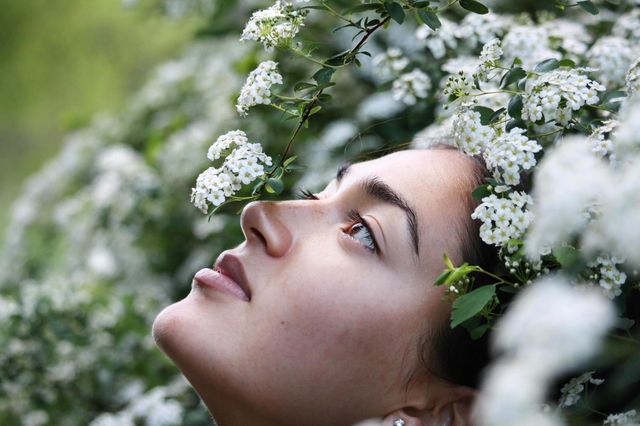 Congratulations to all!
You can check the details about voting on the attached graphic.
Don't forget that the winner's country (Canada) gets their own special Mission with $300 + 300 Foap Coins as rewards, how exciting!
Thank you all for participating in the very first Country Challenge. It was a great adventure! There will be a new one in the future, and meanwhile, congratulate the winners and join our other missions in the Foap app.
Good luck!
Your Foap Team
---
We're coming to you with a brand new type of mission: Best Photo – Country Challenge with $2,000 in rewards! Feel your national spirit and compete with your fellow citizens to get individual and national rewards. This challenge will have 3 stages:
Applying ➡️ Voting ➡️ Commenting
---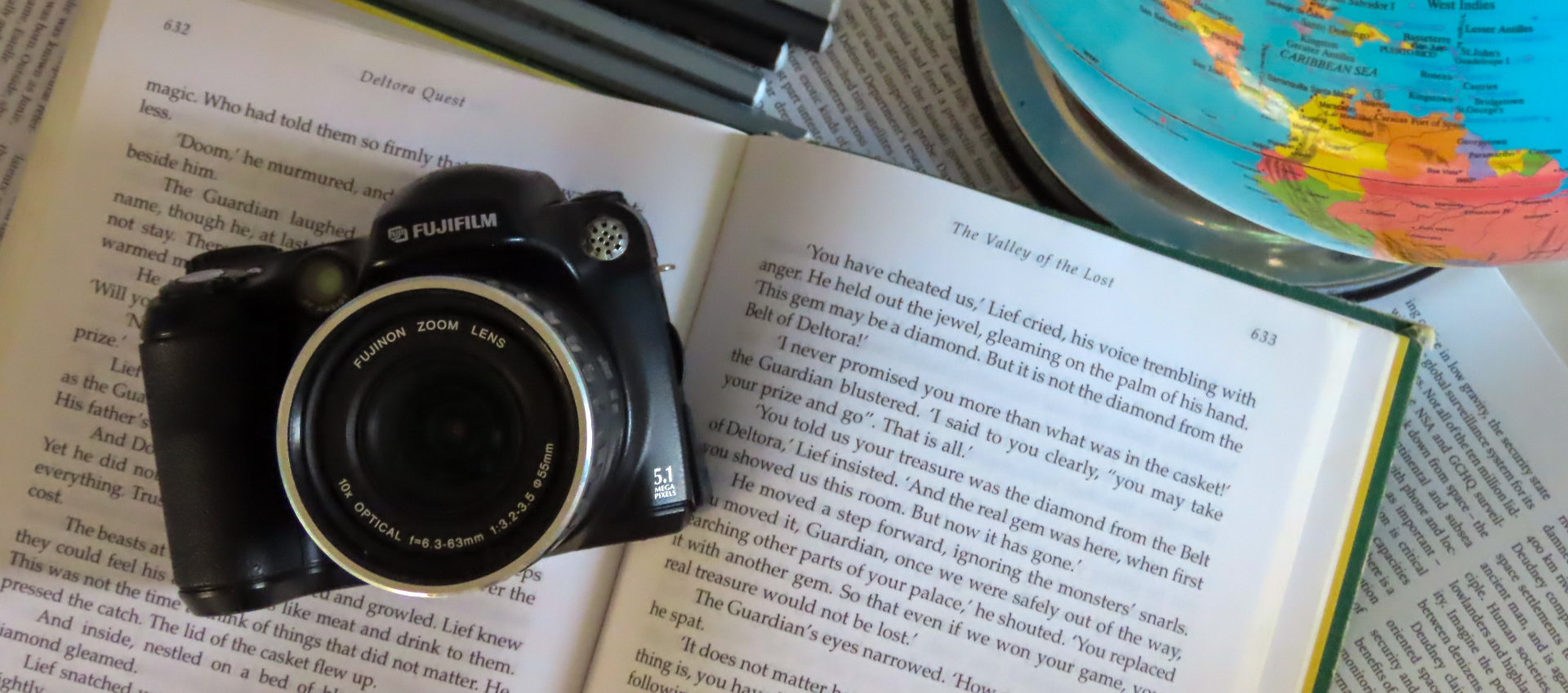 Stage 1 – Applying (closed)
We nominated the best photographers from the most active countries on Foap. They were able to join the special national mission and upload their best photo.
---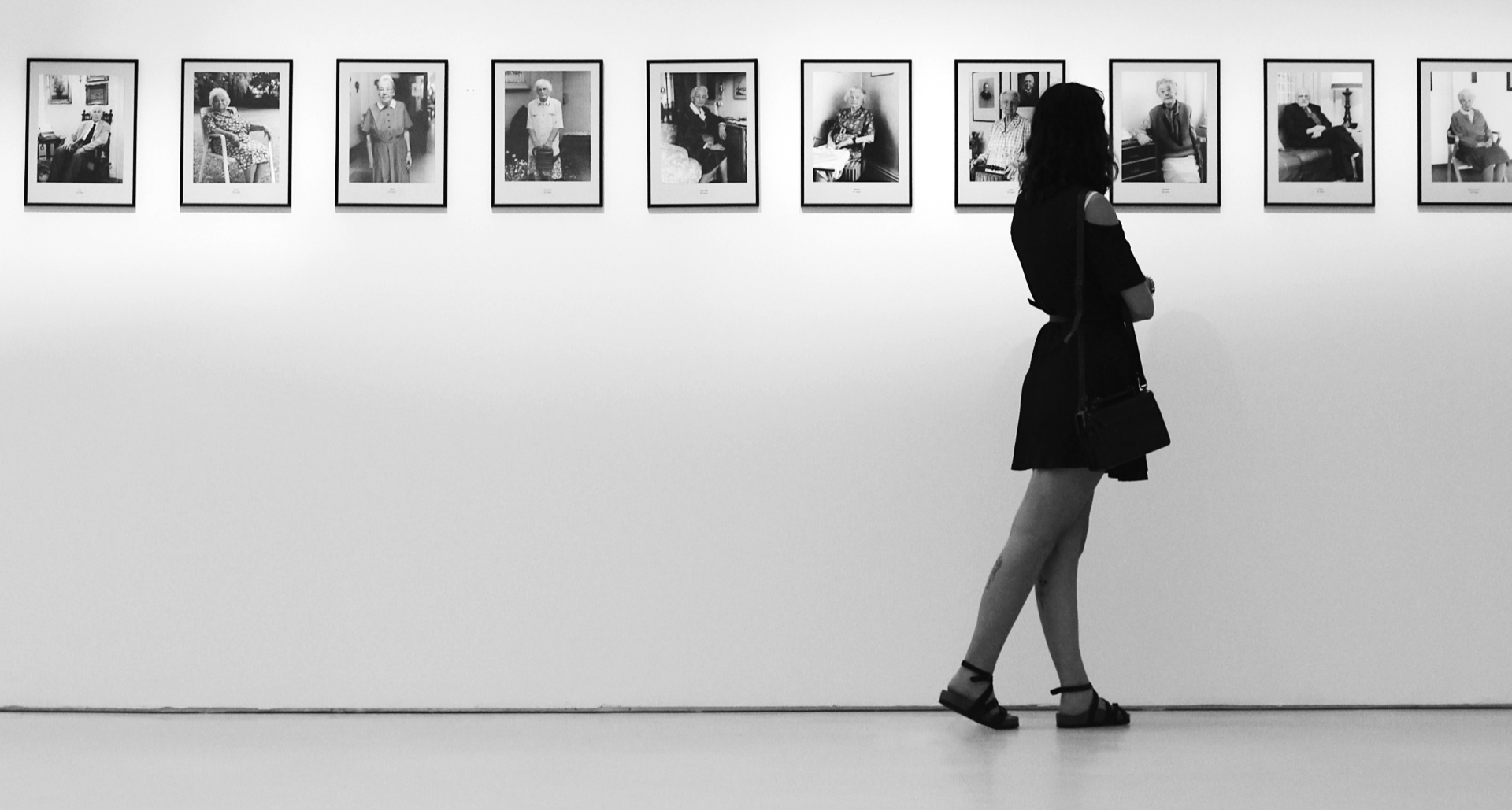 Stage 2: Voting (closed)
If you live in one of the most active countries on Foap, in the app you were able to find the mission called "Choose the Best Photo in… [name of your country]".
You were able to rate photos out of the 5 stars to help choose a photo that will represent your country.
Rate wisely because if a photo from your country wins in the final stage, not only will the author of the photo get $500, but you will also get a $300 mission available just for your country, giving you a much higher chance of winning and earning more money.
We will choose 1 photo from each country's mission to participate in the finals. We will take rating, the number of rates and overall quality into consideration.
---

Stage 3: Commenting (closed)
We asked for your best photo and you delivered! We received over 4000 contributions from the 51 countries we invited to the challenge. It has been an incredible experience learning your stories and culture through pictures. The response was overwhelming and we are so grateful to see you as excited about the challenge as we are!
At this stage, you were able to see pictures from all of the countries in one place and comment on them. Authors of the first 100 comments under the winner's photo will get real cash!
You can comment on any photo, also from another country, but if the best photo will be from your country, you will get a $300 mission available just for your country, giving you a much higher chance of winning and earning more money.
We chose the best 10 photos, taking into account overall quality and comments. But who actually gets the prize? The 3 best photos will be chosen by… you! Most experienced Foapers (who sold the most number of photos) voted and choose the final 3 winners.
---

We're giving away a total of $2,000 in rewards. Can you believe it?
All you have to do is upload your best photo, vote and comment, and the rewards make it totally worth it:
1st place: The Best Photo $500 + 500 Foap Coins
2nd place: $300 + 300 Foap Coins
3rd place: $100 + 100 Foap Coins

The dedicated mission for users from the winning country: $300 + 300 Foap Coins as rewards
10 best comments: $50 and 50 Foap Coins each
Bonus for commenting users – $3 + 10 Foap Coins for every user (max. 100) who wrote a comment about why the photo should win under a winner's photo.
---

What do you think?
As our first, but definitely not last national challenge, we hope to hear your feedback! Help us shape and improve this new challenge by sharing your thoughts in the comment section below.