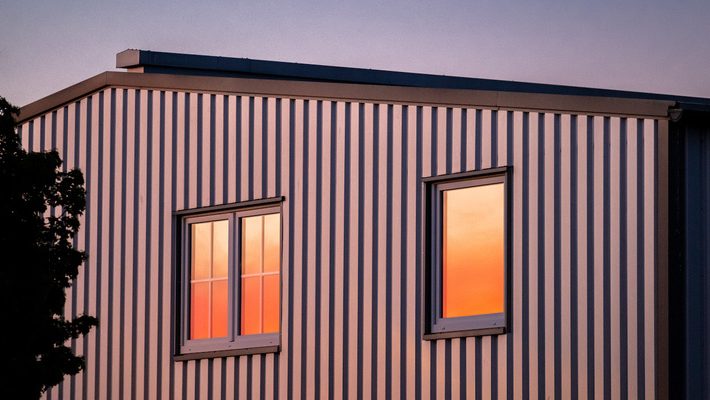 by @t_soehl
The Daylight Window View mission is over and we have our winners! In this mission, we awarded 2 best videos and 5 users who uploaded their videos the fastest. Come take a look!
$100 rewards for 2 Best Videos went to jang_ckson and little_klein. They did a wonderful job following the instructions, keeping their videos horizontal, under the time limit and showing interesting views. Our curation team especially loved the icy window and the breathtaking view with buildings and mountains. Congratulations! Check out their videos below ??
The $20 speediest video upload rewards went to andreza.oliveira.s, gonchoroski, lizwhite, jaielf and oppa202. Good job everyone!
Video missions are a great and easy way to get amazing rewards. Check out our step by step guide on how to add your videos here and join our ongoing video missions for a chance to win ?