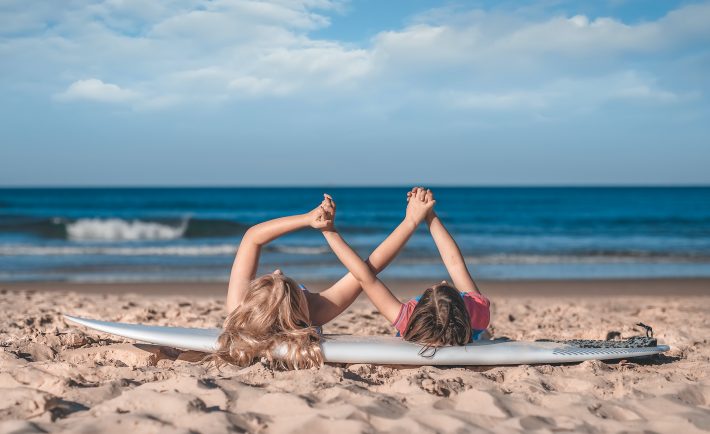 by foap@natalie.maro
The world needs all the kindness it can get. That's why we're starting Friendly Fridays – inviting all Foapers to focus on spreading positive energy around Foap each Friday.
How can you participate? It's easy!
Go into the Foap app and take a look around. Try to find photos that you particularly like. It can be a winning photo in the "Winners" tab, or a photo of a user you're following in your "Newsfeed" tab.
Think about what makes this photo great and interesting to you.
Comment your positive thoughts! Share the compliments and make other people feel good!