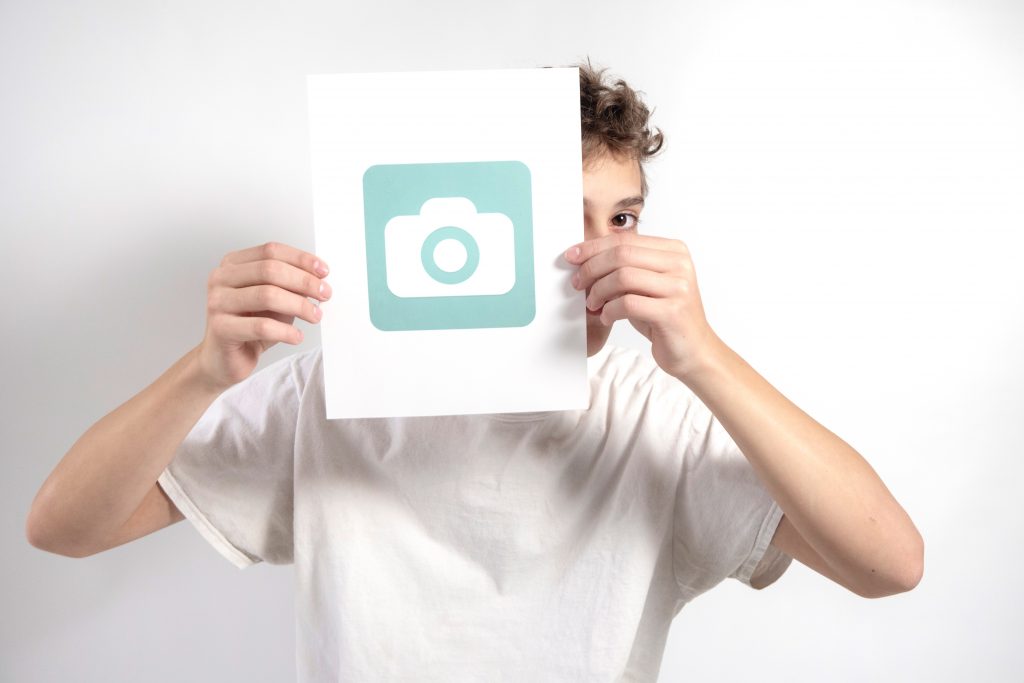 Hello Foapers! 
We're sorry for the bugs that you started to experience recently in Foap app. Our main mission is to help you sell your photos and connect with other photographers without any additional hassle, but we failed to provide you with a good experience recently…
The problem that occured is…
Last week, when we've started a regular deletion of assets of users who have been inactive for more than 1 year, we experienced an issue with a critical infrastructure system that supports many of the features in Foap app that our users use. It did cause delays across much of our app's main areas, including newsfeed, reset password/account deletion emails and payment system.
So what's next? 
We have found the cause of the problem and we are working on getting the app back to working normal again, but it might take some more time (up to couple of days).
Important
Note that the issue:
– didn't influence your account(s) and/or your photos meaning you will be able to use your account normally after we fix it
– didn't influence your sales, meaning users who were supposed to receive their payments on April 1st will receive the money right after we fix the issue (during next couple of days)
We are sorry for this situation and we are really thankful for everyone who show tremendous patience and have faith in Foap!